Dr.stretch, brings its revolutionary stretching to Abu Dhabi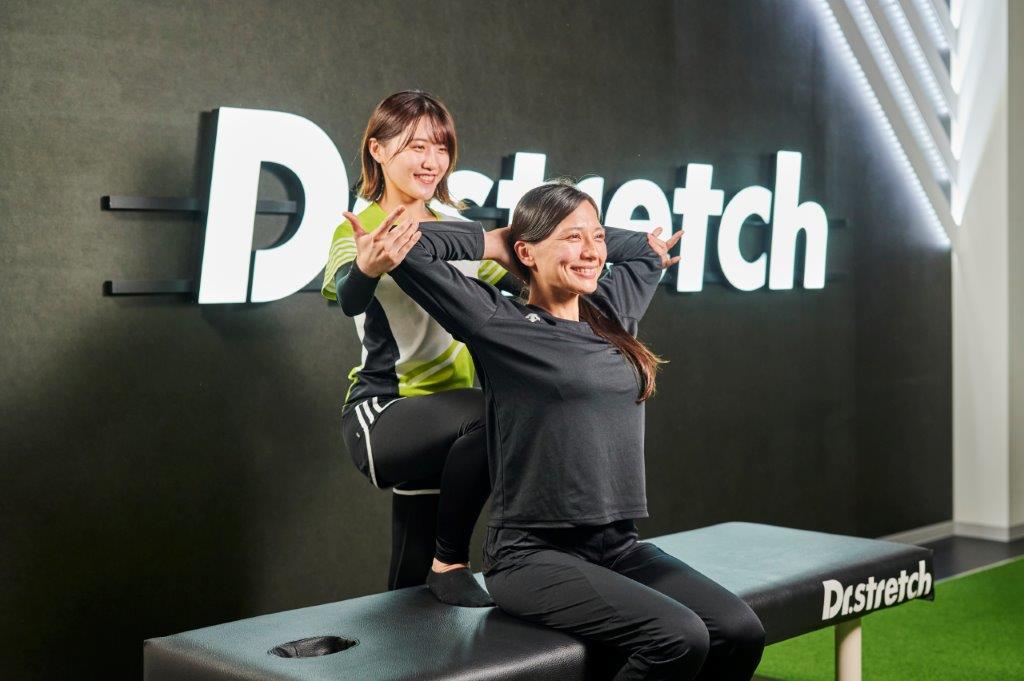 Dr.stretch, the leading brand of specialized assisted stretching studios, has opened its first branch in the UAE on Reem Island, Abu Dhabi.
A global pioneer in one-on-one assisted stretching and a dedicated wellness champion, Dr.stretch operates over 220 studios with more than 3,000 expert stretch trainers across five countries in Asia. Now, the 'King of Stretch' has landed in the UAE and is on a mission to introduce the nation to the extraordinary benefits of regular and personalised assisted stretching.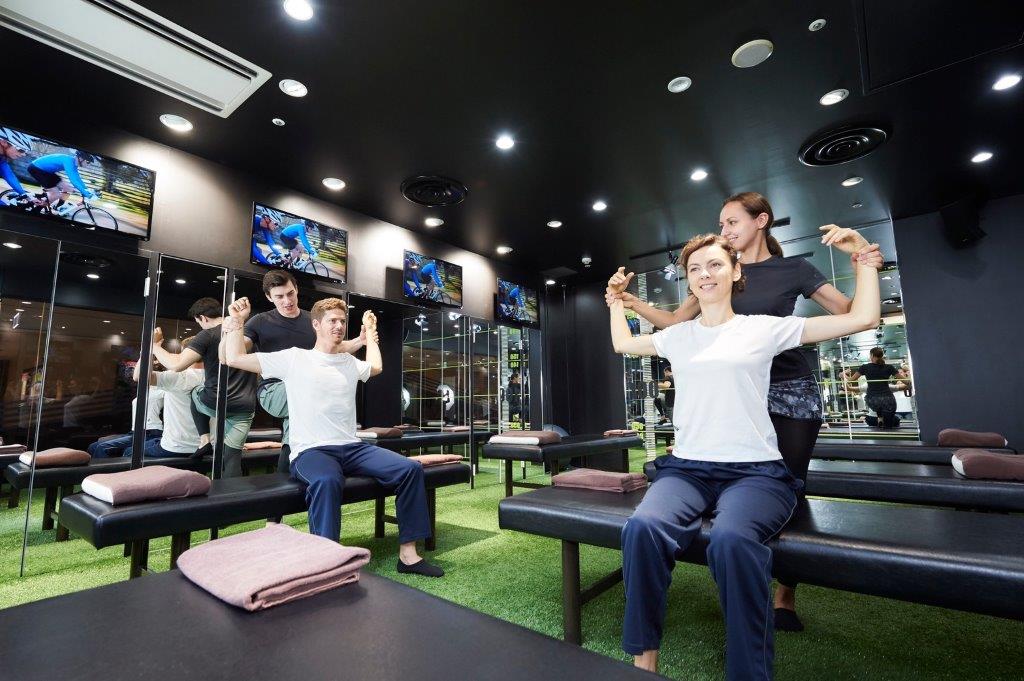 Committed to helping people live pain-free, happy and fulfilling lives, Dr.stretch utilizes unique techniques, which were originally created for and applied to elite professional athletes at leading sports clubs.
Shown to improve flexibility and mobility, correct posture, relieve pain, reduce injury risk and improve blood circulation, the brand's approach has transformed millions of lives through expert assisted stretching since its launch in 2010.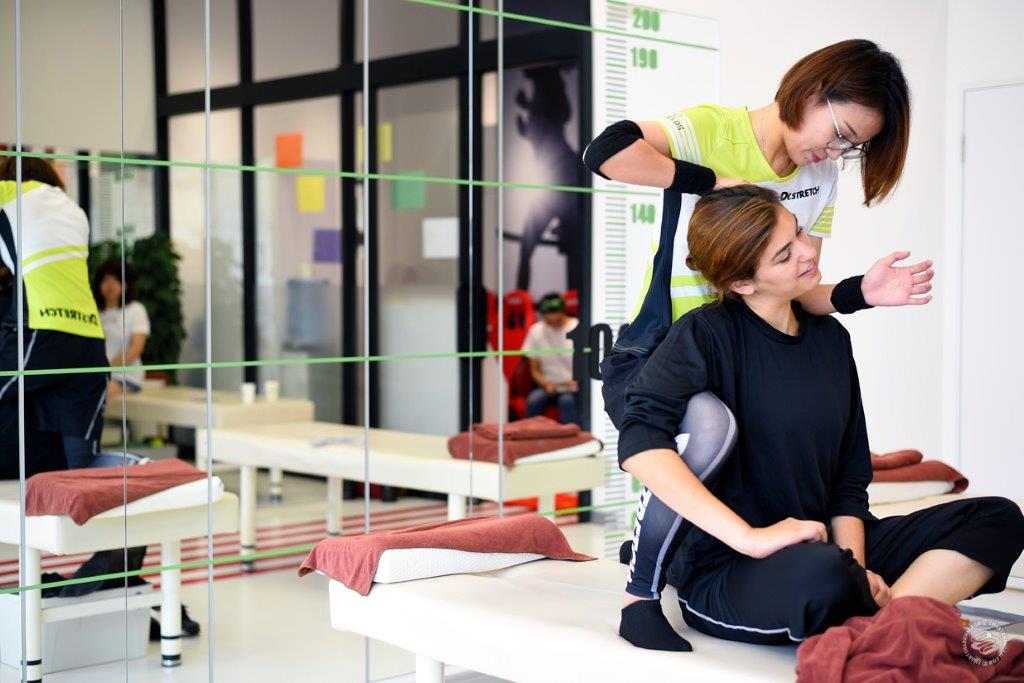 Driven by a desire to encourage clients to adopt healthy habits, each stretching session is carefully personalised and adapted to suit every client's needs based on feedback gathered by the expert trainers during the assessment phase of the client's journey.
Designed to unlock the body's full potential and lead every individual towards a new level of wellness, the assisted stretching sessions are complemented with detailed post-session stretching instructions to try at home with the aim of improving muscle memory for the long term.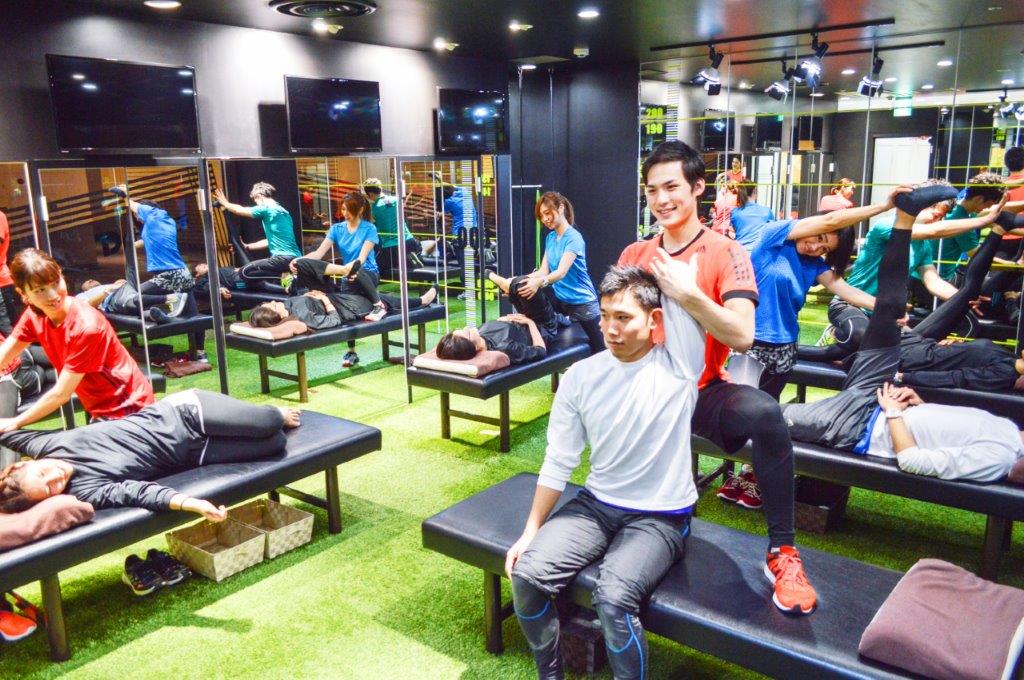 Dr.stretch's unique and transformative Core Balance Stretch method achieves deep muscle stretching and optimal mobility through an effective fusion of dynamic movements, rhythmic vibrations, and targeted Range of Motion (ROM) techniques. With the promise of increased balance, strength, and vitality across the body, customers depart with a sense of renewed energy.
Masahiro Kurokawa, Founder and CEO of Dr.stretch, says: "Whether you play sports, love going to the gym or simply feel stiff from sitting at your office desk all day, consistent stretching can transform your life and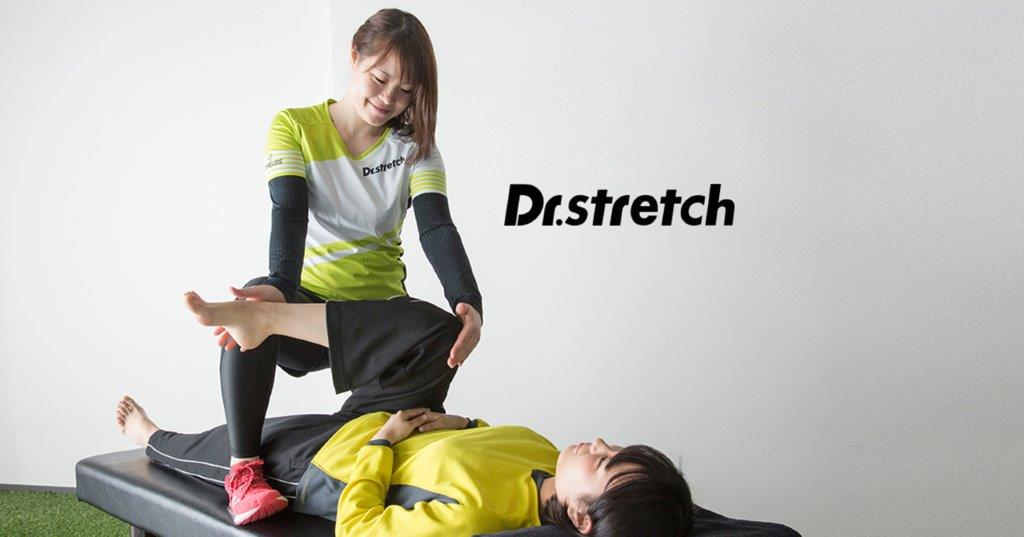 bring a whole range of benefits. Far more than just learning to touch your toes, stretching is a valuable way to invest in your body, and a pathway to a healthier lifestyle.
Our assisted stretching sessions enable you to live a life free from pain, soreness, tightness and muscle tension.
They will let you discover new levels of flexibility and motion, and unlock a new, confident and improved posture.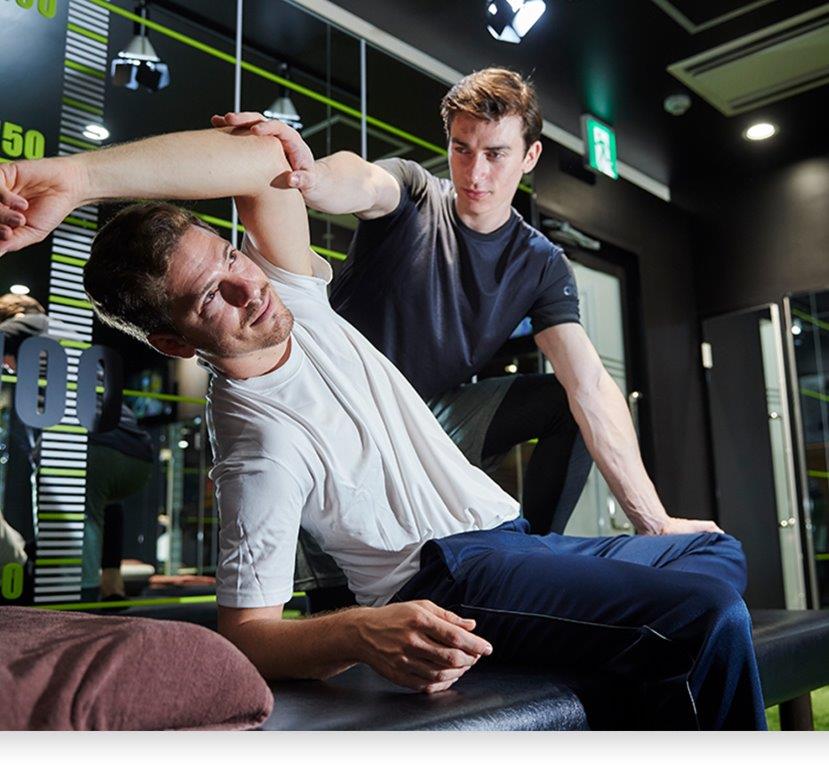 "Dr.stretch's unique stretching techniques have already transformed the lives of millions of clients across Asia. We are now excited to open our doors in Abu Dhabi and help everyone in the UAE live healthier for longer."
Venelin Tsonev, Master Franchise Owner of Dr.stretch UAE, added saying: 'We are excited to bring the proven stretching techniques of Dr.stretch to the people of the UAE in our quest to make this country the healthiest on the planet. Our goal is to help our clients realise the endless benefits that can be felt from assisted stretching in reducing everyday aches and pains, and encourage new, healthy habits. Together, let's reach new heights of flexibility and spread the joy of a rejuvenated body and mind across the nation!'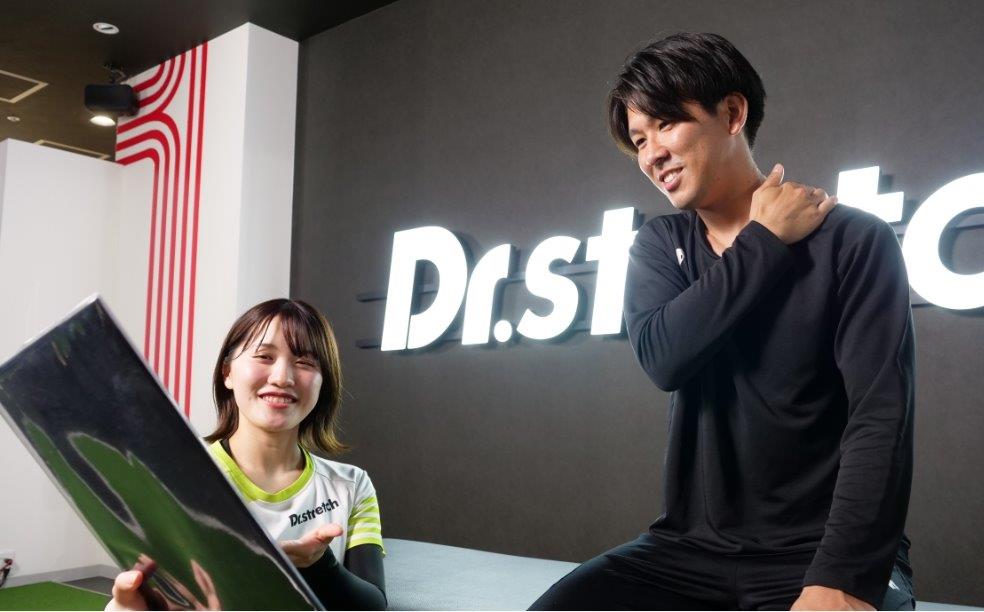 Opening Details
Dr.stretch has opened its first studio in the UAE at Shams Boutik Mall on Reem Island in Abu Dhabi in September 2023.
For a limited time only, first-time clients at Dr.stretch Abu Dhabi are invited to enjoy a 40% saving on their first one-on-one assisted stretch session. Emirates ID must be presented. For more information, please visit drstretch.ae.