From London to Hong Kong and now Abu Dhabi, Avobar is bringing balanced dishes and bespoke Emirati delights to the UAE capital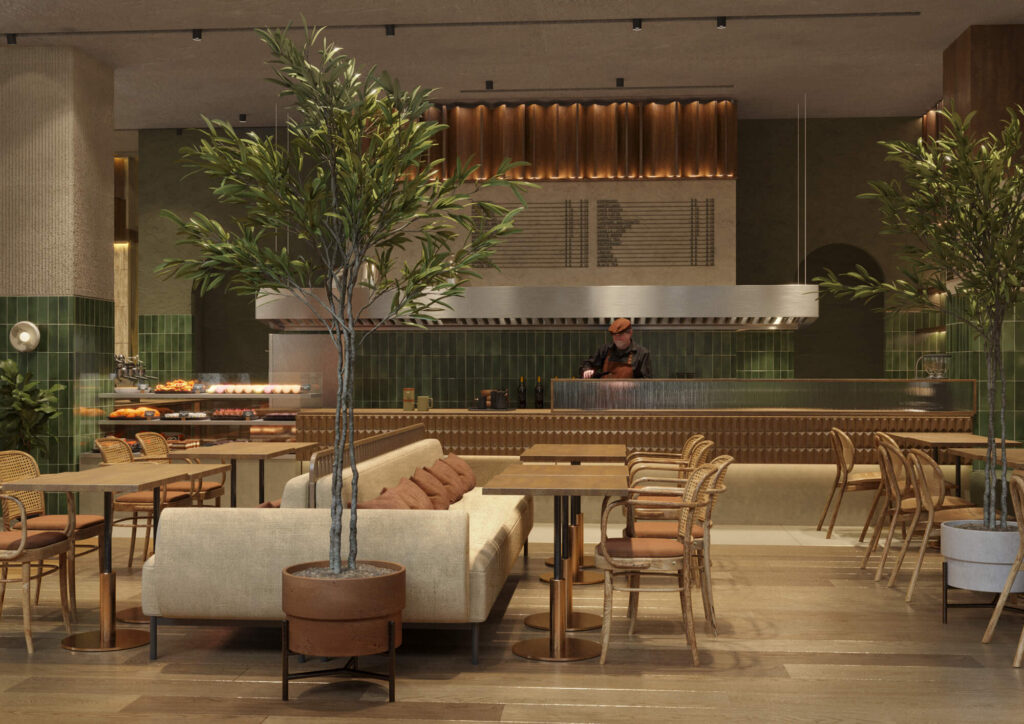 Avobar, a modern dining experience that supports a healthy and balanced lifestyle, is now open in the heart of the Middle East at Yas Mall, Abu Dhabi. Avobar Yas Mall brings balanced and delicious dishes to the busy masses, expertly paired with specialty coffee, enjoyed in a stylish and inviting environment. Adding a special touch, the venue pays homage to local ingredients and flavours with its Emirati inspired desserts and pastries.

Located at Yas Mall in September, Avobar was originally founded in London in 2018. With a philosophy centred around 'Balance', producing simple, elevated dishes that use sustainably sourced ingredients where possible, it quickly gathered a cult following.
Avobar Yas Mall melds its distinctive Avobar signature dishes with a unique approach to coffee, carefully balanced to match the unique flavours and principles of each dish. Featuring specialties inspired by Emirati culture for an all-day dining adventure that spans signature toasts, bowls, and salads, gluten-free items, desserts, pastries and exclusive Emirati specials.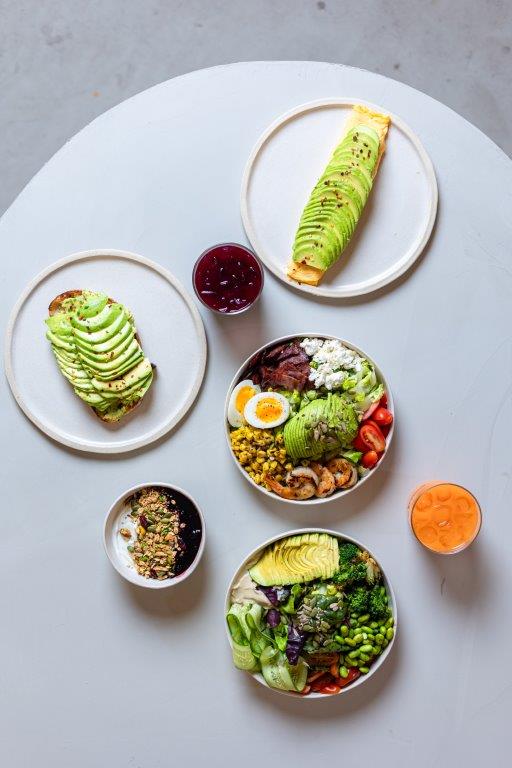 Key signature dishes include 'The Avocado Avocado Toast' served on toasted sourdough or Avobar's iconic gluten free sweet potato toast, topped with extras such as salmon and poached egg.
For a more creative taste, guests can also choose among the menu's other shining stars such as the beloved Avobar Cobb Salad and Pancake Mango/Passionfruit.
Putting the cake into pancake, this fluffy treat comes adorned with mango, passion fruit coulis, coconut flakes, and mascarpone cream.
Intricately woven with the essence of Emirati heritage, Avobar Abu Dhabi's dessert and pastry selection draws inspiration from local flavours and traditions, with a large selection of the recipes designed to pay tribute to Emirati culture.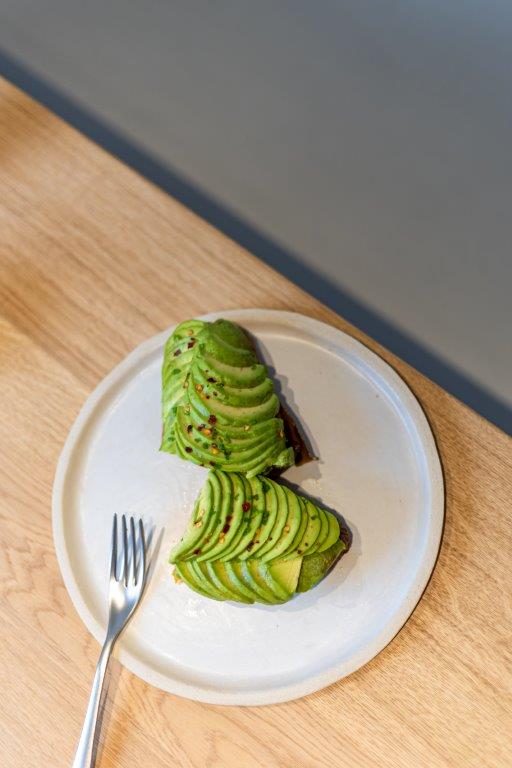 This includes creations such as the Fig Danish Pastries and Baklava Croissant, as well as other specialties including Matcha White Chocolate Fondant and Passion Fruit Black Sesame Tartelette, all exclusively crafted to strike the perfect balance between taste and goodness.
Liana Kazaryan, Co-founder & Brand Director of Avobar, said: "Balance is at the core of our philosophy. Avocado is synonymous with wellness and, for us, achieving harmony with everything we do. Avobar is about more than a singular type of food; it's a lifestyle brand that helps people choose better and live well.
"From the beginning, we have had a wonderful audience from the Middle East, and we are delighted to bring Avobar to the UAE."