UAE residents can now enjoy 30% off best available rates on all rooms and suites plus 25% off all 50-minute spa treatments at the stunning Anjana Spa until September 30th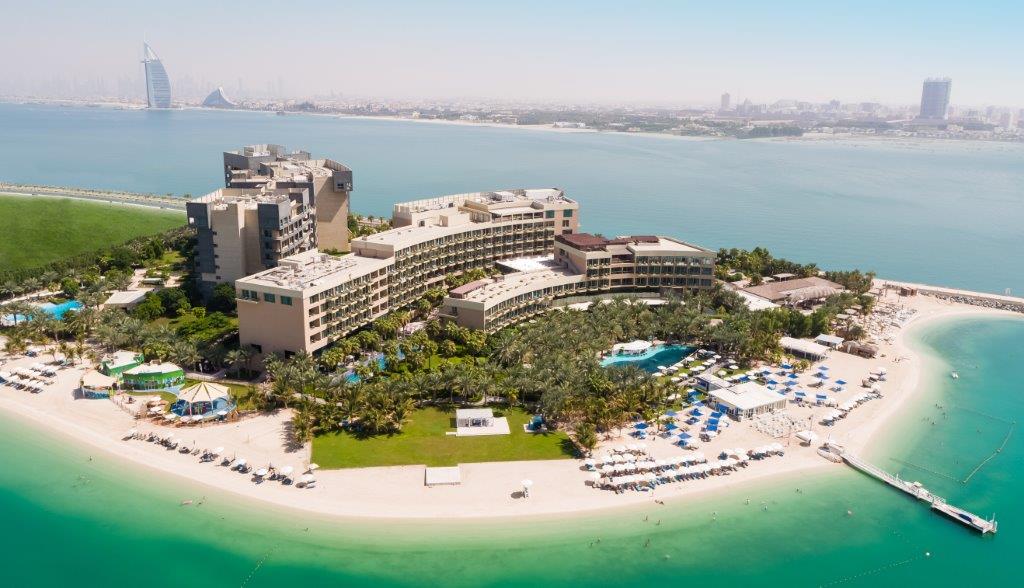 Calling all UAE residents! Escape to a world of unparalleled luxury and boundless entertainment with the ultimate staycation at Rixos The Palm Dubai Hotel & Suites and receive a fantastic 30% discount off the best available rate in the process. Nestled on the eastern crescent of the iconic Palm Jumeirah, one of the largest man-made islands in the world, this exquisite beach front haven promises an unforgettable experience of pure indulgence.
Rixos The Palm Dubai Hotel & Suites is an oasis of luxury and opulence, boasting pristine views, unrivalled dining options, and spacious, luxurious accommodations. As pioneers of the ultra-all-inclusive concept, the stunning resort redefines your getaway with its jaw-dropping, all-exclusive offerings. Experience Turkish hospitality at its finest as your every need is catered to from the moment you arrive until the last day of your stay.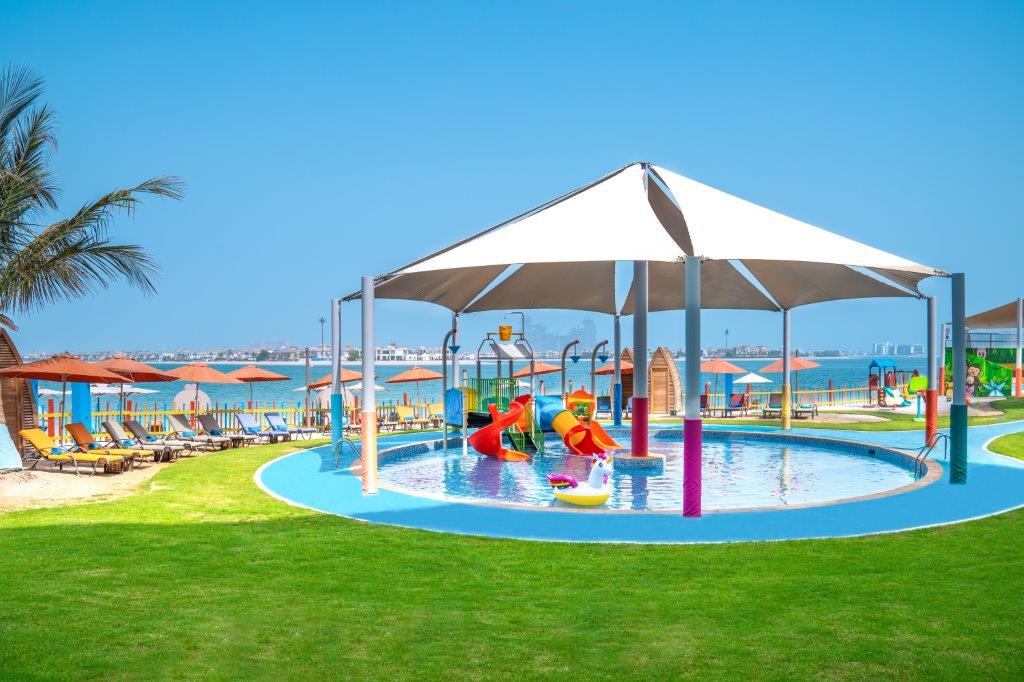 Rixos The Palm Dubai Hotel & Suites' ultra-all-inclusive concept ensures that your every desire is met without having to worry about a hefty bill. Prepare to indulge in a delightful array of premium products and services throughout your stay. From exquisite food, tantalising beverages, energetic activities, to unmissable entertainment, every moment at this resort like no other is a memory to cherish.
Situated on a private stretch of picturesque beachfront, with breathtaking views of the crystal-clear Arabian Gulf and Dubai's shimmering skyline, the resort presents a myriad of options to satisfy your cravings. With ten dining destinations, including All-Day Dining Concepts, A La Turca, and Turquoise, as well as award-winning restaurants serving Italian, Mediterranean, and international cuisine plus the brand-new addition, an indoor sports bar, BAR1, you'll embark on a gastronomic journey like no other.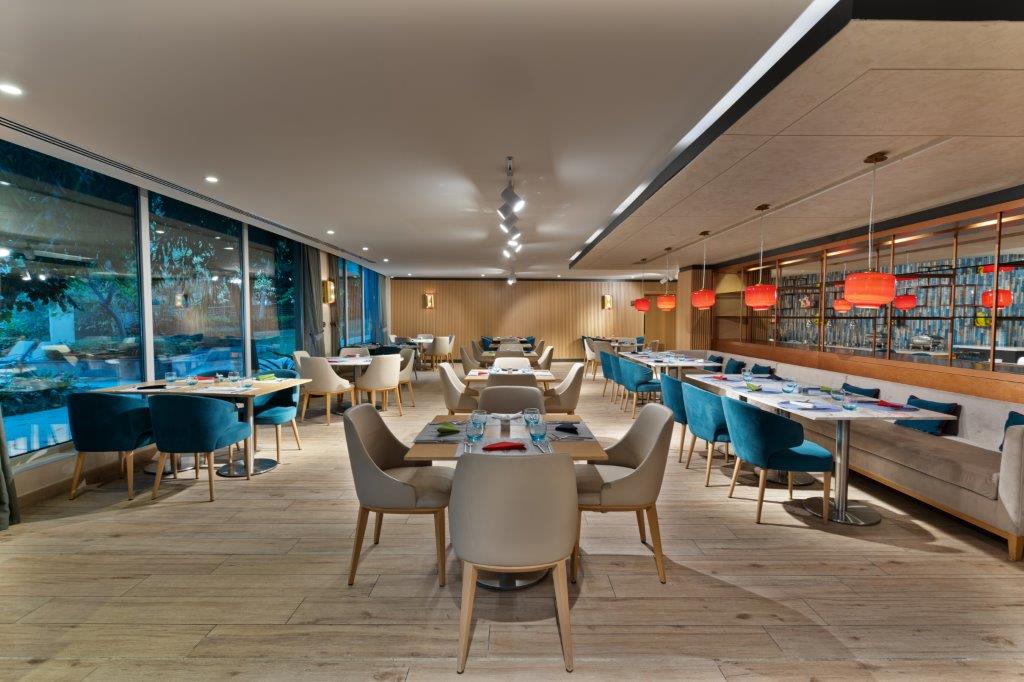 The younger guests are in for a treat as well at The Rixy Kids club. Named one of the top kid-friendly resorts in the region the little ones can look forward to limitless excitement throughout their stay. With a kids' pool, colourful slides, water features, an indoor cinema, and daily activities such as art classes and kids' sports, your children will be kept entertained from morning until night.
For teenagers and adults seeking adventure, the Exclusive Sports Club offers a wide range of land and water activities, including aqua jumping, antigravity yoga, TRX, and stand-up paddleboarding. Alternatively, you can relax by the multiple pools or the beach while sipping on premium cocktails and enticing house beverages. Indulgence extends to the exquisite Anjana Spa, where during your stay you can immerse yourself in a world of relaxation with the range of tempting spa treatments on offer along with 25% off all 50-minute spa treatments, making this the perfect opportunity to rejuvenate your body and mind.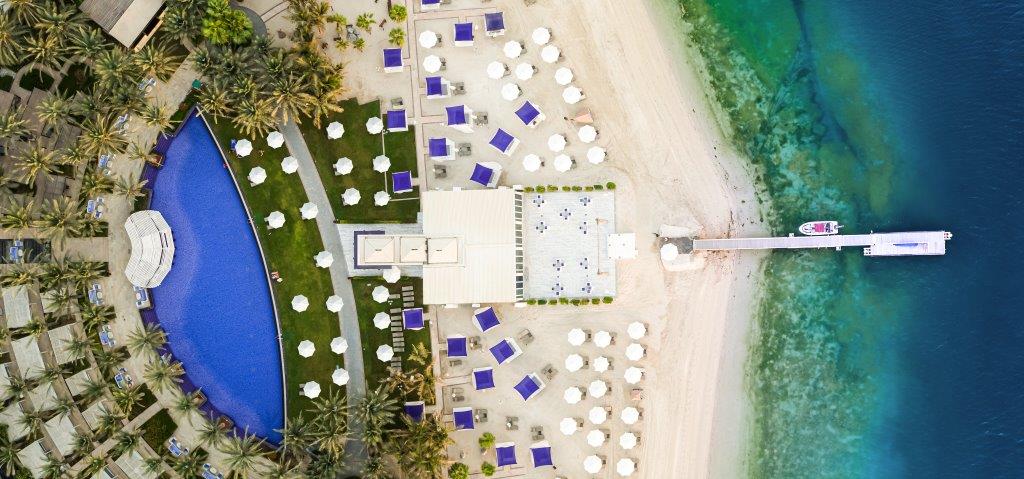 Leave your worries behind and enter a realm of limitless possibilities at Rixos The Palm Hotel & Suites. Serving over 100 international beverages and a plethora of international culinary sensations from all restaurants and bars, boasting the longest private beach in a resort in the country, and featuring a wonderful array of activities to keep the whole family entertained, every moment of your stay is filled with unparalleled delight.
Don't miss out on this exciting opportunity to explore Dubai's epitome of luxury and hospitality excellence. Book your stay now and embrace the magic of Rixos The Palm Dubai Hotel & Suites. Discover a new sense of freedom and unlock the treasures of this all-inclusive paradise.
To experience pure bliss and the ultimate peace of mind, click here to book your next holiday extravaganza, you won't regret it! For bookings and more information, please contact +971 (4) 457 5555 or [email protected].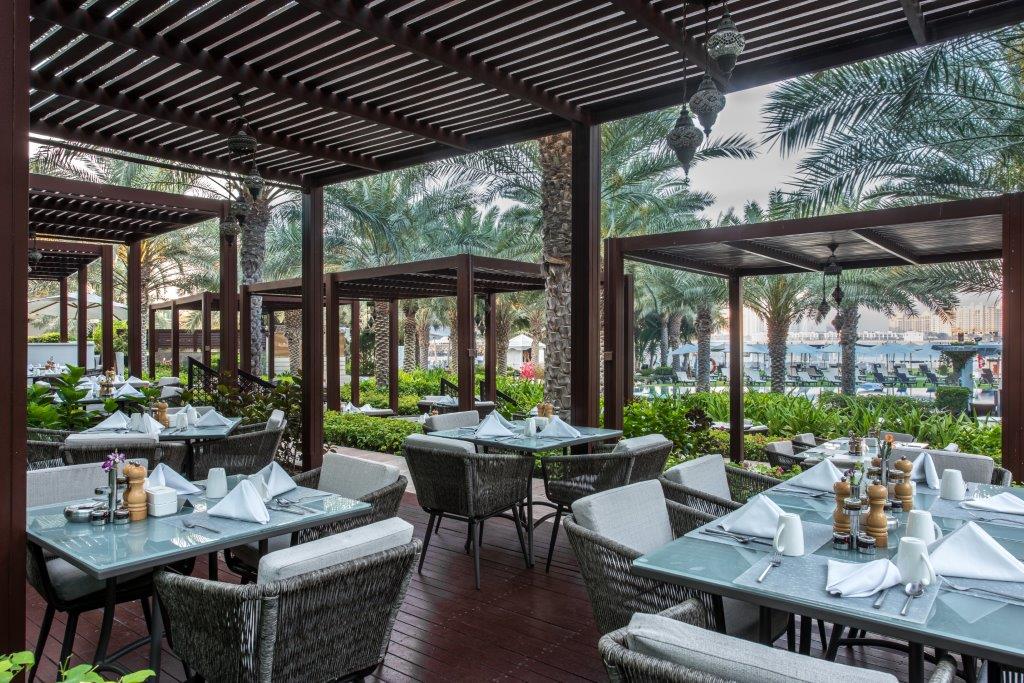 UAE Residents Offer
When: From now until September 30th
Offer: UAE residents can enjoy 30% off best available rates on all rooms and suites, and 25% off all 50-minute treatments at Anjana Spa
Terms & Conditions
– Offer is valid only for the United Arab Emirates Residents.
– Emirates IDs must be presented upon check-in.
– The Spa offer is only available on treatments 50 minutes or above.
– Offer is valid till 30 September 2023.
– Offer is not valid in conjunction with other promotions.
– Offer is subject to availability.