The ever so popular Liwa Tent Iftar is back, and it's as good, if not better, than the last few editions.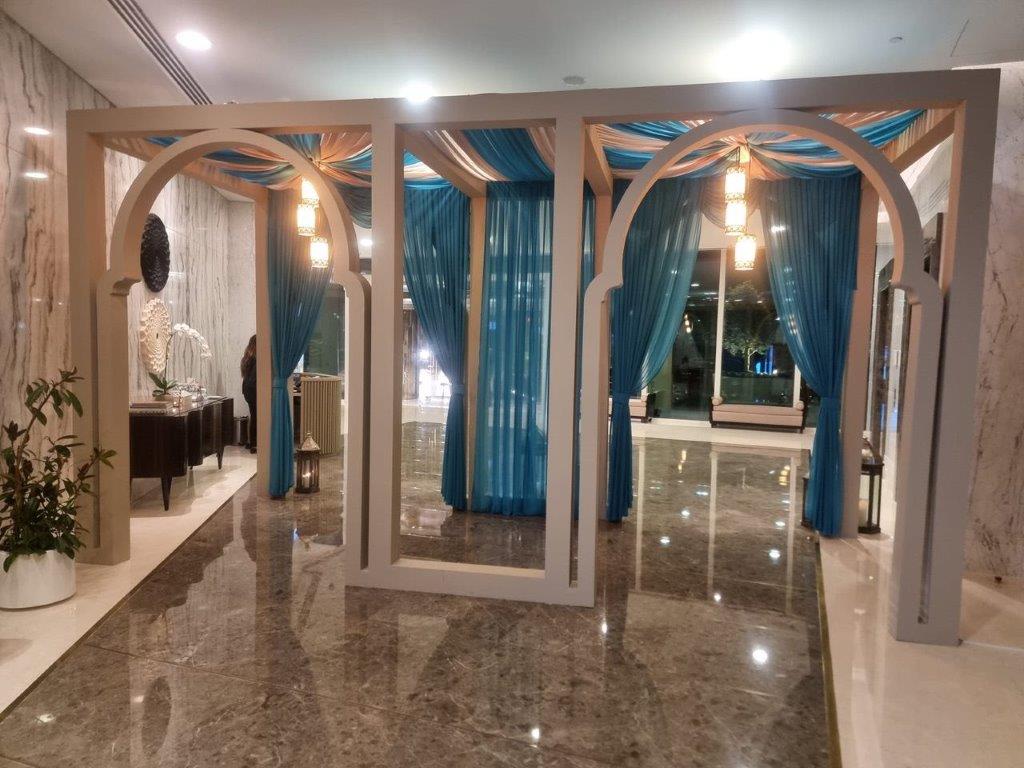 The Liwa Tent Iftar buffet is one of the most popular Iftar Buffet experiences in Abu Dhabi. Located at the luxurious Four Seasons Hotel Abu Dhabi, the Liwa Tent is an expansive and beautifully decorated space that exudes elegance and luxury.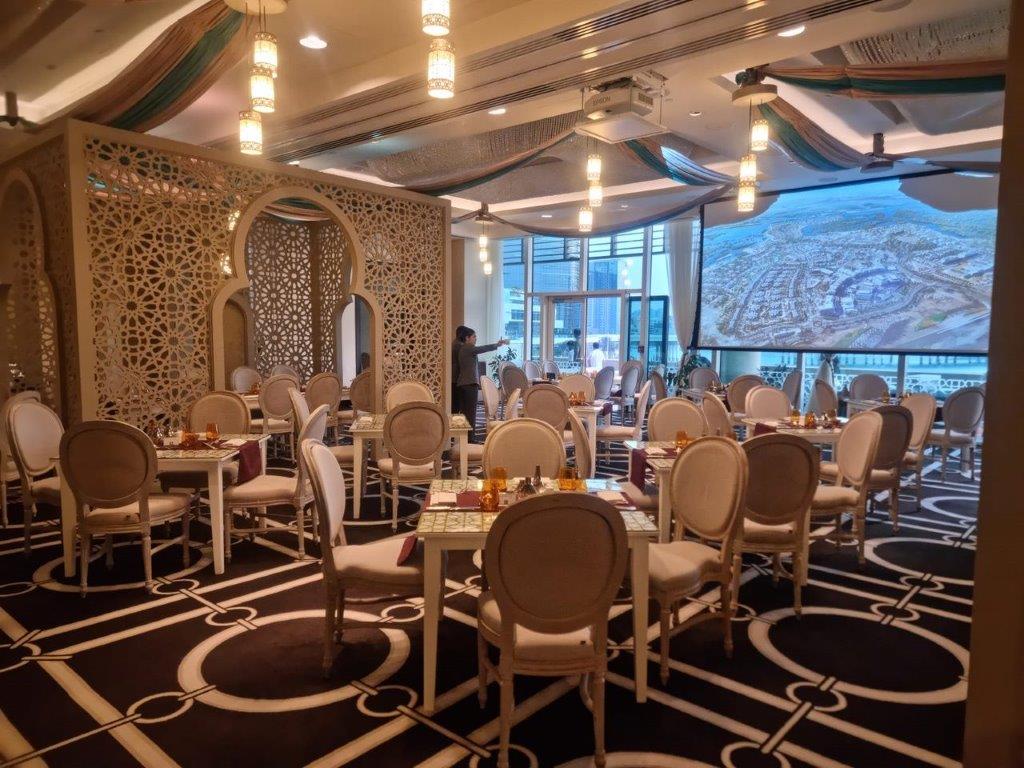 The tent is named after the Liwa Oasis, a historic region in Abu Dhabi that is known for its lush palm groves, vast expanses of desert sands and is known for its serene beauty.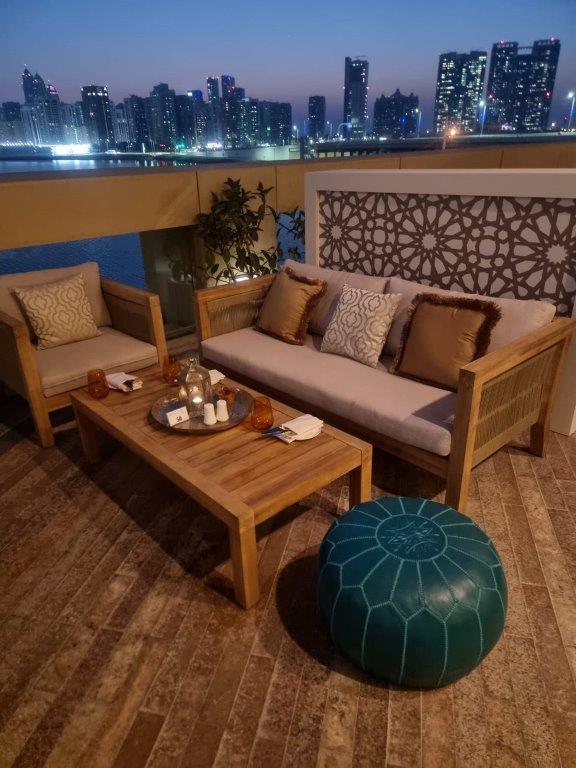 The Food
The extravagant iftar buffet prepared by Executive Chef Christian Buenrostro and his culinary team features a selection of popular local fare in addition to Lebanese, Egyptian, Indian, Asian and international must-eats prepared at live cooking stations.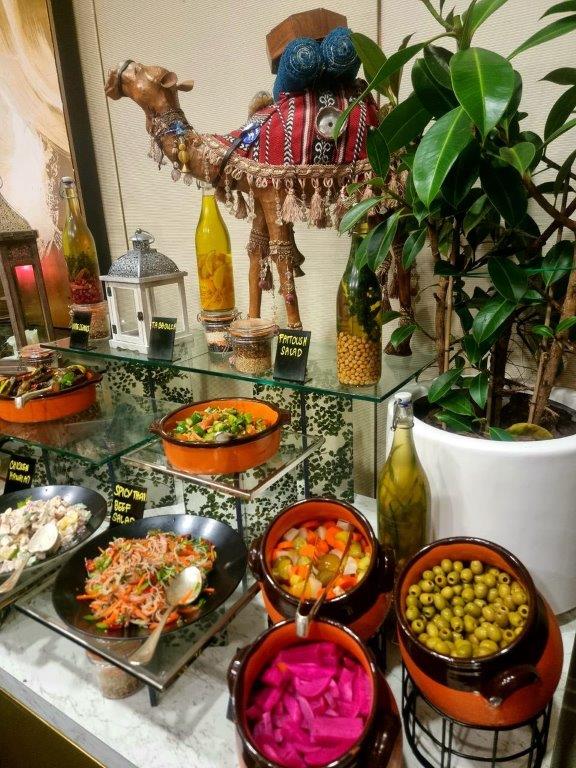 Guests can enjoy a delicious assortment of hot and cold appetizers, soups, main courses, and desserts, with a special emphasis on authentic Emirati cuisine.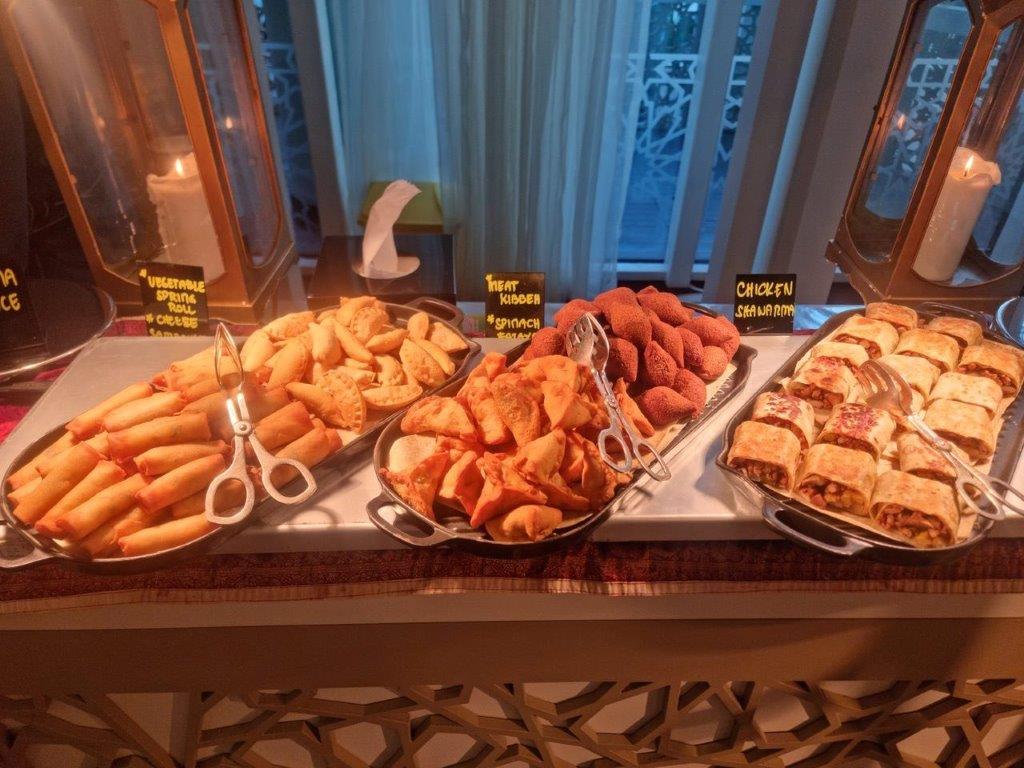 Some of the standout dishes at the Liwa Tent Iftar buffet include the traditional lamb ouzi, a succulent slow-roasted lamb dish that is infused with aromatic spices and served with fragrant saffron rice.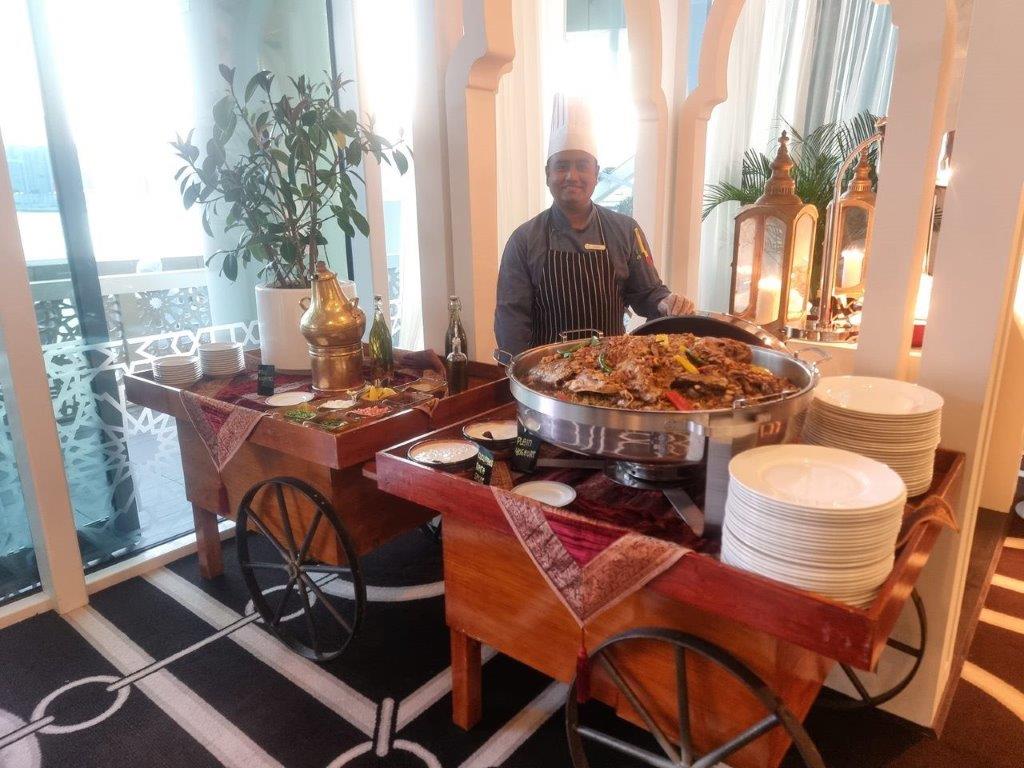 Vegetarian options are plentiful as well, with a variety of salads, dips, and grilled vegetables available to satisfy even the most discerning palate.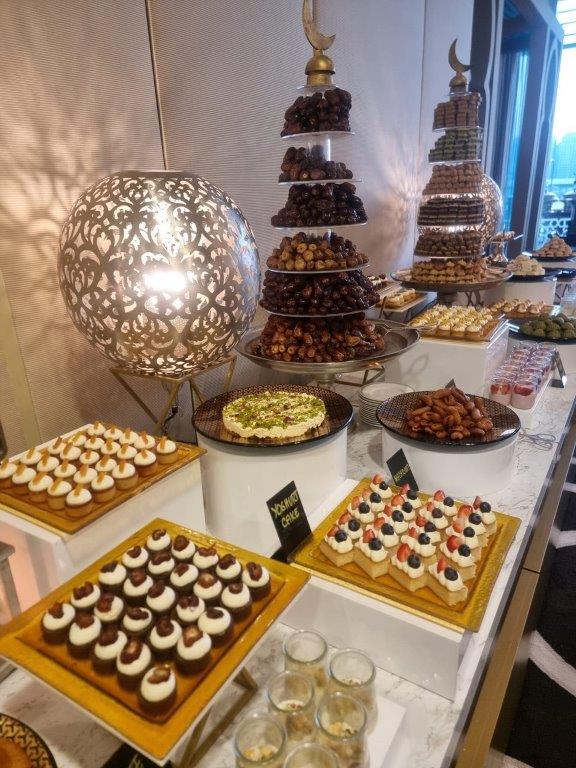 For those with a sweet tooth, the dessert table at the Liwa Tent is a true feast for the senses, with a dazzling array of cakes, pastries, and traditional Arabic sweets crafted by Executive Pastry Chef Rasika Weerasinghe.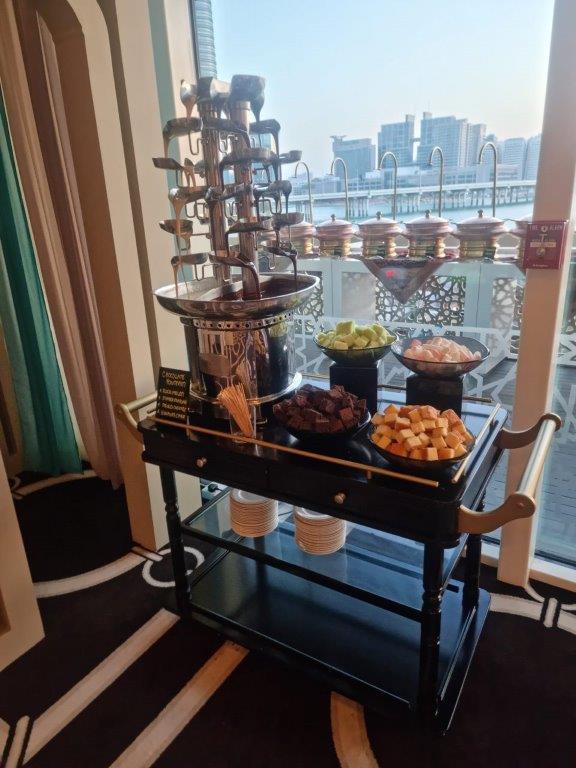 The Ambiance
But it's not just the food that makes the Liwa Tent Iftar buffet so special – it's also the ambiance. The tent is beautifully decorated with intricate lighting, plush seating, and traditional Arabic motifs, creating an enchanting atmosphere that is perfect for an evening of celebration and reflection.
Guests can enjoy the elegant ambiance and soak in those exceptional views of Abu Dhabi as they break their fast with friends and family, savouring the flavours and aromas of Ramadan in Abu Dhabi.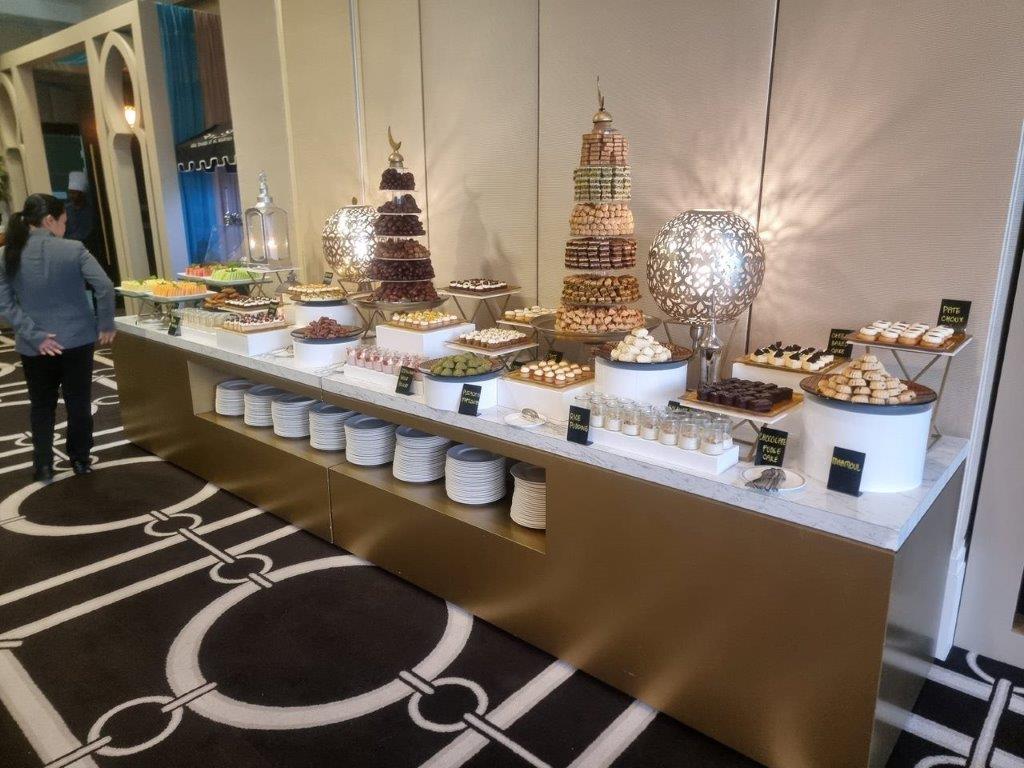 The Verdict
Overall, the Liwa Tent Iftar buffet at the Four Seasons Hotel Abu Dhabi is a truly exceptional dining experience. The food is delicious, the ambiance is magical, and the service is impeccable, making it the perfect way to celebrate Ramadan in style.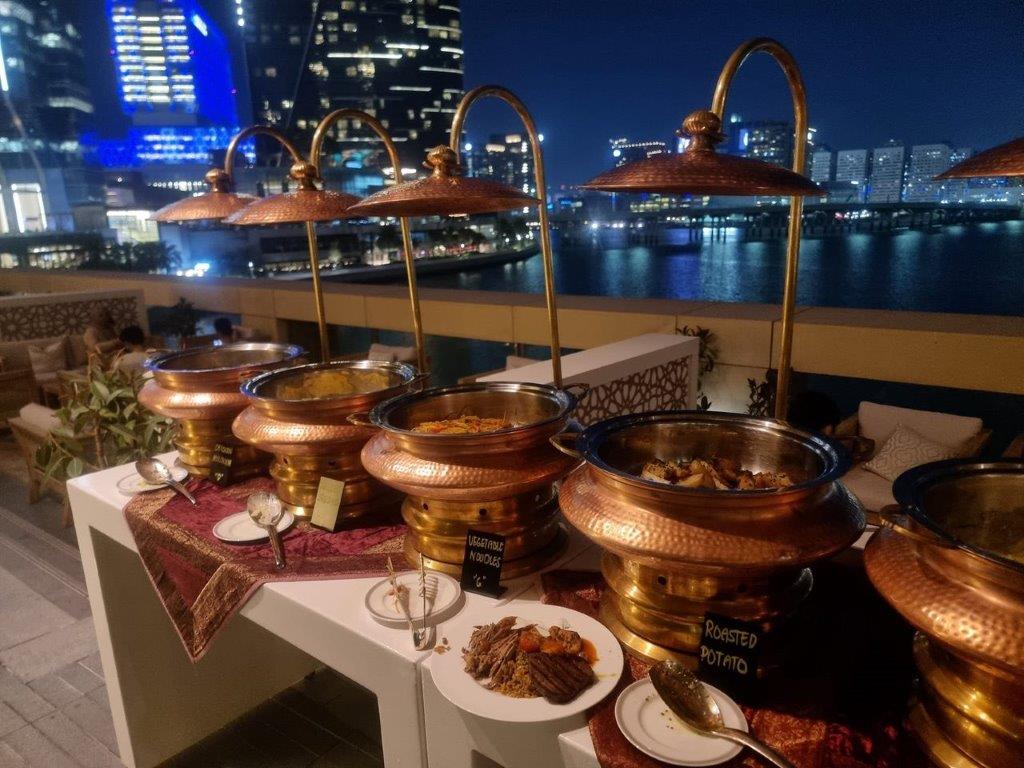 The Packages
AED 310: Iftar Feast per person Kids under 12 are free of charge
The Contact
To book or for further information, please call +971 333 2333