The famous Gold Dusted signature drink of the Emirates Palace is an experience in itself.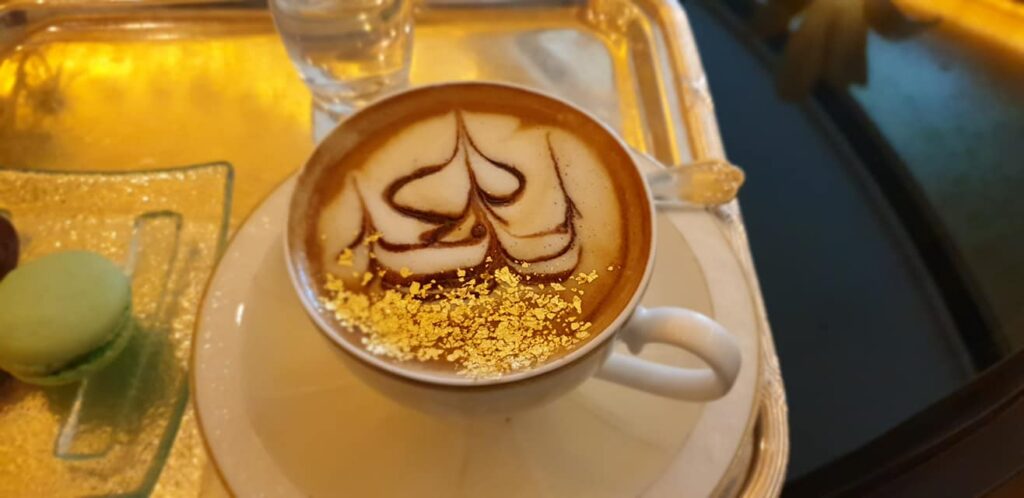 Whether you are a resident of a visitor to Abu Dhabi a visit to see the Emirates Palace Hotel and try their signature Place Cappuccino is an absolute must.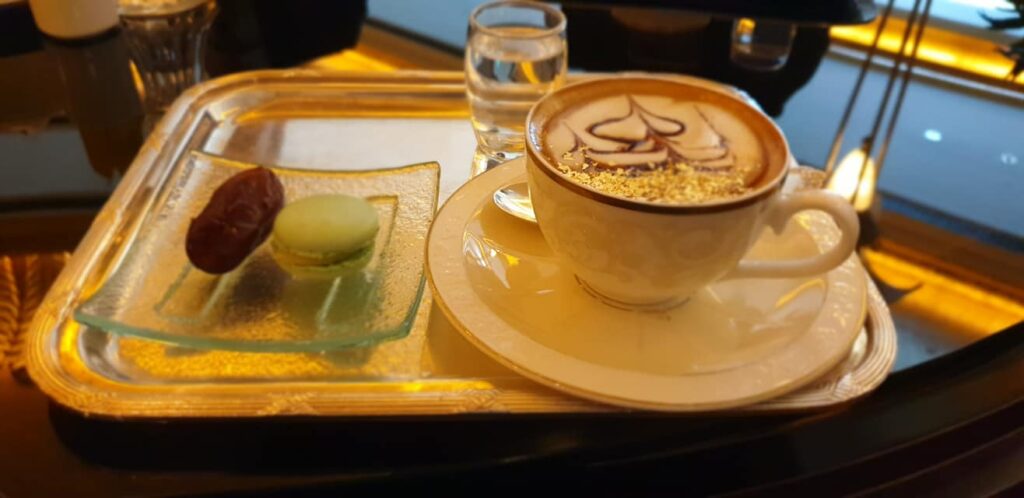 Where else will you get your coffee with s sprinkling of pure gold dust to give it the royal touch, now with the Special Olympics ongoing they even have one with the Special Olympic logo as well.