Flamingo Room by Tasha's, Dolce & Gabbana and more open at The Galleria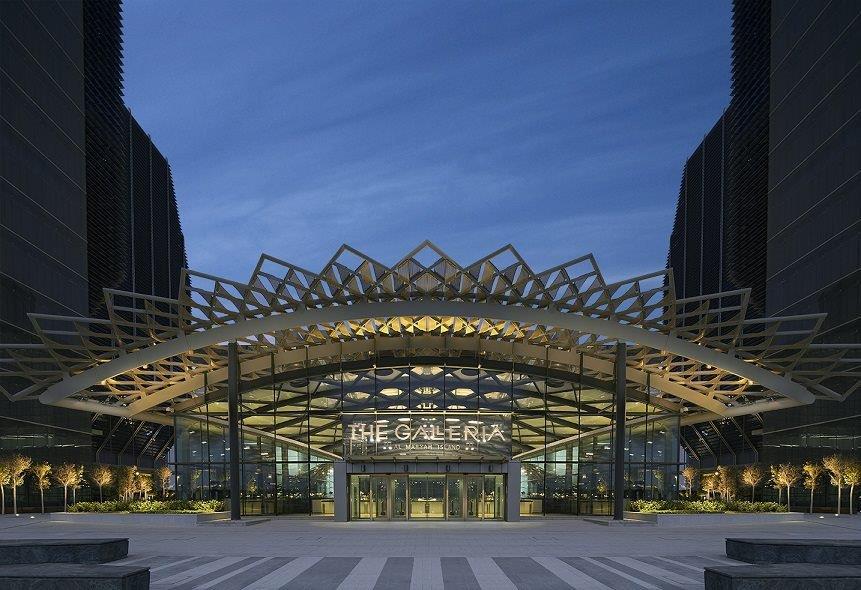 The Galleria Al Maryah Island, home to Abu Dhabi's leading retail and lifestyle brands, elevates its offering across shopping, dining and entertainment with notable additions like Flamingo Room by Tasha's, Tory Burch, Alexandre de Paris and Tiger Sugar.
In the coming weeks, guests can also anticipate the arrival of renowned concepts such as Entrecote Café de Paris, Dolce & Gabbana and many more.
Now open at The Galleria Al Maryah Island:
Flamingo Room by Tasha's: Experience the sophistication and glamour of African cuisine at this exceptional restaurant on Al Maryah Island, perfect for both relaxed lunches and sophisticated dinners and cocktails. Famed for their delectable seafood and homemade pasta, including indulgent options like lobster linguine, flavourful exotic mushroom open lasagna and tantalising calamari Mozambique, the menu guarantees an unforgettable dining experience. In addition to the dining offerings, guest can also shop high end gifts authentically African and African inspired.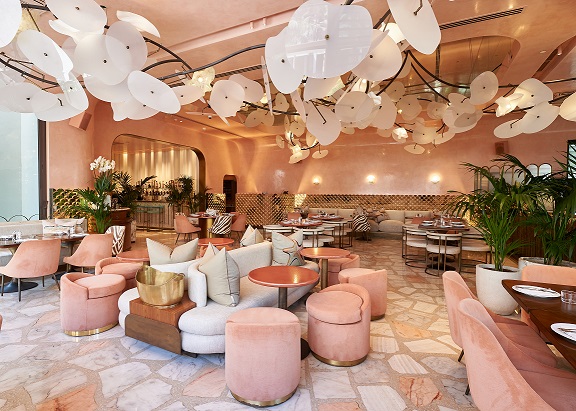 Tory Burch: Embrace timeless and versatile clothing and accessories that embody the essence of classic American style, representing American luxury with a global perspective now available at The Galleria.
BijouQ: Shop for the ideal gift, featuring a range of items including rings, bracelets, earrings and more, all meticulously crafted in 18K gold. The fine Italian jewellery pieces are adorned with brilliant-cut diamonds, a stunning array of exquisite gemstones and custom cabochons expertly cut in-house. BijouQ reimagines traditional concepts from a modern perspective.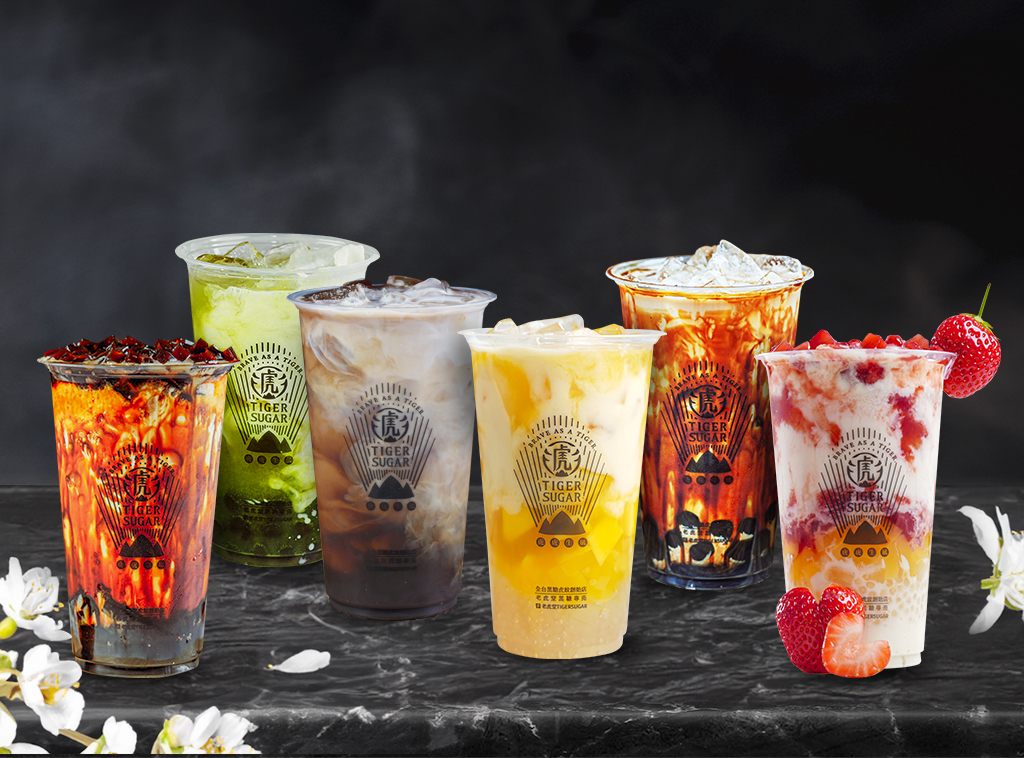 Tiger Sugar: Visit the all-new Tiger Sugar boba café. Known for its syrup-streaked milk teas which resemble tiger stripes, this charming café is an ideal spot for those seeking an experience with an Instagram-worthy drink. Indulge in a variety of beverages designed to cater to everyone's taste preferences.
Alexandre de Paris: Discover the finest and most luxurious hair accessories at Alexandre de Paris' kiosk, located at L2. With a legacy of 50 years in traditional French craftsmanship, they offer an unparalleled selection of hair products and accessories.
Chateau d'Ax: Leaders in Italian furniture manufacturing, Chateau d'Ax provides an extensive range of exquisitely designed furniture that prioritises the use of natural and regenerated materials, allowing guests to choose from an array of eco-friendly options.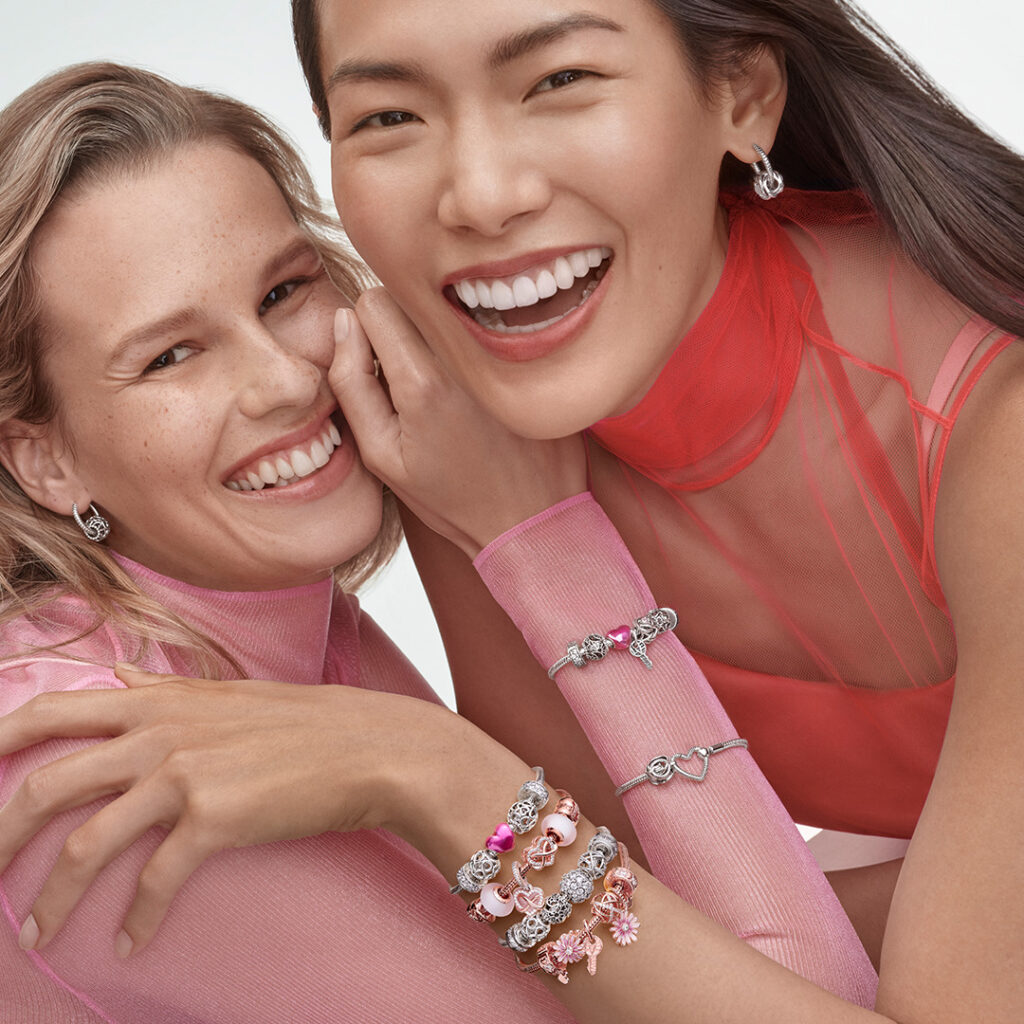 Pandora: Guests can explore a selection of the world's most acclaimed hand-finished jewellery made from high-quality materials as well as their customisable signature Pandora charm bracelets. Pandora has catapulted to become one of the most popular affordable global jewellery brands.
Mamas & Papas: Families can now conveniently access a wide array of top-quality children's clothing, shoes, swimwear and accessories in a single store. Additionally, this beloved store is an ideal destination for finding gifts for the little ones.
LC: For those passionate about sports, LCis the ultimate destination for premium-quality women's sportswear, combining style with comfort. Guests can now access top-notch clothing that ensures both comfort and confidence during their next workout.
KAYU Bistro: At KAYU Bistro, experience the finest presentation of Mediterranean cuisine. This new boutique artisan specialises in crafting French-inspired desserts, pastries and more, all made with natural ingredients and customizable according to individual preferences.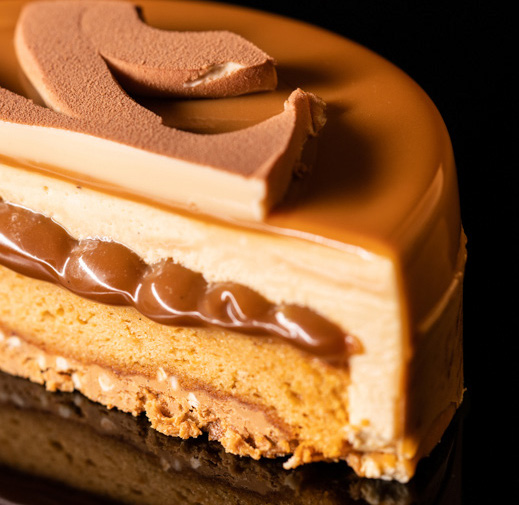 Arriving Soon at The Galleria:
Al Fardan Fine Jewellery: Guests can soon explore and shop for the most exquisite and refined jewellery pieces that beautifully reflect Emirati heritage. These collections showcase the finest pearls representing an essential part of the Emirates' rich legacy.
Caboodle (Droplets): Caboodle, situated in Level 2 is nearing the completion of its renovation phase. The existing temporary location is soon to be revamped into a significantly larger and enhanced play area for young children, promising an experience that is not to be missed.
Dolce & Gabbana: The esteemed Italian luxury fashion house is arriving at The Galleria, presenting its finest collection of fashion and accessories for both men and women.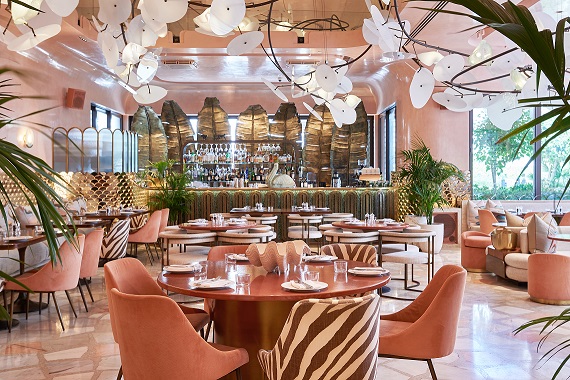 Entrecote Café de Paris: The essence of French cuisine will allow guests to savour in the best dishes from beef along with the exquisite "Café de Paris" butter sauce specially flown in from Geneva and delicious French desserts like crème brûlée.
Panda Chinese: For Asian food enthusiasts, dining options on the go will become easier with Panda Chinese. Opening in Central Kitchens on Level 3, this UAE favourite will serve its famous combos, dumplings and noodles in the heart of The Galleria.
Poke & Co.: By using high-quality, fresh ingredients, Poké & Co. will bring the best of Hawaiian cuisine and artistry to Al Maryah Island. Guests will have the opportunity to mix and match their preferred ingredients with the finest in-house sauce selections, creating a wholesome and personalised lunch experience.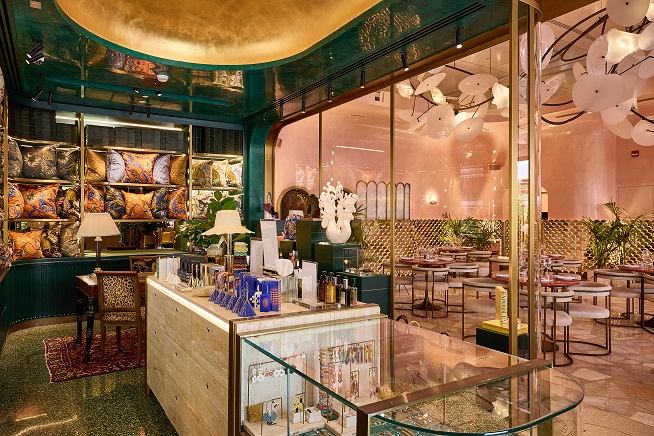 SEHA Screening Centre: As the community destination of choice, The Galleria is gearing up to offer convenient accessibility for screenings and disease prevention to its guests. This initiative comes with the welcoming of SEHA, the UAE's largest healthcare network.
Temperley London: The British independent brand will be landing soon at the heart of Abu Dhabi's lifestyle destination, offering women sophisticated fashion with a touch of British bohemianism.
Umami: The Japanese urban cuisine is set to provide guests with an array of delightful options, from savoury ramen and sushi to donburi and dim sum, perfectly tailored to fit Tokyo's renowned fast-paced lifestyle.