Torrente relishing challenge as Victory return creates three-way UAE team rivalry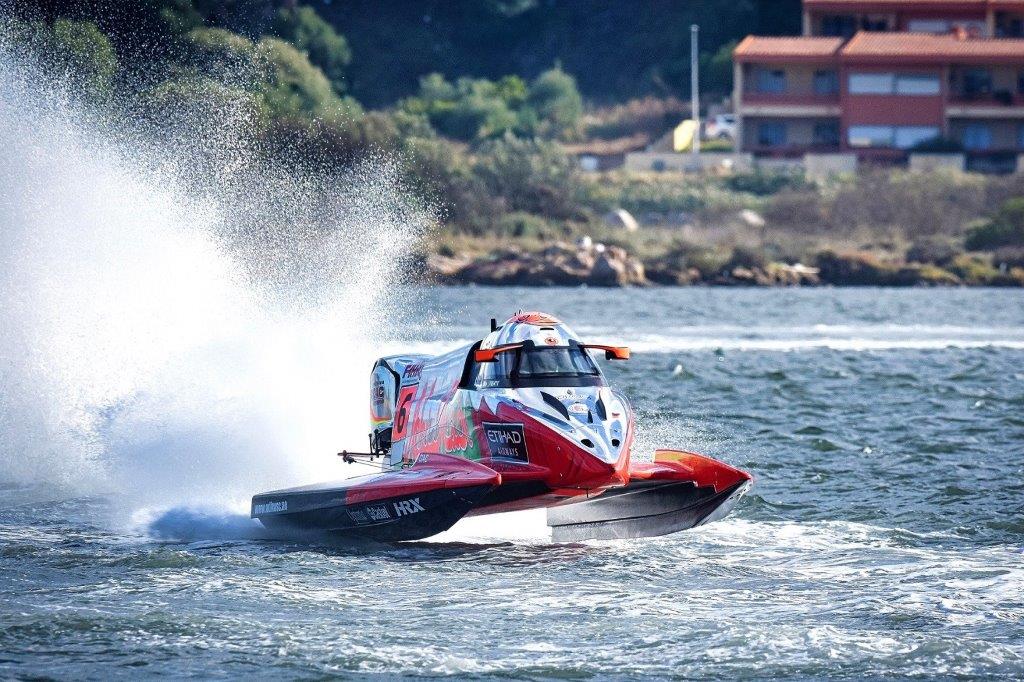 Shaun Torrente says Team Abu Dhabi are ready for another red-hot title battle intensified by a three-way UAE rivalry when the UIM F1H2O World Championship launches its new season on a volcanic lake in Indonesia at the weekend.
Joining forces again with veteran Emirati driver Thani Al Qemzi, defending champion Torrente says the return of Dubai's Victory Team is another welcome development as the championship breaks new ground in the Grand Prix of Indonesia.
The 2,218m circuit for Sunday's opening round in North Sumatra is set on the volcanic Lake Toba, which was created by a huge eruption 70,000 years ago and has an island almost the size of Singapore at its centre.
Three-time champion Torrente, who began last season with back-to-back victories followed by two more podium finishes, eventually snatched the drivers' title away from Sweden's Jonas Andersson during a tense finale in Sharjah, and he expects more of the same this time.
"My favourite thing about Formula One is that it's never easy," he says. "I dominated for three quarters of last season, but it was still so close at the end because a couple of things didn't go our way, with engine problems and a crash.
"You never know in this championship. You've got to take every race as it comes and get every point you can. I'd love to have the same start as I had last season, but that's not my standard, it's our team standard.
"We expect to win every race that we show up for. We prepare well, we have a great team and obviously we have a track record of success (including five consecutive F1H2O team titles), so we expect to compete for victory everywhere we go."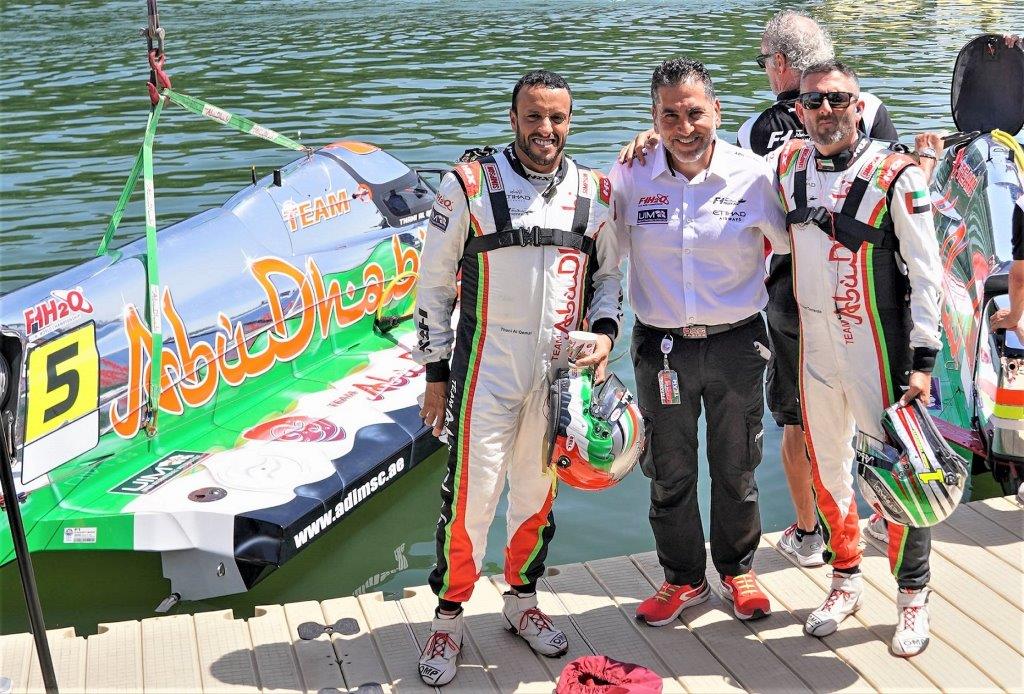 Torrente is relishing the challenge ahead, and in particular the "inter country UAE battle" with Victory Team's Erik Stark and Emirati Ahmed Al-Fahim, and Sharjah Team's Sami Selio and Ferdinand Zandbergen.
"It's going to be really difficult because there are a lot of challengers this season, and Jonas is going to want the title back," he said. "I'm happy to see the Victory Team return. They're back with a good, solid team of engineers and mechanics who understand Formula One.
"Eric's a great driver, and Al Fahim is an up-and-coming star. It's great to have that little bit of rivalry, and it gives the UAE more chances to be on the podium with us, Sharjah and Victory in the hunt."
Facing up to the new test in Indonesia, he said: "We have a bit of altitude there, about 1,000 metres, so we'll definitely lose some horsepower. But the race circuit that has been laid out looks amazing, and fun, with two right-handers.
"It's a huge body of water, so if it gets windy it could be challenging. But I'm definitely looking forward to it. It's always good to go to a new venue