Delight in the best and most diverse asian flavours in town with wagamama's autumn menu, featuring the 'ramen your way' concept with countless customisation options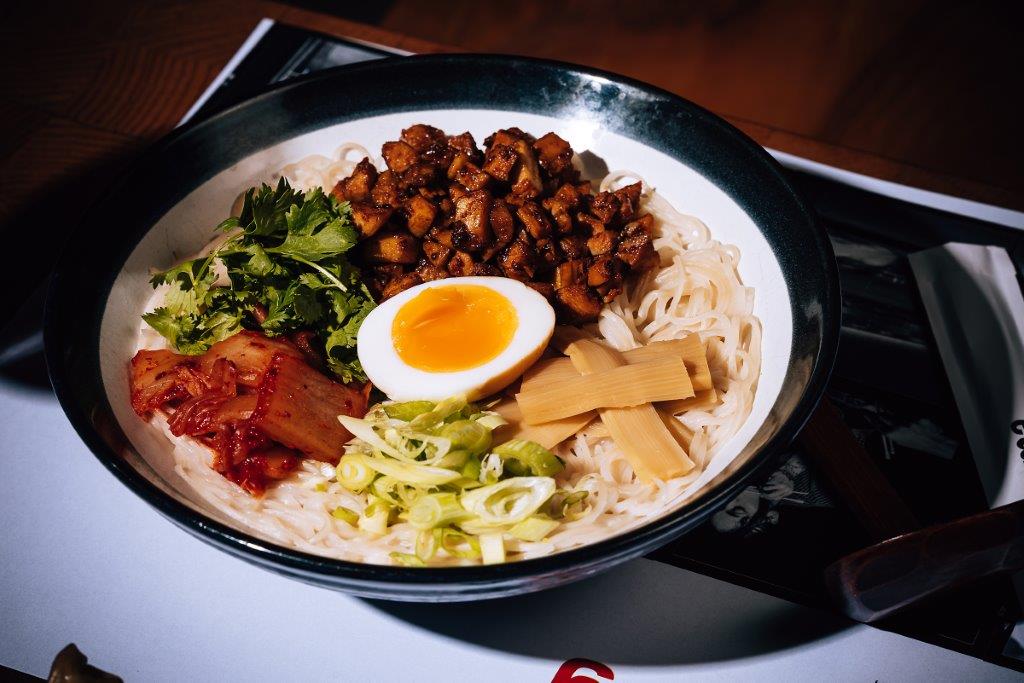 wagamama, the much-loved destination for asian-inspired cuisine, is pleased to invite diners to experience its new autumn menu. specially curated to match every taste and preference, this menu is enriched by wagamama's new 'ramen your way' campaign, which focuses on giving guests more room to customise their dishes and personalise their dining experience. This is a culinary adventure not to be missed for discerning foodies who like to indulge in flavoursome and nourishing Asian food while adding their own personal and unique touch.
'Ramen your way' is not only about personalising ramen bowls; it is a refined way to allow everyone to be themselves, to express their individuality and enjoy originality in every bite, giving more ways to feel satisfied + rejuvenated and offering new experiences beyond the delicious taste of soulful asian dishes that the brand is famed for.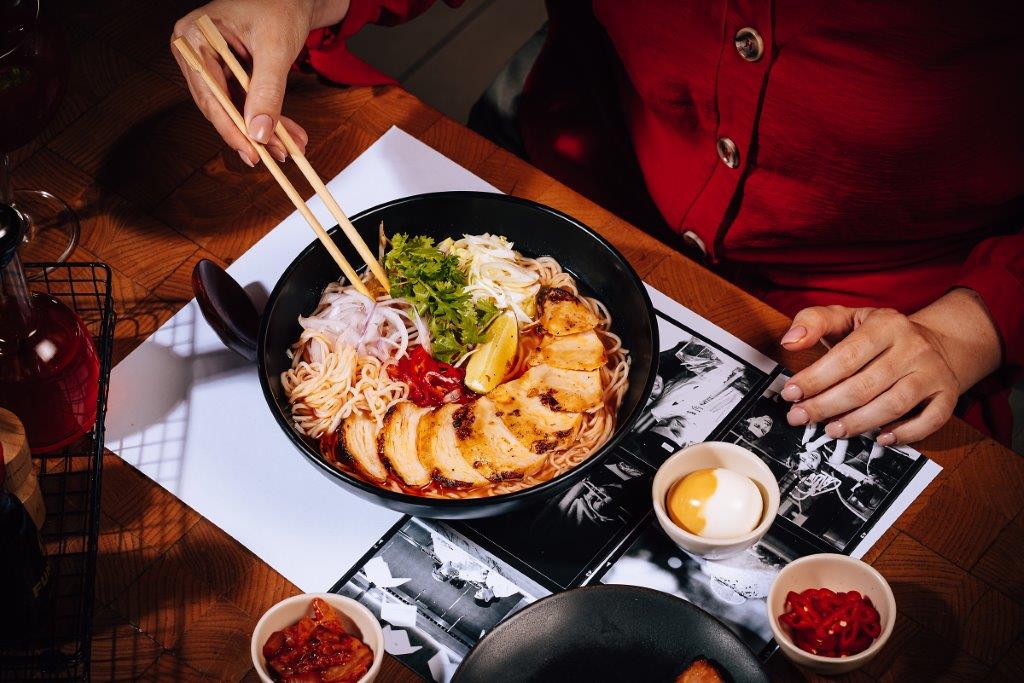 This seasonal menu perfectly caters to everyone's needs, embodying the ethos that wagamama has built itself upon since its inception, with egalitarian eating at its core. to ensure inclusivity, diners with dietary restrictions also have plenty of customised options, as the restaurant strives to allow everyone to enjoy the best of asian flavours no matter what their preference.
Diners have plenty of room to tweak their ramen, with options to switch broth strength between spicy, light, and rich, choose preferred protein options from chicken, veggie, beef, and more, double up your protein dose, add extras such as tea-stained egg and kimchee, spice it up with extra chilli or swap your bases between udon, rice noodles, and others, and even substitute noodles for white or brown rice. if you prefer simpler dishes, you can also remove any garnish and find the immaculate taste you crave.   the customised options are so diverse that hundreds of variations can be made from ramen alone.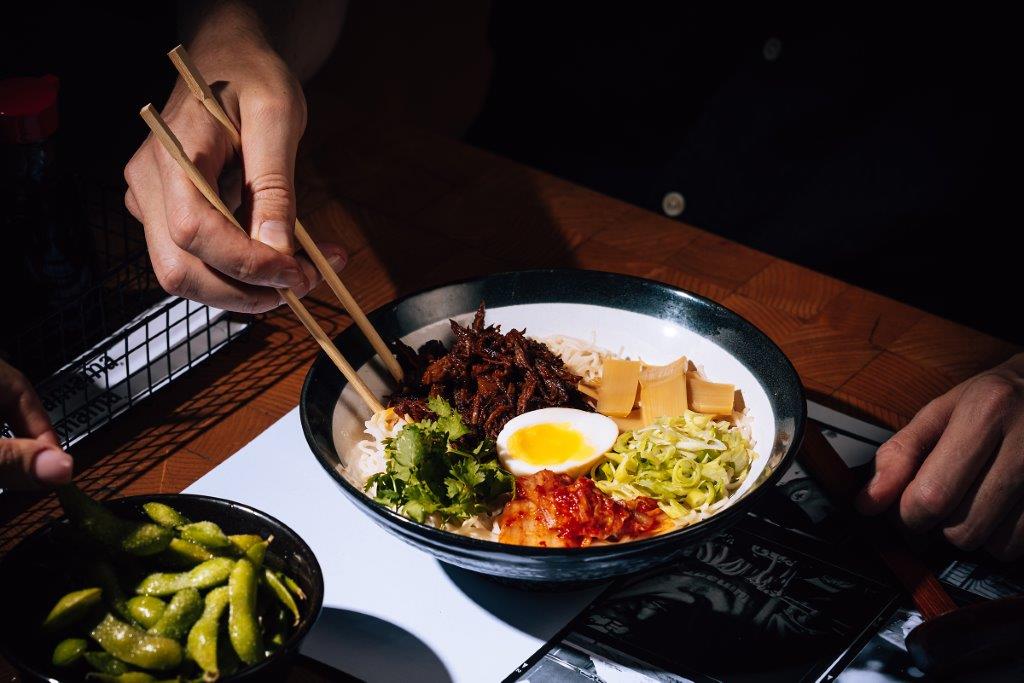 Within other dish groups, vegetarians can even replace meat additions with vegetables, while vegans can take out eggs and other ingredients that do not suit a plant-based diet.
The autumn menu is as much about diversity as it is about customisability. in addition to ramen, the main dishes include a selection of wagamama's asian-inspired flavours, such as curry, donburi, teppanyaki, and soulful bowls. plenty of sides are also available to complement your feast, along with a selection of mindful and refreshing drinks to quench your thirst after all these nourishing eats.
Wagamama invites flavour seekers who want to discover the distinct taste of asia to try its rich autumn menu. offering 'true nourishment from bowl to soul', your taste buds will surely be in for a treat as you dine your way. whether you are a picky eater, or just love to experiment and make your own special asian fusion, this unique restaurant offers you all of this and more.