Hosting guests throughout Ramadan 2023, this sea-facing terrace lounge at the newly opened hotel residences will be offering idyllic evenings.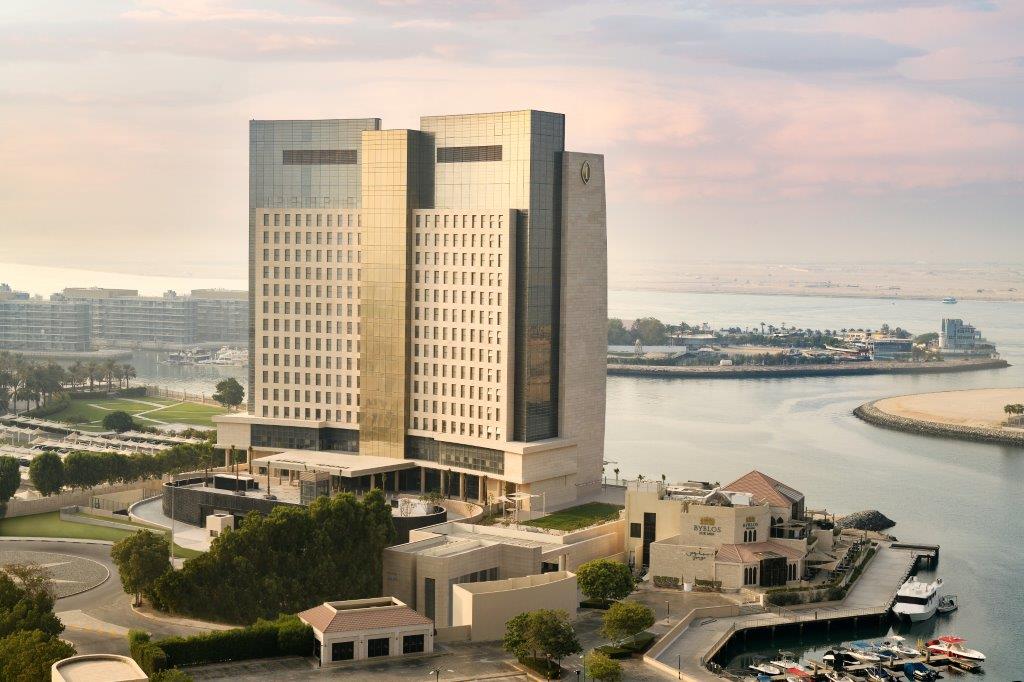 Ramadan 2023 is quickly approaching, and the Sea Lounge Terrace at the InterContinental Residences Abu Dhabi is preparing to add a touch of flavour to your festivities with an unrivalled Iftar offer. One of the highlights of dining at Sea Lounge is an outdoor paradise overlooking splendid views of the glittering marina. Well known for serving the best of local and international delicacies, this restaurant is preparing to host sweeping Iftar spreads throughout Ramadan 2023 that will keep you coming back for more. 
With plenty of taste sensations to suit everyone's palate, the InterContinental Residences Abu Dhabi invites you to relish a diverse and elaborate Iftar spread that consists of international favourites. Discover sweet and savoury flavours from around the world, along with live cooking stations, performances by oud players, traditional Ramadan juices, Arabic coffee and soft beverages in this specially curated feast. The alluring setting, paired with the proximity to the sea is a bonus that will ensure a relaxing and fulfilling Iftar for all guests.
The ultimate experience awaits at InterContinental Residences Abu Dhabi where you can enjoy the best of culinary delights while marvelling at awe-inspiring views, all in one place! Head over to the Sea Lounge terrace at the InterContinental Residences Abu Dhabi with family and friends for what is assured to be a memorable evening!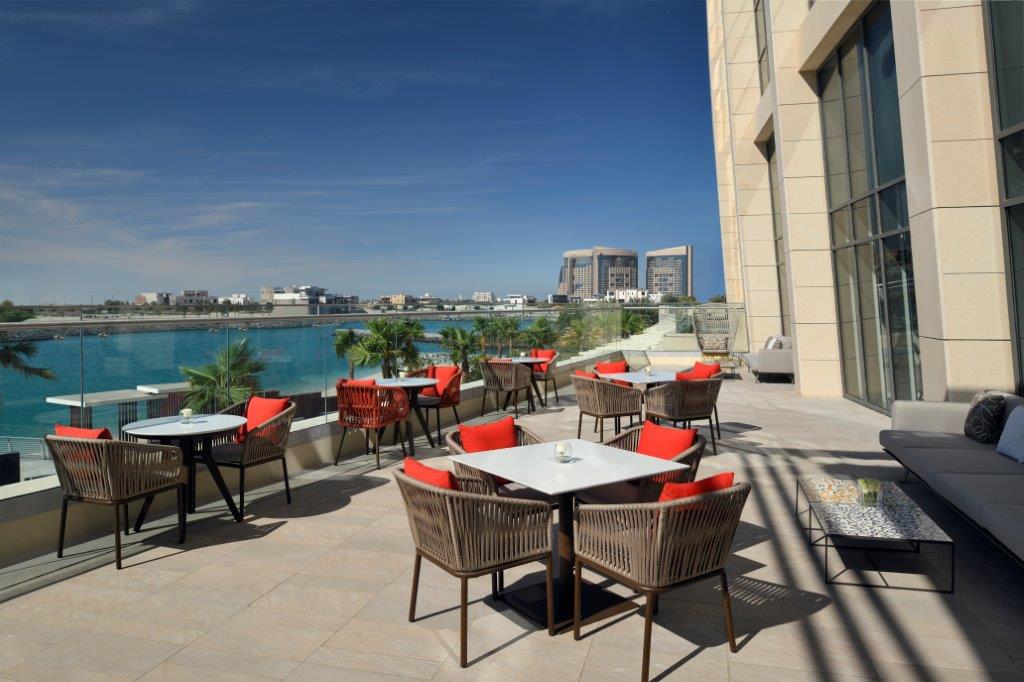 Iftar at Sea Lounge Terrace
When: Throughout Ramadan 2023, Daily 6pm to 9pm
Offer: Arabic and International Iftar Spread
Price: AED 240 per person and AED 90 per child (6-12 years)
*For bookings, please contact 800 423 463 or 02 666 6888 or email reservations.icabudhabi@ihg
*For more information visit www.abudhabi.intercontinental.com