Make the most of this summer with these exciting offers at the Grand Hyatt, Abu Dhabi this summer, are you ready?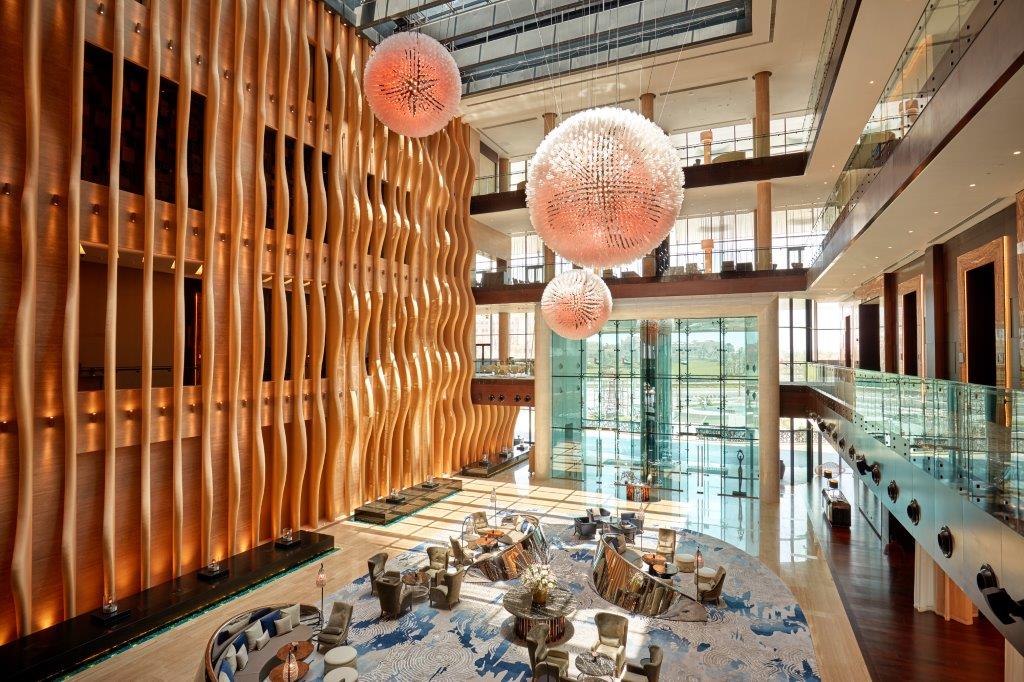 Prepare to be whisked away on a Grand Summer Escape right here in Abu Dhabi by the fine folks at Grand Hyatt Abu Dhabi and if that's out of question why not try some of their amazing August offers.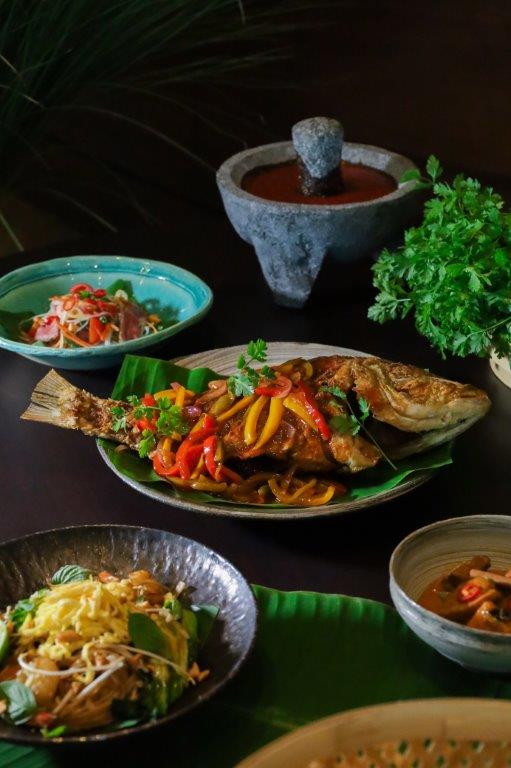 Asian Night Market at Sahha
Entice your traveler's palette and indulge in a silk-route-inspired marketplace buffet this summer, where
traditional recipes are prepared with locally sourced ingredients.
Experience bold flavors from Thailand, fusions from the Philippines, rich herbs and spices from Malaysia
and Singapore, and vibrant cuisine from Indonesia.
Join us at the adventurous market where every visit serves a new, exciting, culinary experience.
Price: AED 240 for 2 / Timing: 6:30 PM to 10:30 PM on Friday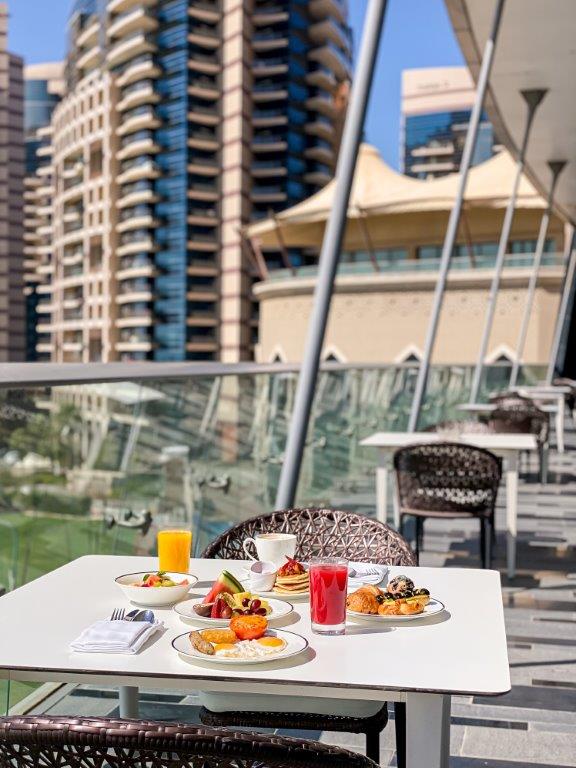 2-FOR-1 BREAKFAST BUFFET AT SAHHA
Delight your mornings at Sahha with a comforting breakfast spread featuring a selection of your favourites,
an assortment of cheese, a variety of hot dishes to fuel the day, a wide range of seasonal cut fruits,
freshly baked pastries, and expertly prepared eggs in any style, along with signature pancakes & waffles
.Best part? Avail 2-for-1 on the breakfast buffet
Price: AED 110 for 2
Timing: 6: 30 AM to 11:00 AM
For reservations, please call 02 510 1234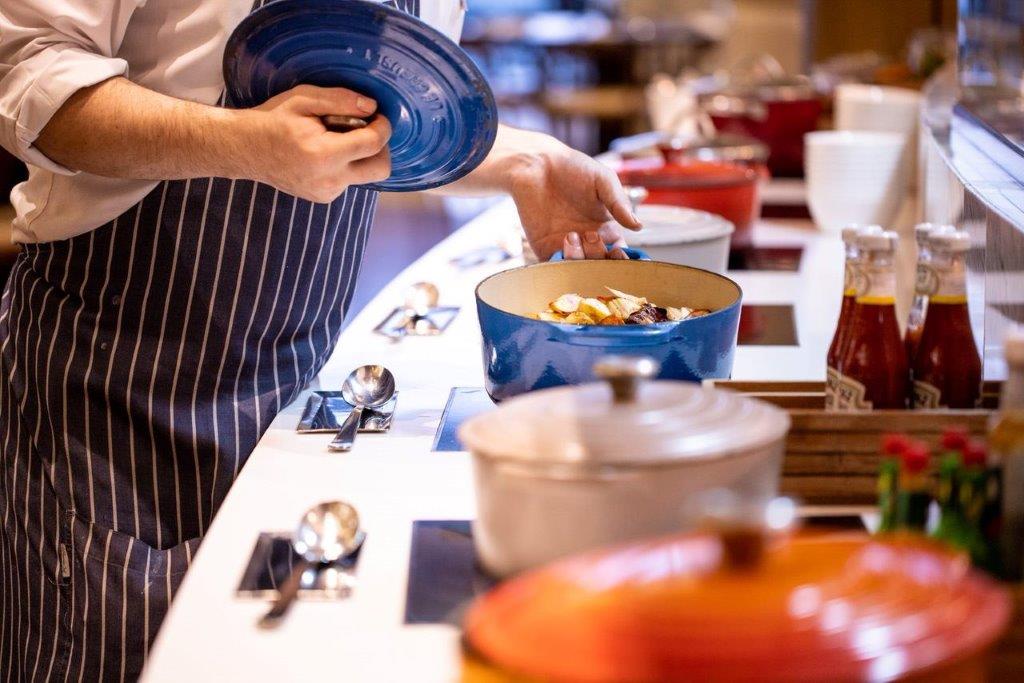 2-FOR-1 DINNER BUFFET AT SAHHA
Explore a world of tastes at the Marketplace-inspired dinner buffet. Experience authentic culturally inspired cuisine from all along the silk route, presented within the warm and welcoming setting of an
adventurous market.
Bond over your favourite dishes as the buffet offering includes a wide selection of international cuisine.
Make dinner time quality time and take advantage of the 2-for-1 on the dinner buffet.
Price: AED 240 for 2
Timing: 6:30 PM to 10:30 PM, Daily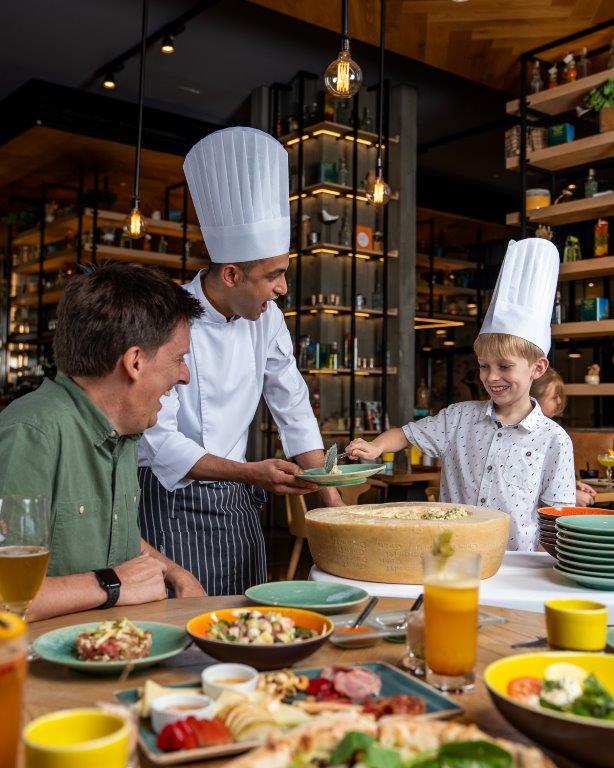 LA FAMIGLIA BRUNCH WITH POOL & BEACH ACCESS
Float into summer with a gourmet brunch centered around savouring precious moments, with kids'
activities and a family-style menu featuring an array of interactive live stations for an entertaining dining
experience for the whole family.
Soak up the sunshine, and enjoy the complimentary pool & beach access.
Price: AED 180 Soft Beverages
AED 280 with House beverage
Timing: 1: 00 PM to 4:00 PM, every Saturday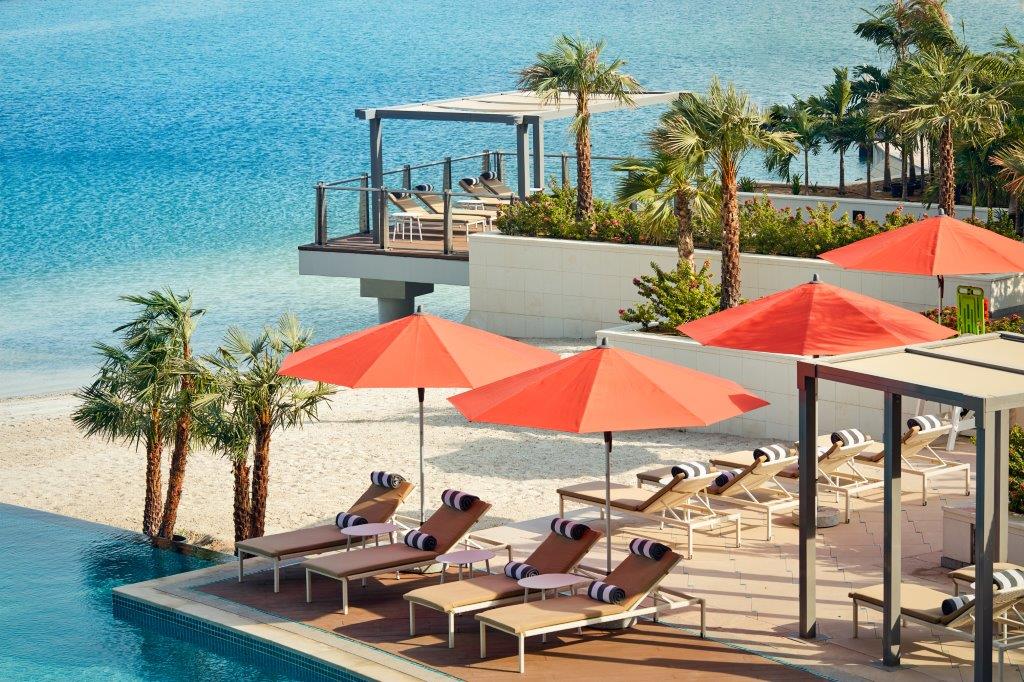 POOL PASS
Good times, tan lines, and a side of delight!
Treat your taste buds with a fully redeemable offer on F&B while enjoying the pool experience at AED 79.
Price: AED 79 fully redeemable of F&B
Time: 7:00 AM to 8:00 PM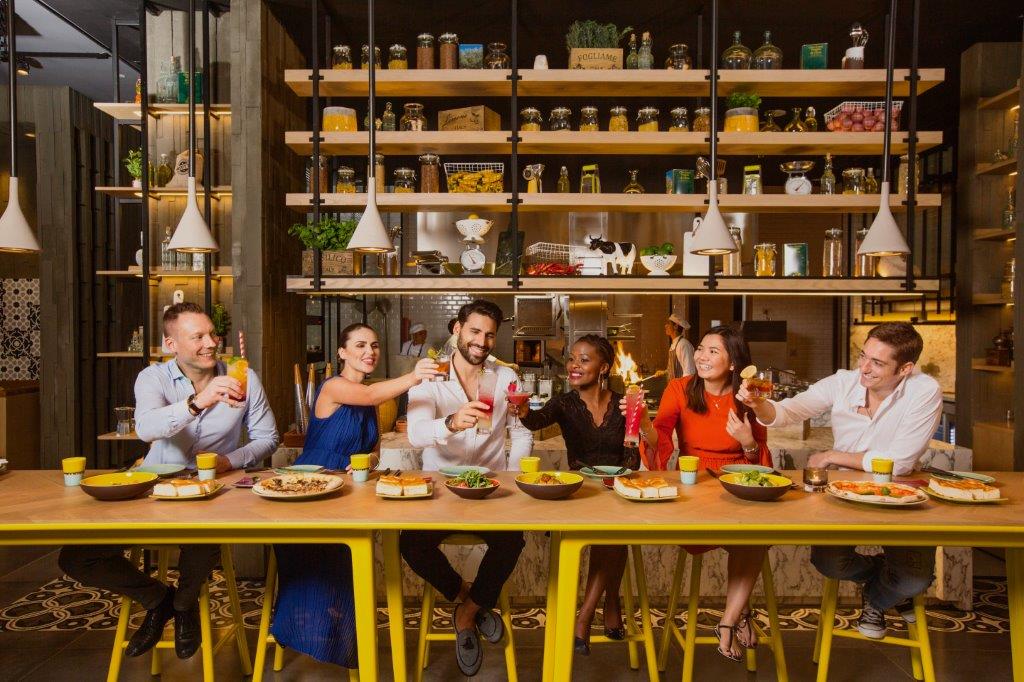 APERITIVO TIME
Embrace the Italian way of life and say 'ciao' to good times as you enjoy the sunset and refreshments
with Aperitivo time at Verso.
Savor the authentically sourced variety of antipasti with a selection of grapes, spirits & hops.
Price: AED 110 for unlimited snacks & two beverages
Timing: 5:00 PM to 8:00 PM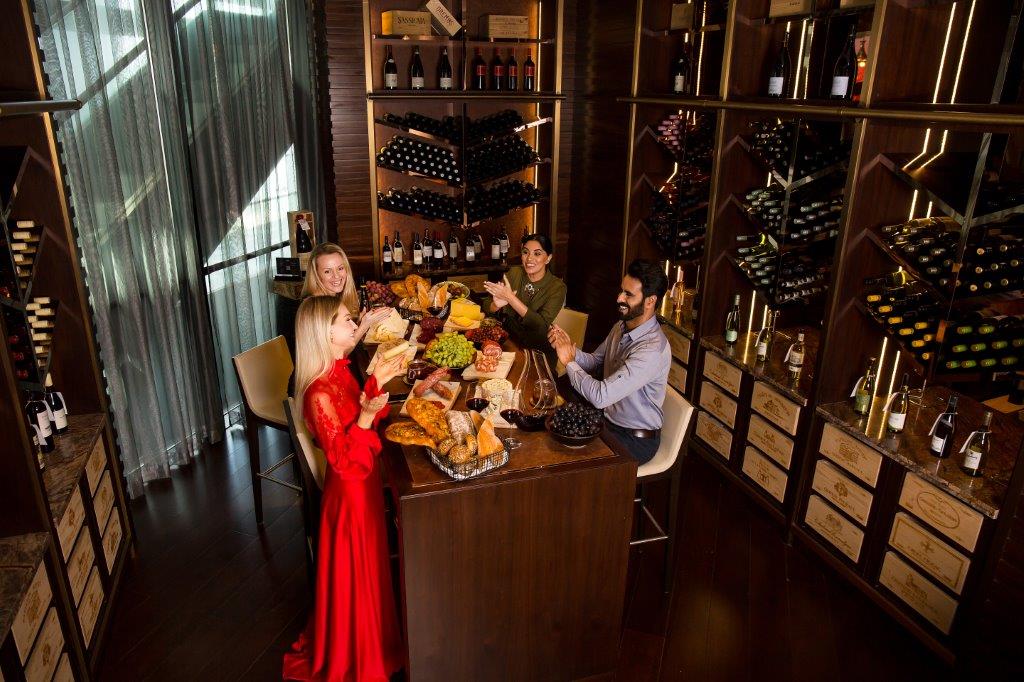 WINE, CHEESE & CHARCUTERIE NIGHTS AT LEXX 
 Enjoy unhurried conversations over cellar wines, fine cheese, and charcuterie at Lexx's Wine, Cheese &
Charcuterie Experience.  
Time: Daily, from 5 pm to 1:30 am  
Price: AED 135 – 3 glasses of wine – 50ml
AED 160 – 3 glasses of wine – 100ml
AED 190 – 3 glasses of wine – 150ml   
Cellar wines are available at prices starting from AED 85 per bottle.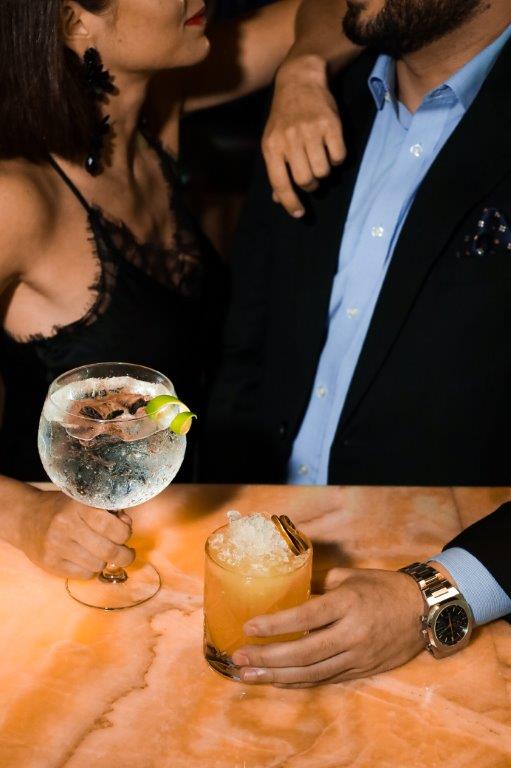 LADIES' NIGHT AT LEXX  
Ladies, Friday is your night! Grab your girlfriends and head over to Lexx for exciting Ladies' specials.
Enjoy refreshing beverages and signature nibbles while creating moments of more.  
   
Time: Fridays,  from 5 PM to 1:30 AM
Price: AED 99 for 3 beverages from a select menu, with a tapas platter and free flow of cocktails
  
Cellar wines are available at prices starting from AED 85 per bottle.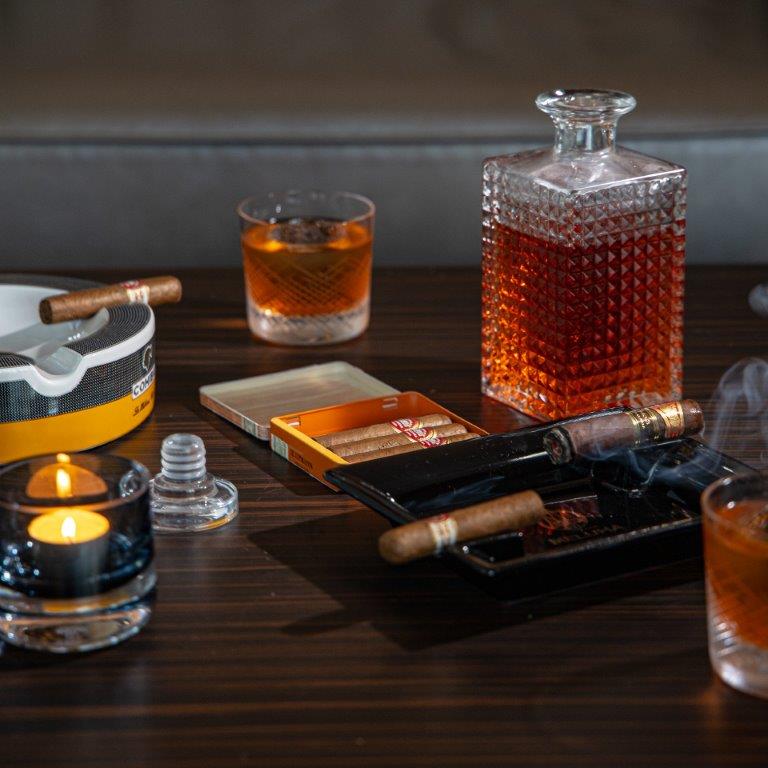 GENTLEMEN'S NIGHT AT LEXX  
Light up a cigar and enjoy an evening dedicated to the gents in the deluxe Cigar Lounge at Lexx.  
Our cigar lounge is indeed a gentlemen's oasis, the perfect place to create legendary moments.
  
Time: Fridays, from 5 PM pm to 1:30 AM    
Price: AED 99 for 3 select drinks
AED 175 for 2 select drinks and a cigar
Cellar wines are available at prices starting from AED 85 per bottle.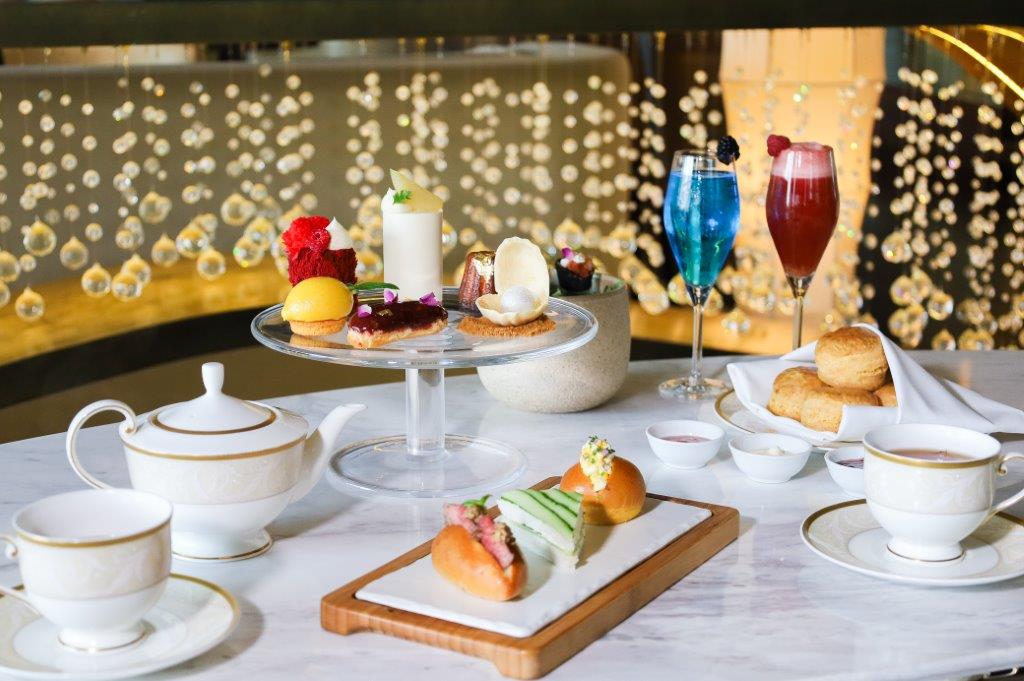 PEARL AFTERNOON TEA
Immerse in an afternoon of elegant indulgence with the sweet and savoury selection of the Pearl Afternoon tea.
Featuring the chef's special Pearl-inspired dessert, traditional gold-flaked canele, smoked salmon in a
charcoal cone, and a variety of traditional scones perfectly paired with your choice of beverages.
Relax and take in the marina views while enjoying the live crepes station that makes for an afternoon of
bliss.
Time: 3:00 PM to 7:00 PM, Daily
Price: AED 140 Set for One
AED 240 Set for Two (Inclusive of unlimited hot beverages and selection of mocktails)
AED 180 Set for One
AED 280 Set for Two (Inclusive of two glasses of sparkling wine)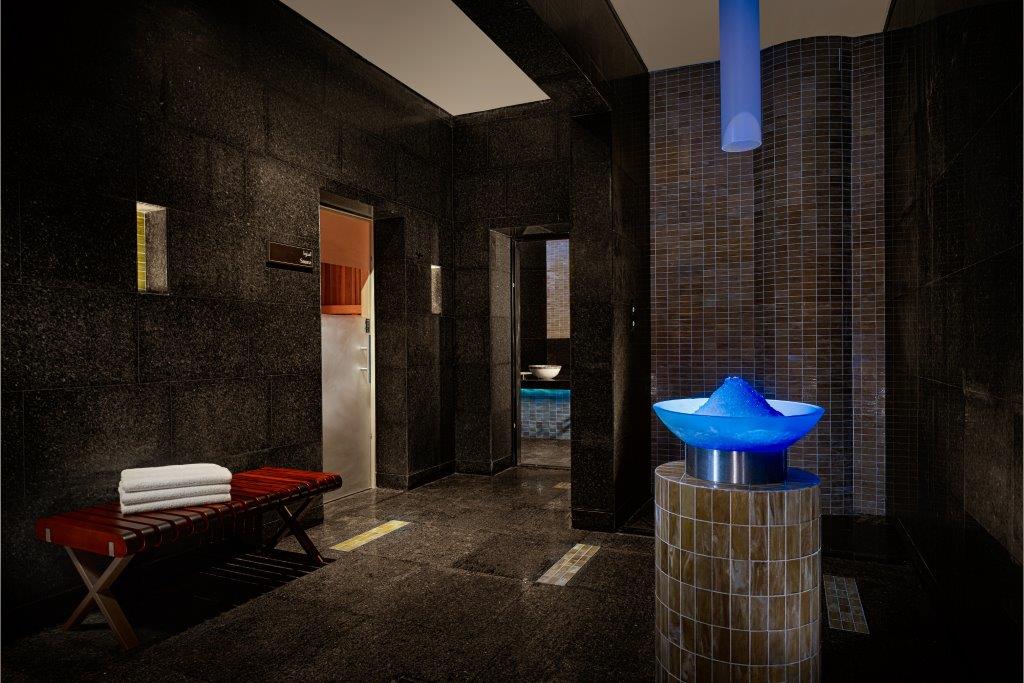 LUM'A SPA
Discover a relaxing haven and shine with restored energy and renewed radiance with Lum'a
Spa's traditional, powerful, and luxurious wellness experiences!
SUMMER WELLNESS
Marmaroma Massage for 60 minutes + Cucumber Body Scrub for 30 minutes or Aloe Body
Wrap for 30 minutes
Total Duration 90 minutes
Price: 750 AED (all inclusive)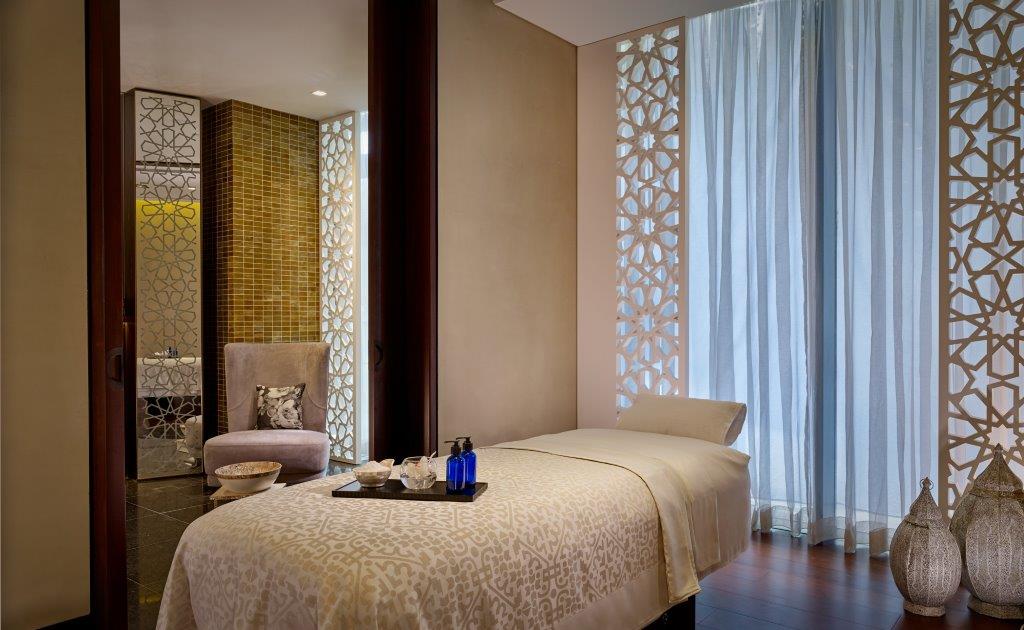 THE WORLD TRAVELER
Signature Massage for 90 minutes + Indian Head Massage for 30 minutes or Radiance Facial
for 30 min
Total Duration 120 minutes
Price: 950 AED (all inclusive)
ZEN O'CLOCK
Discover our signature treatments and therapies and take advantage of a 25% discount
between 10 AM and 2 PM on weekdays.
Time: 10 AM to 2 PM, Mon – Fri