The Department of Culture and Tourism – Abu Dhabi unveils Abu Dhabi Culinary calendar which includes inaugural al fresco dining festival and all-new Nomad Dining Supper Clubs.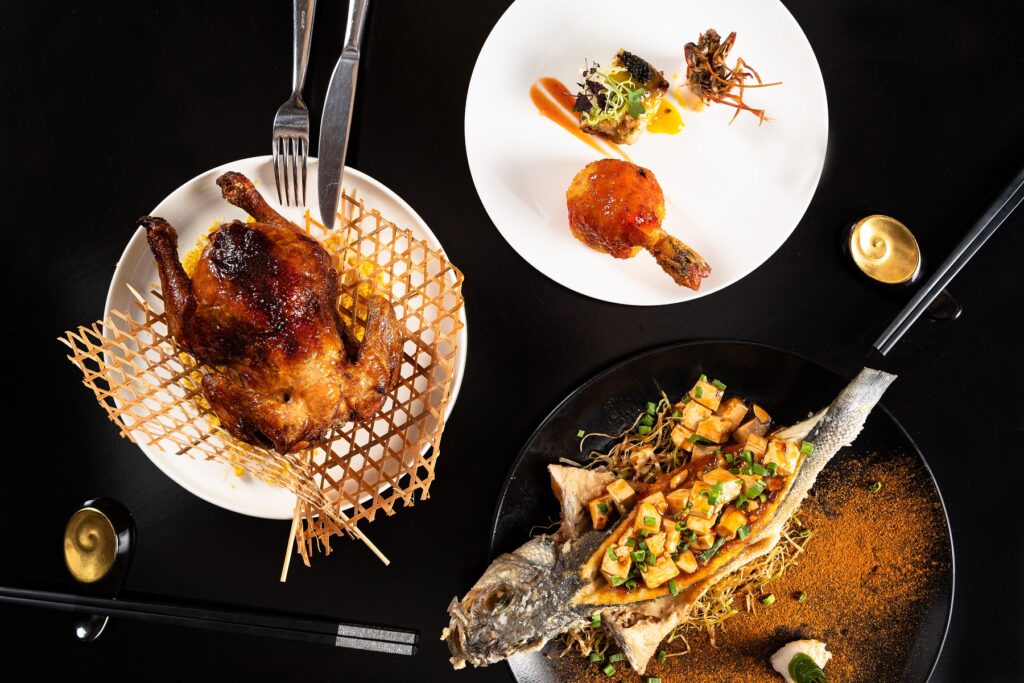 The Department of Culture and Tourism – Abu Dhabi (DCT Abu Dhabi) has announced its first-ever programme of year-round food and beverage-inspired events as part of the new Abu Dhabi Culinary initiative.
The Abu Dhabi Culinary calendar, which expands the annual six-week Abu Dhabi Culinary Season into a year-round programme of diverse hospitality events, promotions and experiences to celebrate the emirate as a global food destination. Designed to serve as a strategic enabler for local and international culinary talent to cultivate business growth in the emirate and stimulate inbound travel amongst domestic residents and international tourists alike, the calendar will be held with strict precautionary measures in place.
Building on the success of the last Abu Dhabi Culinary Season, which ran from 1st November until 15th December in 2020 and generated more than AED 7,500,000 in revenue across 850 participating restaurants, DCT Abu Dhabi's transition to an annual programme model began with a series of innovative, regional-first activities in Q1 of this year.
"Boasting our largest-ever eclectic hospitality programme, the 2021 Abu Dhabi Culinary calendar is an intriguing mix of unique, experiential and world-class dining offerings in incredible locations across the emirate," said HE Ali Al Shaiba, Executive Director of Tourism and Marketing at DCT Abu Dhabi. "As part of our efforts to ignite and unite the emirate's culinary industry and enable our stakeholders to create value for the market, the holistic Abu Dhabi Culinary calendar will significantly aid the growth, reach and appeal of the emirate's F&B sector.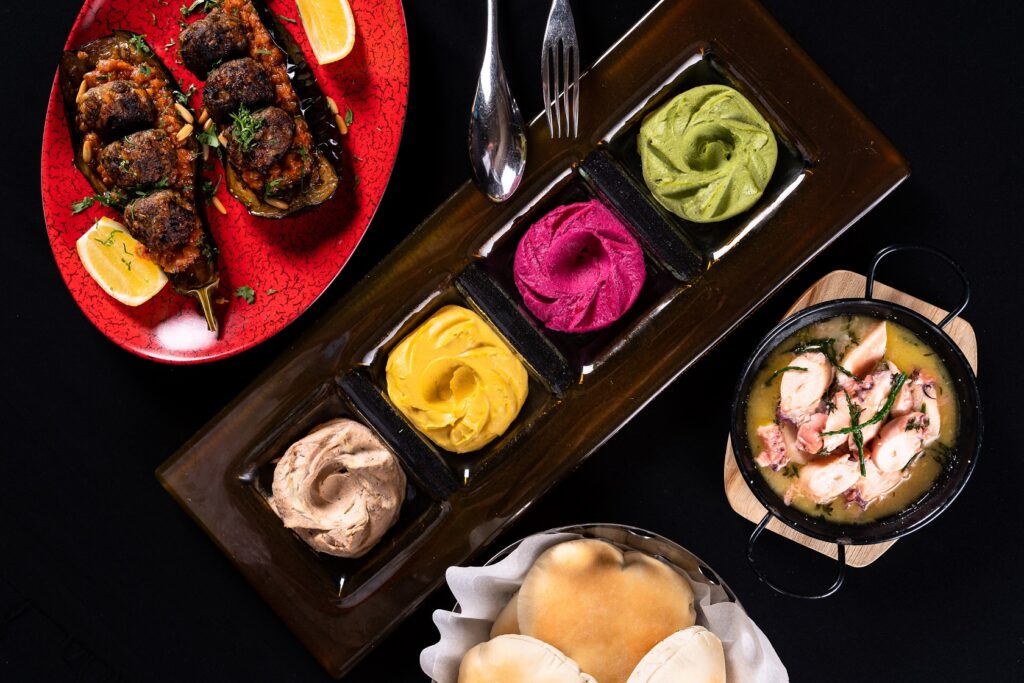 "By being part of a global conversation, Abu Dhabi Culinary will cultivate an environment that attracts more of the latest trends and talent while encouraging more innovations amongst domestic pioneers already delivering an elevated culinary experience in the emirate," he added.
Cementing its position as a key enabler for the city's finest outlets to promote their in-house talent, Abu Dhabi Culinary's popular Chef's Table series kicked off 2021 with a new Allstars edition. The signature-menu focussed finale of the four-part series saw chefs curate menus of their favourite and best-selling dishes, with LPM Restaurant, Hakkasan, Shang Palace, Martabaan, Tori No Su, Fouquet's, Punjab Grill and Mare Mare putting their best plates forward. The initiative will return for its third series in 2021 with major new collaboration with top fine-dining local and international restaurants.
At the heart of the year-round activity to bring global trends to Abu Dhabi's F&B scene are two new ongoing initiatives; Nomad Supper Club and Food Forward. Nomad Supper Club will champion collaborations between domestic culinary talent and destination highlights with bespoke experiences in stunning locations shining a spotlight on the entirety of Abu Dhabi emirate.
With legendary UAE pit master Hattem Mattar and renowned food blogger Hessa Khalifa recently conducting sold-out Nomad Supper Club events at Abu Dhabi's first eco retreat, Pura Eco Retreat, and the luxurious Emirates Palace in recent weeks, Nomad Supper Club will become an Abu Dhabi Culinary staple throughout 2021.
Meanwhile, deserts, mangroves, and cultural locations, including Warehouse 421 in Mina Zayed, will be home to Food Forward. The calendar includes signature residencies hosted by recognisable brands and chefs including Chef Faisal Alharmoodi and urban Balkan bistro 21 grams.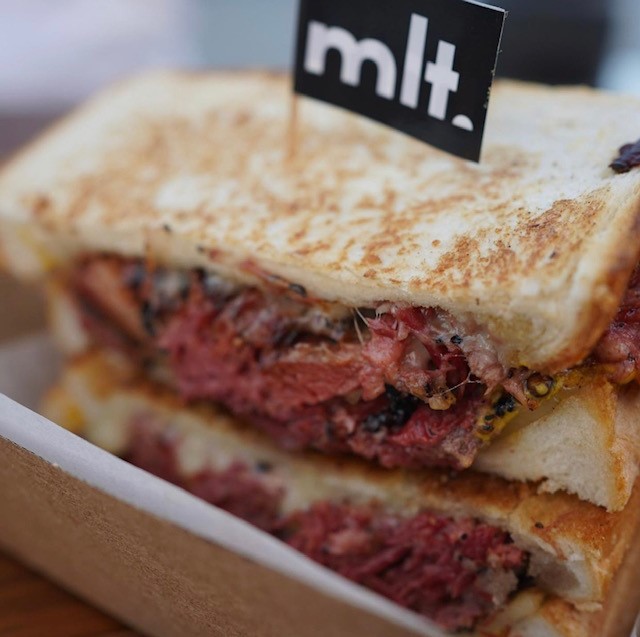 Conceived to align with the emirate's Retail Abu Dhabi platform, Abu Dhabi Culinary will support Abu Dhabi Summer Season – the emirate's seasonal shopping campaign – through a series of complementary destination-centric events, while the all-new Al Fresco Abu Dhabi event will celebrate the emirate's vibrant and eclectic outdoor F&B scene when it debuts in the last quarter of the year. The festival will play host to global brands, consumer experiences and entertainment, as well as exclusive menus by mid-to-high tier restaurants and boutique eateries.
Abu Dhabi Culinary Season will also return for its 2021 edition with more collaborations and pioneering culinary innovations running over six weeks from October, while festive offerings include high tea, set menus and winter-inspired menu additions in tandem with New Year's Eve celebrations across the emirate. To find out more, please visit: https://www.adculinaryseason.ae