Savor a large selection of unique celebratory food and beverage packages offered across its lively venues while watching sensational fireworks light up the skies over Yas Island.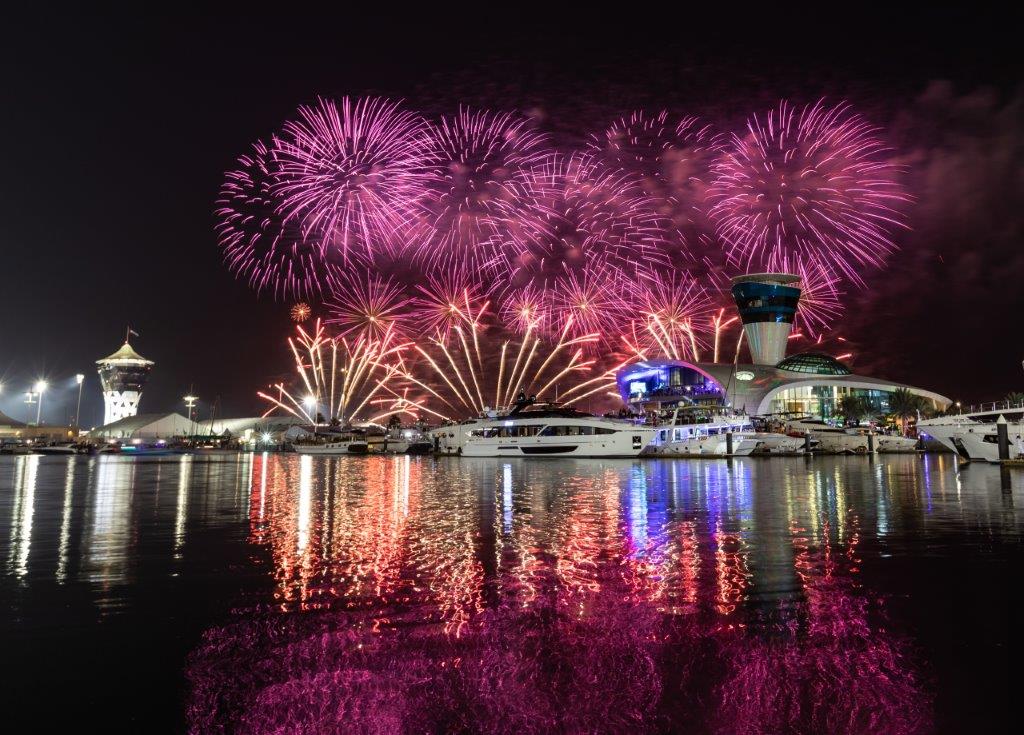 Yas Marina, Abu Dhabi's favorite lifestyle and dining destination is all geared up to welcome the new year with an array of irresistible dining offers and breathtaking fireworks set to light up Yas Island on 31st December 2020.   
This year, the celebrations will look slightly different, with smaller crowds and social distancing measures in place. Guests looking to watch the New Year's Eve fireworks live across Yas Island should book early at one of Yas Marina's many restaurants to secure their front row seats, as general spectators will not be permitted within the marina.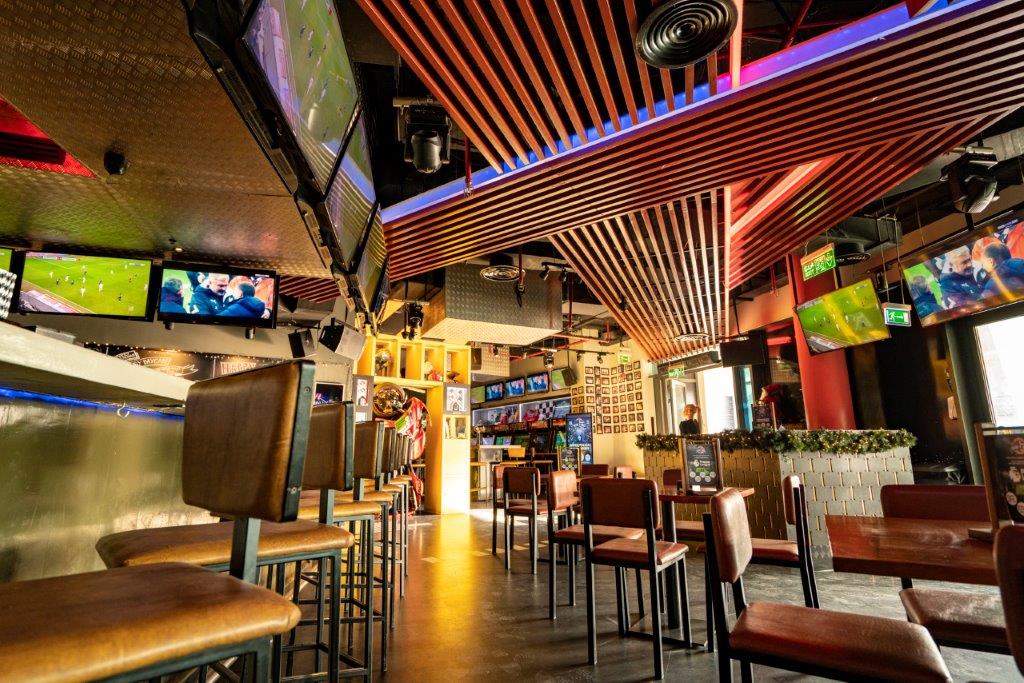 Stars 'N' Bars
Enjoy sports, food, drinks and live entertainment with stunning views of Yas Marina. If you are looking for a New Year extravaganza with your friends and loved ones, look no further as there are options to suit all price ranges. Head to Stars 'N' Bars on 31st December for a memorable celebration with fine food, drinks and the stunning firework display.
Time – 9.00 PM to 12.15 AM
Package 1: Premium, terrace seating. Three courses and premium unlimited beverages for AED 399
Package 2: House beverages and nibbles for AED 249, inside seating
Package 3: Premium beverages and nibbles for AED 349 at the Stardeck area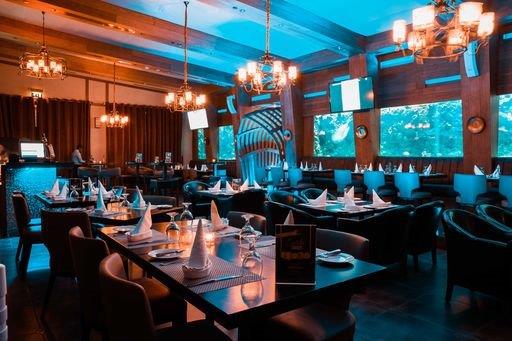 Aquarium
An award-winning restaurant at the heart of Yas Marina, offering the freshest catches of the day with fantastic indoor and outdoor seating options and amazing marina views.
Enjoy an evening feasting on fresh seafood and seasonal specialties from AED 599 with house beverages or upgrade to a premium beverage package starting from AED 750. Carry on the New Year's Eve celebrations after midnight with unlimited beverages packages starting from AED 350.
Timings – 8 PM to 3 AM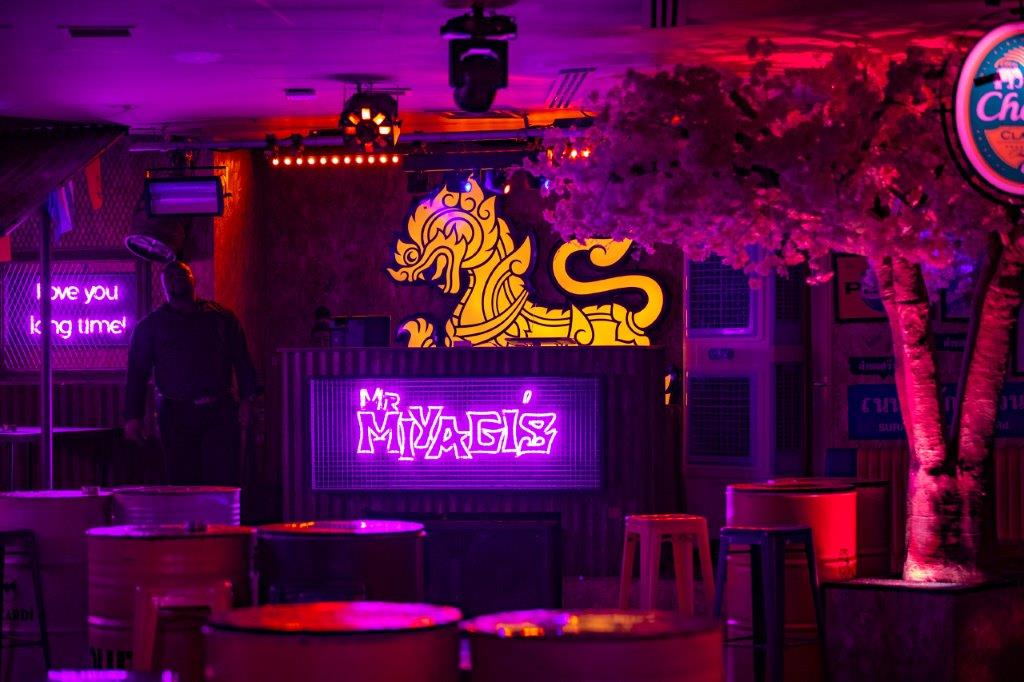 Mr. Miyagi's
A vibrant night out awaits at this funky Asian bar and restaurant. Ring in the New Year with a pho-nominal brunch offering authentic Asian street food flavours during a five-course feast including house beverages with bubbly at AED 249 per person.
Alternatively enjoy unlimited beverages and snacks for AED 149 for ladies and AED 199 for gents. Happy hour starts at 4:00 pm, a perfect opportunity to start the merriment early with house beverages priced at only AED 20.
Timings – 4 PM to 12 Midnight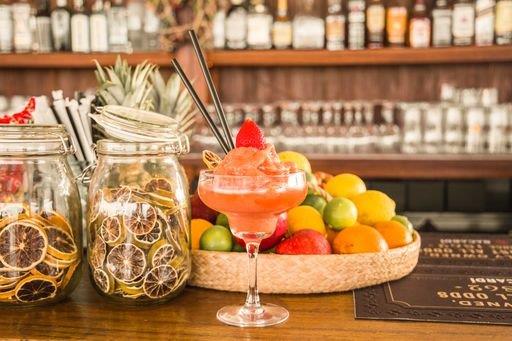 Diablito Food & Music
This Mediterranean restaurant offers a lavish Spanish-themed New Year's Eve Night Brunch with a delightful three course set menu and unlimited house beverages from 9:00 pm until 1:00 am on 31st December.
The perfect views from the rooftop terrace and Mediterranean vibes make Diablito Food & Music an ideal spot for New Year's Eve celebrations. Just AED 450 per person including unlimited house beverages.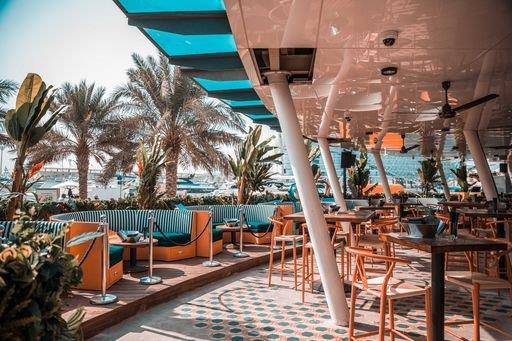 Casa de Cuba
Surrounded by colorful Latin-themed decorations as well as flower walls and neon signs, the celebration starts with a lavish brunch including a selection of house beverages for AED 249 or sparkling for AED 299, followed by a stunning firework display across the marina.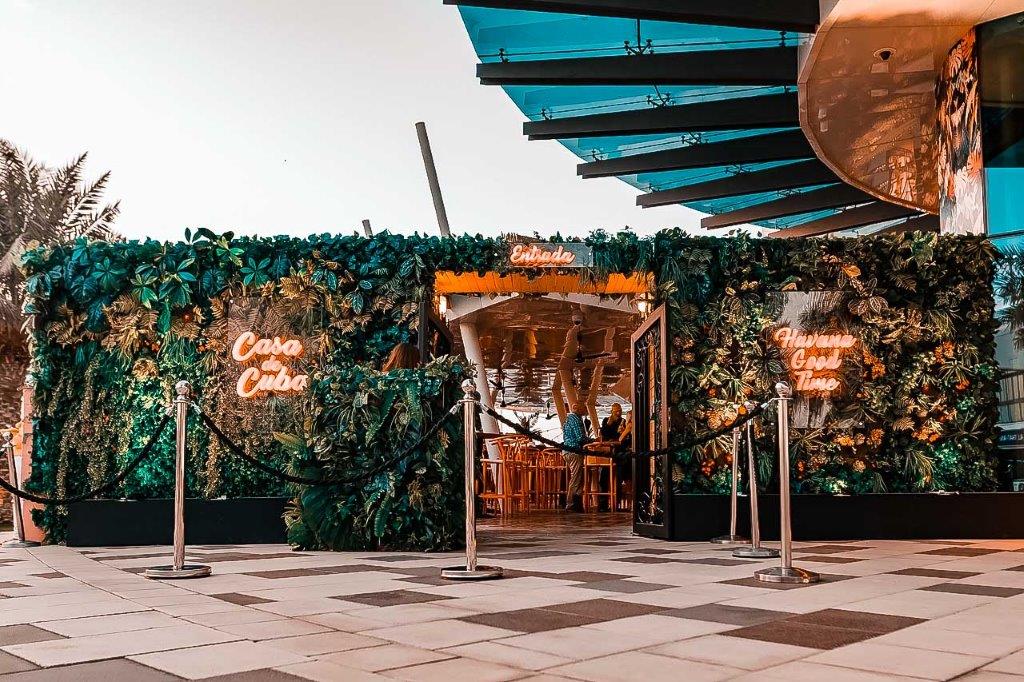 The night will be amplified with music from DJ Thomas Gavin playing the best Latino, salsa and reggae to keep the party mood going until midnight.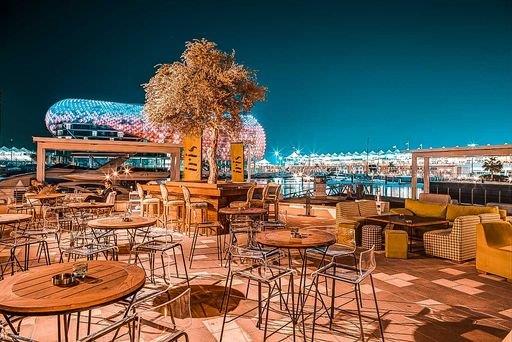 IRIS
This New Year's Eve, celebrate at Iris, Yas Island and travel back in time with 80s, 90s and 2000s hits. Enjoy an enticing dinner menu while reliving great memories and a spectacular firework display at midnight.
From 8.00 PM to midnight, dinner menu starts form AED 350.
So this is our roundup what to expect this New Year's Eve across the Yas Marina dining venues. Stay safe and do enjoy.