Play Boxes that help parents make the most of playtime at every stage and support child brain development from infancy.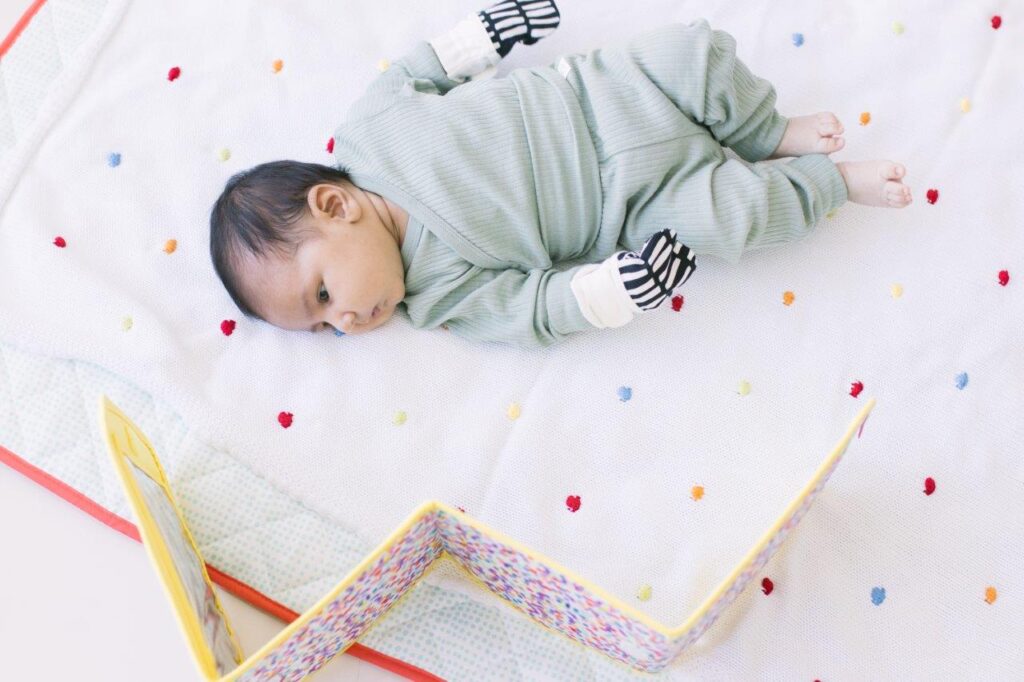 Eighty-five percent of human brain development occurs before the age of three, making those first years a crucial foundation for future learning – which is something the team at MonkiBox feels passionately about! 
When it comes to the development of your baby's brain, toys available in the market don't always make the cut as they aren't necessarily designed for cognitive development, which is why Rana El Sakhawy founded MonkiBox, a first of its kind subscription program for babies until the age of 1 which is filled with eco-friendly and research-backed learning toys.
Rana wanted to make sure she wasn't neglecting a critical part of her baby's development in those formative years "Parents buy toy after toy in a bid to not only keep them busy but also get their brains active but the choice of toys is not always the correct one for the brain development needed at that given stage. What MonkiBox is doing is essentially providing a new approach to toys and early childhood specially curated, and research-backed, sensory experience which in turn develops their brain." Rana explains.
MonkiBox has an answer to this information overload, to give parents the right products and the right information at just the right time – ensuring that their brain development is kept at the forefront but done in a fun and interactive way. MonkiBox's offering began as a toy curation subscription service and has evolved to designing and manufacturing play essentials that are science-backed and created by early childhood development experts.
The company's sustainability goal has led it to focus on natural materials and partner with sustainable manufacturers to create high-quality products using materials like FSC-certified wood, 100% cotton, OEKO-TEX® fabrics, recycled paper, and water-based paints that minimize the environmental impact. The Playboxes include tools for visual stimulation and practicing fine and gross motor skills for the youngest babies, and Montessori-inspired activity- based toys for older babies who are starting to explore the world.
Each box comes with easy-to-follow guides featuring expert research, child development info, and ways to play so parents can better support their child's early development.
Subscription prices start at AED 300 with shipping offered worldwide. MonkiBox personalises each subscription to a child's birth date and families keep the playboxes for more advanced learning and play as a child grows.
To find out more about MonkiBox please visit https://monkibox.com/ and stay updated on their news and updates via their social media – https://www.instagram.com/monkibox/.