Dr. Nabil Mockbil, the founder of Swedish Dental Clinic in Dubai, explains all about Veneers.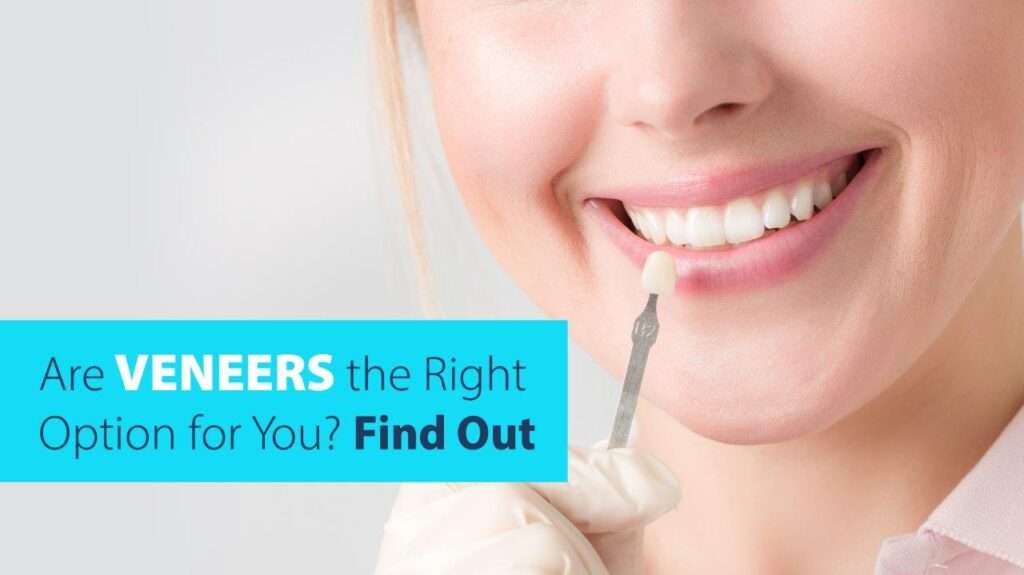 A smile is a particularly important aesthetic criterion. But few people have naturally flawless teeth. Among the most used solutions for a perfect smile, we find the dental veneer.
The dentist places this thin off-white shell on the tooth, to offer a nice smile with aligned teeth.
Cosmetic dentistry has been using dental veneers for many years now. It offers patients a way to hide common dental imperfections with natural-like results.
Dentists have performed this procedure for decades, and believe it's one of the most effective options in helping patients improve both the health and the appearance of their teeth.
One of the many advantages of dental veneers is that they are completely personalized to achieve the best possible fit and appearance. They only cover the visible part of the tooth, and the results last for years if taken care of.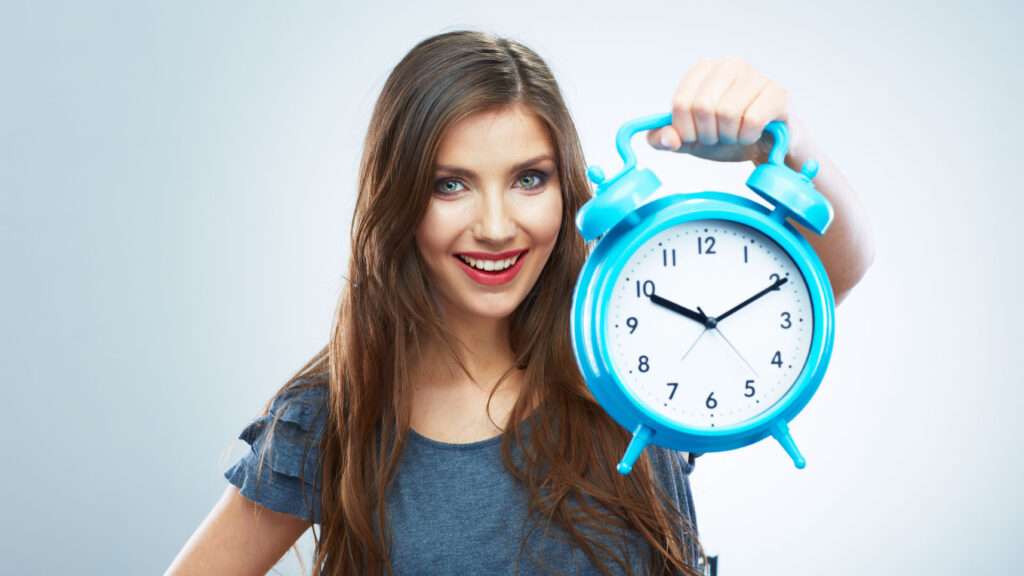 Am I a good candidate for dental veneers?
Candidates for dental veneers are generally those who want to:
Improve the appearance of spaces between teeth
Hide stains or discolorations on the teeth
Improve the appearance and function of teeth affected by chips and cracks
Improve tooth misalignment problems
Improve the appearance of worn teeth
Preparing Your Teeth
After determining your candidacy for treatment, your dentist will prepare your teeth for the porcelain veneer installation procedure.
Although the veneers are incredibly thin, your dentist will still need to slightly resize your teeth to create room for each restoration. By removing a small amount of the enamel, your dentist also creates a more solid surface for the bonding material.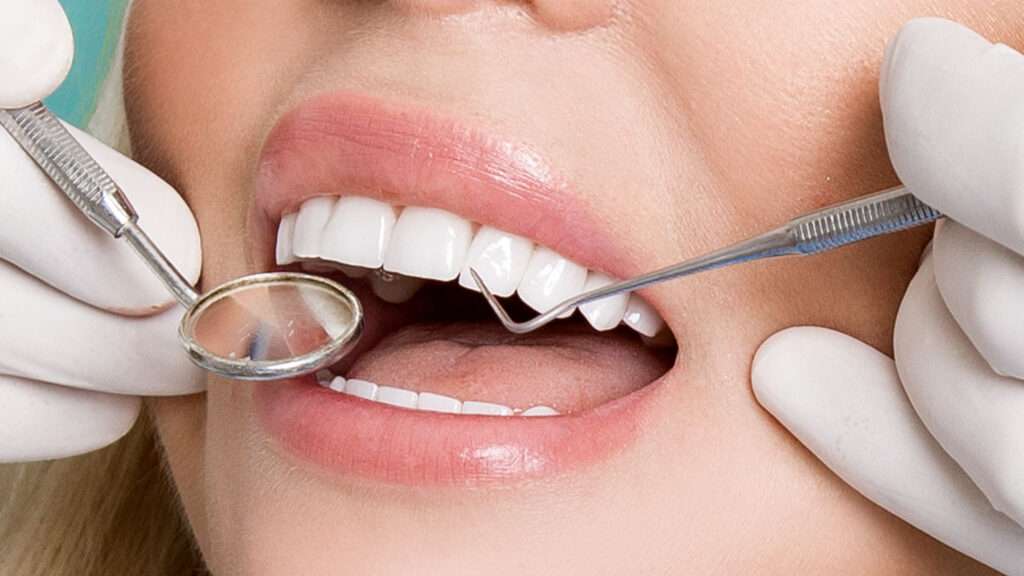 5 Essential Facts to Know About Dental Veneer
A dental veneer is aesthetic
Developed in the United States in the 1980s, veneers mask defects in the dentition, such as stains, damaged enamel, or broken teeth.
Unlike the dental crown which surrounds the entire damaged tooth and protects it from external aggressions, the dental veneer is only a thin shell that the dentist sticks to the surface of the tooth with special glue. Acting as a "cache", it has only an aesthetic purpose.
Veneers are not an orthodontic treatment
The dental veneer can hide teeth that are too far apart but is not a substitute for orthodontic treatment.
When the teeth are not correctly positioned, it's necessary to correct their alignment by fitting a dental appliance, such as braces.
Dental veneers can complement appropriate orthodontic treatment. Thus, when the teeth are correctly repositioned, it is then possible to place dental veneers to mask other defects.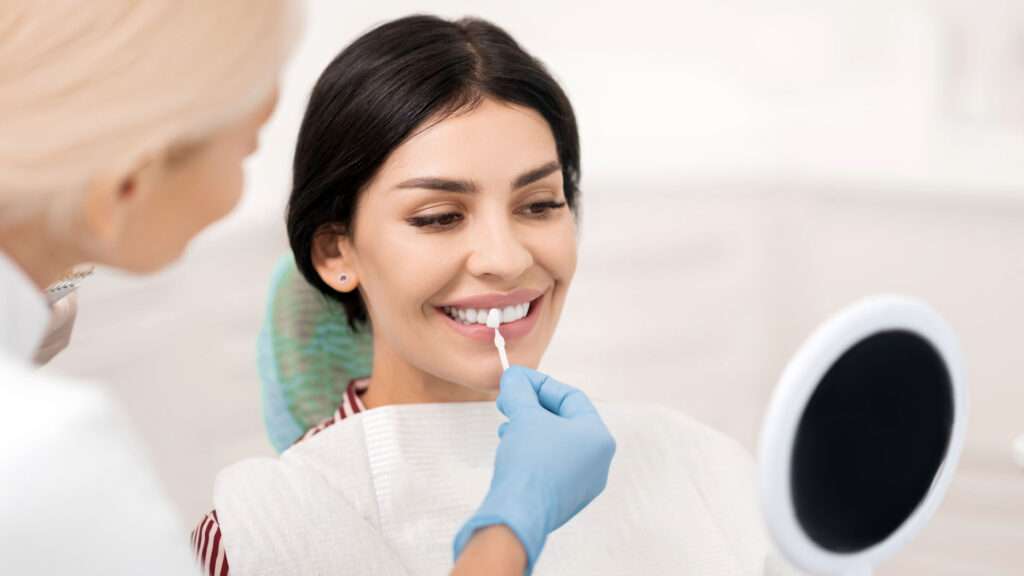 A dental veneer needs a healthy tooth
Being purely aesthetic, the dental veneer must be placed on a healthy tooth. Also, if the patient has cavities or any other dental problem, the dentist will treat them before considering the option of veneers.
Before installing the veneer, he can also lightly file the teeth, to ease installation and improve hold.
An ideal dental veneer is made using the right materials
There are two types of dental veneers:
Porcelain veneers are resistant, they keep their color quite well. But, they are very expensive.
After discussing your cosmetic goals with the dentist, he will decide if porcelain veneers are suitable for you. But mainly they are used when you have:
Very small teeth
Broken or chipped teeth
Misaligned teeth
Dental stains, especially intrinsic discoloration
Before fitting, the dentist takes an impression of the dentition, then the laboratory makes the veneers.
Next, the dentist glues the veneers to the teeth using dental cement (under local anesthesia)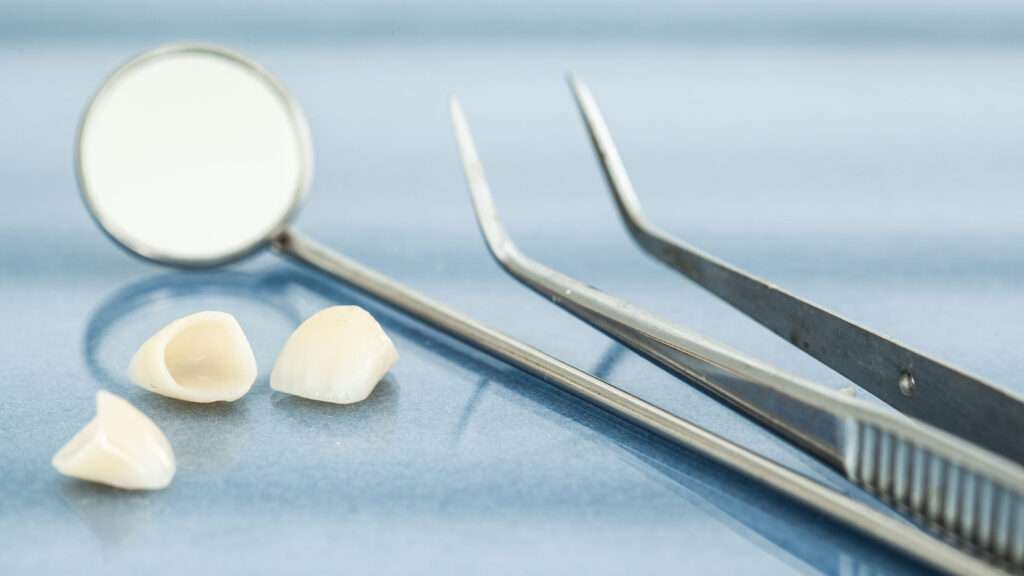 Composite dental veneers:
They are less strong and less attractive.
Tobacco or pigmented foods can affect their color.
But their prices are more affordable.
In a single session, the dentist models the veneers and glues them to the teeth.
Veneers have different shades
For a natural effect, there are many shades of dental veneers, suitable for all dental colorations.
Depending on your situation, you can either:
Choose veneers that match the rest of your teeth, especially if you only want to hide a few flaws.
Opt for a different shade, if your goal is to have whiter teeth.
How long do dental veneers last? Do they wear out over time?
The answers to these questions depend on the type of dental veneer used:
porcelain or ceramic dental veneers offer the best lifespan, between 10 and 15 years, without changing color or shape.
composite dental veneers have a shorter lifespan of about 5 years.
Good oral hygiene is also essential to ensure the longevity of dental veneers.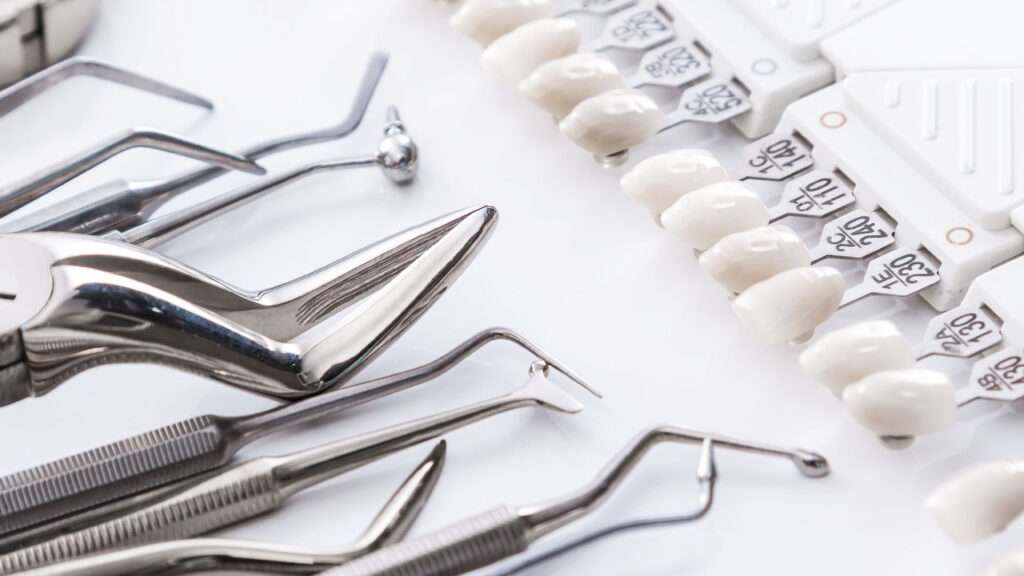 Do Celebrities Use Veneers?
Yes! Yes! Yes! Most of the celebrities had some work done on their smile. Few of them, you won't even notice what they did to have a Hollywood smile.
To mention a few of them: Tom Cruise, Ben Affleck, Cristiano Ronaldo, George Clooney, Hilary Duff, Celine Dion, and many others.
Are Veneers Harmful to Your Natural Teeth?
So since we've examined how porcelain facades work, we should discuss what they do to your teeth. For one thing, the material that is utilized to bond them to your teeth isn't destructive to your enamel or gum. This implies that having the facade connected doesn't destroy or hurt your teeth.
Besides, veneers are made to enhance your smile by covering your teeth not changing them.
Your smile is beautiful the way it is as long as it expresses real joy, but why not improve it if you can?
People who smile more, enjoy life more. Cheer up, smile. And spread the joy.
Author : Dr. Nabil Mockbil