Miral Destinations highlighted key milestones for Abu Dhabi's award-winning destinations at the three-day event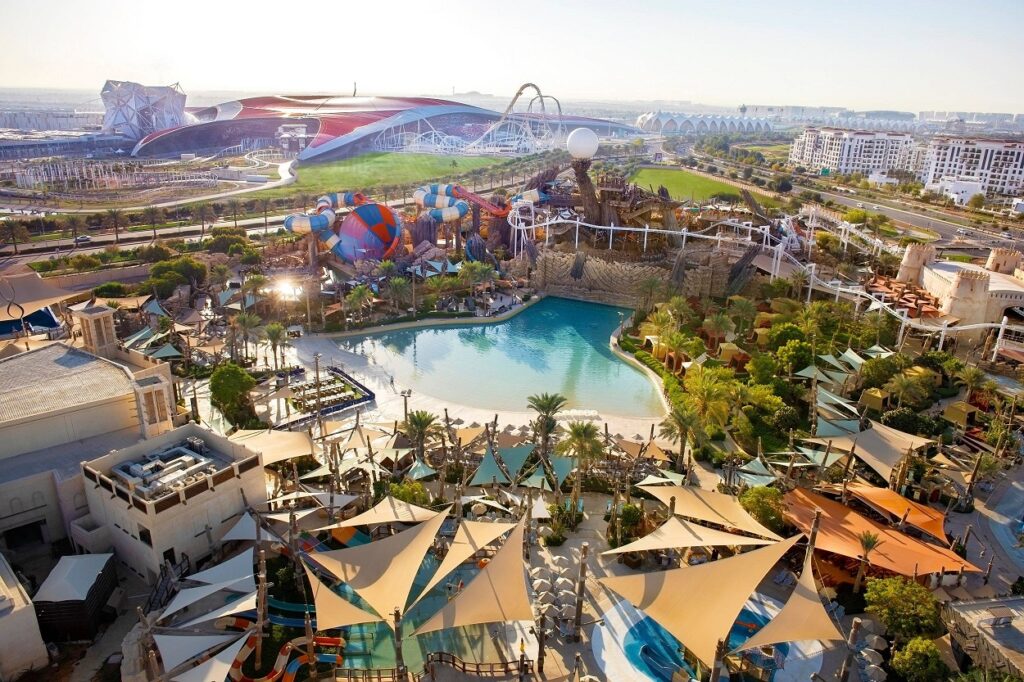 Miral Destinations, a subsidiary of Miral, and the trusted one-stop trade and promotional partner for Saadiyat Island and Yas Island Abu Dhabi, took part in World Travel Market 2023, a leading travel and tourism platform held in London from 6 – 8 November.
With over 35,000 industry professionals from 184 countries in attendance, Miral Destinations highlighted key milestones for Abu Dhabi's award-winning destinations at the three-day event, further expanding its portfolio of leisure, culture and entertainment offerings with the signing of a memorandum of understanding (MoU) with industry players in UK market.
The business collaborations aim to promote Yas Island Abu Dhabi in UK market to generate bookings, where travelers can stay longer at Yas Island Abu Dhabi and experience the variety of world-class theme parks, myriad entertainment options, sporting facilities, shopping, dining and upmarket hotels.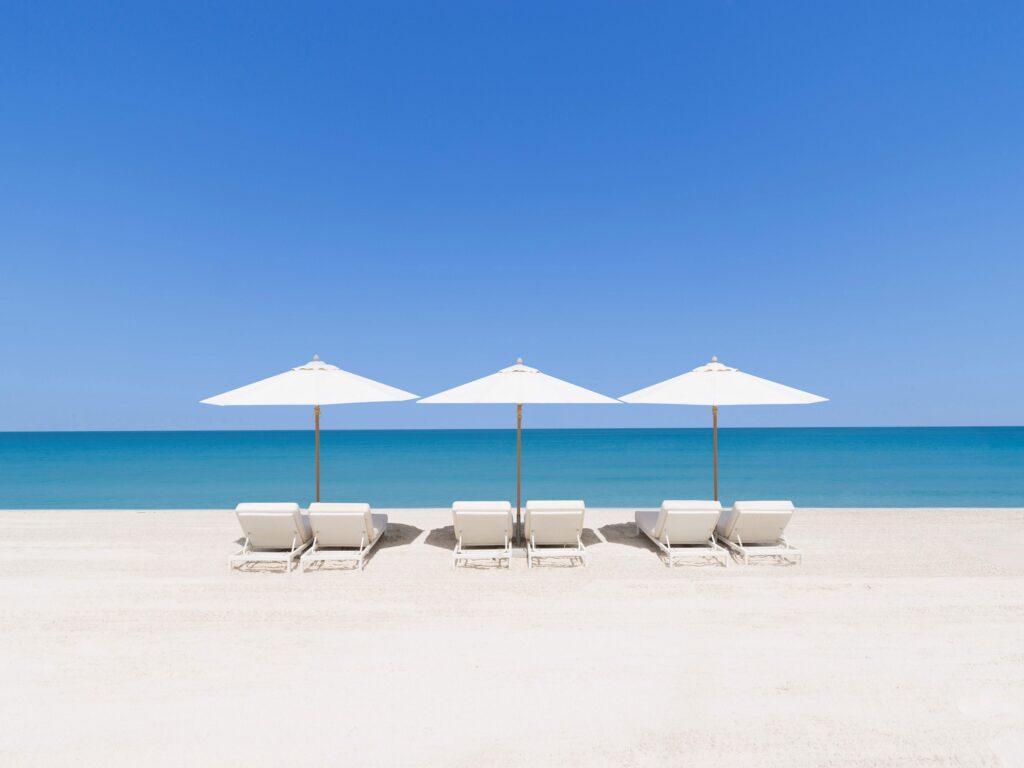 In addition, the 30 winners of the 'Take ME To The Best Beach' competition were recently announced at World Travel Market 2023, and all 30 top agents will fly to Saadiyat Island in April 2023 for a three day trip. The competition underlines the partnership between Miral Destinations and luxury tour operator IF ONLY signed earlier in May, which aims to inspire future travels to Saadiyat Island Abu Dhabi based on their shared passion for luxury travel and bespoke experiences.
Liam Findlay, CEO of Miral Destinations, said: "As with every year, we take pride in being present amongst key industry players at WTM 2023, extending our achievements for Yas Island Abu Dhabi and Saadiyat Island Abu Dhabi on a global travel and tourism platform. As we continue to connect with our international travelers, we remain focused on presenting tailored experiences and family-friendly packages that resonate with every preference. Likewise, we are pleased to be signing strategic partnerships further extending our offerings to key source markets that enjoy our award-winning offerings year-on-year."

He also added: "We are delighted to have seen the growing success of our international campaigns for this year, with Yas Island's CIO campaign with Jason Momoa, and we look forward to reinforcing Saadiyat Island's position on the global map of culture and leisure, following its recognition as the 'Middle East's Leading Beach Destination' for the 12th consecutive year."
Miral Destinations stresses its pivotal role and contribution to the UAE's travel and tourism industry, presenting visitors and international travelers with world-class offerings and fully inclusive stays across two leading destinations. Following the opening of SeaWorld® Yas Island, Abu Dhabi in May of this year, Yas Island continues to raise the bar for travelers with exceptional leisure and entertainment experiences at its world-leading theme parks, in addition to year-round live entertainment and luxury accommodations at every corner of the island. Visitors of WTM 2023 experienced a first-hand view of Yas Island's top-notch attractions, featuring renowned entertainment venue Etihad Arena and Yas Marina Circuit, Yas Island's crown jewel which plays host to the annual F1 Abu Dhabi Grand Prix.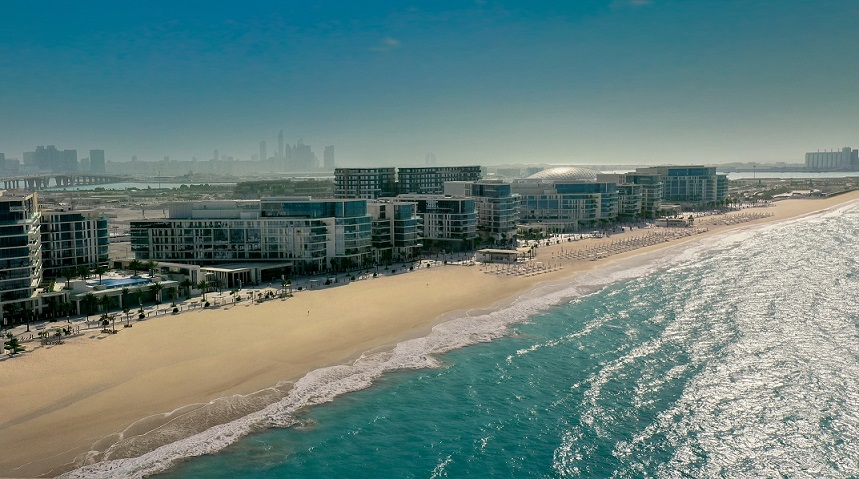 Neighboring beach destination Saadiyat Island has rapidly become an unbeatable hotspot for luxury, culture and arts fanatics, fast gaining international acclaims with a wide array of comprehensive experiences that entertain every adventurer and culture-seeker. With tons of unique attractions to delight every guest, Saadiyat Island's participation at WTM 2023 featured award-winning offerings including the world-acclaimed museum Louvre Abu Dhabi, and leading luxury hotels and resorts such as Park Hyatt Abu Dhabi Hotel & Villas, Rixos Premium Saadiyat Island, Saadiyat Rotana Resort and Villas, The St. Regis Saadiyat Island Resort, Jumeirah at Saadiyat Island Resort and Nurai Island.
For more information on Miral Destinations, please visit https://miral.ae/destinations/