Embark on a culinary journey to the Turkish city of Bodrum and experience exquisite Mediterranean cuisine as this newest addition to the remarkable resort opens its doors to in-house guests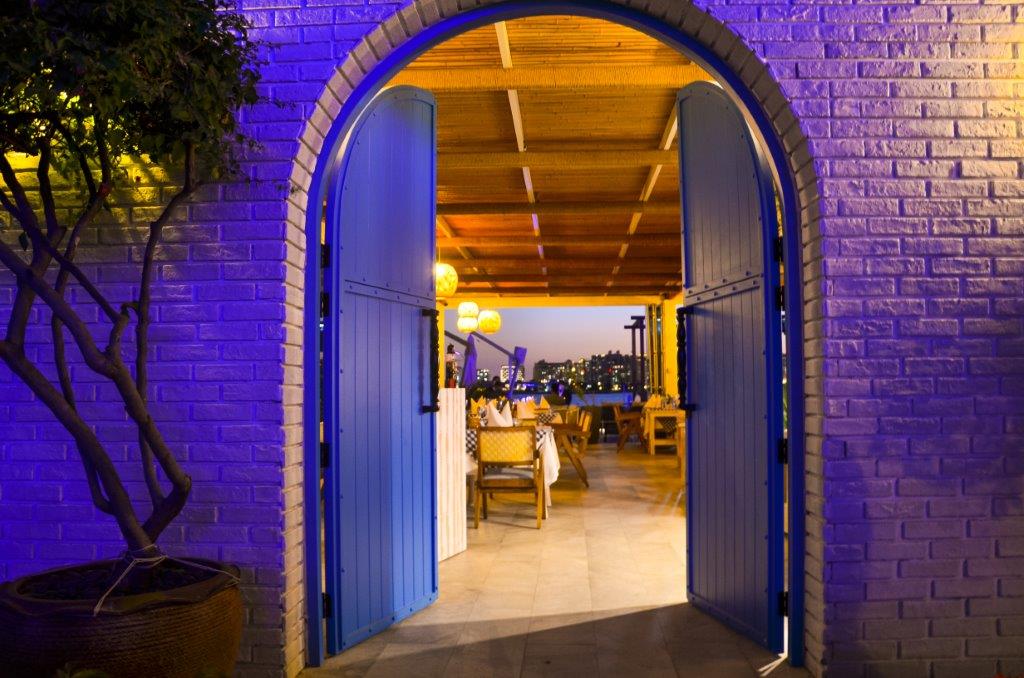 Experience a taste of the Mediterranean without leaving Dubai as Rixos The Palm Dubai Hotel & Suites opens its newest restaurant, BODRUM, exclusively available to in-house guests as a part of hotel's ultra-all-inclusive offerings. Located on the eastern crescent of the Palm Jumeirah, Rixos The Palm Dubai Hotel & Suites offers the epitome of world-renowned Turkish hospitality.
With the addition of its newest restaurant, BODRUM, plus the extensive array of other dining venues available including the steakhouse Toro Loco, the Italian eatery L'Olivo, and the sport's lovers Bar1, Rixos The Palm Dubai Hotels & Suites promises an unforgettable stay no matter the occasion.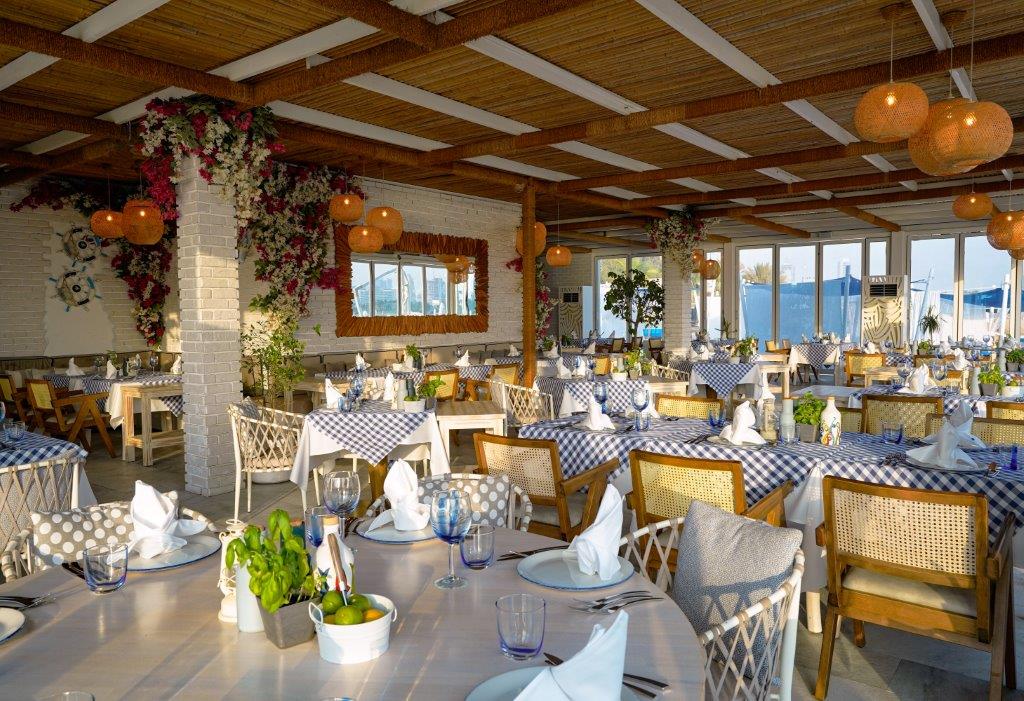 The new restaurant's philosophy is elegantly simple yet profound: to harmoniously blend food and themed ambience to tell a captivating story. Boasting floor to ceiling windows that flood the venue with natural light and by thoughtfully incorporating carefully curated décor elements, BODRUM weaves a narrative that not only unveils exquisite coastal vibrancy but also showcases the enduring traditions that have shaped the Mediterranean region for centuries.
Drawing inspiration from the stunning coastal locale, renowned for its azure bays and iconic whitewashed houses, BODRUM is adorned in shades of blue, pink, and white offering guests the chance to embark on a culinary journey that pays homage to the timeless allure of the southwest coast of Turkey.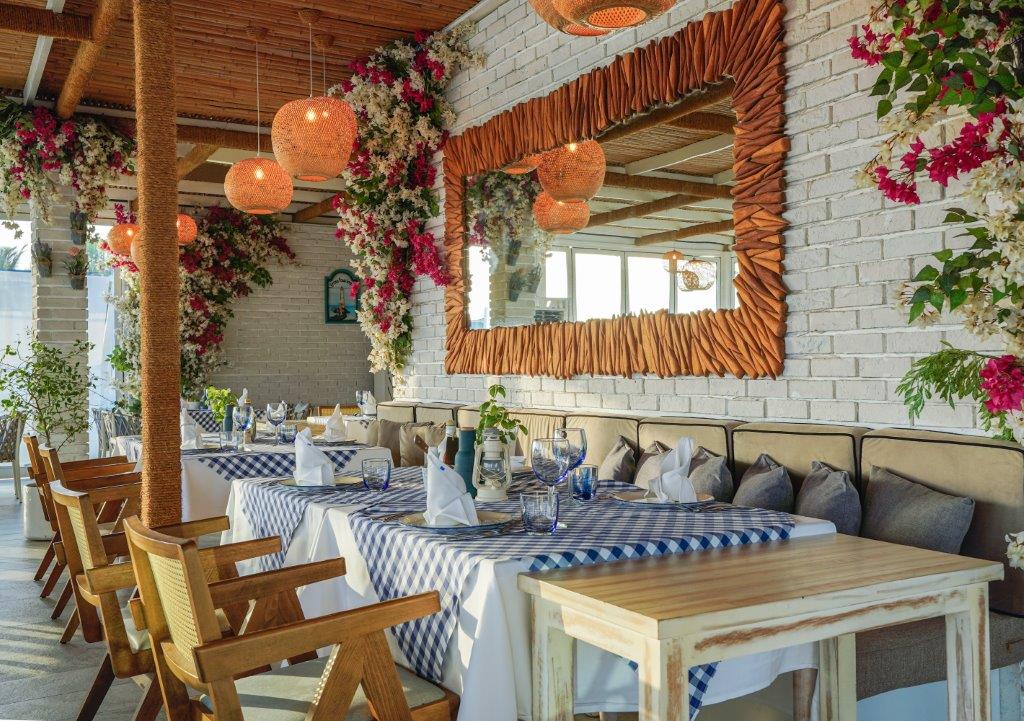 With its wooden ceiling, nautical themed touches, and the stunning open-air terrace to enjoy the cooler weather, every element perfectly comes together to create a warm and welcoming atmosphere.
The menu, a vivid expression of delectable flavours, presents a diverse array of options for guests eager to explore this rich culinary heritage. From vibrant mezze platters to exquisite main course delicacies, each dish boasts a unique Mediterranean touch.
Highlights include the signature grilled salmon with sweet potatoes and asparagus, as well as the enticing kingfish steak with sautéed spinach, asparagus, and baby potatoes. To ensure an authentic and fresh dining experience, specific ingredients, particularly local herbs, are even sourced from the scenic town of Bodrum.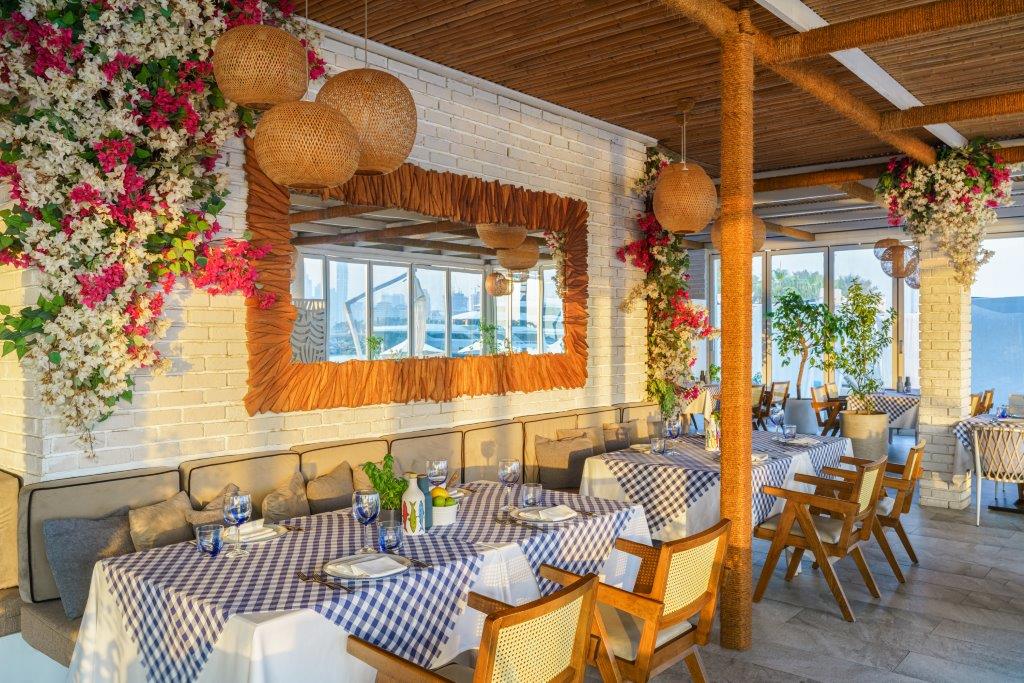 In addition to the exciting menu, this exceptional seaside retreat will offer guests a seamless transition from a casual, relaxed daytime setting, featuring finger food and snacks, to an elegant night-time fine dining destination, presenting a five-star seafood experience with impeccable service and exceptional cuisine.
At night, BODRUM also offers more than just gastronomic delights as it transforms into a hub of entertainment that encapsulates the vivacity of the Mediterranean spirit. Live music performances and engaging programs will entertain diners, while cultural showcases will celebrate the region's vibrant heritage, rendering the restaurant's stage a perfect canvas for engaging experiences.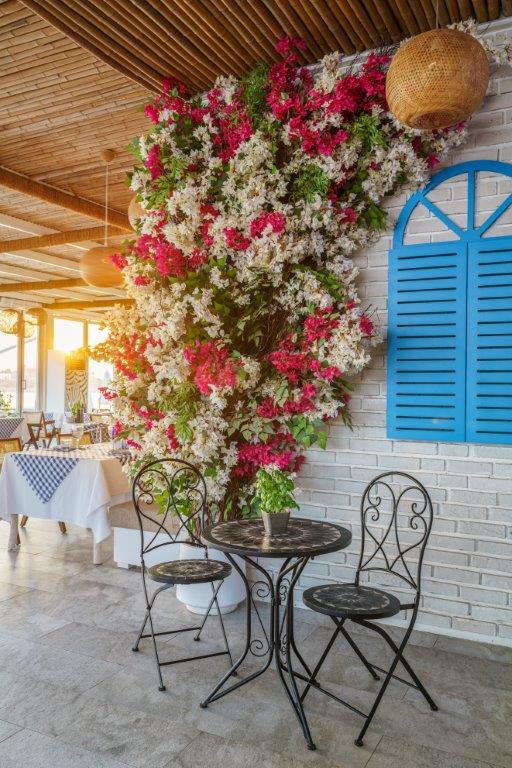 Experience endless possibilities and indulge in new flavours, cultures, and entertainment by planning your stay at Rixos The Palm Dubai Hotel & Suites. With so much on offer, make sure to book your stay today and enjoy the most luxurious ultra-all-inclusive experience imaginable.