Top four set for big tussle as Bahrain Raid Xtreme look to tighten grip on title race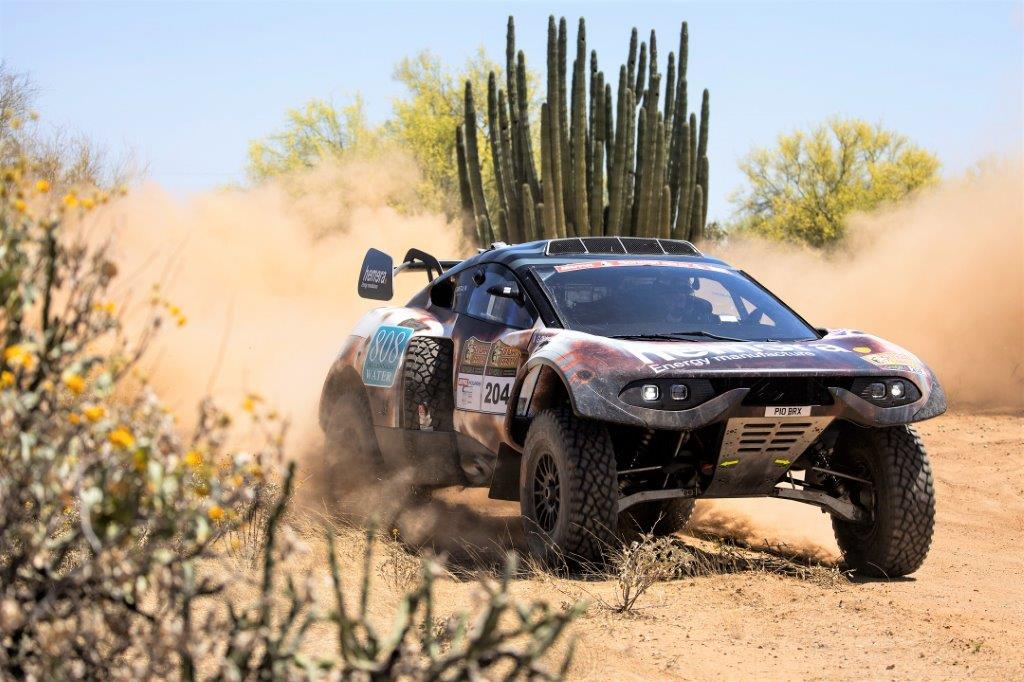 The stage has been set for a fascinating battle in the searing desert heat of Mexico as Sébastien Loeb looks to tighten the grip held by Bahrain Raid Xtreme on the World Rally Raid Championship.
On Sunday's 10km prologue which determined the Sonora Rally starting order, Loeb and Fabian Lurquin in the BRX Prodrive Hunter set the fourth fastest time alongside their three biggest rivals for victory in the third round of the championship.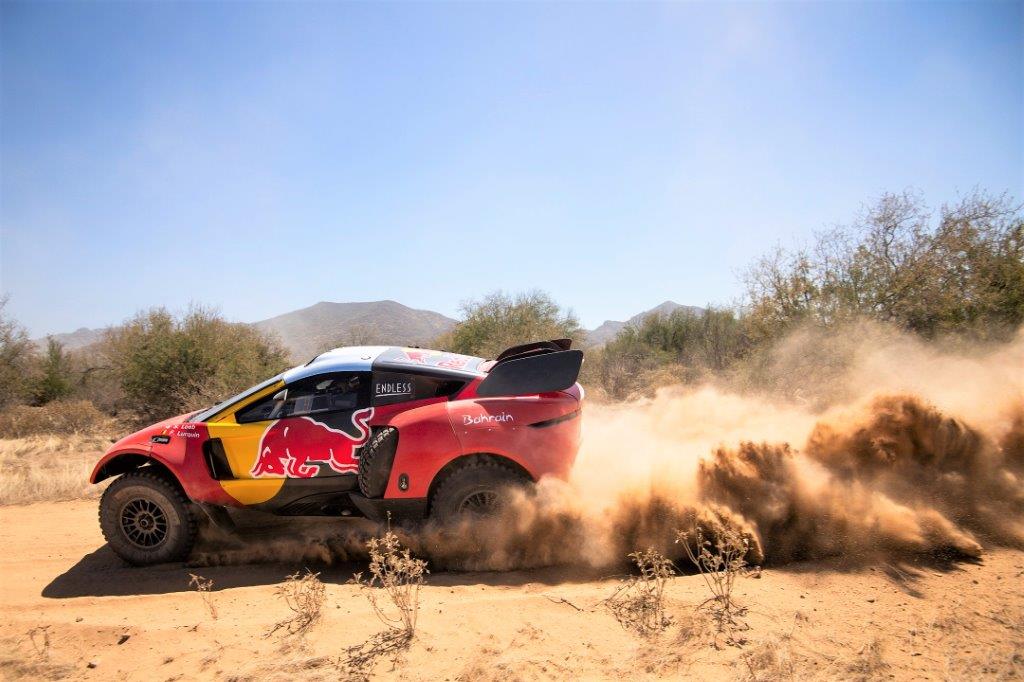 Saudi Arabia's Yazeed Al Rajhi was quickest on the day by one second from Qatar's Nasser Al Attiyah, who trails Loeb by 16 points in the WRRC title race, with Guerlain Chicherit and Alex Winocq third in another Prodrive Hunter.
The day ended with the last four rally winners on the championship circuit being grouped together for the start of the rally's first big stage later on Monday, a 170 kilometre loop into the desert south of Hermosillo.
Loeb, who won last seasons's final round in Andalucia, opened the road on the prologue and will start first again ahead of Chicherit, who recorded a maiden rally victory for the Prodrive Hunter in Morocco last October.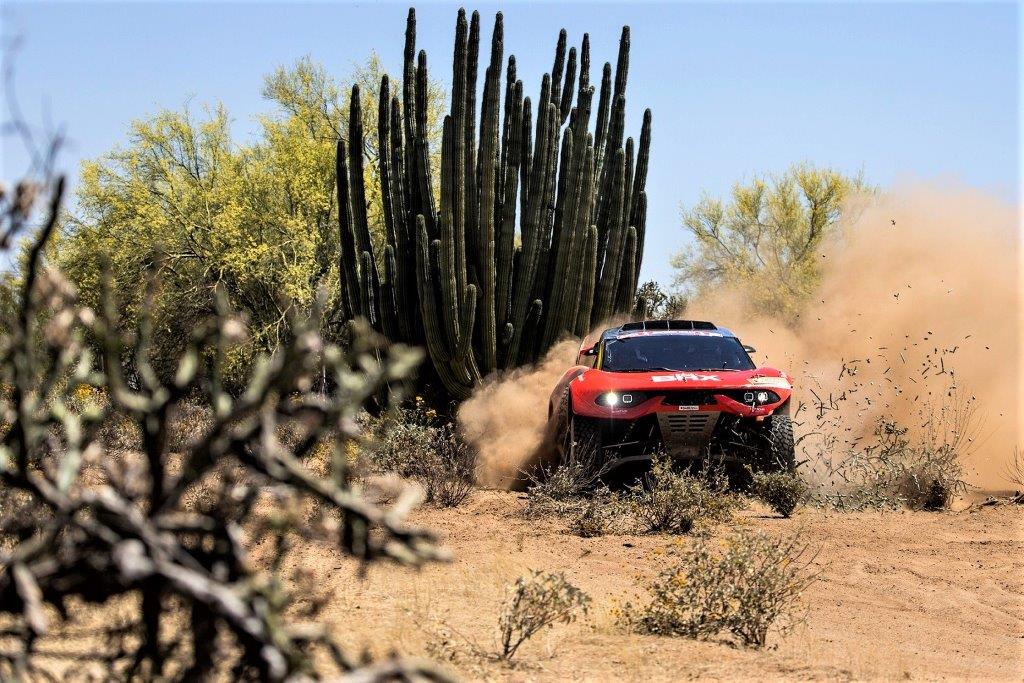 Dakar champion Al Attiyah and the winner last time out in Abu Dhabi, Al Rajhi, follow the two Hunters away in their Toyotas for what promises to be a titanic struggle for victory.
Loeb, who has six World Rally Championship wins to his credit in Mexico, completed the prologue to say: "It was a nice stage, quite slippery for 10 kms with a lot of loose gravel on the top.
"As the first car on the stage we were making the line, so we will pay a few seconds for that, but it's not too bad. It was important to do a good stage and to now start the rally properly."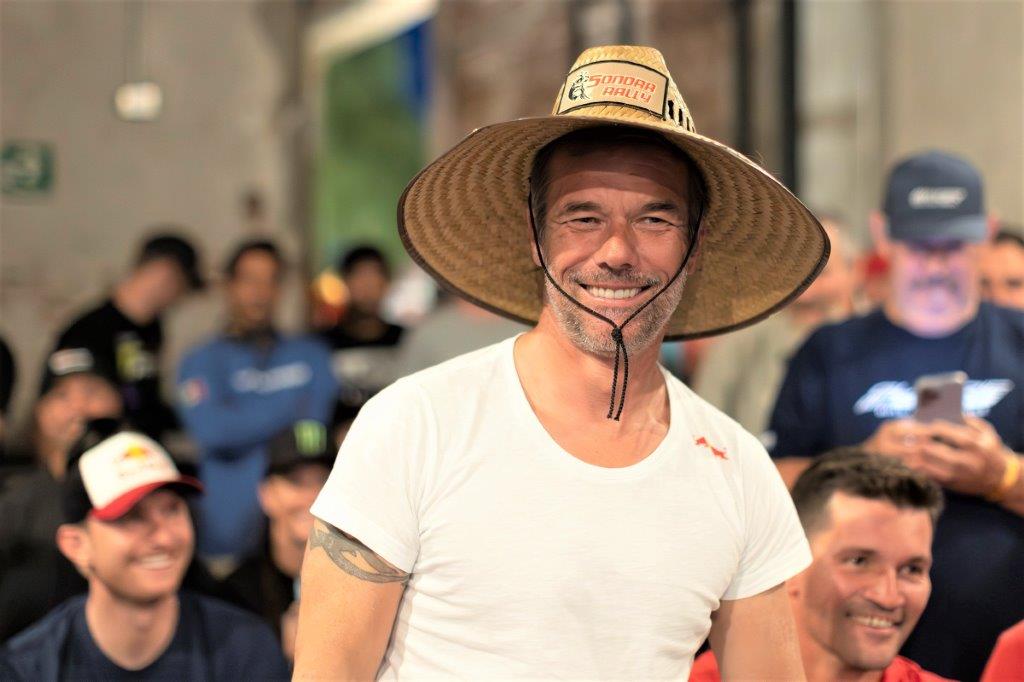 Chicherit had been forced to withdraw from the Abu Dhabi Desert Challenge in February because of dizziness among the dunes. "After I was ill there I took it steady today, trying to be careful," he said. "I was maybe a little bit too cautious – the time is not b sec ad – but I was not really in the rhythm quite yet."
The opening stage returns the rally to Hermosillo, where the rally has been based for the past three days, before Tuesday sees the event move north to Porto Peñasco, on the shores of the Sea of Cortez, for three nights, prior to Friday's finish at San Luis Rio on the Mexico/USA border.