Fairways brings a brand-new theme night to the capital with its unique concept. `Let`s Braai`, South African Braai & Hops night.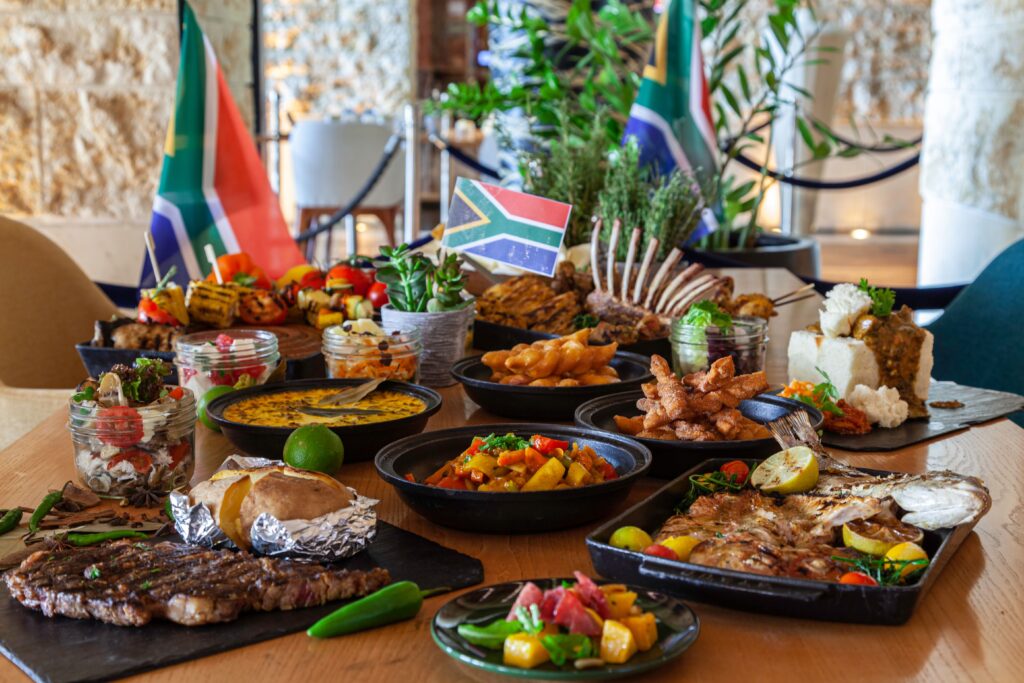 Fairways will launch a brand-new theme night `Let`s Braai` on Thursday, 17th of September and will take place every Thursday from 7pm to 10pm where diners will be offered a special buffet selection with South African delicacies and beverages.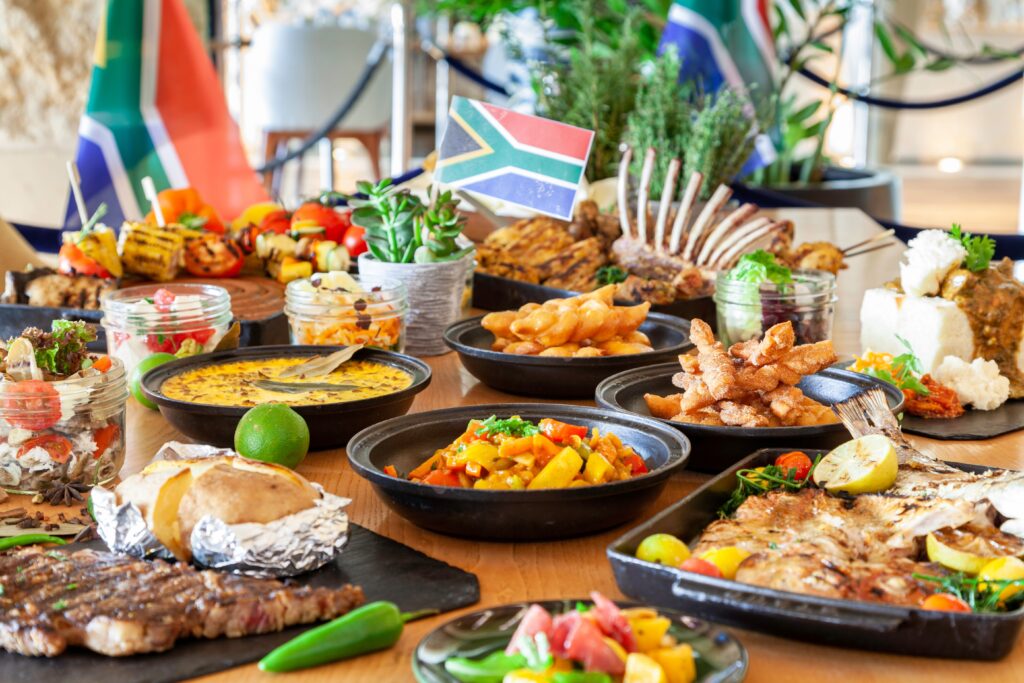 This unique concept features an extensive array of options to satisfy different tastes including Boerewors, Chicken Skewers, Tenderloin Beef Sliders, Striploin Minute Steak, Grilled Portobello Mushroom, Braaibroodjie, Homemade Potato Wedges, Bobotie, Koeksisters, Peppermint Crisp Tart and much more as well as a wide range of unlimited beverage such as South African Sangria, hops & klippies.
Fairways is calling all foodies to experience this unique Thursday night with great South African delicacies, a wide range of beverage and vibrant ambient background music with friends and family whatever the occasion, making it the perfect place for any gatherings.
Hurry up! Let`s Braai` is offering a limited- time `2 for 1` promotion for only the first 10 guests for the launch day on Thursday, 17th of September and 24th of September.
Pricing
AED 275 per person, including unlimited hops package
AED 175 per person, including soft beverages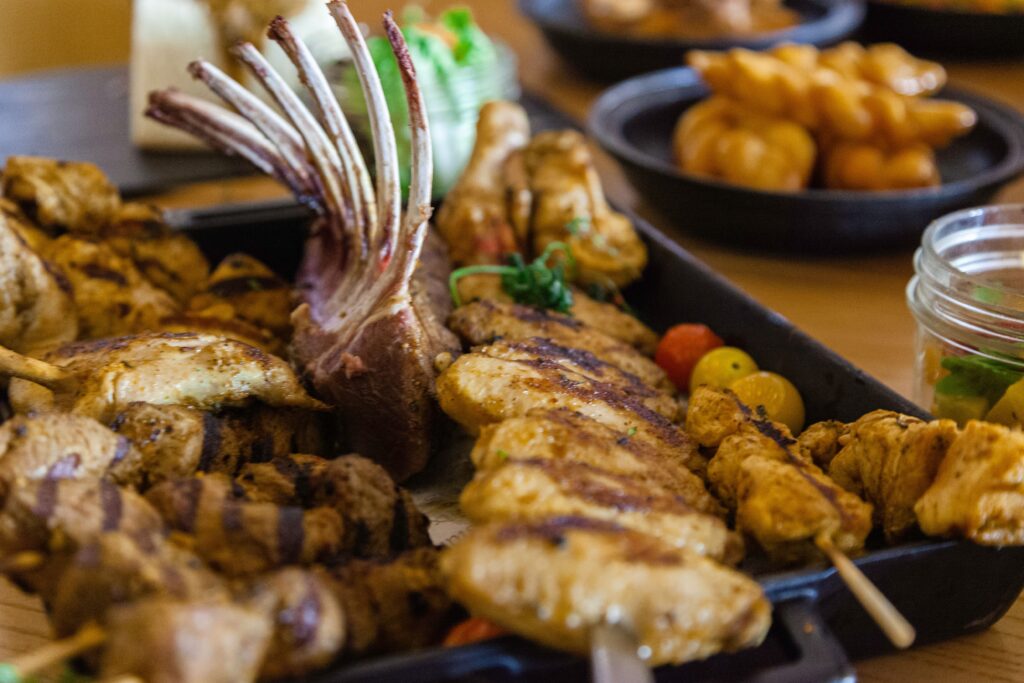 Contact
Phone – + 971 2 616 9999
Email – westinauh.info@westinhotels.com
Advance booking is required to comply with social distancing guidelines.