Elevate your dining experience and savour the luxury creation available in 8 Ladurée flavours.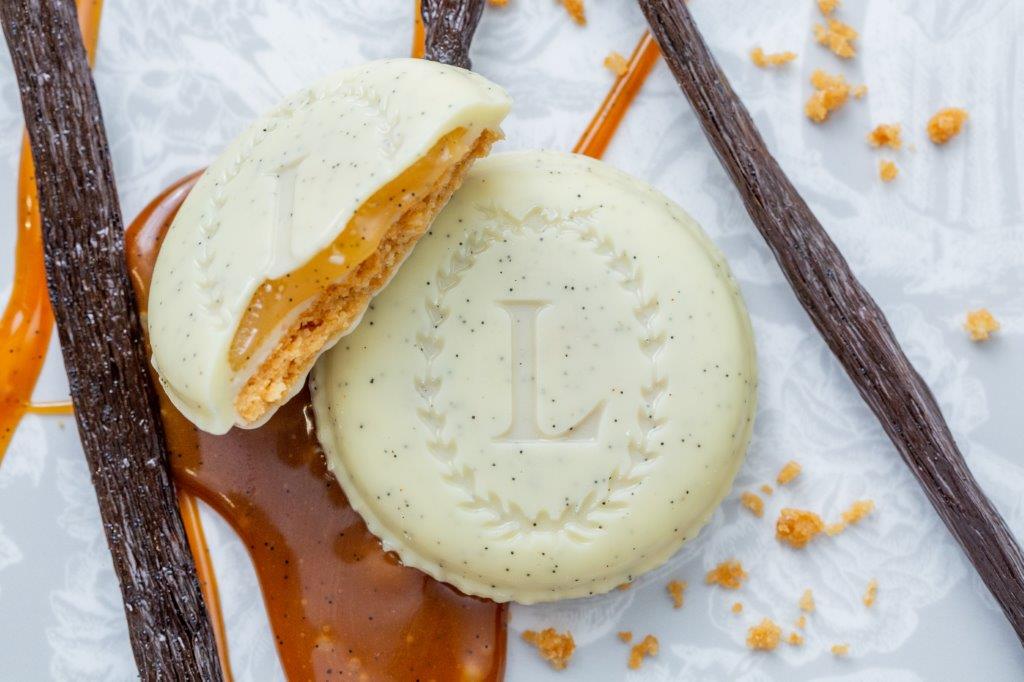 Ladurée, the French luxury Patisserie, announces the launch of its latest masterpiece, Eugénie, in UAE and other regions. An epitome of gourmet sophistication, Ladureée introduces this new delicacy paying tribute to a historic female personality, Eugenie who did not hesitate to challenge the preconceived ideas and cultural canons of her time.
Captivate your senses with the allure of Eugénie that showcases 8 iconic Ladurée flavours including Eugénie Chocolate, Eugénie Vanilla, Eugénie Pistachio, Eugénie Caramel, Eugénie Rose, Eugénie Orange Blossom, Eugénie Blackcurrant Violet, and Eugénie Tea Marie-Antoinette, making each bite an exquisite journey into the heart of French culinary artistry. Savour the delectable bite and be amazed by a crispy biscuit shell embracing a lusciously melting heart, all encased in a delicate chocolate coating.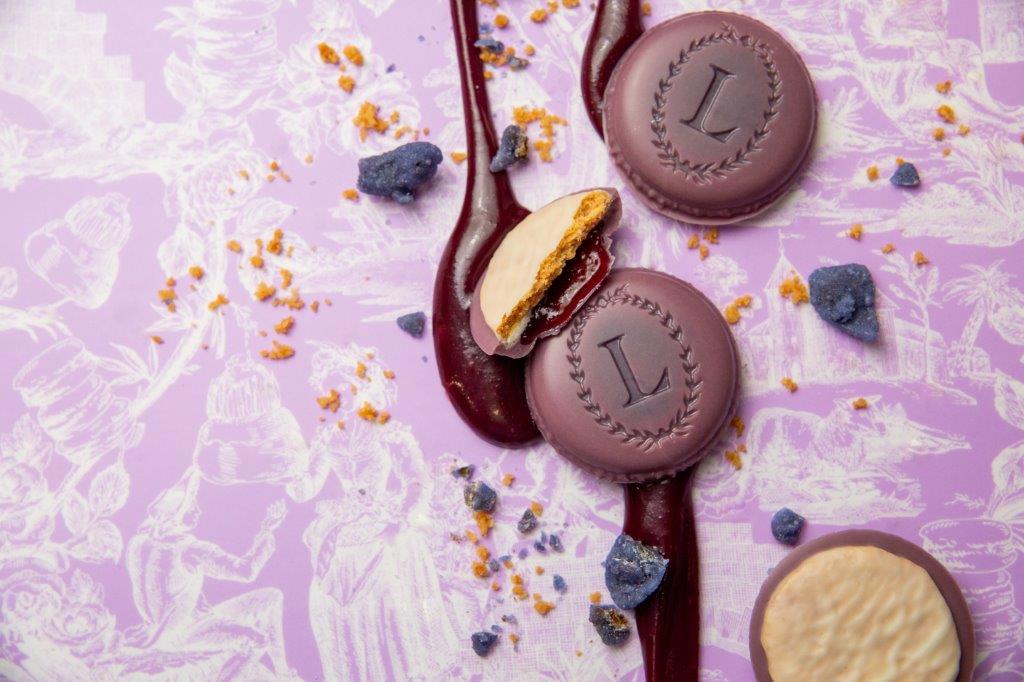 Inspired by Ladurée's iconic macaron, the innovative delicacy is a tribute to Ladurée's heritage. Maison Ladurée celebrates the legacy of a formidable woman who defied conventions and shaped her era – Empress Eugénie. Known for her role as a patron of the arts and a trailblazing influencer of her time, Empress Eugénie's essence is encapsulated within the very heart of Eugénie's creation. A contemporary of Louis-Ernest Ladurée, founder of the esteemed Ladurée establishment in 1862, she embodies the spirit of Parisian rebellion and cultural evolution.
Designed to represent the brand's symbol, the irresistible Eugénie offers choices ranging from boxes of 6, 12, or 18, presents a symphony of flavors and textures, each revealing an unexpected marriage of flavors: the crispness of gluten-free shortbread, the tenderness of a caramel heart, and the decadent crunch of a chocolate shell. This assortment of delectable textures is a true testament to Ladurée's commitment to gourmet audacity.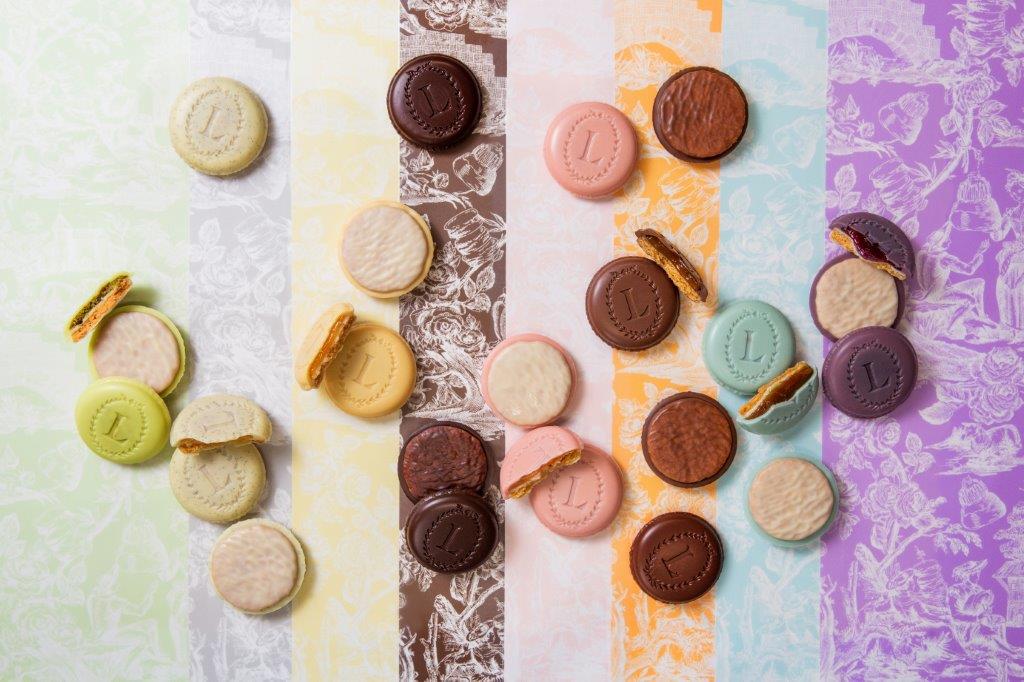 Delight in Eugénie's gentle hues and genuine tastes crafted from exceptional ingredients, using natural tints and the perfect touch of sweetness. Add on to the exquisite experience with indulgence being housed in gift boxes adorned with the iconic "toile de Jouy" pattern, adorned with intricate pastry designs that are cherished secrets of Ladurée's craftsmanship.
"The launch of Eugénie marks a significant milestone in the history of Maison Ladurée," remarked Nicolas Bonnier, Regional Operations Director, Ladurée. "We are thrilled to share this masterpiece with the UAE market and other region, places that appreciate the art of luxury and culinary excellence."