Taking place in nearby Doha, the games are generating excitement across the Middle East region and around the globe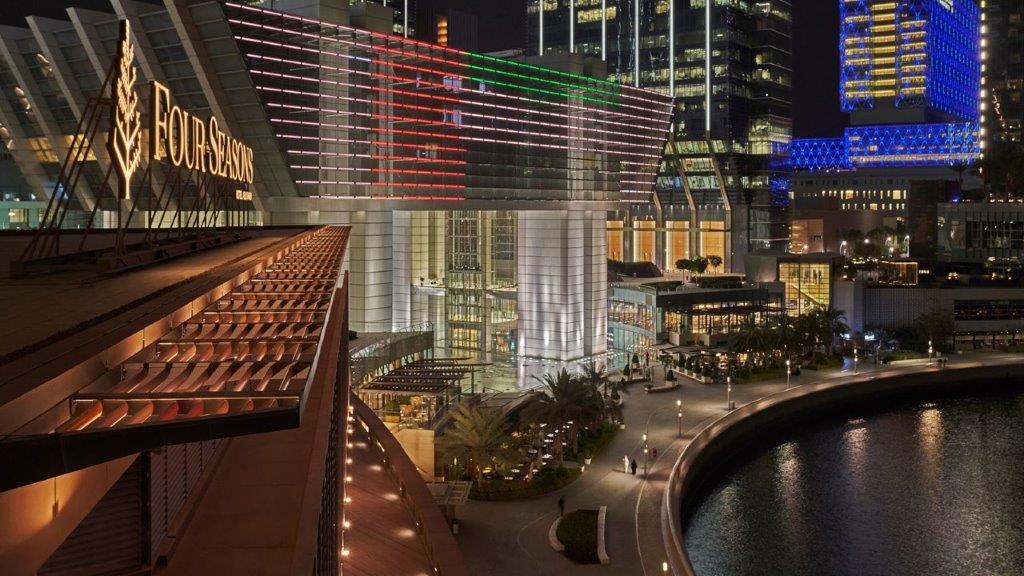 Four Seasons Hotel Abu Dhabi at Al Maryah Island is inviting international travellers and the localcommunity to share their passion for football – discovering the most luxurious ways to view the upcoming international tournament. Taking place in nearby Doha, the games are generating excitement across the Middle East region and around the globe. In total, 32 teams will compete in 64 matches, from November 20 to December 18, 2022.
"We have a lot of serious football fans on our Four Seasons team," says the Hotel's Director of Marketing Mohammad Barakat. "We're eager to share the excitement with our guests this November and December. We've made sure all our guest rooms and suites can view the games. If guests wish to socialize and cheer their favourite team as part of a bigger group, we have our signature cocktail bar showing all the games. Zsa Zsa Lounge has become a very popular spot to celebrate life's special moments throughout the year. You can already feel the anticipation in the air!"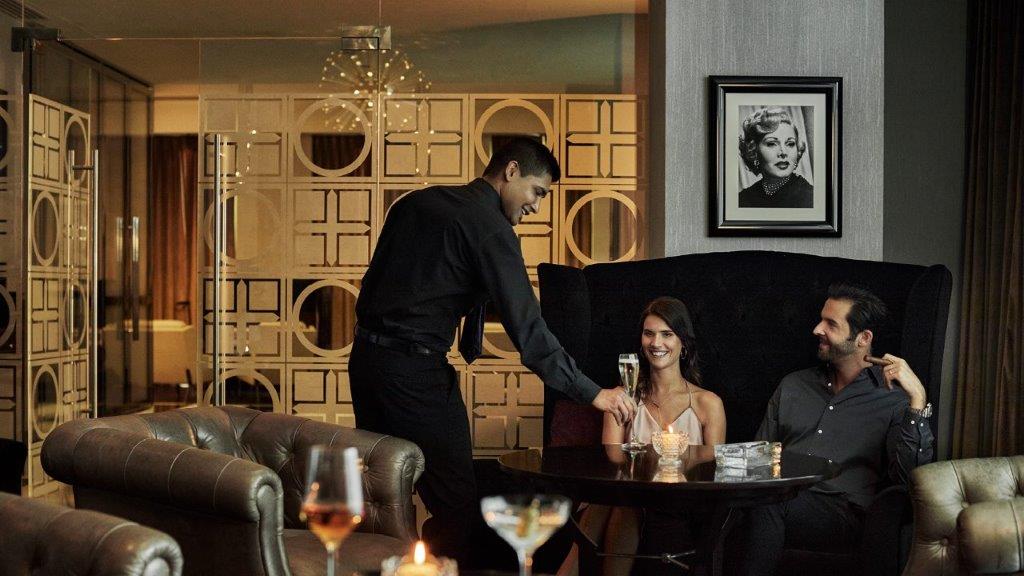 For fans attending matches in person, Doha is just a one-hour flight from Abu Dhabi – making it easy to experience the adrenaline first-hand, then return to the sophisticated refuge of Four Seasons Hotel Abu Dhabi.
For locals, expats and international travellers, Four Seasons provides a fun and luxurious destination for viewing parties, bringing everyone together to share their passion for "the most beautiful game."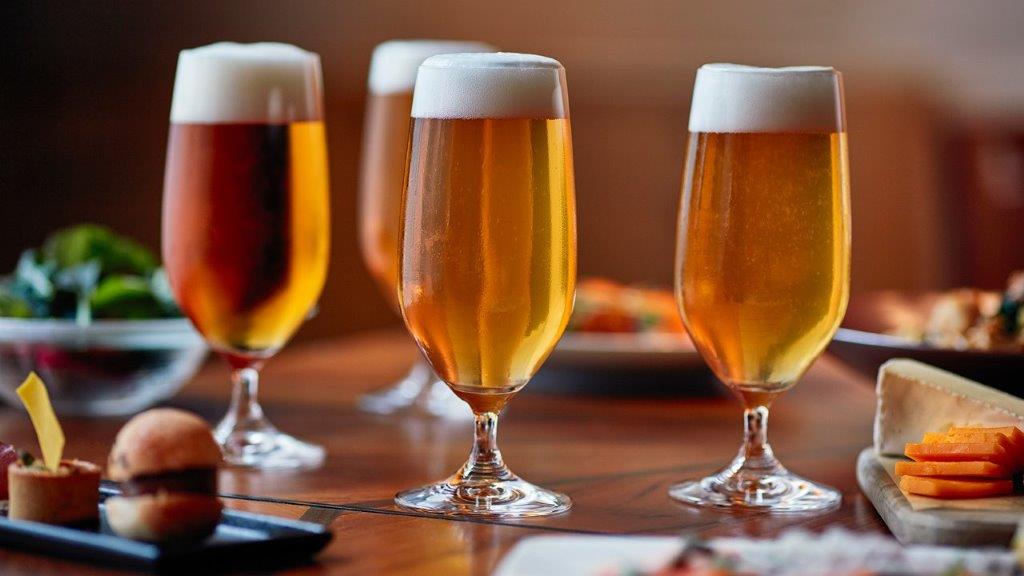 Join the Excitement at Zsa Zsa Lounge
The party starts at Zsa Zsa Lounge, a glamorous Four Seasons setting with skyline views across the water. Join the local crowd and watch all the games, enjoying live broadcasts on four 65-inch screens. Recharge with the menu of gourmet snacks and creative main courses, along with classic cocktails, grape and bubbles. For couples watching together, there are even signature romantic cocktails: Moulin Rouge and The Touch of Evil. Open every day from 4:00 pm until 2:00 am, Zsa Zsa Lounge hosts a daily Happy Hour from 4:00 to 7:00 pm, featuring 30 percent off a special beverage menu.
Plan a Private Viewing Party
The perfect hideaway for sports fans, spacious Four Seasons guest rooms and suites are designed around a large 55-inch TV screen – 65-inch in specialty suites. With a comfortable living area and ultra-plush bed, this is the ideal place to hang out and focus all attention on the game. Larger specialty suites work well for group viewing parties, hosting up to 10 guests. Indulge in delicious snacks and drinks with convenient In-Room Dining. There's even a special Abu Dhabi Getaway offer, providing 20 percent off the regular room rate when staying for two or more nights.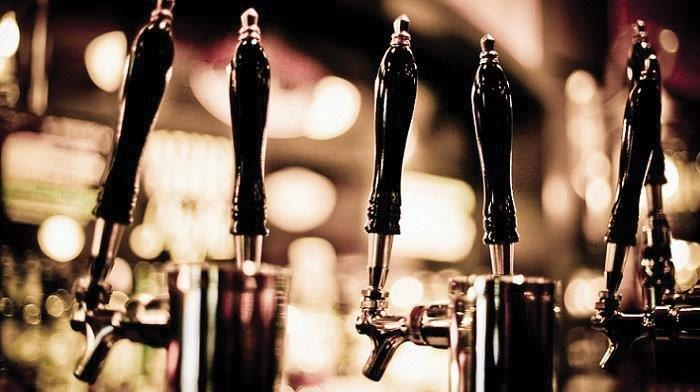 Capturing all the football excitement of the Middle East, Four Seasons Hotel Abu Dhabi turns out to be one of the region's most enjoyable destinations for viewing the Doha games.
To plan a stay or reserve a place at Zsa Zsa Lounge at Four Seasons Hotel Abu Dhabi at Al Maryah Island, call +971 2 333 2222 or email [email protected]. Alternatively, chat with the Hotel's attentive staff on the #FSApp or through Facebook Messenger to learn more about any Four Seasons experience.