Michelin Guide featured Indian restaurant Carnival by Trèsind has an exciting new look and menu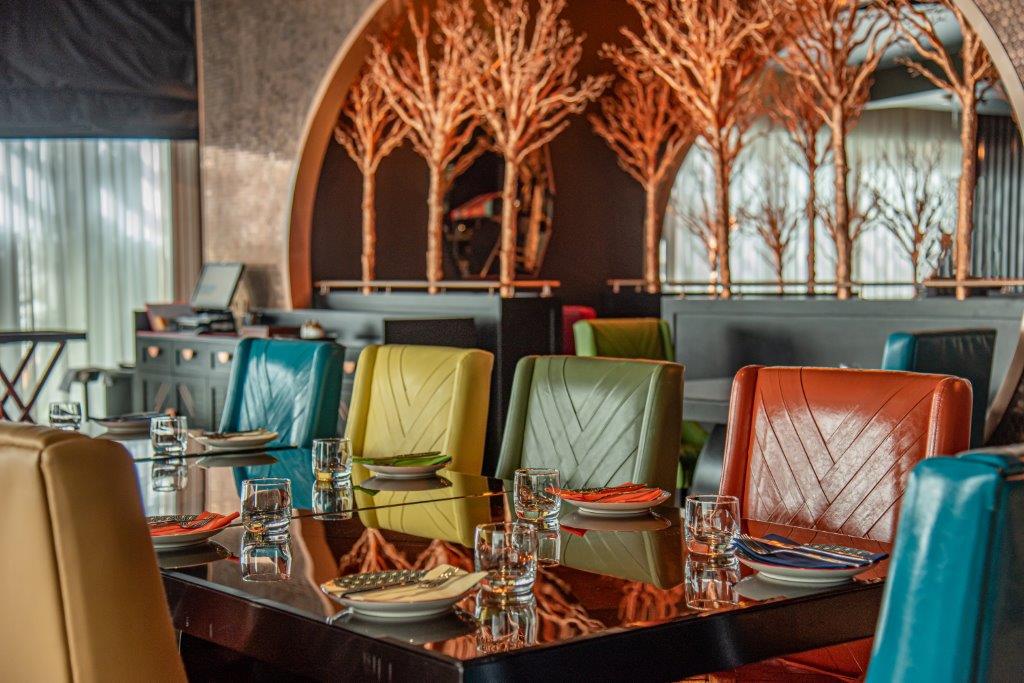 Michelin Guide featured Indian restaurant Carnival by Trèsind from the house of Passion F&B Group is thrilled to unveil its new menu. Nestled in the bustling corporate hub of DIFC, Dubai, the new menu is curated to deliver a unique dining experience that combines modern Indian cuisine with avant-garde techniques, creating a carnival of flavours that will take you on an unforgettable culinary journey.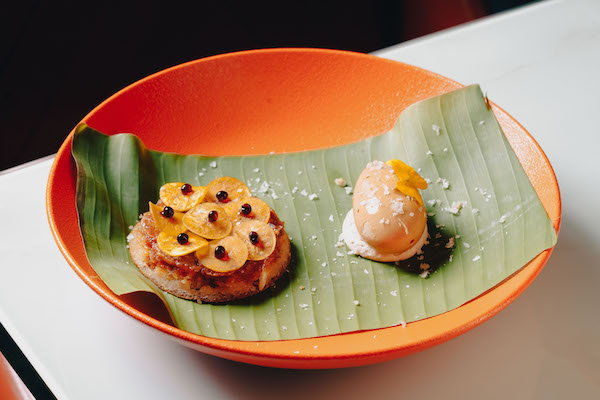 The delicious and creative menu at Carnival has been put together by our award-winning Chef, Chef Himanshu Saini. Some new dishes are Chicken Khurchan, an exciting mix of chicken with salsa beans, black olives, and avocado cream served with blue corn tortilla crisp, and Maggie Trolley, a creative twist on traditional Maggi served in 3 unique flavors.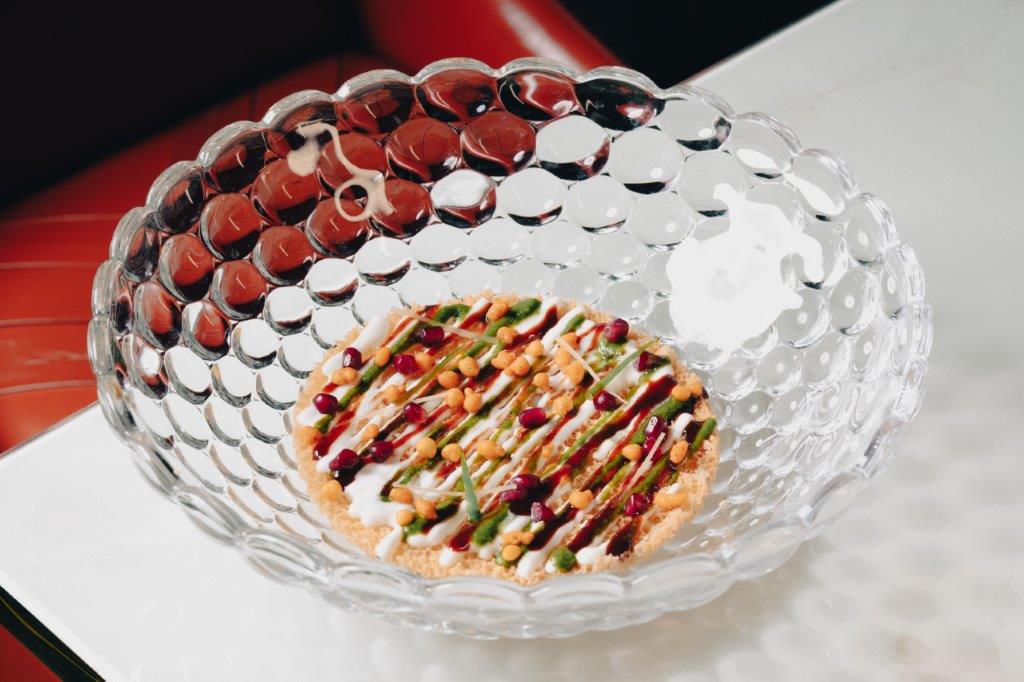 Another highlight of our menu is Carnival Chaat, their take on the traditional ghewar topped with famous sweet and sour Indian chutneys and toppings.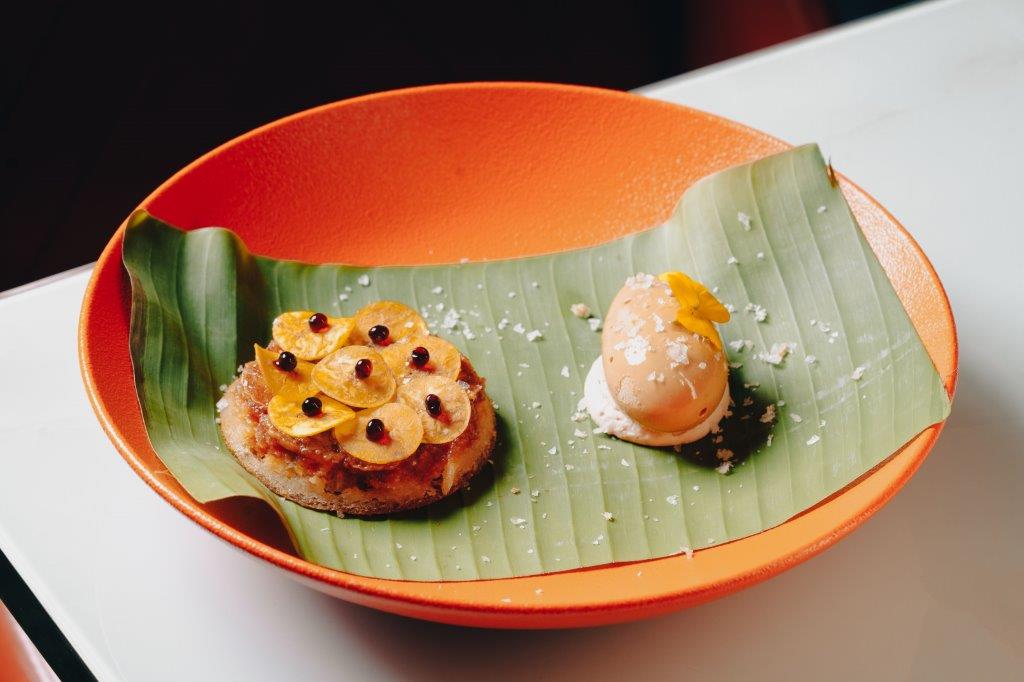 To end your meal on a sweet note, we have added a new scrumptious dessert, "Go bananas," an unheard-of but surprisingly delicious amalgamation of sweet offerings that will entice your taste buds.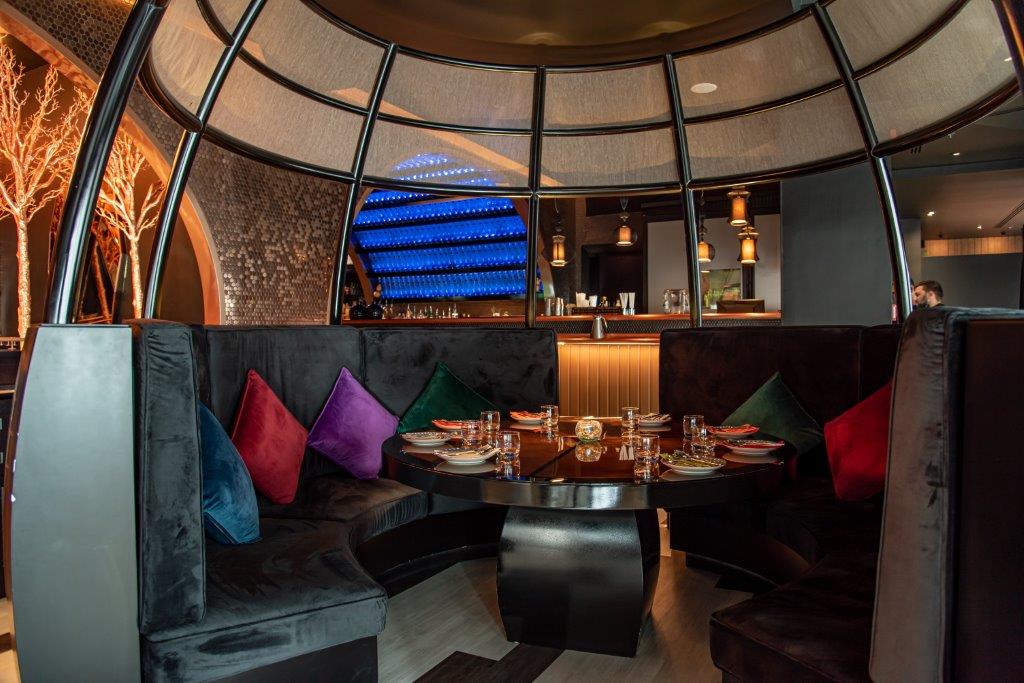 Come join the team at Carnival by Trèsind with your colleagues, family, and friends for an extraordinary culinary adventure that will stimulate your senses and create lasting memories.