Shivaum Punjabi checks out a brand-new event hosted by Porsche showcasing some of the iconic Porsche cars ever.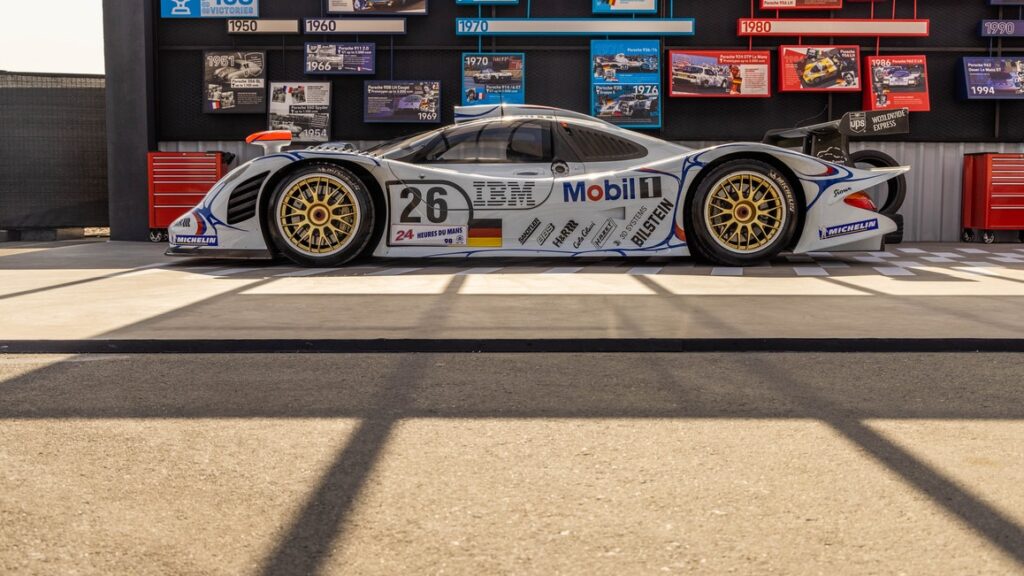 Porsche is not only a sports car manufacturer with a 70-year-old history; it's a lifestyle. The last time I mentioned this, I was yet to attend the first-ever Icons of Porsche event in Dubai. Little did I know, it would be a 1000+ car enthusiast festival celebrating all iterations of the definitive sports car.
With a gathering of over 7,000 attendees and more than 1000 cars on-site, the Icons of Porsche festival became one of the biggest public events hosted by a carmaker in the Middle East region in its debut year.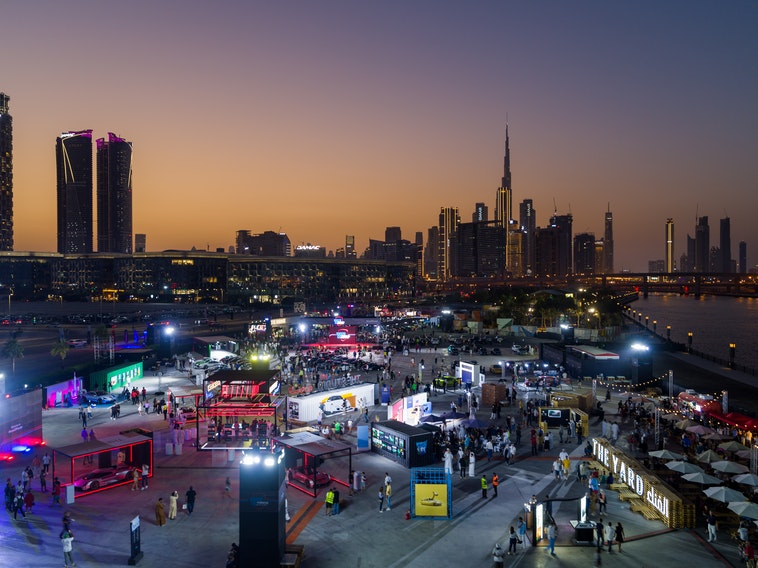 This two-day festival stretching from the 19th till the 20th of November, 2021, saw the largest gathering of legendary vehicles from the Porsche Museum as well as exclusive design study projects from the Porsche Unseen series at a public event outside of Germany this year.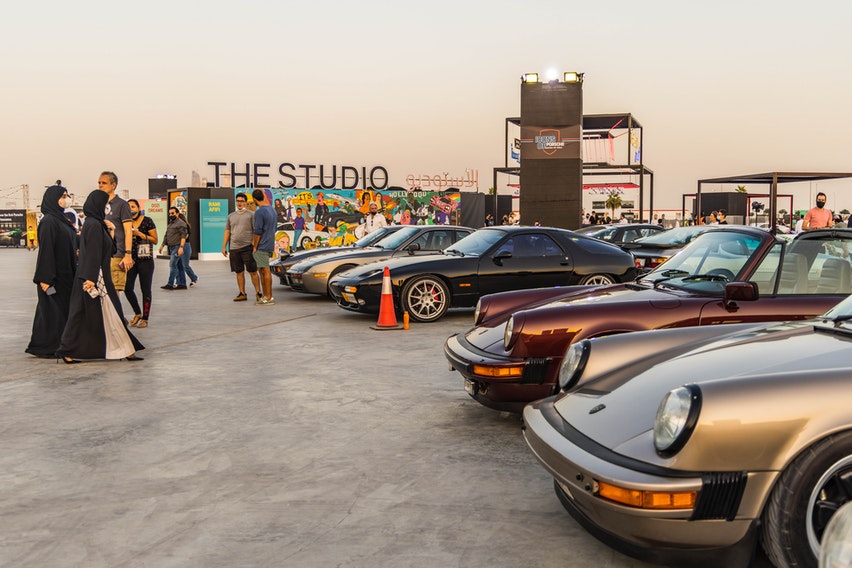 Dr Manfred Bräunl, Chief Executive Officer of Porsche Middle East and Africa, said, "The passion was felt right from the beginning when we announced the Icons of Porsche. It was incredible to see more than 7,000 car collectors, brand fans, enthusiast clubs, Porsche owners, families, and friends come together for a big celebration of motoring culture, and we plan to make this an annual event moving forward".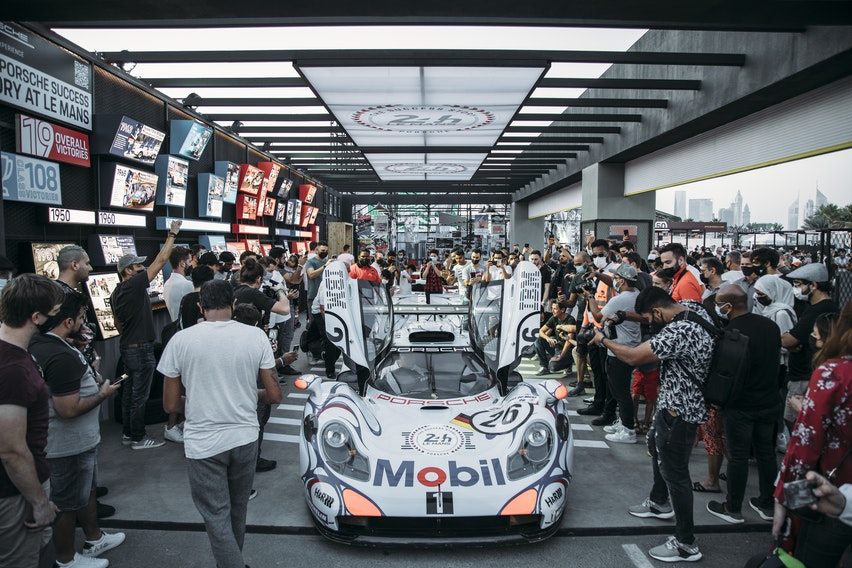 Not just cars, the event featured local and international contemporary art from the likes of Chris Labrooy, B.A.V.Z. and Jeffrey Docherty, as well as live entertainment and musical performances by Danny Neville, Shebani, Jamy Deville.