Experience a traditional Bedouin village atmosphere and learn about the heritage of the UAE.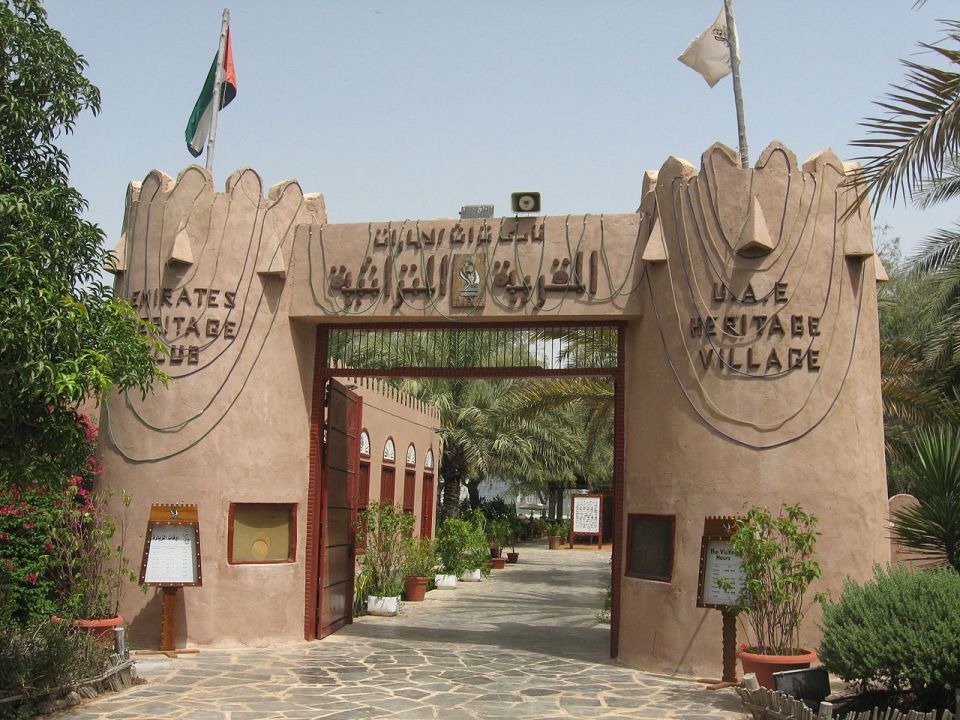 The Heritage Village of Abu Dhabi, situated on the breakwater close to Maria Mall offers a rare glimpse into the life of a traditional Emirati village as it would have been in the past.

In the pleasantly tranquil Heritage Village traditional buildings and authentic exhibits speak of a completely different time of the United Arab Emirates.
The oil boom and thus resulting wealth is quiet recent and here you can see how that the people in the '70s were living.
The authentic replica of a fishing village and a desert camp with mosque and workshops show the original construction of old villages in the UAE and in the museum, you can see loads of exhibits from the old days.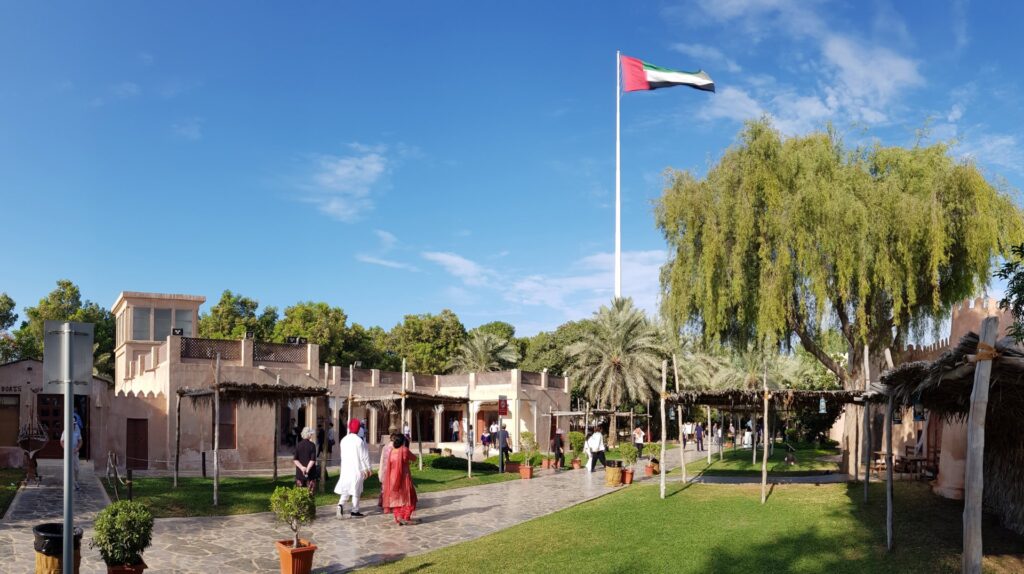 Things to Do.
Visitors has so much to do, from the traditional souq to the ancient mosque which provide a rare glimpse of the past to display of goats, camels and horses to delight the children.
Witness ancient arts being practiced and buy traditional handicrafts form the craftsman directly. Women can get henna applied and there is face painting for the kids.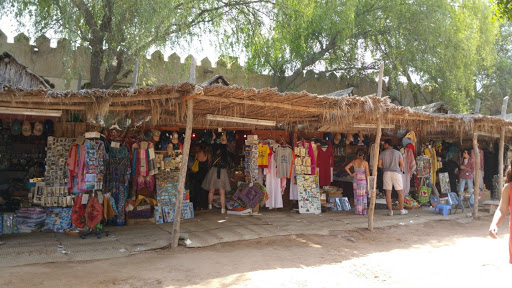 You can also shop for traditional products such as handmade soap, clothing, silver jewellery and more.
Things to See.
The museum at the Heritage Village reflect Emirati traditions and culture with authentic jewellery, weapons of the early era and historic tents.
Check out a replica of the irrigation system demonstrates the functioning that is used in the UAE to irrigate palm groves.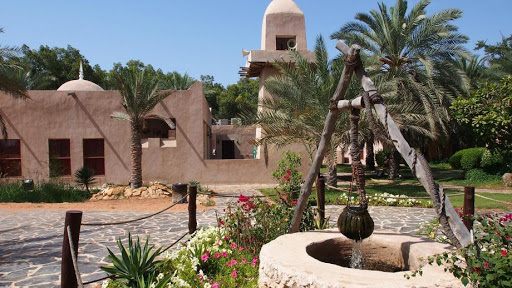 Get to understand how homes were cooled in the past, check out the tower of wind (Barjeel) that was used in ancient dwellings to blow refreshing air in desert abodes. Even in the heat of the day and regardless of the direction of the wind, this cooling tower drives fresh and cool air into traditional Arabic homes.
There is also a beautiful beach overlooking the turquoise waters of the Arabian Gulf. It is a must to visit if you are visiting the Heritage Village, check out the traditional wooden boats on display.
Dining.
In the mood for some delicious food, Al Asalah Restaurant is a great option to enjoy some delicious Mediterranean food while soaking in the stunning waterfront sights.
Timings.
Saturday to Thursday between 9:00 PM and 4:00 PM
Friday – 3:30 PM up to 9:00 PM
Entry is free and there is ample onsite parking.
Contact
Phone – +971 2 681 4455.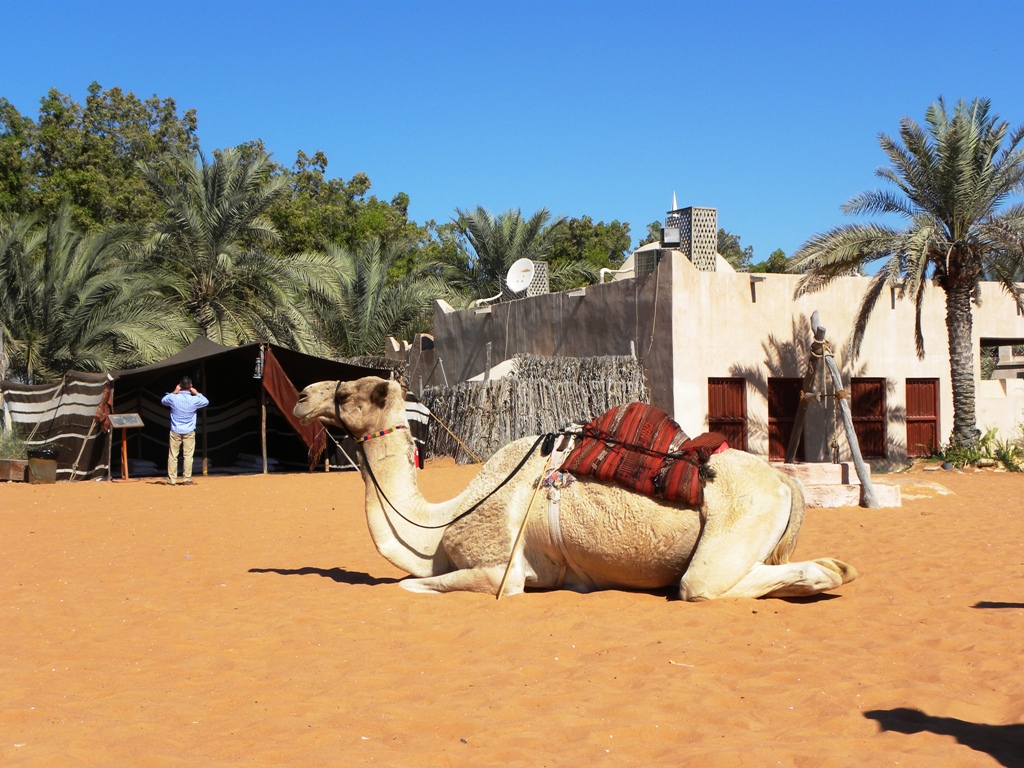 Map