A free entry to a fun-filled weekend to celebrate the German Spring Festival, 12th & 13th May '23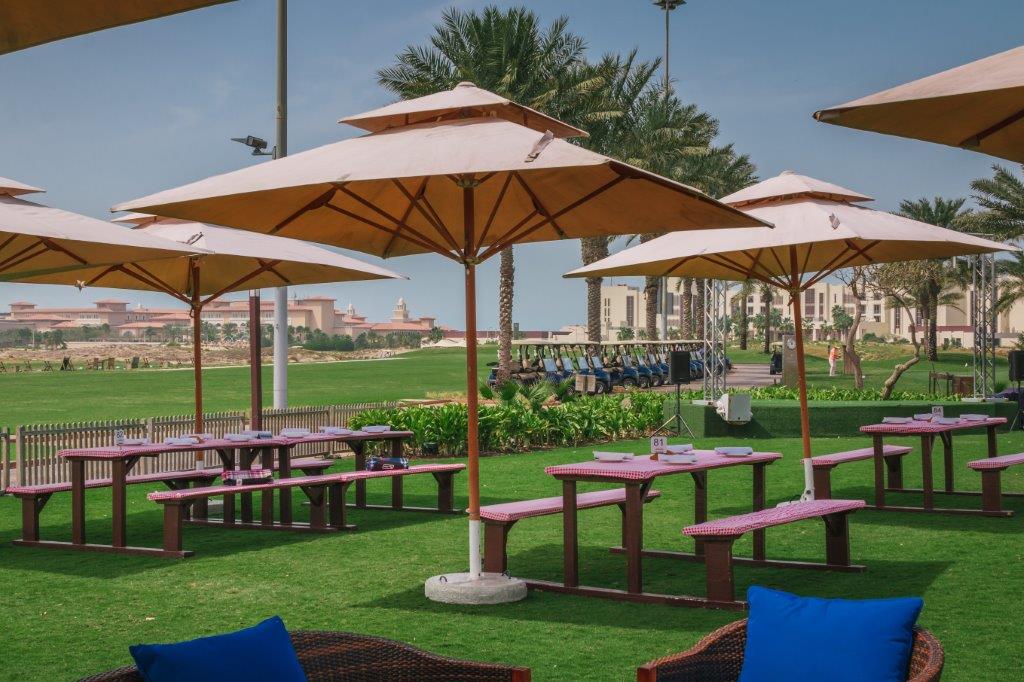 Mayfest is known for its vibrant and colorful atmosphere, featuring food, drinks, and live entertainment. The festival will take place at Saadiyat Beach Golf Club's lawn on Saturday 12th and Sunday 13th May, from 6pm to midnight on each day.
Choose one from three food packages available including Asian, Grilled or Crispy Fry stations, each station is priced at AED 120 per person. There will be a variety of classic street foods including Beef Bratwurst, German Frikadellen in soft bun, Veal Schnitzel, Currywurst to name a few, included in the package.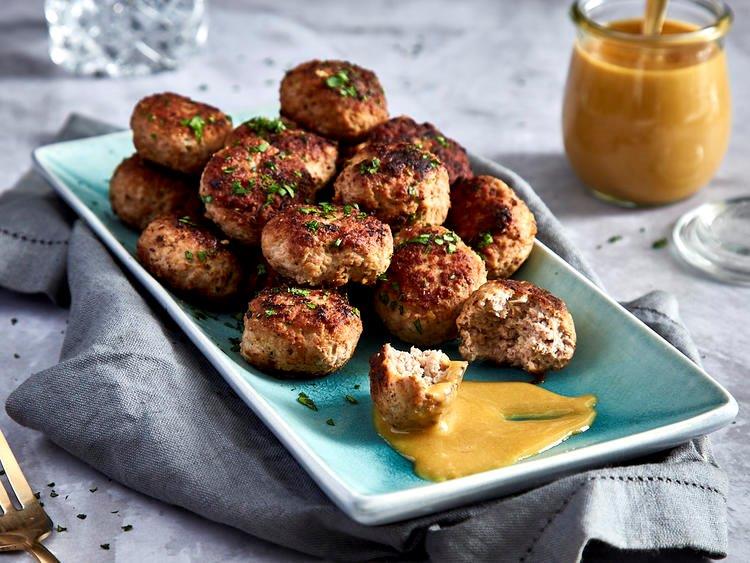 For an addition of AED 250 pp you will be able to enjoy a free flowing of hops (12 different varieties) including Löwenbräu and Krombacher, from 6pm to 9pm daily. Alternatively, go for 'Buy 4, Get 1 Free' offer on any brew available throughout. Our à la carte menu is also available throughout the event.
To keep our little guests entertained, an outdoor fun-filled corner with lots of activities are available on both days.
PROMOTION SUMMARY
What: Mayfest 2023
Where: Saadiyat Beach Golf Club
When: 12th – 13th May 2023, 6pm – 12am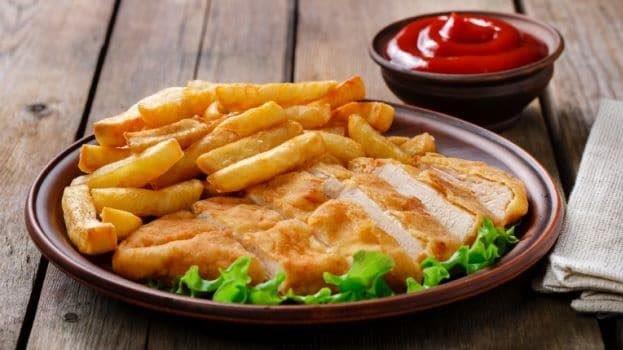 Entry: Free entry for all!
Packages: All-you-can-eat food package AED 120 per person (Asian/Grilled/Crispy Fry) I Free flowing of brews AED 250 per person I A la carte menu is also available
Bookings: 056 660 8780 I dining.sbgc@viyagolf.com  
Learn more www.viyagolf.com/mayfest