Prepare for an all singing and all dancing phenomenon on Saturday November 5th as the 80's classic Footloose turns into a fully immersive movie experience at Yas Movies in the Park!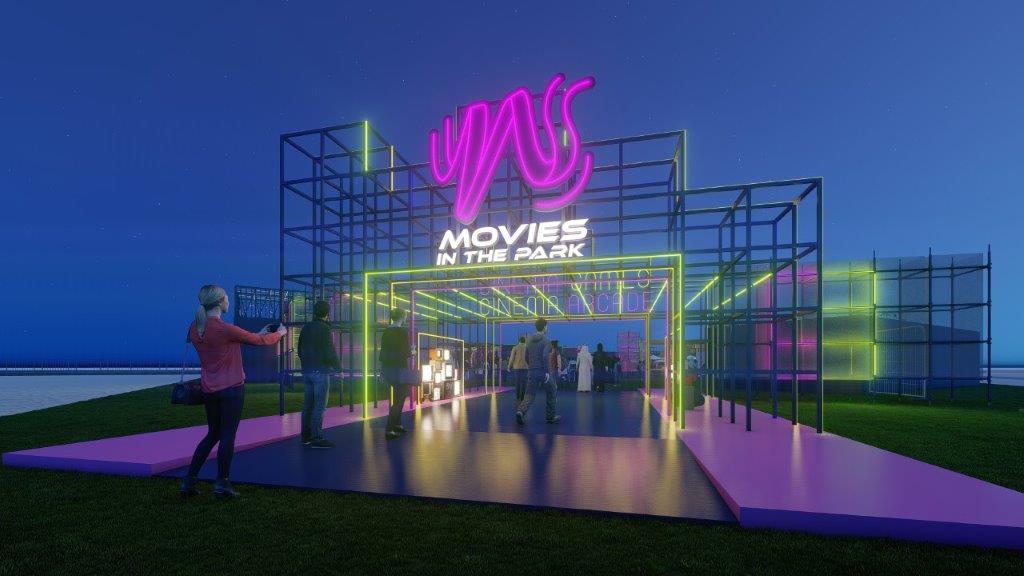 The countdown is well and truly on for the throwback event of the year and with the full line-up of events now confirmed, there's even more reason to start getting excited. Having already announced the incredible selection of nostalgic movies that will be screened during the weekend including The Lion King, Indiana Jones and the Raiders of the Lost Ark, The Little Mermaid, Back to the Future, and Die Hard, guests will have a further trip down memory lane when they are treated to a fully immersive version of the 80's classic; Footloose.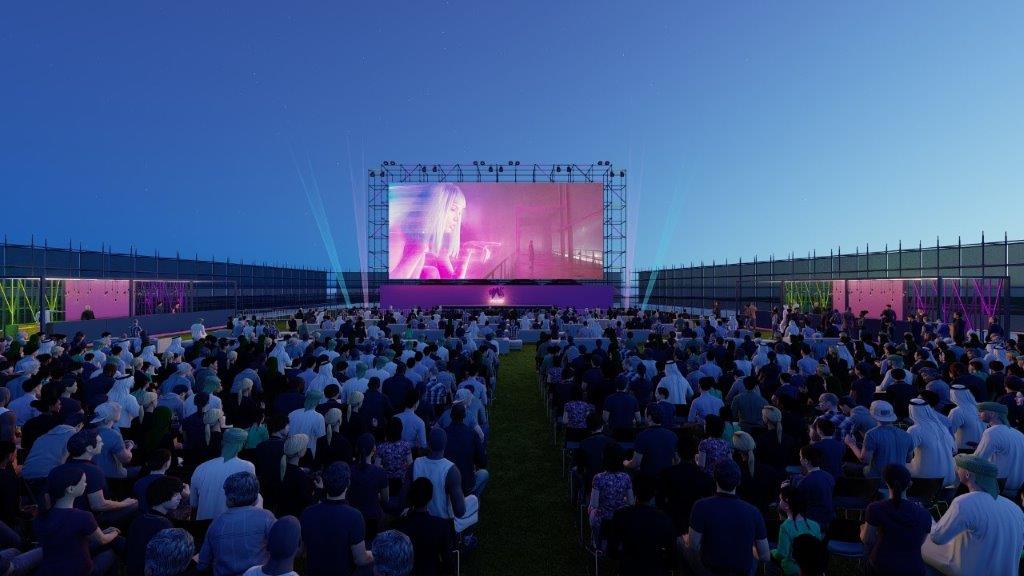 Kick off your Saturday shoes as Footloose is coming to town like you've never seen it before. Watch on as the phenomenal Kevin Bacon takes on the role of Ren McCormack, who quickly discovers that the small midwestern town he now calls home has made dancing illegal, in this romantic teen musical comedy. As his rebellious spirit shakes up, and he and his friends loosen up the conservative town, fans can feel right at the centre of the action while superb harmonizing dancers in real life strut their stuff along with the movie. This fully engaging spectacle will really get the party started during this unrivalled weekend and movie lovers are in for a treat.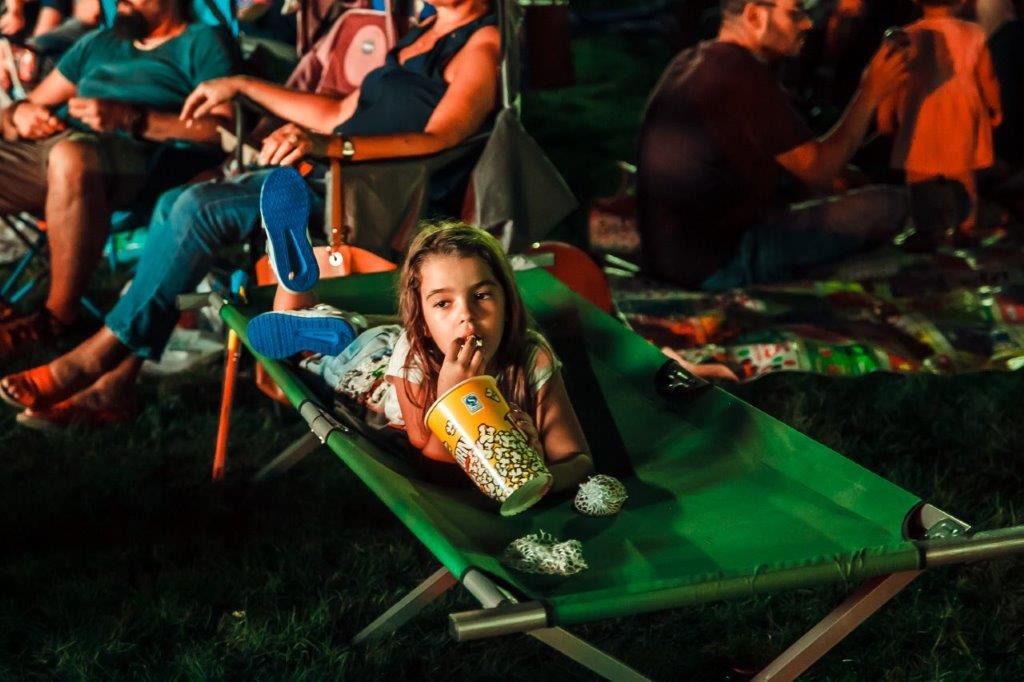 To add to the excitement, an outstanding list of food vendors has also just been announced that will be sure to have guests' mouths watering. With an unbeatable range of delights to tuck into from the ultimate Mexican experience with Amerigos spec-TACO-lar dishes, the Mexican-British fusion that feeds your soul Brassa, some exquisite coffee and sumptuous snacks at Forest Café, a "hole" lot of fun and tasty donuts from Here-O, to succulent burgers, briskets, and grilled steaks from Meatology Shop & Grill, Yas Movies in the Park will have it all.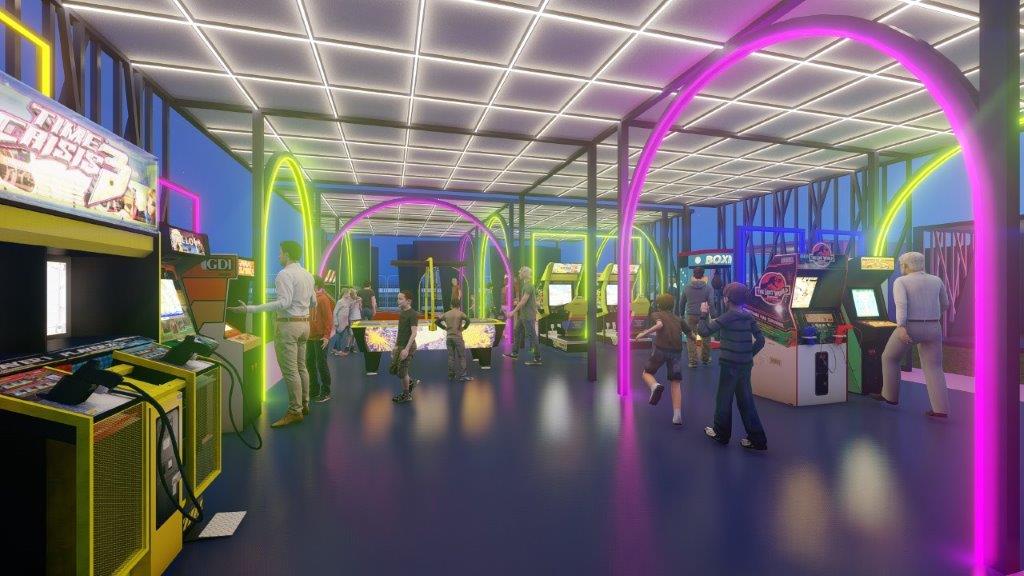 Proudly brought to you by BRAG in association with Yas Island, Abu Dhabi's leading entertainment hub, this free community event will take place at the picturesque Yas Links, Yas Island. With two days packed with the best in cinema classics, it hopes to transport guests back in time to an iconic era of film. Not only this, but guests will also be able to marvel at the best in gaming and fashion of generations past and indulge in some of the most delicious and flavoursome bites at the same time. The perfect spot for a fun-filled family day out, Yas Movies in the Park is the perfect trip down memory lane.
Yas Movies in the Park will take place on the 5th and 6th of November at Yas Links on Yas Island. Get your free tickets to Yas Movies in the Park by registering at www.yasmip.ae.