Abu Dhabi's premier Film Festival is now accepting registrations for the 2022 season.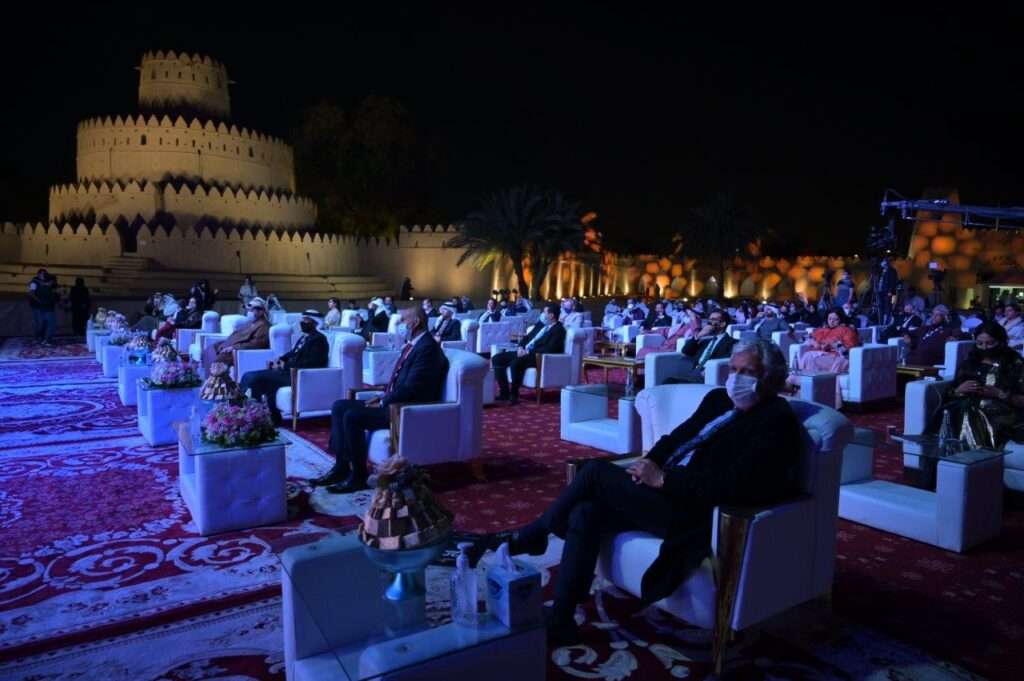 Al Ain Film Festival announced the opening of the registration for the films participating in its fourth session, which will start in Al Ain from January 21 until January 26, 2022. In the region, the festival will start receiving applications for competing films for prizes in the categories of feature and documentary films, long and short, within its official competitions: "The Emirati Short Falcon", "The Long Gulf Falcon", "The Short Gulf Falcon", "The Falcon for Resident Films" and "The Falcon for Student Films". .
Submissions of films will close on November 25, 2021, and participants can find the application form, and see all the details, rules and regulations for applications for the fourth cycle through the website: www.alainfilmfest.com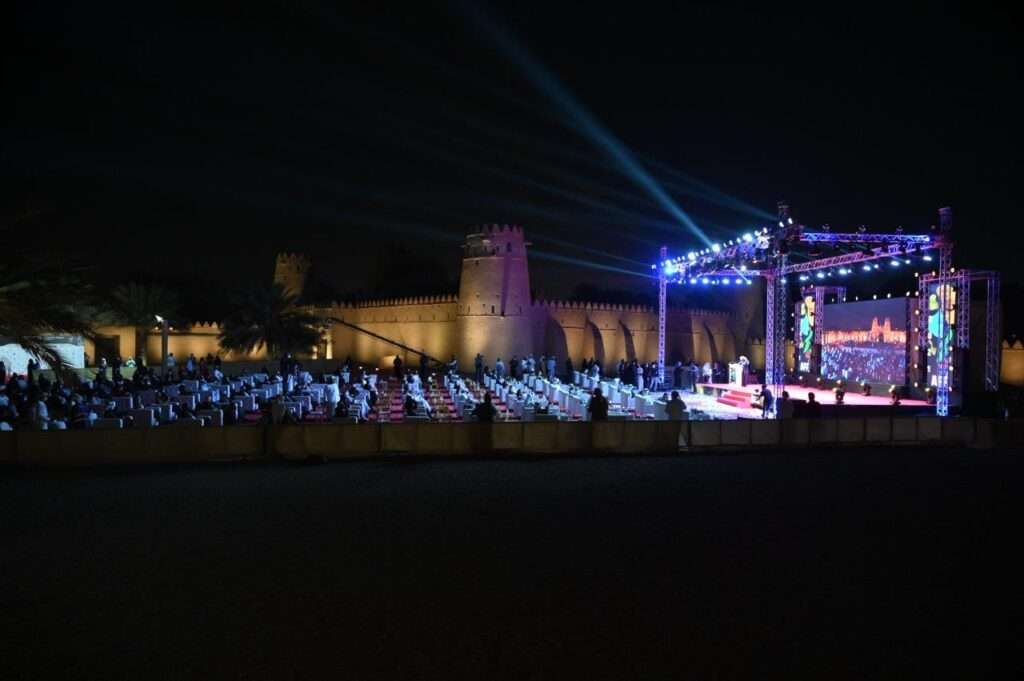 On preparing to receive and choose the number of participating films, Amer Salmeen Al-Marri, founder and general manager of the festival, said:Al Ain Film Festival continues to provide all the distinctive and different initiatives and competitions in the service of the "Seventh Art" and to support local and Gulf films.
Holding an extraordinary session last year, despite the difficult circumstances we are experiencing due to the "Corona" pandemic crisis, which still affects in some way the film industry and art in general, but with the preventive measures taken by the UAE to maintain public safety and limit the spread of Corona by providing vaccines and full compliance with examination processes.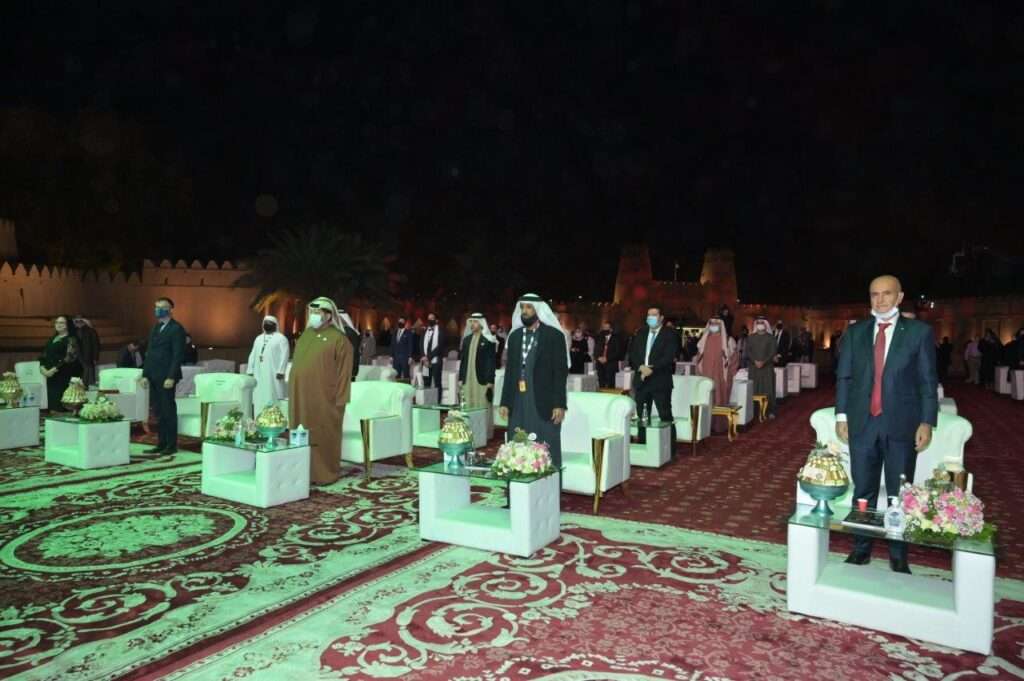 The ongoing work has contributed to the return of life again in the field of art, which prompted us for more support, presence and attendance of the local, Gulf and international film industry by preparing for the fourth session of the "Al Ain Film Festival", which is scheduled to take place in January 2022 with adherence to all precautionary measures and the best Sanitary and protective conditions.
In its third session, the festival witnessed the opening and closing ceremonies at the historical landmark "Al Jahili Castle" in Al Ain, in the presence of 5 European and Arab ambassadors, and the world premiere of the Algerian film "Heliopolis" directed by Jaafar Kassem at the opening.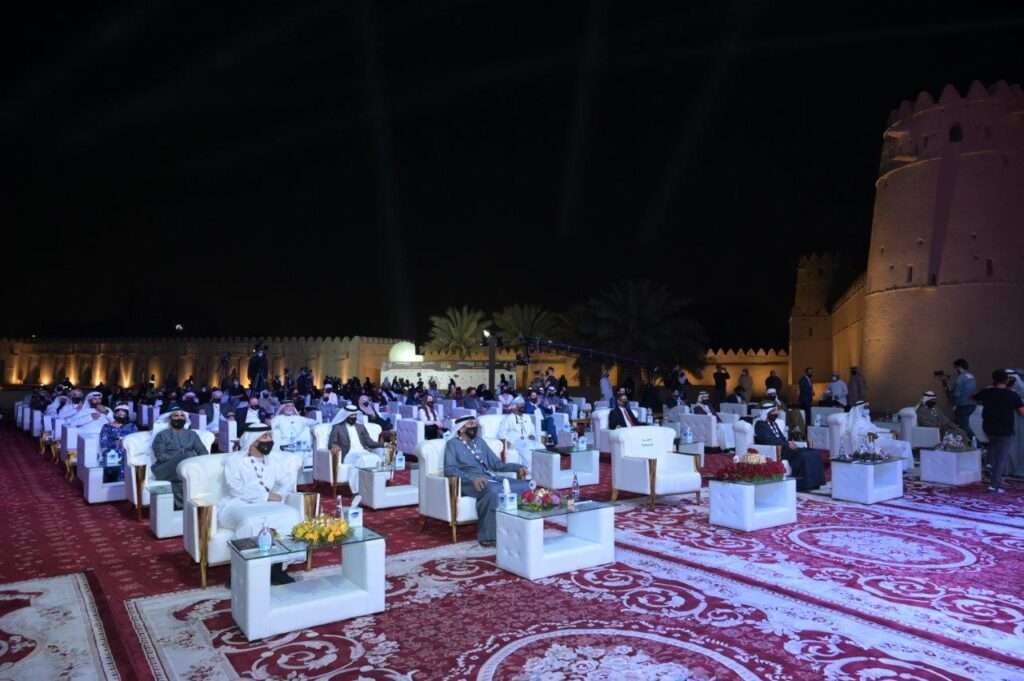 It is noteworthy that Al Ain Film Festival screened 87 films, including 54 films in its world premiere, 5 films that were nominated for the Oscar, and 40 films from the Emirates. 75 films participated in the official competitions of the festival, representing the UAE, Saudi Arabia, Bahrain, Kuwait and the Sultanate of Oman. The festival's multiple competitions, and 12 feature films that won many international awards within the World Cinema Film Program were also shown.
The festival also honored, in its previous session, 3 prominent Emirati and Gulf filmmakers, the late Bahraini writer Farid Ramadan, Emirati director Sheikha Al-Yazia bint Nahyan Al Nahyan, and Emirati director Nujoom Al-Ghanim. Where the organization and quality of the films participating in the testimony of Gulf, Arab and foreign guests.