Embrace, the passionate spirit of Argentina mingles effortlessly with the time-honoured traditions of Emirati culture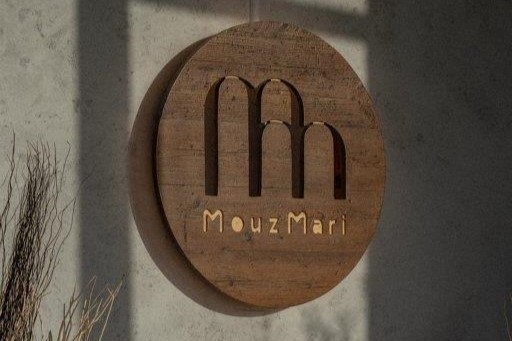 Meat enthusiasts in Abu Dhabi have a fresh reason to rejoice. The Argentinian steakhouse, MouzMari, has officially opened its doors on Reem Island, setting the stage as the new culinary hotspot in the city.
Specialising in juicy Argentinian meats, served with an Emirati twist, MouzMari is proud to be the UAE's first Emirati-inspired Argentinian steakhouse. By seamlessly fusing the vibrant spices of the UAE with the warm flavours of Latin America, the homegrown and Emirati-owned concept takes guests on a rich and memorable culinary journey that's unlike anything else in the UAE.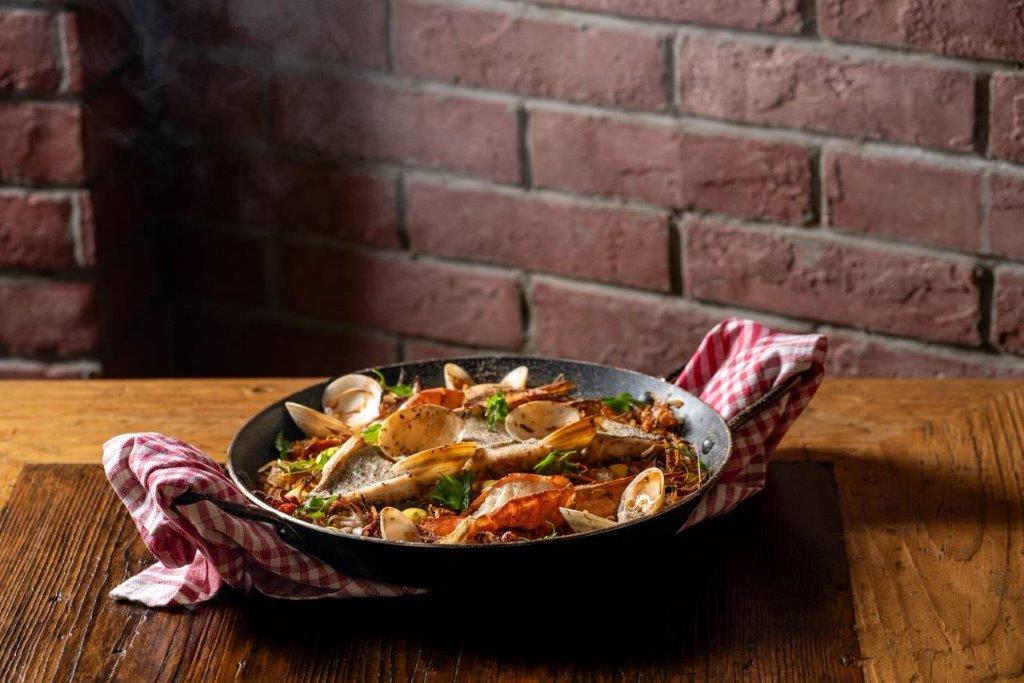 Serving a unique combination of premium-quality Argentinian steaks and meats, authentic Emirati specialties and bespoke fusion dishes that combine Argentinian recipes with locally inspired techniques or spices, sustainability runs through the core of the brand. To ensure that every bite is fresh and packed with nutrients and flavour, over 90% of the ingredients are sourced from local UAE farms.
Inspired by founder Moadad Eisa Saif Mohamed Almazrouei's life-long passion for meat and food, and built on Argentinian Head Chef Sergio Cabrera's love for his country's traditional culinary techniques, MouzMari is bringing something fresh, new and different to Abu Dhabi's thriving culinary scene.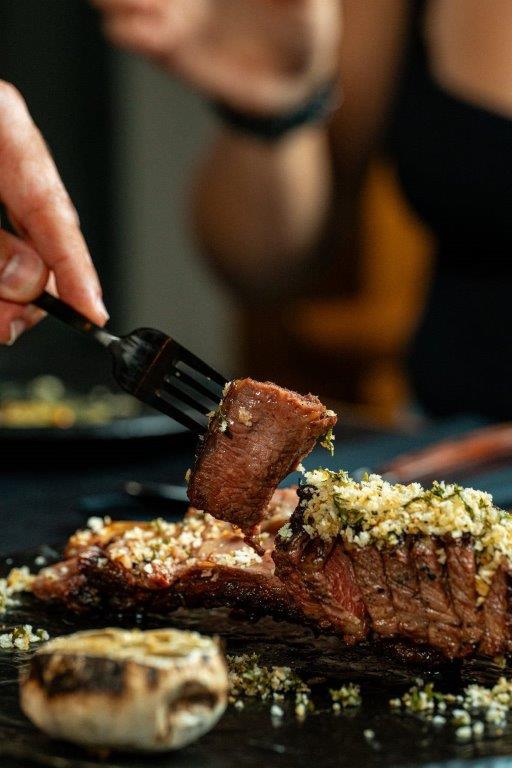 MouzMari's menu is a testament to culinary innovation, marrying Argentinian flair with deep-rooted Emirati traditions. Among its standout dishes are the Rack of Lamb, a delightful reinterpretation of the classic Emirati dish, Machbous, and the Muhammar Paella.
This specialty takes inspiration from Abu Dhabi's cherished Muhammar seafood, renowned for its tantalising sweet and sour flavours. With each dish, MouzMari showcases the seamless blend of two rich culinary heritages, positioning itself as a must-visit for genuine, elevated Emirati-infused cuisine.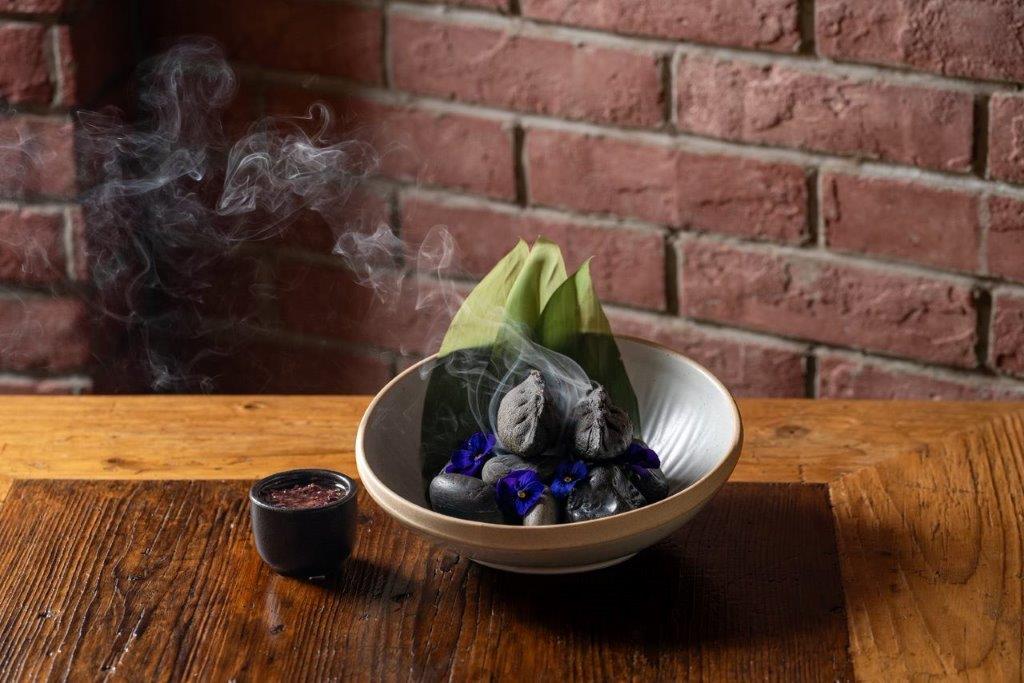 Built from Argentinian brick tiles, the cosy dining room features domed arches that are reminiscent of traditional liwaan, the corridors that would connect the living room and the bedrooms in traditional Emirati homes.
Named after Moadad's children, Mouza and Mariam, MouzMari is a family friendly restaurant that flawlessly unites the best of Emirati and Argentinian culture in everything from the décor to the menu.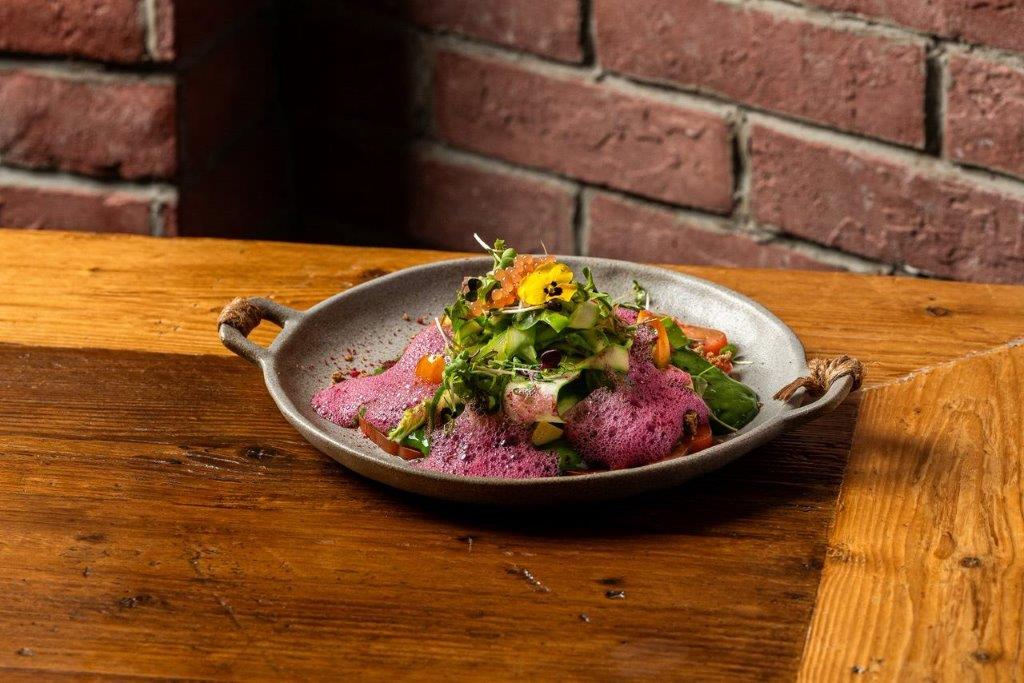 Bringing over 21 years of culinary experience, and having honed his skills at leading establishments across the UAE, USA and Chile, Chef Sergio Cabrera and his team ensure that every guest is left happy and satisfied.
Moadad Eisa Saif Mohamed Almazrouei, Founder of MouzMari, says: "Growing up I would always help prepare our family dinners when we went out to the desert, and from there my lifelong love for food began. Whilst studying in the USA, I really became fascinated with steaks and meat and I went on to study meat extensively. I always dreamed of opening a restaurant, however, it wasn't until I met Sergio in May 2022 that the idea for MouzMari was formed. Along with offering the best steaks in Abu Dhabi, we are also proud to champion the authentic flavours and recipes of the UAE. Built on quality, sustainability and family values, there is nowhere else like it in the seven emirates."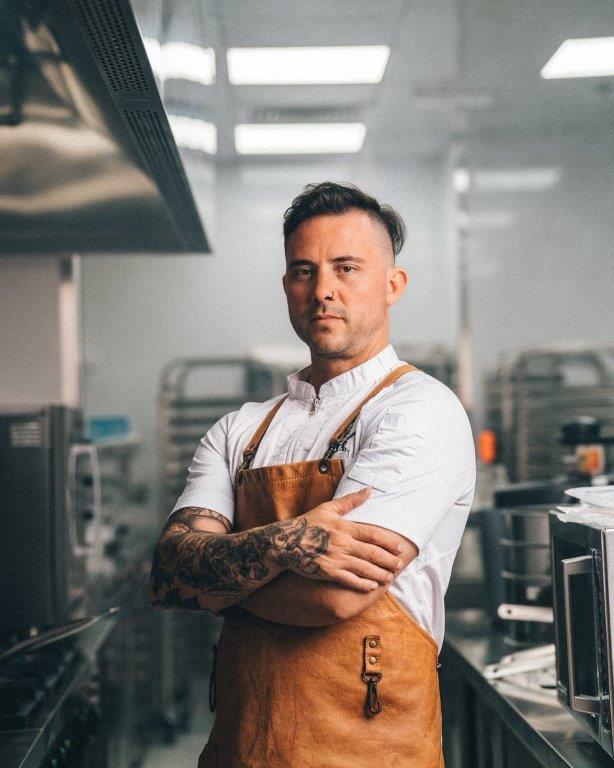 Sergio Cabrera, Head Chef of MouzMari, adds: "It is an honour and a privilege to bring the meats and specialties of my home country to the UAE. We are thrilled to offer the juiciest, tastiest and most delicious steaks in Abu Dhabi and, by using sustainable and locally grown produce, we ensure that every bite is of the best possible quality. Whether you share our passion for meat or simply want to learn more about Emirati or Argentinian culture, we offer an extraordinarily different dining experience that every member of the family will enjoy."
MouzMari is open daily at Marina Bay 1, Reem Island, from 12pm to 11.30pm.