Abu Dhabi's leading gin bar is inviting guests to relish every moment of the perfect spring weather, and join them for an al fresco gin tasting festival on Saturday, March 4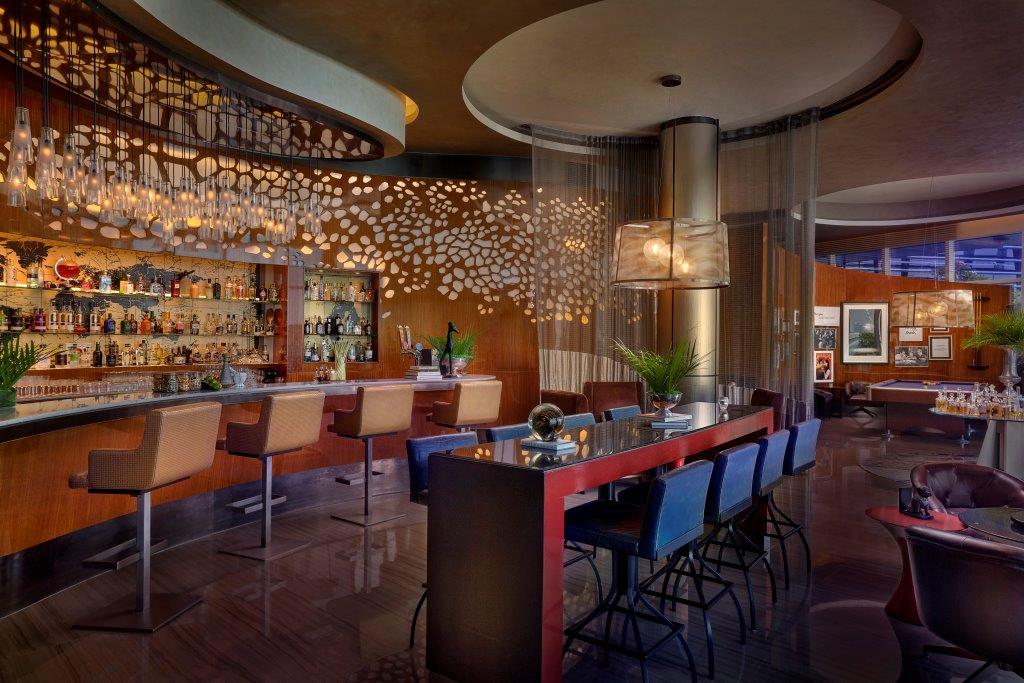 Hidden Bar, the beautiful nightspot at Rosewood Abu Dhabi, is elevating the month of March by hosting a very special and exciting one-day-only event that is perfect for food connoisseurs, gin enthusiasts and music lovers alike.
The Hidden Bar 'Gin Festival' will burst into life on Saturday, March 4, presenting a lively weekend gathering filled with bespoke gin infusions, tempting food stations, live music, games and immersive tasting experiences, all set on the destination's stunning waterfront terrace.
Known for having the biggest gin collection in Abu Dhabi, the Hidden Bar Gin Festival invites guests to explore enticing tasting stalls offering a vast array of premium gin and tonic mixes, all infused with fresh herbs, fruits and botanicals.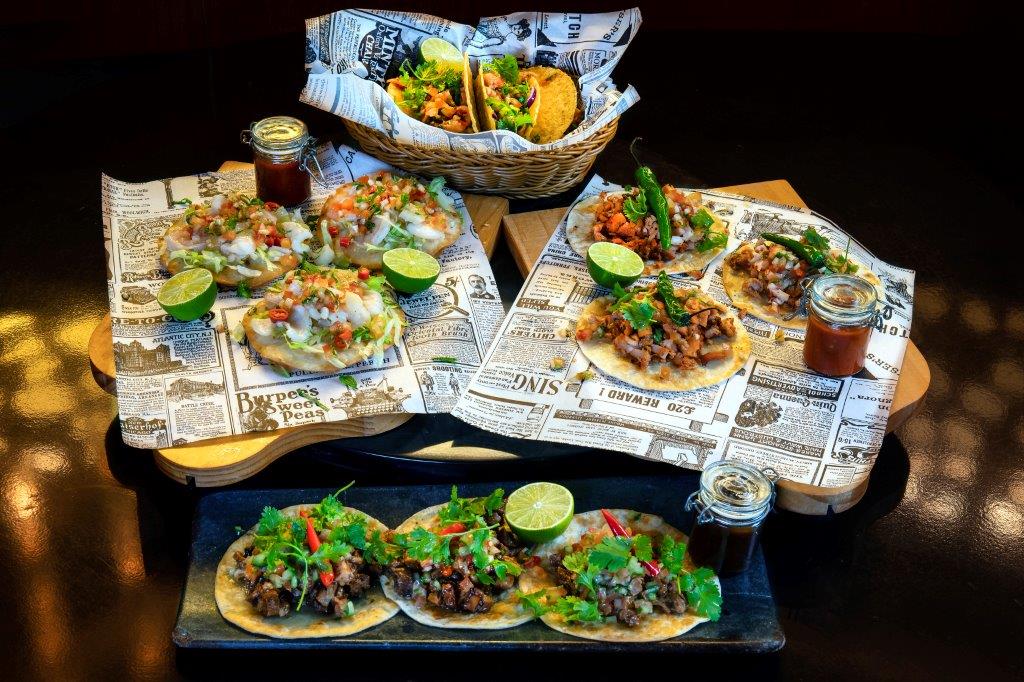 The fun yet educational experience explores the tasting notes, aromas and infusion techniques of some of the world's most exquisite gin varieties, including Bombay Sapphire, Beefeater, KI NO BI and many more leading artisanal beverage brands. Further tasting experiences can then be found inside in the atmospheric bar area. Here guests are invited to soak up the sophisticated ambiance while skilled ambassadors from Mancino Vermouth and London Essence expertly prepare an array of refreshing cocktails, combing the subtly sweet taste of Italian vermouth with an array of elegant London Essence tonics, crafted sodas and traditional ginger ales.
Set out in the fresh air against the terrace's stunning panoramic views of the Arabian Gulf and city skyline, the Gin Festival will also present a vast selection of tantalising bites from across the globe. Showcasing the extensive culinary talents of the Rosewood Abu Dhabi kitchen team, guests can explore a pop-up taco stall serving spicy and flavoursome Mexican specialties, an authentic sushi and sashimi bar, and an interactive smoking meat locker.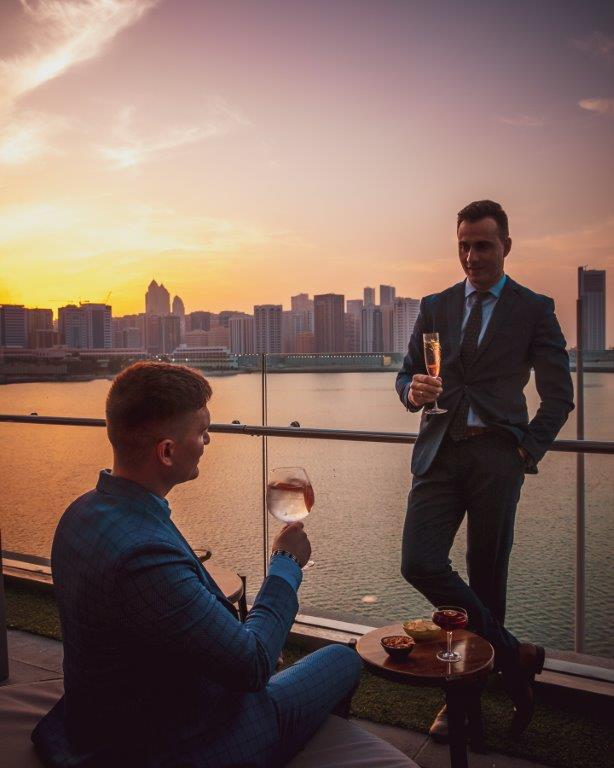 Starting at 4pm and running all the way through until 4am, guests are encouraged to relax and watch the golden sunset over the city, and linger on to spend a pleasant leisurely evening under the starry night sky with live entertainment
Oozing laid-back festival vibes, the unique day-to-night experience is further elevated with upbeat tunes from a live DJ and saxophonist, and a choice of foosball, pool tables and other games.
Entry is priced AED 100 including one complimentary drink. Food and beverage coupons are available to purchase for AED 45 per dish or drink. Table seating also available: AED 255 per person including free flow of beverages, exclusive gin tasting for a wide variety and extensive culinary experience for 3 hours.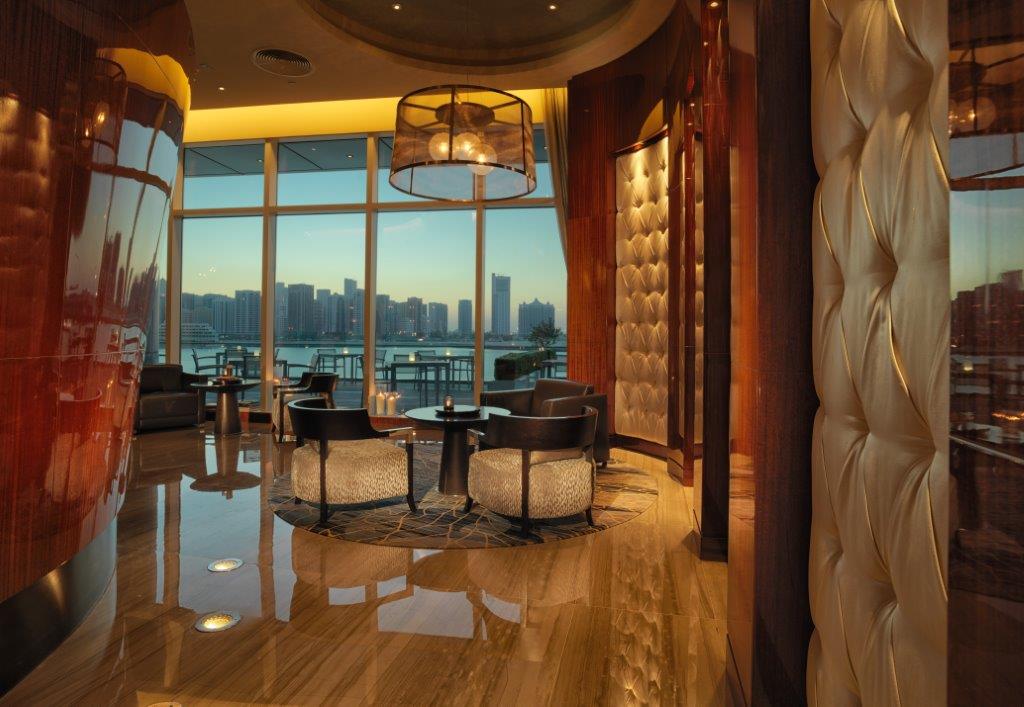 Live entertainment: 4pm to 8pm Violin Performance | 8.30pm to 12.30am Saxophone Performance | 12.45am to 4am live set from DJ Keith
The Gin Festival at Hidden Bar will take place on Saturday, March 4 from 4pm until 4am.
For bookings, please contact Rosewood Abu Dhabi at abudhabi@rosewoodhotels.com or call +971 (0)2 813 5550.
-ENDS-