Family fun guaranteed this Eid at Yas Theme Parks and CLYMB™ Abu Dhabi with an unmissable 4-for-3 offer.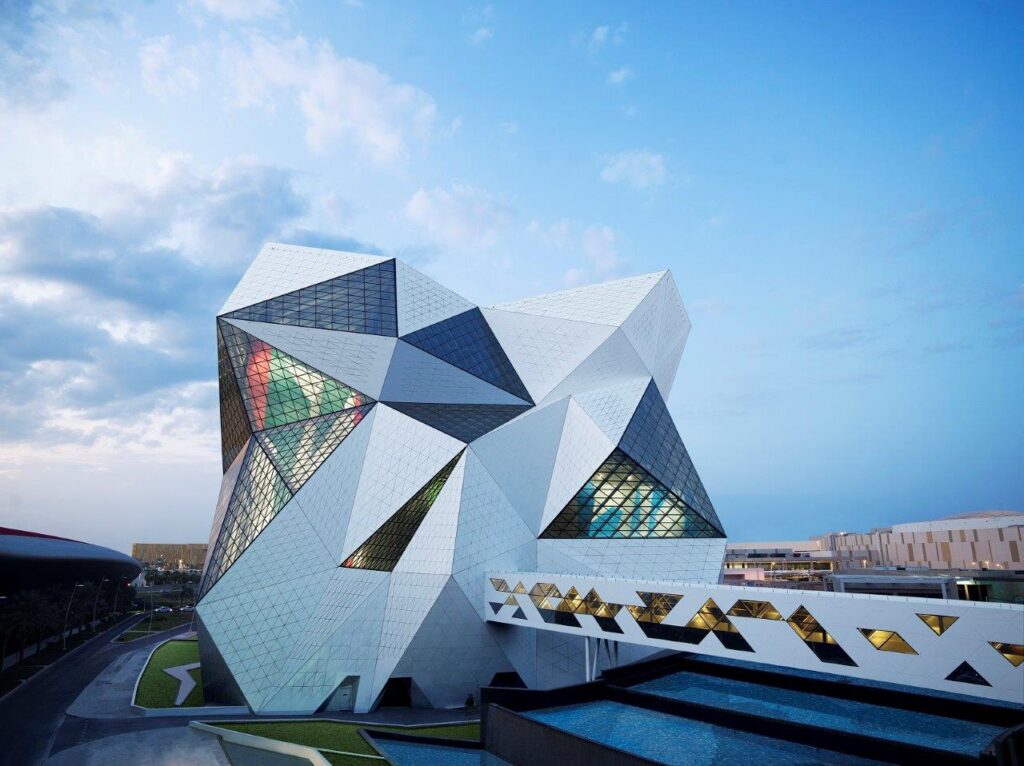 With Eid Al Fitr right around the corner, UAE residents are in for a celebratory holiday as Yas Theme Parks and CLYMB™ Abu Dhabi are offering an unmissable deal right in time for Eid.  
Make memories that will last a lifetime with the 4-for-3 offer across Ferrari World Abu Dhabi, Yas Waterworld, Warner Bros. World™ Abu Dhabi and CLYMB Abu Dhabi.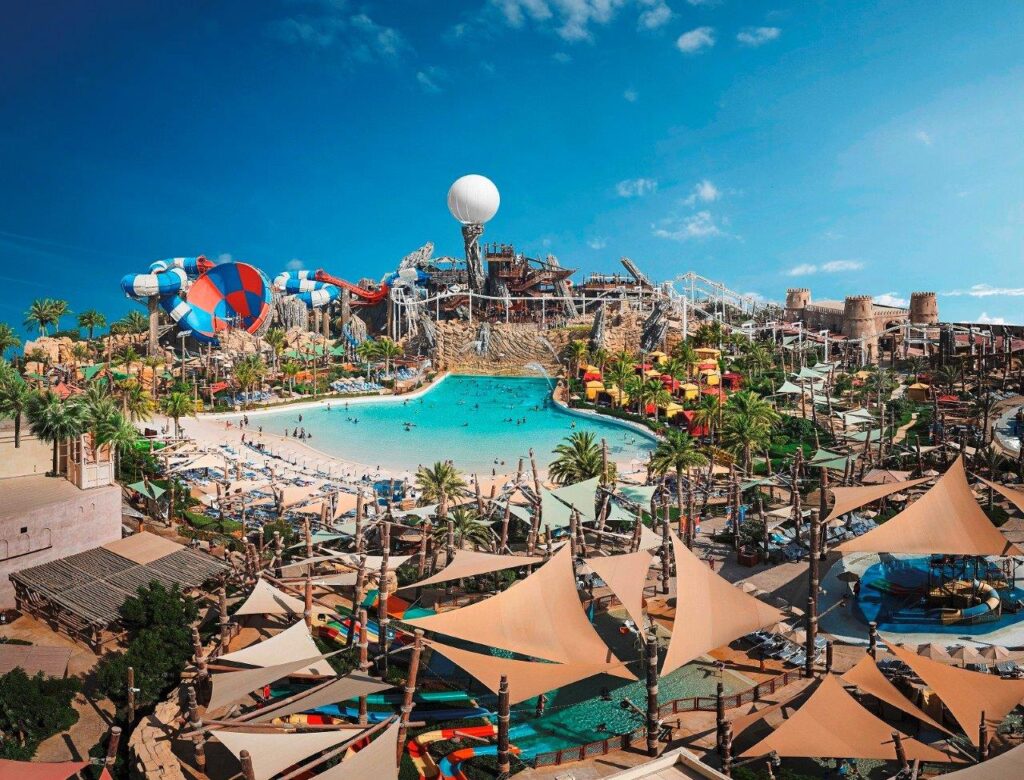 There's something for guests of all ages to enjoy at Ferrari World Abu Dhabi, ranging from record-breaking thrills to family-friendly fun and 43 breathtaking rides and experiences to help find that Ferrari Feeling. Guests in the mood for water adventures best get ready to slide into endless splashes with over 45 rip-roaring rides to suit all ages as they explore Yas Waterworld with Dana and her friends.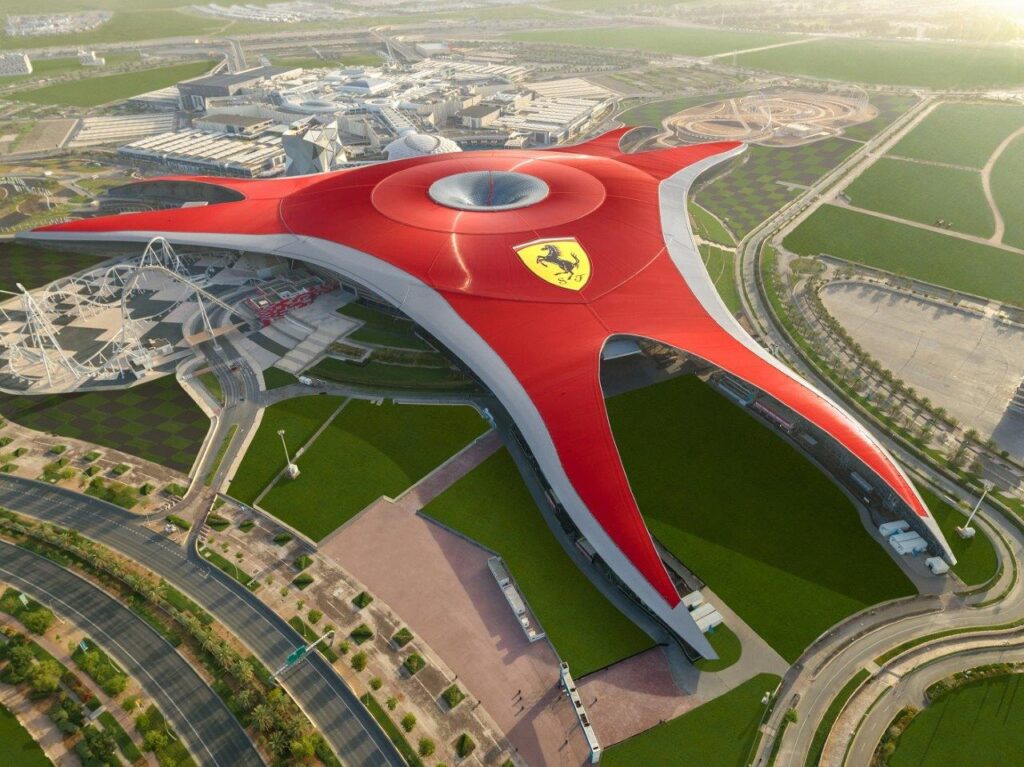 Families will also be able to enjoy over 29 rides and attractions, meet their favorite characters from DC Super Heroes and Looney Tunes and take on heroic exploits with the Justice League at Warner Bros. World Abu Dhabi. Housing the world's biggest indoor skydiving flight chamber and region's tallest indoor climbing wall, guests can gear up to conquer these record-breaking experiences at CLYMB Abu Dhabi this Eid.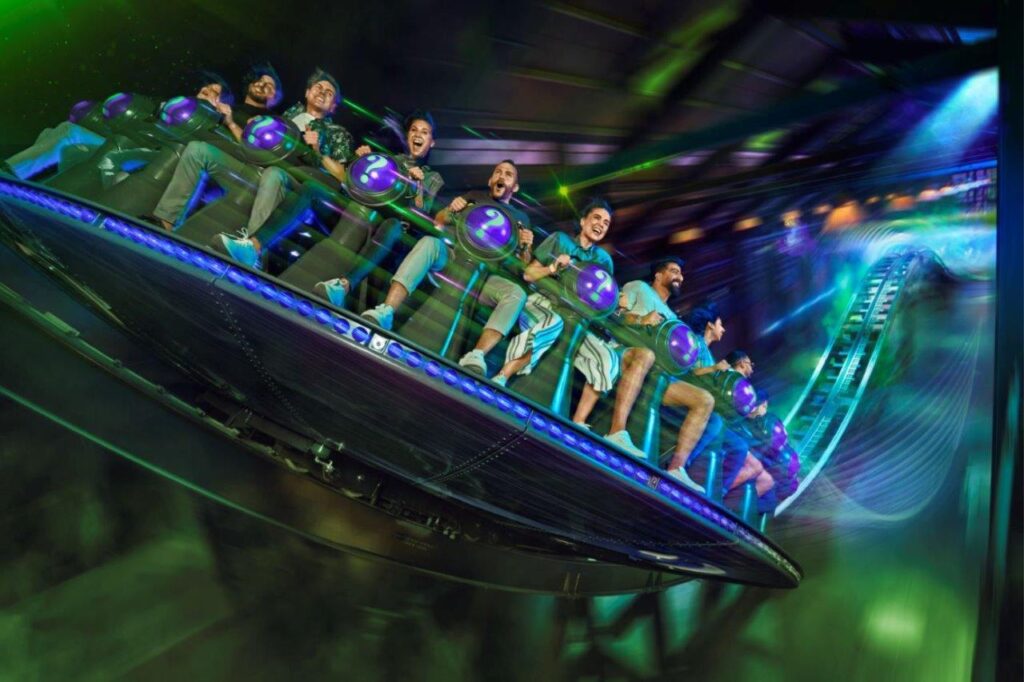 After a fun-filled day, families and friends can indulge in mouthwatering dishes and cuisines from around the world. Dine in style at Mamma Rossella and be transported to Ferrari's Italian homeland. Better yet, relish everything at Yas Wateworld's Chubby's Kitchen while watching the pearl divers busy at work.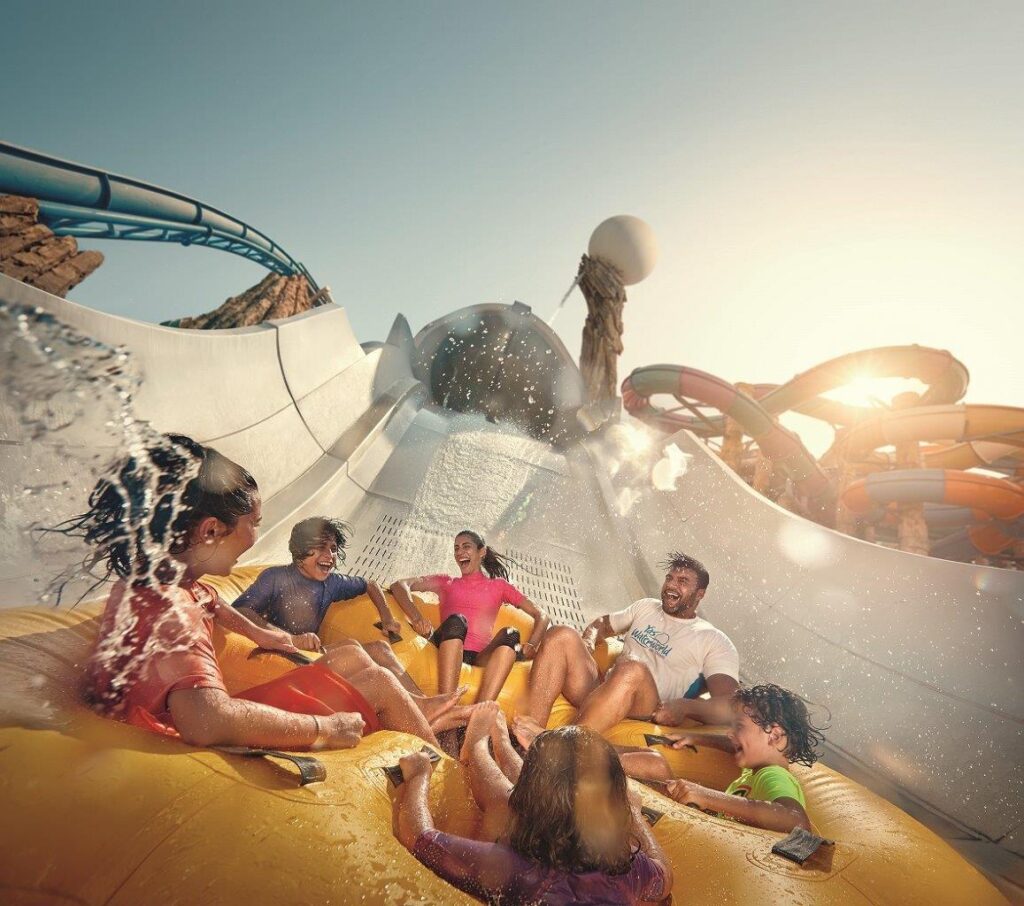 Got a Dino-sized appetite? Bring it to Bronto Burger and Ribs and take a bite out of Bedrock at Warner Bros. World Abu Dhabi! Yas Theme Parks and CLYMB encourage guests to play their part in the safety measures by wearing face masks, sanitizing hands regularly and choosing contactless payment at all outlets.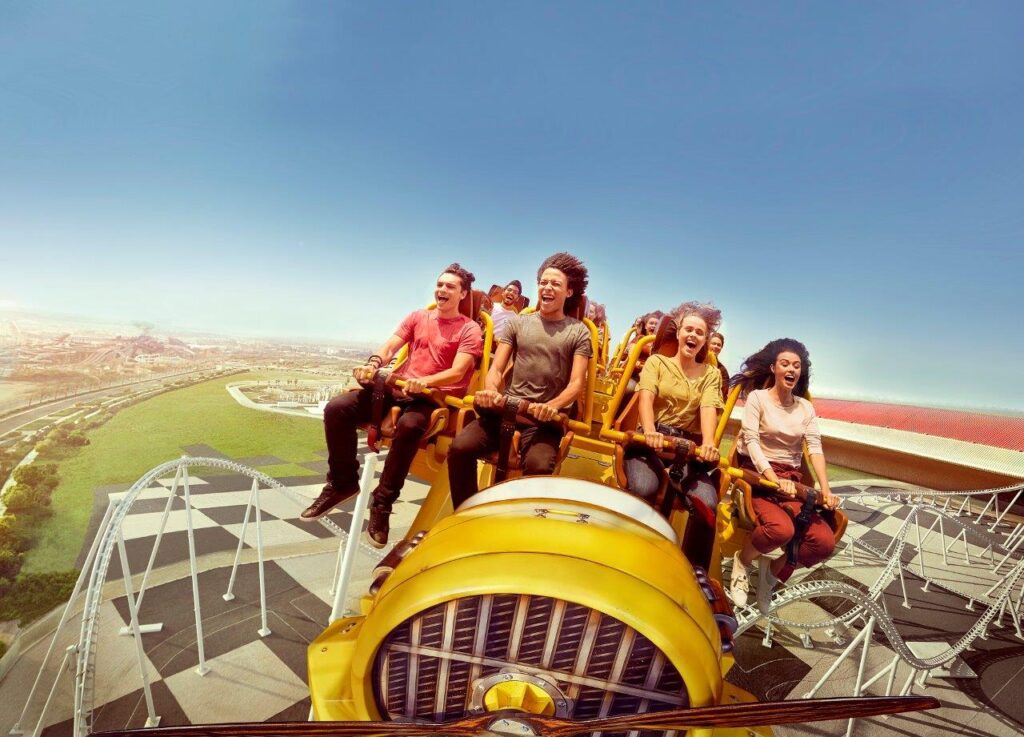 Yas Theme Parks have also recently introduced FacePass technology, a contactless technology which streamlines the entire guest experience using nothing but facial recognition. Safety remains a priority and now FacePass has put important additional measures in place to ensure that guests stay safe and stay entertained