Look out for fun activities and fabulous discounts at your favorite stores for the upcoming Abu Dhabi Shopping Season.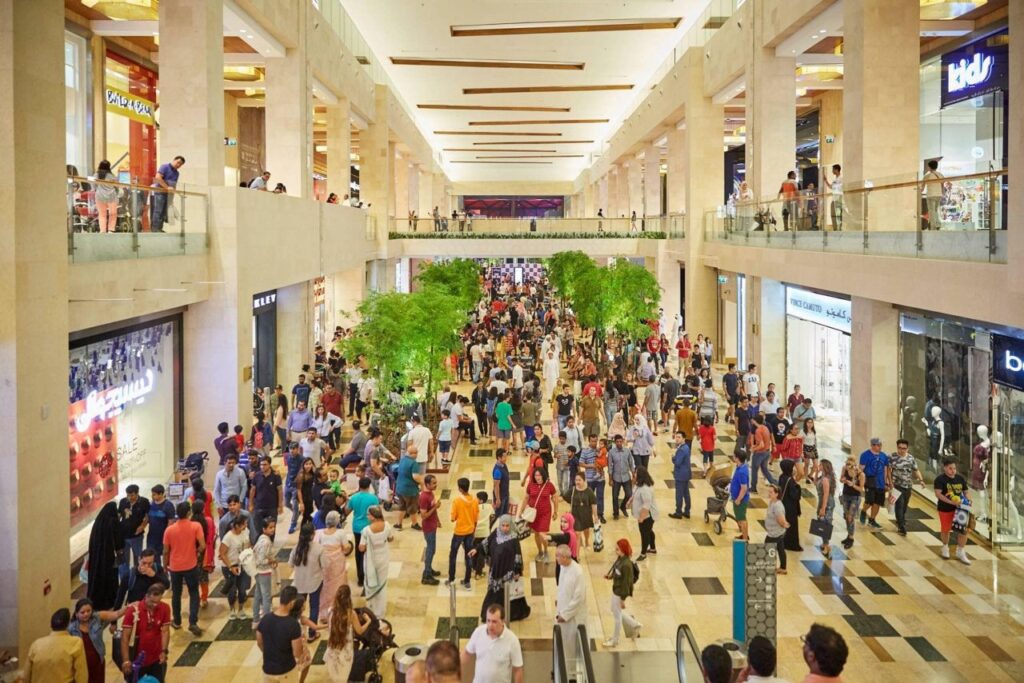 The Department of Culture and Tourism – Abu Dhabi (DCT Abu Dhabi) has announced the first aver Abu Dhabi Shopping Season which will run from 10 December to 14 Jan 2021 across the Emirate.
Get ready for huge festive sales promotions across thousands of stores, new collection launches and shopping experiences across fashion, beauty and lifestyle.
In addition, exclusive discounts and sales will be introduced at malls in Abu Dhabi, Al Ain and Al Dhafra.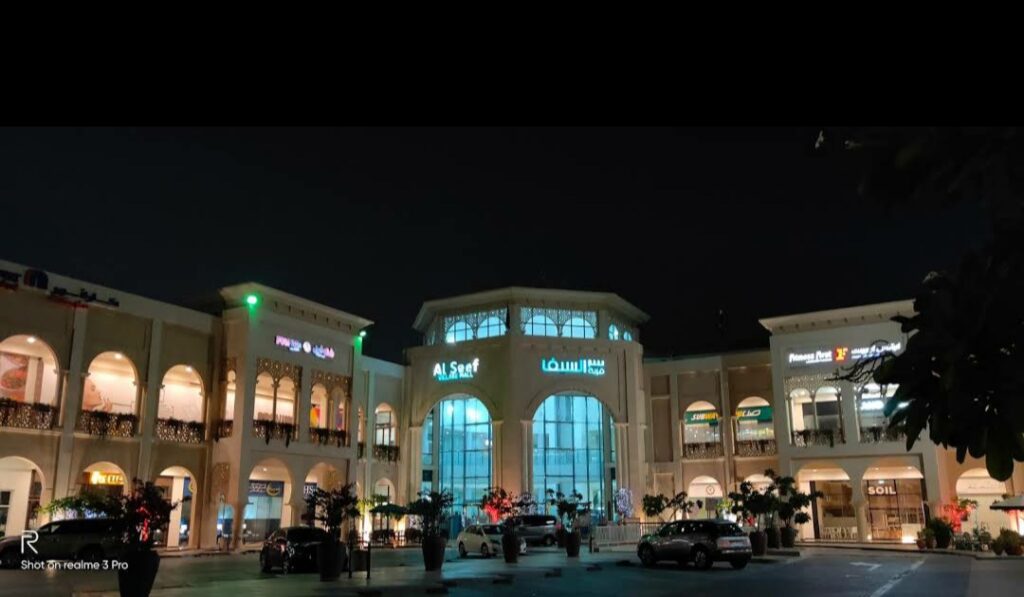 "Arriving on-the-back of a summer retail campaign that leveraged successful public-private partnerships to generate record sales and growth of 31% versus last year, our brand-new Abu Dhabi Shopping Season is poised to further boost the emirate's diverse retail sector as we ready to re-welcome visitors from our largest international source markets this winter," said Ali Hassan Al Shaiba, executive director of Tourism and Marketing, DCT Abu Dhabi.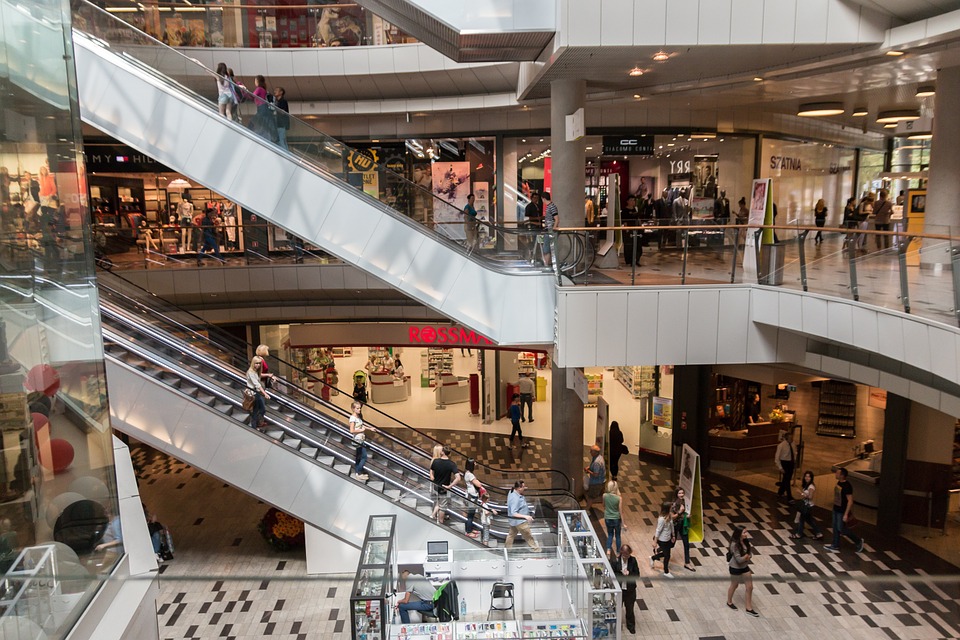 Treat yourself in Abu Dhabi
Running alongside the Abu Dhabi Shopping Season is the new Treat Yourself in Abu Dhabi winter promotion bringing exclusive offers on leisure experiences to UAE residents and visitors. The campaign, which is running until 30th December, includes special deals on hotel stays, F&B and dining experiences, theme parks and entertainment, and retail across the emirate.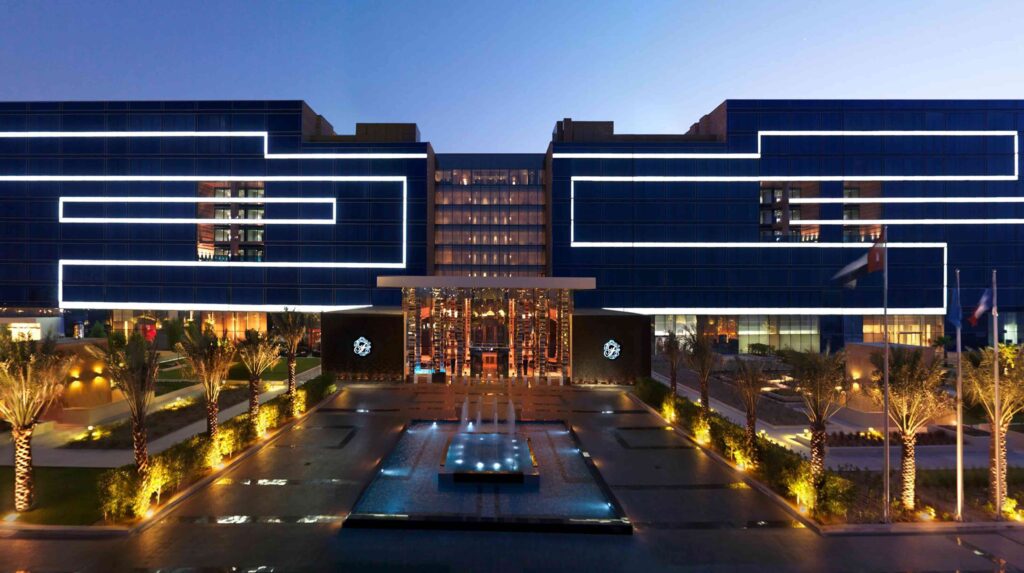 Treat Yourself is the latest in a series of initiatives implemented by DCT Abu Dhabi to drive consumer trust and promote sector recovery. In July, DCT Abu Dhabi Launched the 'Go Safe' certification programme, a comprehensive platform that aims to standardize health and hygiene levels across all consumer touchpoints within the tourism sector in order to guarantee the safety of visitors and residents in the emirate.