World-class therapists meet results driven products just in time for the great outdoors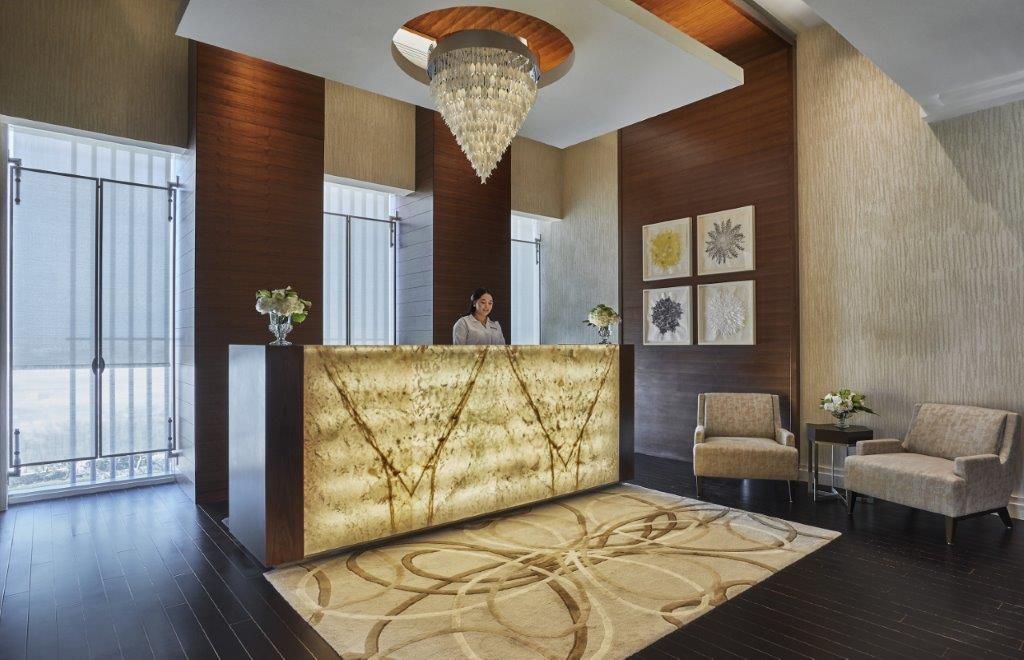 Recently appointed Spa Manager Sandra Lakic brings a wealth of experience to Four Seasons Hotel Abu Dhabi with her expertise from some of the world's greatest hotels, including Four Seasons Resort Dubai at Jumeirah Beach. In the UAE's capital, she is continuously seeking to perfect the guest experience from end-to-end all year around.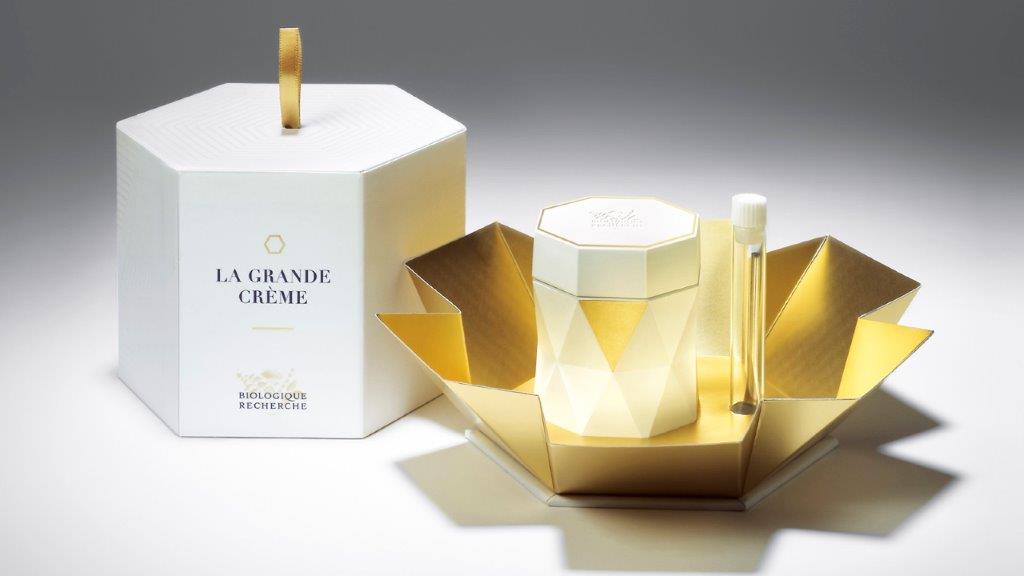 The Pearl Spa and Wellness effortlessly connects tradition and innovation to create a sophisticated urban retreat and this ethos extends to the product lines, which offer something for everyone. According to Lakic, "Biologique Recherche is the perfect representation of the Pearl Spa and Wellness, as you have results-driven products that use pure, active ingredients to satisfy all skin types instantly. This is subsequently transformed by the expertise of our world-class therapists to give the best possible outcome. I guarantee there will be an instantaneous improvement in your complexion right in time to tackle the challenges the cooler weather and wind impose on the skin."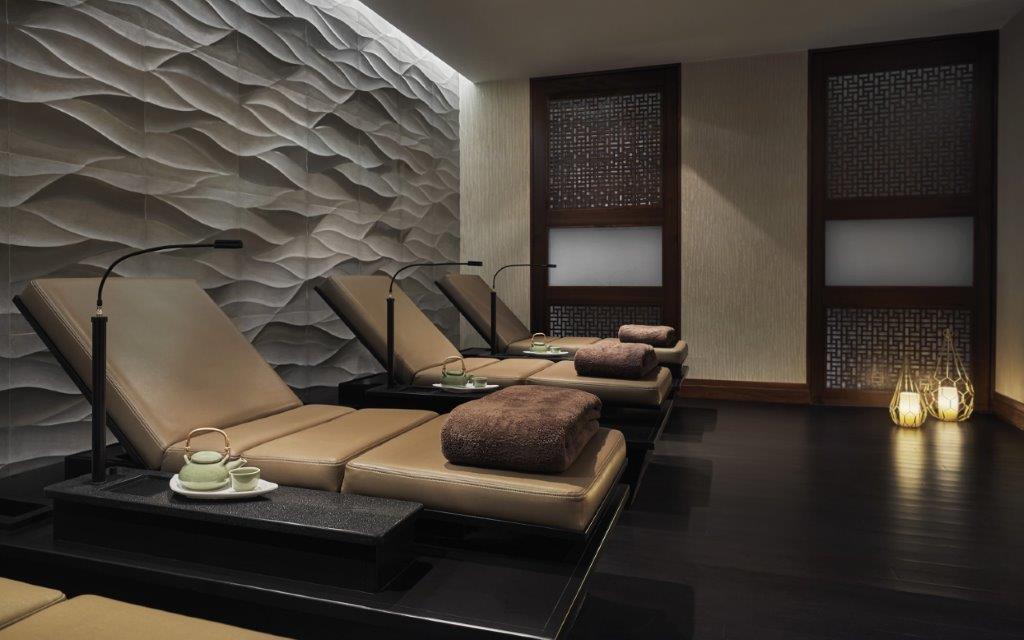 How do Biologique Recherche facials work?
Biologique Recherche's facials are fully customizable experiences that are crafted depending on individuals' specific skin requirements. The treatments begin with analysis by the Four Seasons therapist according to the needs of the guest. Then high concentrations of active ingredients are applied to "re-condition" the epidermis. "What really impresses me is that Biologique Recherche's facials will detoxify, regenerate and reshape the skin structure just immediately," adds Lakic. "This is then combined with specific massage techniques and cold compressions that work with respect to the pH of the individual's skin."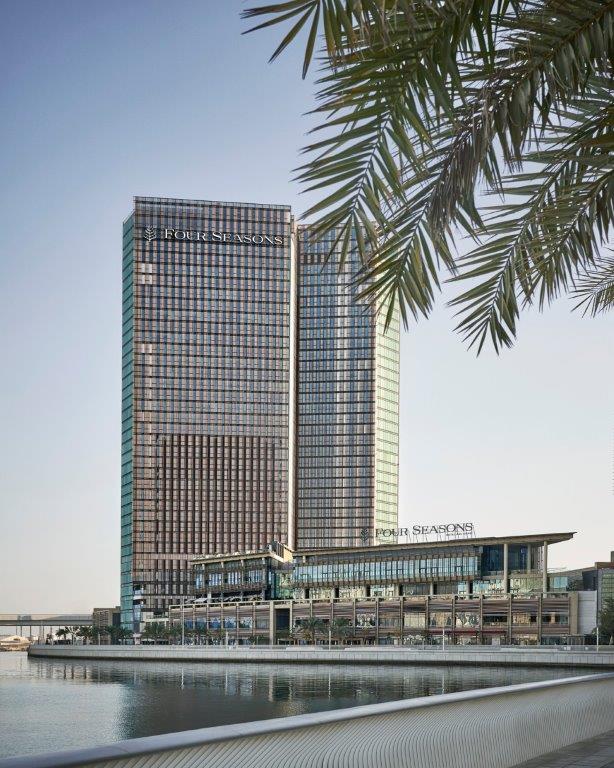 How can individuals maximize their results?
Lakic additionally recommends the BR Booster Facials, which are designed to suit all skin types while they prepare or accelerate the healing process of the skin. The facials are 90 minutes long, and they include use of the Remodeling Face Machine for an immediate re-sculpting result.
The Pearl Spa and Wellness therapists will also be able to assess guests' needs after the treatment and curate a product regiment that is best suited to these requirements.
To explore the range of Biologique Recherche treatments delivered by the Four Seasons Spa team this fall, email spa.abudhabi@fourseasons.com or call +971 2 333 2500.