Indulge your senses at Sense Spa with Votary's new products and antidote sleep journey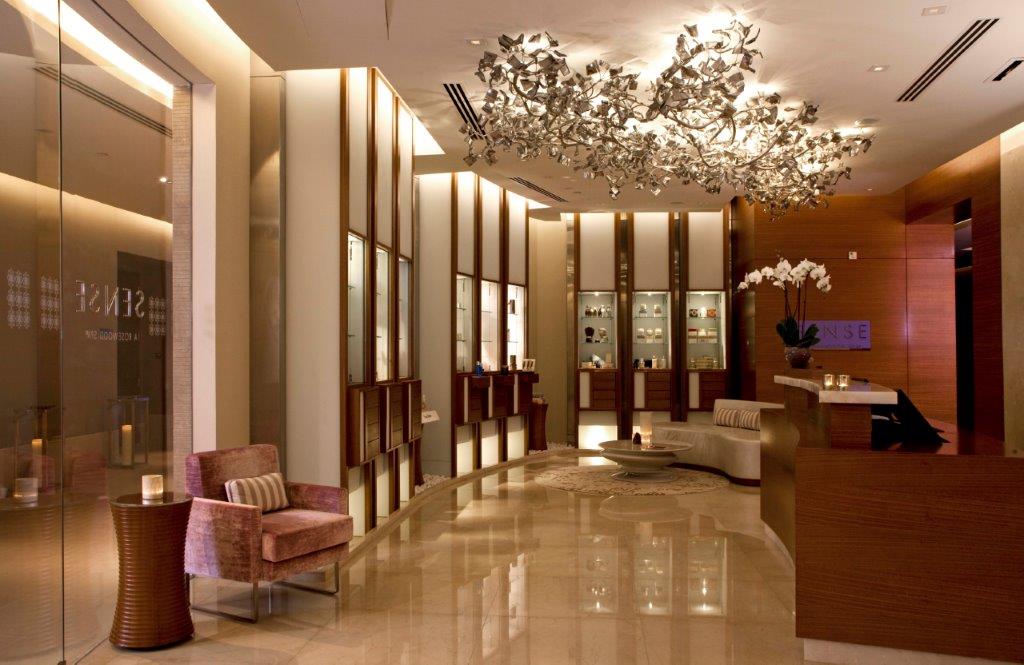 It's time to take wellbeing to a new level at Rosewood Abu Dhabi's unique Sense, A Rosewood Spa. Balance mind, body and spirit with the fabulous new Glow range from Votary, bringing a new light to skin and a dewy softness. For the insomniacs or those looking for deep and meaningful sleep, The Antidote Journey is the perfect way to achieve a transformative night's rest using the power of plants.
Carried out in a tranquil, zen-like ambience, these fabulous new treatments sit well within the ethos of Sense Spa, providing guests with natural, effective treatments that soothe the whole, making every individual feel complete.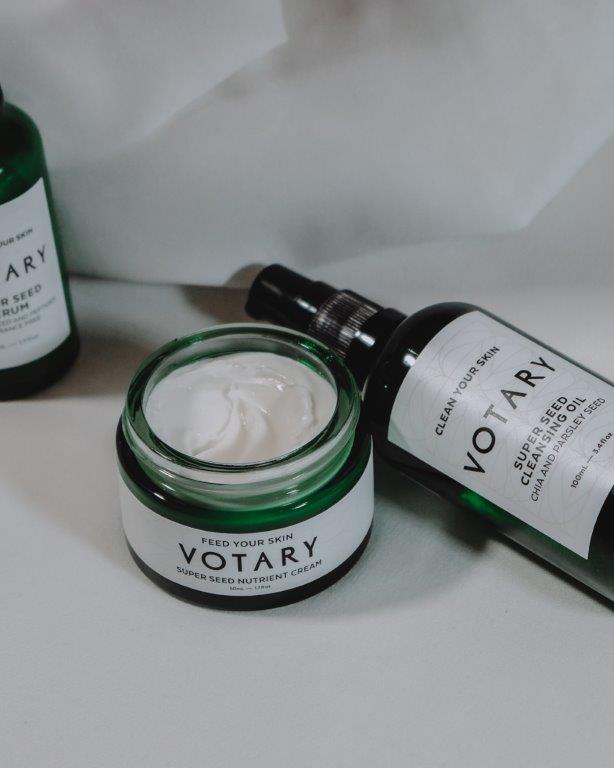 "We aim to create a tranquil space where clients can reconnect with their inner peace, as well as looking and feeling fabulous," explains Yeukai Nyakuya, Assistant Spa Manager of Sense Spa. "A key part of wellness is rest that rejuvenates the mind and the body as one. Our new Antidote Sleep Journey is immersive and nurturing, reminding us all to make time in our lives for genuinely profound relaxation and restorative rest. Combined with our new Glow range, our guests will feel wrapped in luxury that transforms their wellness journey and takes them to new heights of harmony, both within and without," she adds.
An Antidote for modern life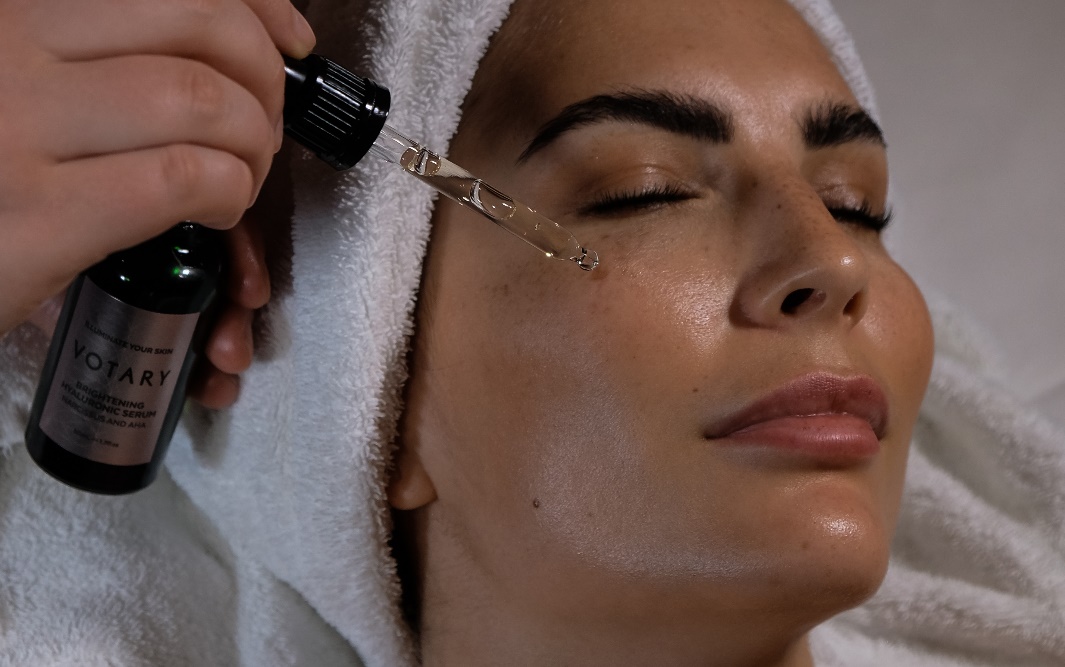 In this fast, ever-changing world, finding the time to pause, relax, and embrace blissful, uninterrupted sleep can be challenging. However, there is, quite literally, an Antidote. Votary's immersive new sleep ritual takes a symbiotic approach to achieving restorative sleep by combining luxurious skincare with natural plant oils and active ingredients.
The application of these products is as important as the composition, so the spa's skilled therapists use the ancient skills of shiatsu massage and reflexology, as well as guided breathing and sound therapy to envelope all the senses.
Insomnia, jet lag, and daily stress are all a part of the challenges faced by frequent flyers, but even for those who just need a break from a hectic lifestyle, Antidote Sleep Journey can transform fatigue and imbalance into wellness in just 120 minutes, leaving guests refreshed, rejuvenated, and revitalized.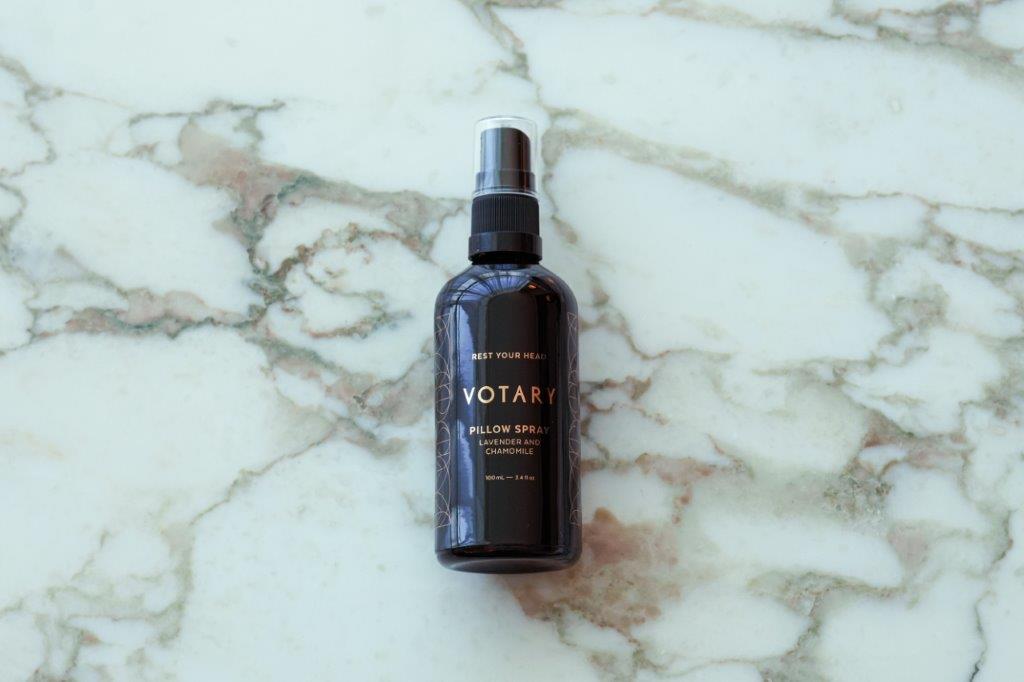 Glow with health and wellbeing at Sense
Combining purifying and toning natural facials that deep-cleanse while maintaining the skin's natural balance, Glow is a holistic way of restoring an individual's outer beauty by embracing their inner wellbeing. The treatments use delicately light oils and natural ingredients to remove the damage and congestion caused by everyday life, to bring that inner glow back to the surface.
"Natural ingredients that have been used for centuries to restore health and to treat the skin are revived in new and more innovative ways than ever before," explains Yeukai Nyakuya.
"While botanicals such as clary sage and rosemary may be familiar to us all, their role as natural antibacterial and detoxification products for your skin may not be so well known. Used with skill and care, they can dramatically affect your wellness, plumping the skin and bringing that dewy radiance back. We believe everyone has that Glow in them, it's just a matter of freeing it to allow you to shine once again," she concludes.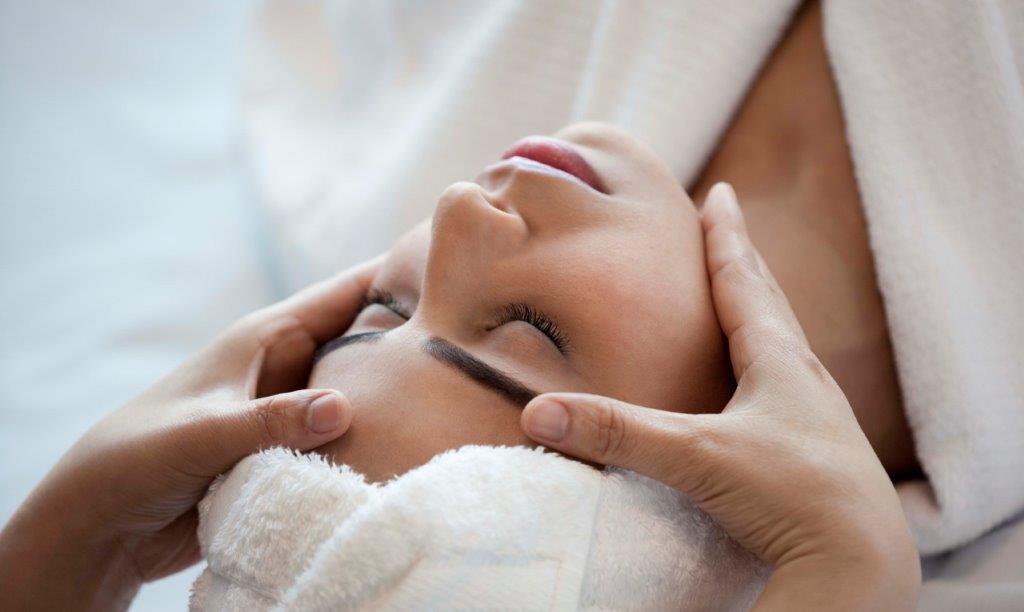 VOTARY products are currently available for purchase at Sense Spa.
For more information, please contact Rosewood Abu Dhabi at abudhabi.sensespa@rosewoodhotels.com or call +971 (0)2 813 5537.