The Palace's comprehensive tours are tailored to fit everyone's comfort and preference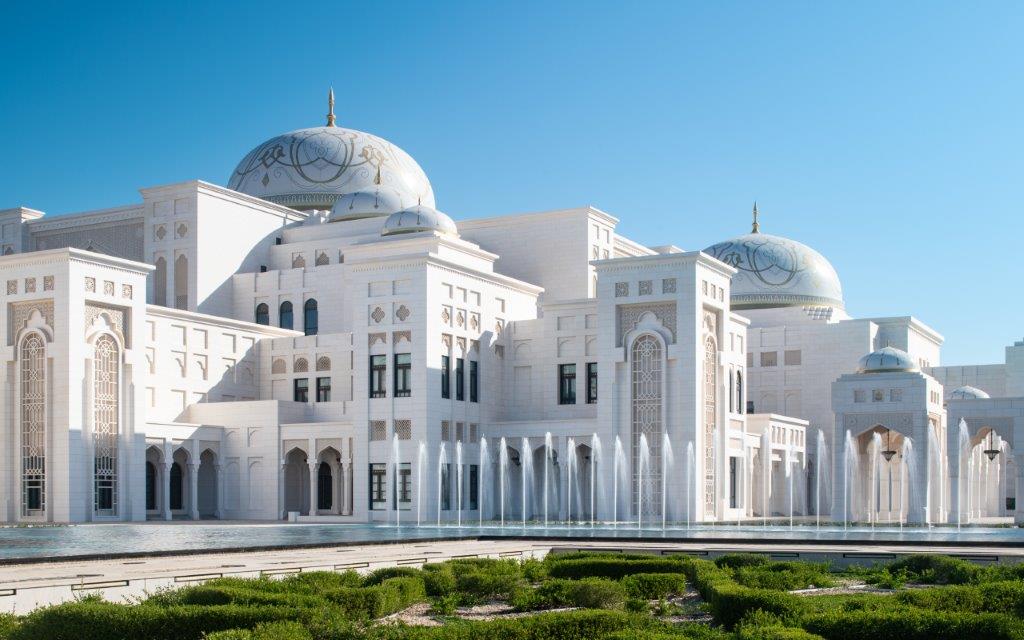 Qasr Al Watan is inviting visitors to gain an in-depth understanding of the intricacy and detail of its award-wining cultural landmark through the various guided tours it offers. The Palace of the Nation takes visitors on an enriching journey of Arabian architectural craftsmanship and intellectual heritage, a timeless collection of artifacts, rare manuscripts and books, and through the story of the nation's past, present and future in a way that deserves to be discovered and explored thoroughly.
The Palace's comprehensive tours are tailored to fit everyone's comfort and preference: the Standard Guided Tour also known as the 'Journey of a Nation Tour' takes visitors on a full 60-minute tour that gives them a deeper look and understanding of the majestic hallways of the Palace, exhibitions and artefacts.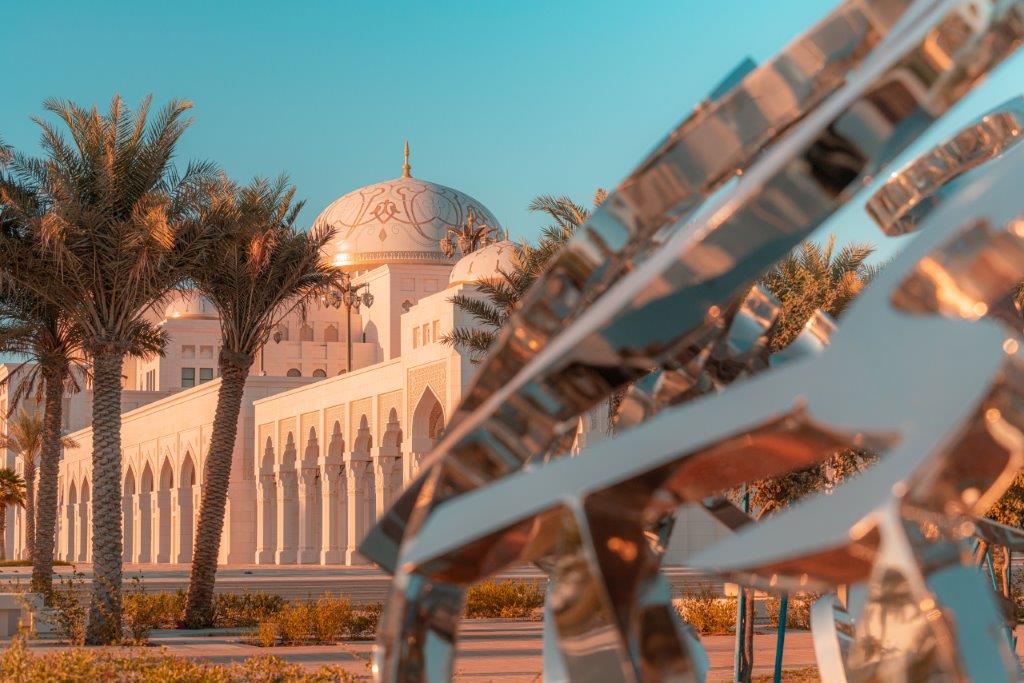 For a more private experience the Palace offers the Private Guided Tours, with a dedicated guide taking visitors through the inspiring intellectual legacy and the astonishing knowledge and heritage the Palace carries. Lastly, the Architectural Craftsmanship Tour, is oriented around the striking key features of Qasr Al Watan, such as and highlights the breath-taking Arabian Artistry.
Through these tours visitors can expect to know how the Palace of the Nation came to life, the history behind it and the nation it represents; the origin, meaning and representation behind the fascinating pieces of arts housed within its walls; the significance and importance behind the exhibitions it hosts and more.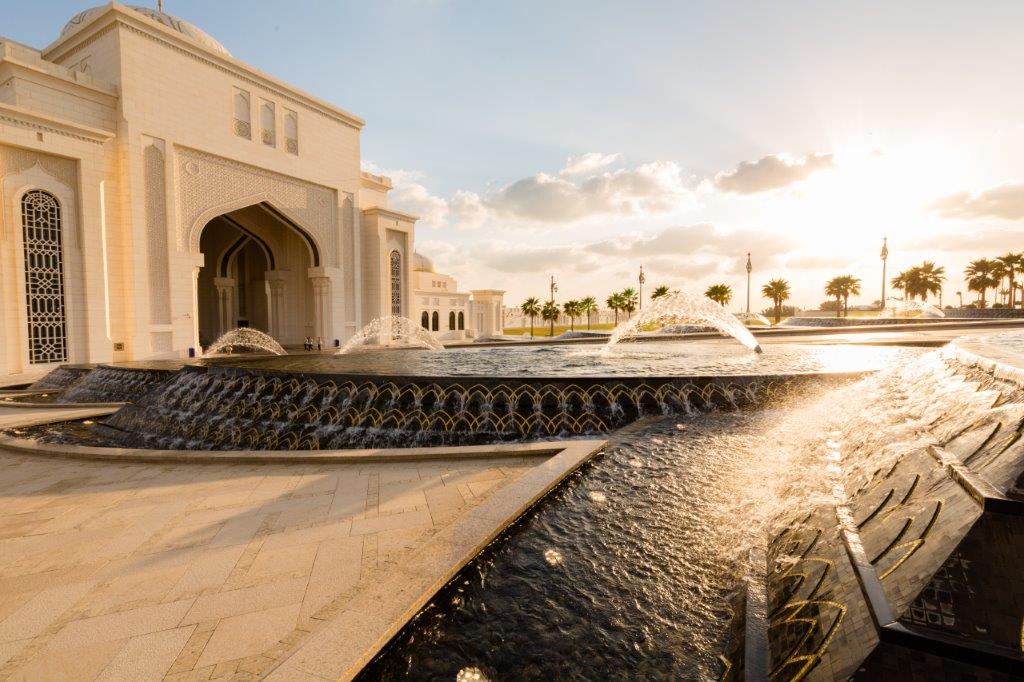 All three tours are available in English and Arabic, expect for the Private Guided Tours, which is available in English, Arabic, Russian and Mandarin.
Qasr Al Watan welcomes visitors of all ages daily from 11:00AM to 7:00PM; for more info and to buy your tickets please visit: https://www.qasralwatan.ae/en/booking.