Experience the breathtaking beauty and history of Jebel Hafit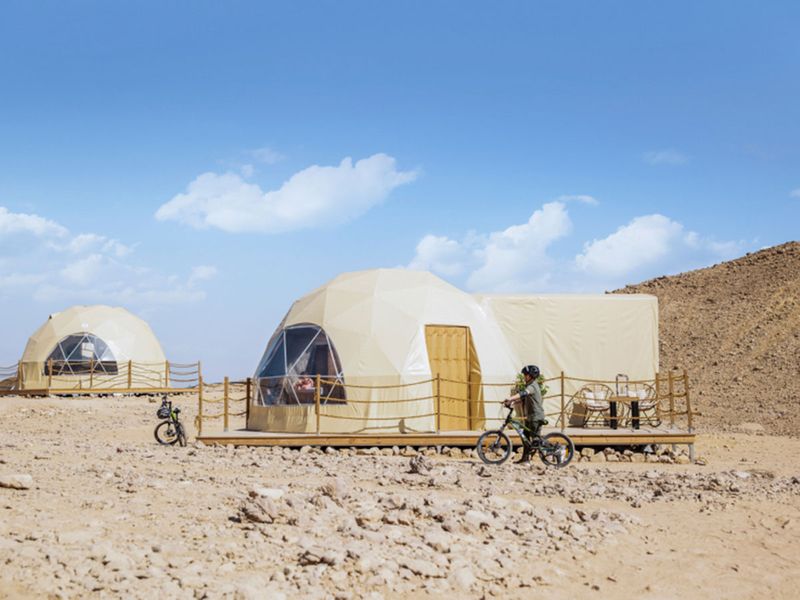 The Jebel Hafit Desert Park situated along a nine kilometre stretch at the base of the mountain range offers visitors a unique chance to enjoy the park's natural surroundings and discover fascinating archaeological and historical remains of the ancient era.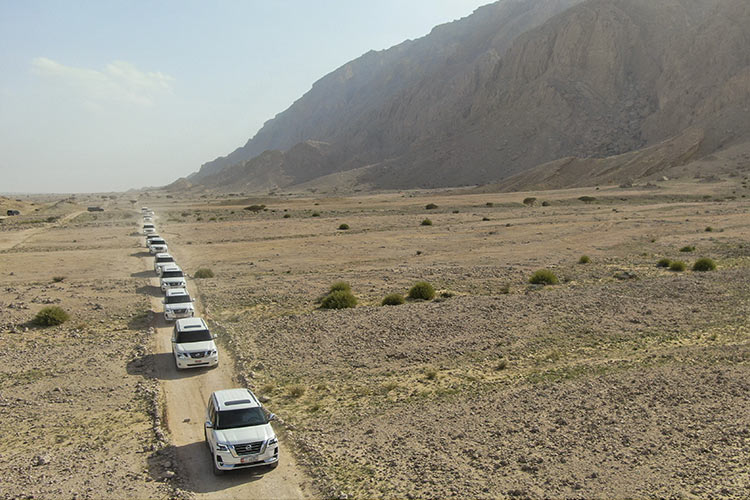 These archaeological remains include remnants of the Neolithic period 8,000 years ago to 5,000-year-old tombs excavated at the request of the late Sheikh Zayed bin Sultan Al Nahyan, Founding Father of the United Arab Emirates, in 1959.
The Bronze Age tombs are made of local roughly cut stones and were created between 3200BCE and 2700BCE.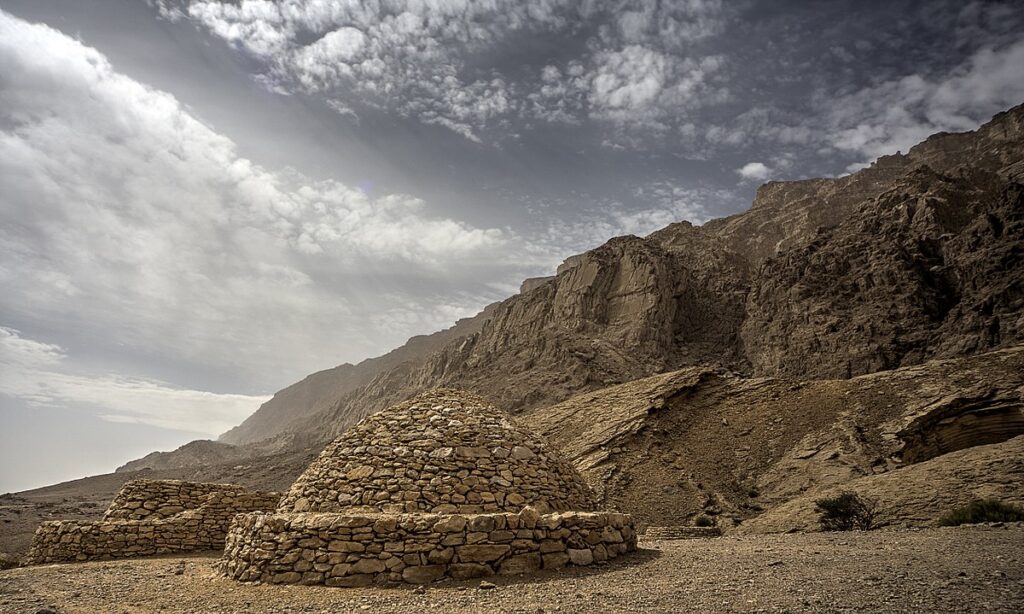 In 2011, UNESCO recognized the area as a component of the UAE's first World Heritage Site. It is now an iconic attraction offering activities for every kind of visitor.
Activities
The Park offers excellent camping facilities, there are serviced and regular tent options to choose form, bookings are possible via their website.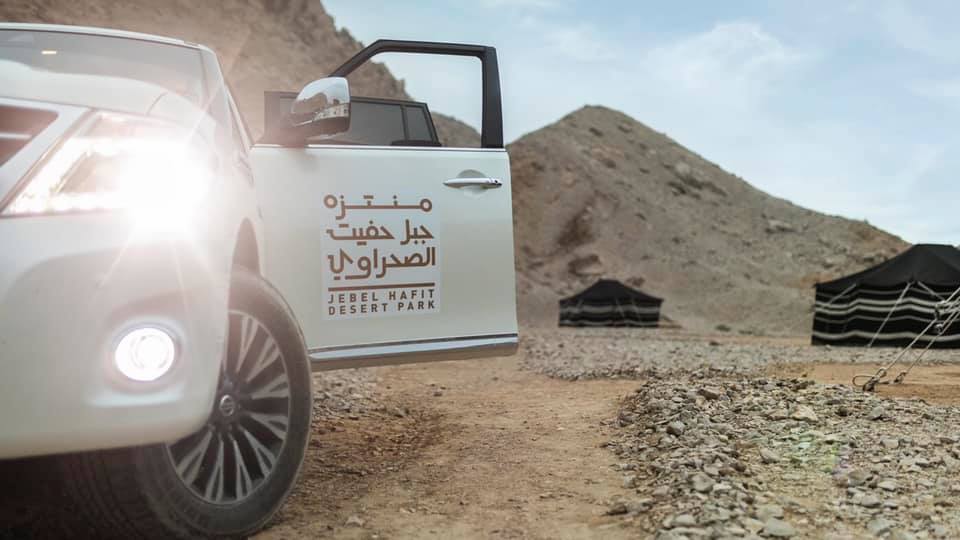 Luxury camping or glamping as its now know is on offer here with exotic five-star air-conditioned tents with breakfast and more.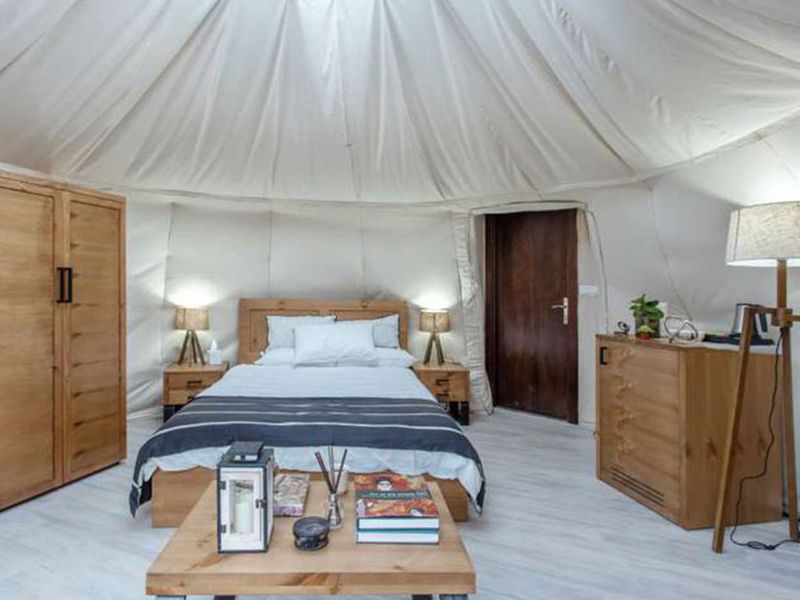 Visitors can explore the mountains, check out the Beehive Tombs and indulge in biking, star gazing, buggy rides, camel rides horse riding or just relax and enjoy the pure air.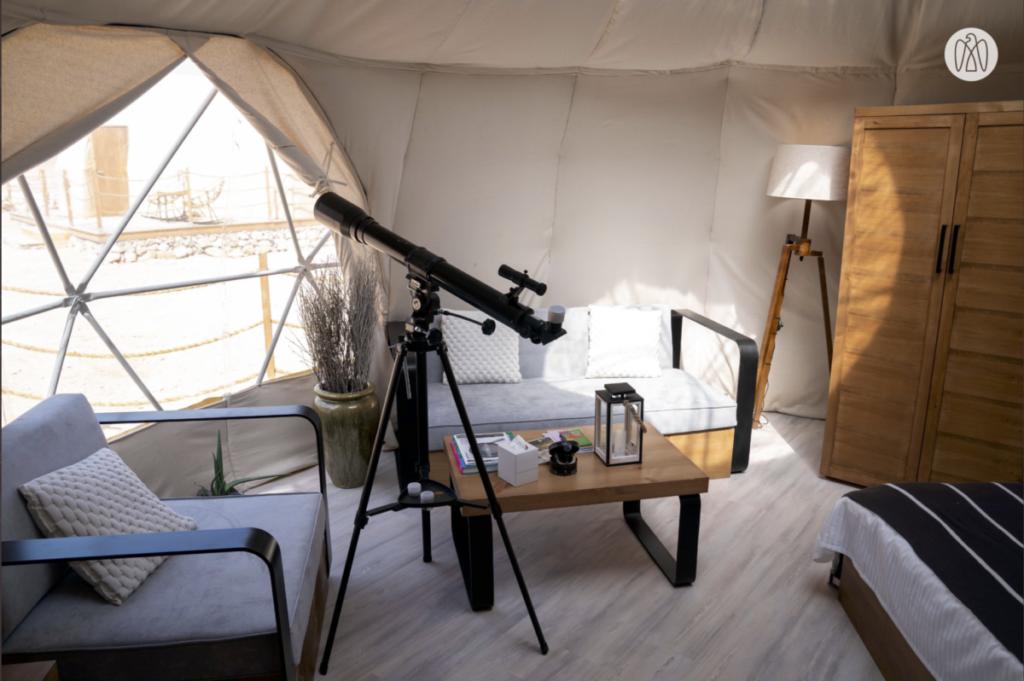 Now with the weather improving go ahead, enjoy a weekend break and connect with the natural wonders of the UAE.
Contact
Phone – +971 3 711 8362
Timings – 8.00 Am to 7.00 PM – Timings may vary.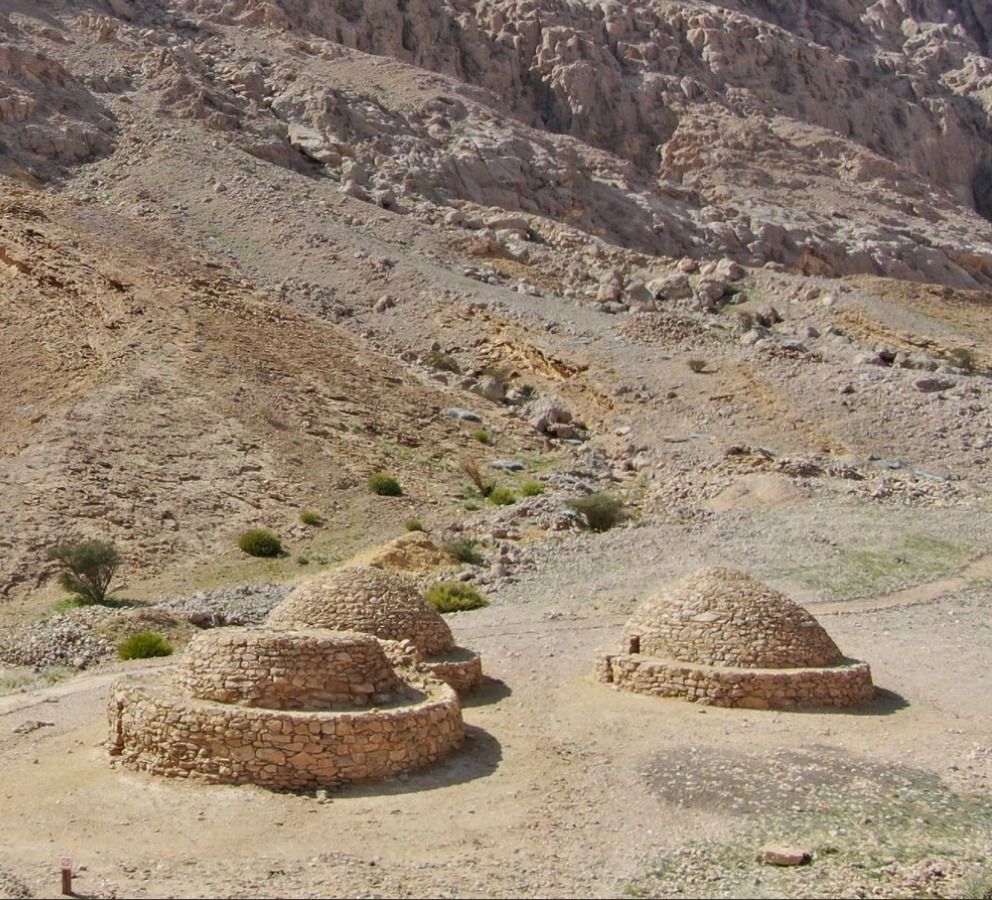 Map