There were 256,557 total visitors across Abu Dhabi city, Al Ain and Al Dhafra during the initiative's run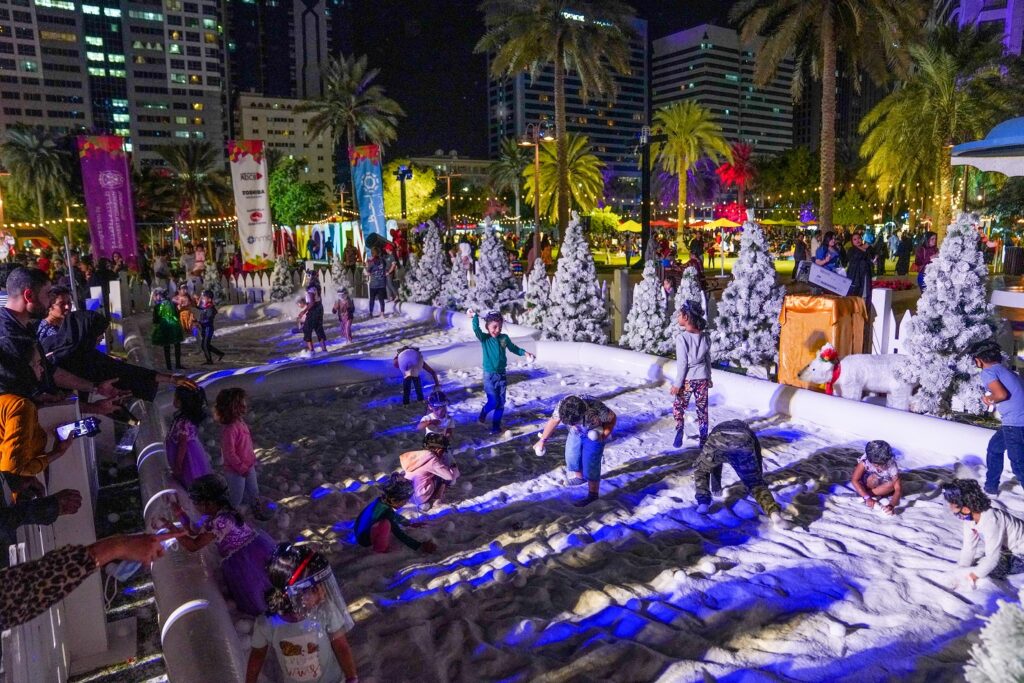 The Department of Community Development has announced the conclusion of the successful second edition of its Abu Dhabi Moments initiative that kicked-off on the 11th November at Khalifa Square Park in Khalifa City and ended on the 25th December at Capital Park in Abu Dhabi city. The initiative attracted 256,557 community members of all ages and groups who participated in the exciting events during the initiative's run.
Commenting on the success of the initiative's 2022 edition, His Excellency, Mohamed Helal Al Balooshi, Executive Director of the Community Engagement & Sports sector of the Department of Community Development – Abu Dhabi, said: "We celebrate the astounding success of Abu Dhabi Moments on its second edition. For every location we visited, we brought the initiative closer to the emirate's communities. Our initiative was well-received by revellers, who participated in the special events and activities that brought happiness to everyone's faces. The success of the second edition of Abu Dhabi Moments is a reflection of how communities can set aside their differences and come together under one event that unites us all in harmony and friendship."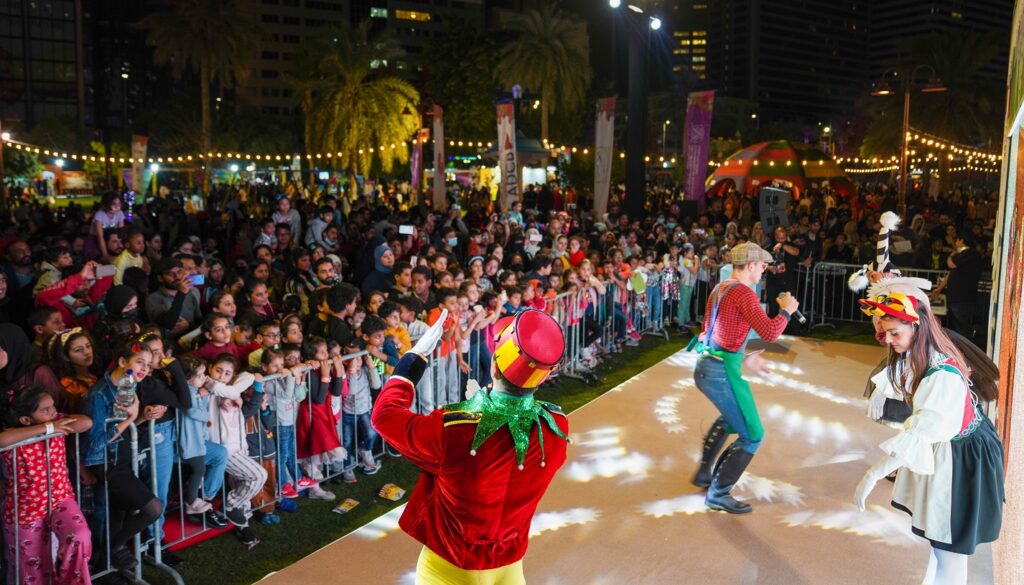 "We thank the Abu Dhabi community for the overwhelming support and most of all, we thank all the participants and sponsors because without them, it would not have been a massive success," he ended.
The concluding event of Abu Dhabi Moments at Capital Park in the city welcomed a total of 78,787 visitors during the last weekend of the initiative's run.
Abu Dhabi Moments is an initiative launched by the Department of Community Development with the objective of enhancing the quality of life in Abu Dhabi and inspiring long-term community cohesion through the development of a wide range of events and activities across the emirate.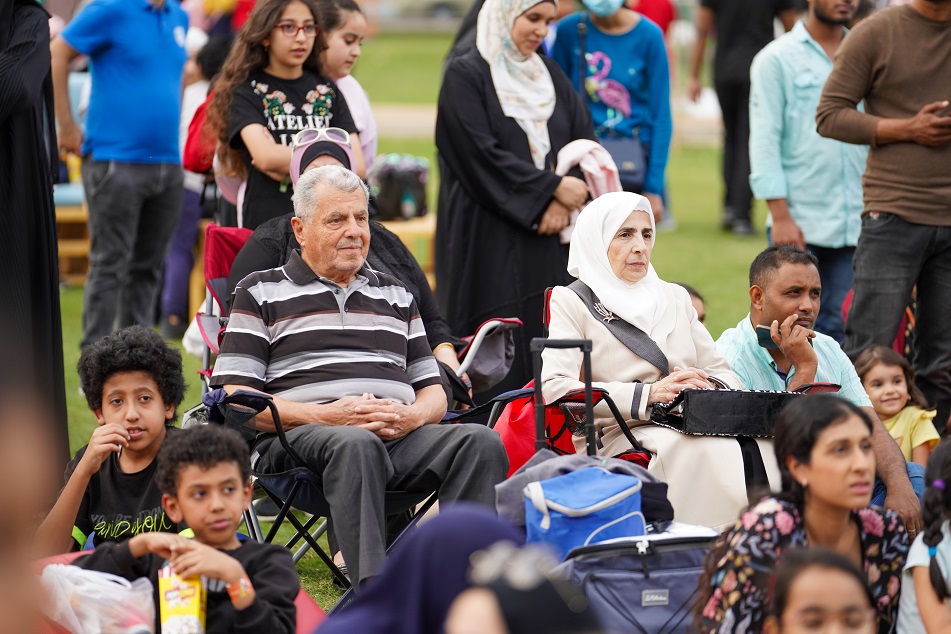 A number of well-curated entertaining, recreational, sporting and interactive events were lined up to involve all members of the community of different ages and nationalities during Abu Dhabi Moments.
Notable locations were Al Jahili Park in Al Ain City, Mussafah Area in Abu Dhabi city, Mohamed bin Zayed City Public Park in Abu Dhabi City, Capital Park in Abu Dhabi City downtown and Al Dhannah City in Al Dhafra region. 
Abu Dhabi Moments is based on the objectives of instilling a sense of belonging amongst communities and families within them, creating an atmosphere that encourages the forging of friendships and bonds that transcend roots, differing cultures, age-gaps and beliefs, beyond the ordinary; uniting communities to improve quality of life and deliver moments that create memories that last a lifetime, and achieve the government's long terms strategic goals and vision.
The initiative has succeeded to engage and motivate the private and public and third sector institutions to take part through participation and sponsorship opportunities in support of the local community through many activities in various regions of the Emirate of Abu Dhabi.