Audi partners all across the region will provide special benefits on a range of models across the Middle East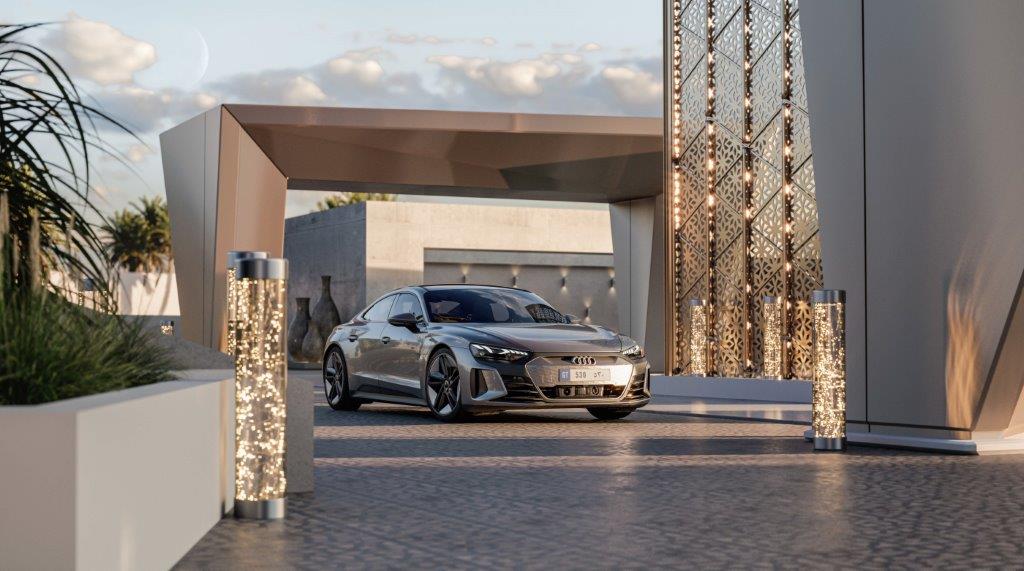 Audi has announced the launch of its special Ramadan benefits campaign for customers across the region, to celebrate the Holy Month of Ramadan. The campaign includes a range of special offers across the Audi family.
In Abu Dhabi, customers will benefit from an eight-year free service plan, a five-year unlimited mileage warranty, and free registration. Meanwhile, customers in Bahrain and Oman will benefit from a five-year service plan, a five-year manufacturer warranty, five-year roadside assistance, and free registration.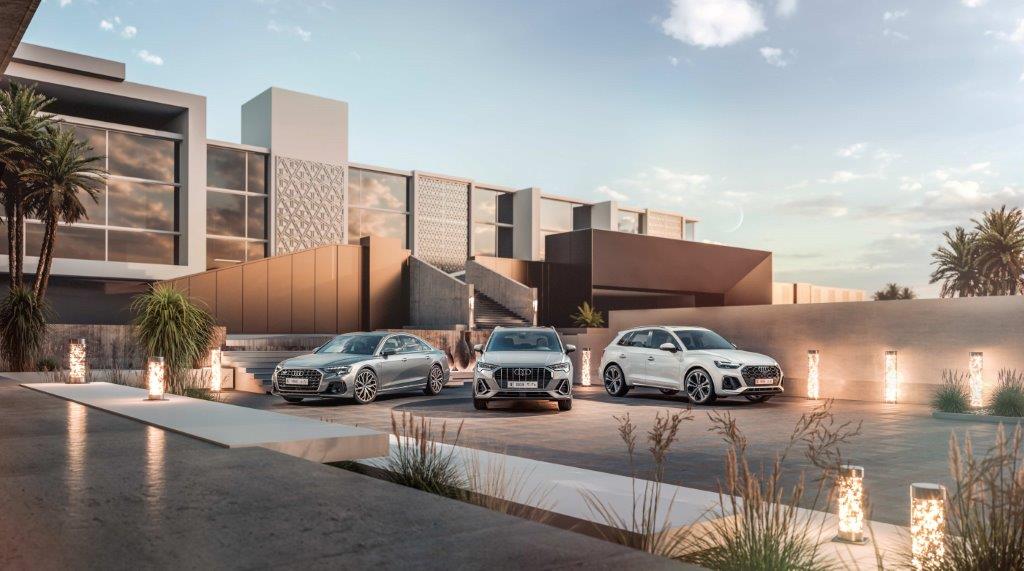 Audi Lebanon is offering its customers a customs duty rate of LBP 15,000, as well as a five-year service plan, free servicing for three years, warranty, and three years' roadside assistance for selected models. In Jordan and Qatar, customers will be able to avail 10 years of servicing and five years of warranty. Customers in Dubai, Kuwait, and Saudi Arabia can enjoy a five-year warranty, five-year service plan, and five years of free roadside assistance on select Audi models.
For those wanting to add an e-tron to their family this Ramadan, customers in Abu Dhabi, Bahrain and Jordan, will be able to purchase an Audi e-tron GT with unique seasonal benefits as well.
Carsten Bender, Managing Director of Audi Middle East, said, "Our dealerships all over the Middle East look forward to providing their customers with premium benefits in celebration of the month of giving. This is the most ideal time of the year to become an Audi customer."
The 'Progress. Inspired by Ramadan.' campaign will be available from now until the end of Ramadan at all Audi dealerships in the Middle East.