Running until the end of November, places are limited at each class, so make sure to book your spot in advance to not miss out on all the fun and flavour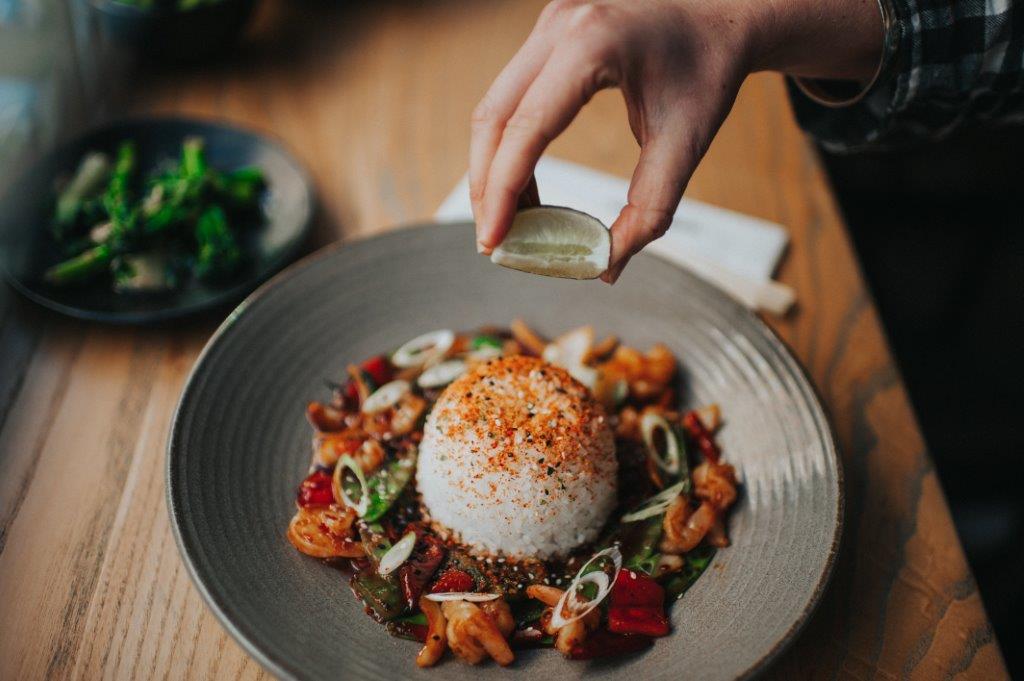 Get ready for an explosive culinary adventure as wagamama proudly presents its firecracker chicken cooking classes in abu dhabi. this is a lively and unique opportunity for aspiring culinary afficionados to master the art of cooking one of the brand's signature dishes, a bold and fiery curry made with sumptuous, vibrant, fresh ingredients, in a warm and welcoming atmosphere. every wednesday until the end of november, from 7 to 8 p.m., guests are invited to head to one of wagamama's three iconic abu dhabi locations in khalifa city, abu dhabi mall, or reem mall, and don their chef's hats to cook up an absolute storm bursting with mouthwatering deliciousness.
get ready to discover the secrets behind the tantalising firecracker chicken, a wagamama original recipe that is a crowd pleaser and a staple favourite on wagamama's menus across the globe. the unique dish has 3 different types of chilli in it, adding to its unique and explosive flavour, and it is jam-packed with onions, peppers, ginger, and of course, succulent chicken. the firecracker chicken cooking class is also entirely customisable to accommodate any dietary restrictions you may have with vegetarian or vegan options available as well.
to add to the taste extravaganza, diners will not only learn how to cook up their very own version of this authentic wagamama's classic, but they'll also get to tuck into their own delicious main course washed down with a refreshing mocktail or soft drink. boasting a menu bursting with incredible asian flavours, this is the dining destination of choice for an unforgettable tantalising meal.
don't miss out on this incredible opportunity to enhance your cooking skills and experience the perfect balance of heat and flavour by booking in advance as spots are limited at each class. for more information and reservations, contact your chosen branch today to secure your place in this culinary adventure, you won't regret it. get ready to spice up your culinary journey with wagamama's firecracker chicken cooking classes!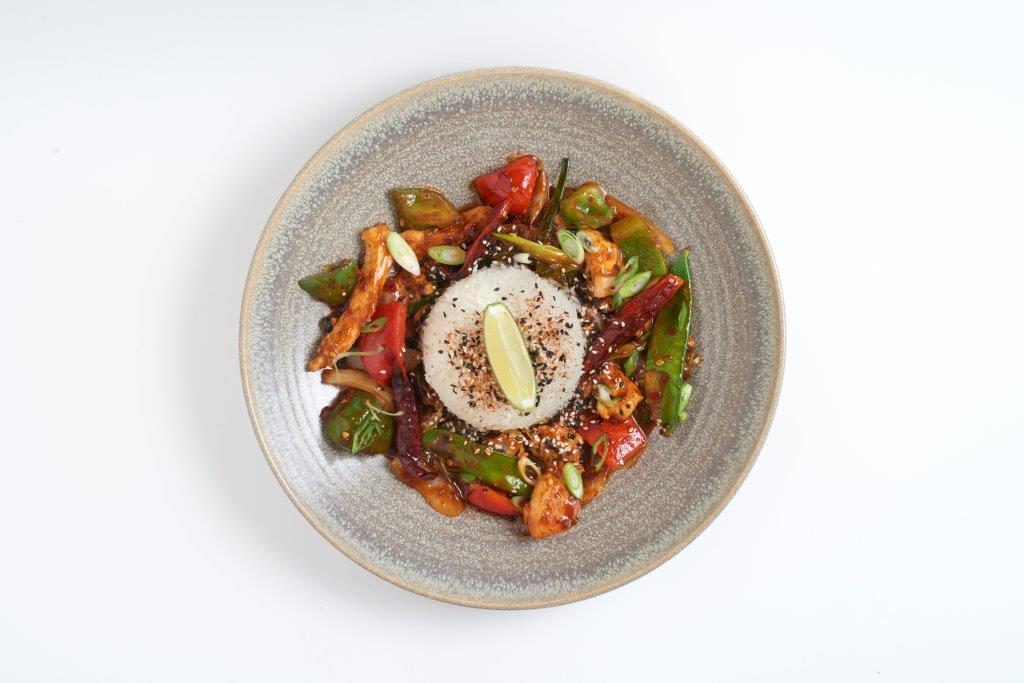 when: every wednesday from 7pm to 8pm until the end of november
where: wagamama outlets in khalifa city, abu dhabi mall, and reem mall
what: 45-minute cooking class, one main course, and one mocktail or soft drink
price: aed 99 per person
*to book, contact your chosen location directly:
wagamama khalifa city – 02 557 2647
wagamama abu dhabi mall – 02 679 7466
wagamama reem mall – 02 557 9375