Experience a pink extravaganza with a # PINKTober-themed B.I.G. Brunch, extraordinary ladies' nights, and Wet Deck's pink pool parties.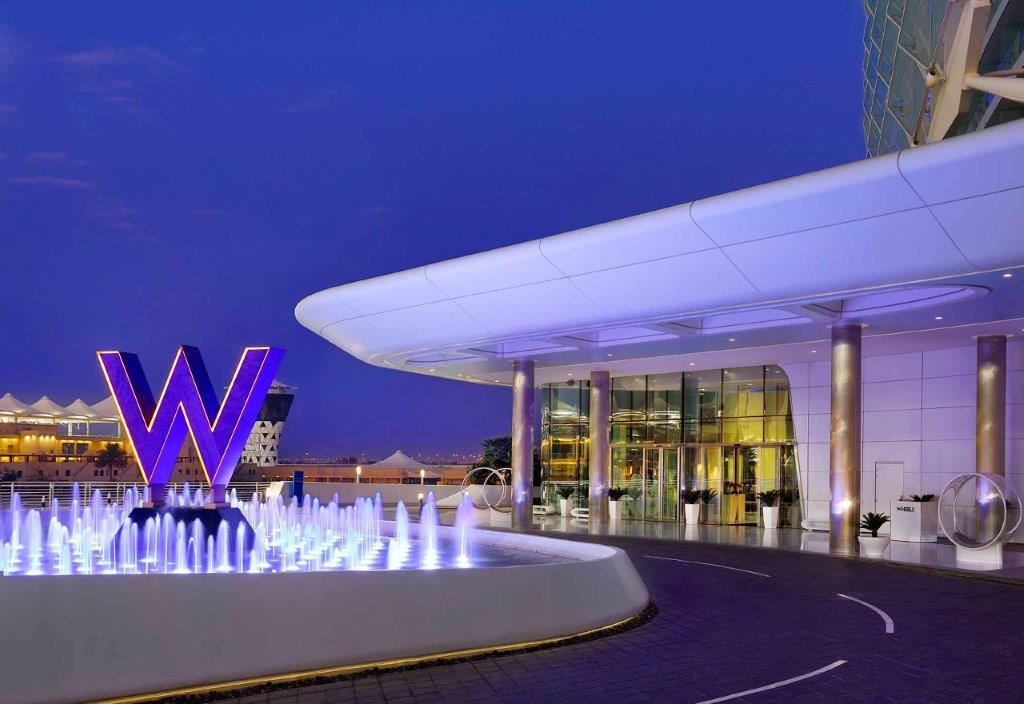 W Abu Dhabi – Yas Island is preparing to transform into a pink wonderland to raise awareness for #PINKtober 2022. The iconic landmark situated on the picturesque Yas Island will host a full pink takeover for the full month of October in support of Breast Cancer Awareness. With plenty of themed brunches, pink bites, ladies nights, and pink outfits throughout the hotel, get prepared to step into a pink paradise this #PINKtober.
Go B.I.G at #PINKtober B.I.G – Brunch in Garage
Who doesn't love letting their hair down at the weekend? Join the culinary movement at GARAGE, driven by a passion for flavor and fueled by diversity, and go B.I.G. every Saturday with their signature brunch. This #PINKtober will see the B.I.G. brunch go even bigger as there are five exciting, themed brunches to enjoy during October.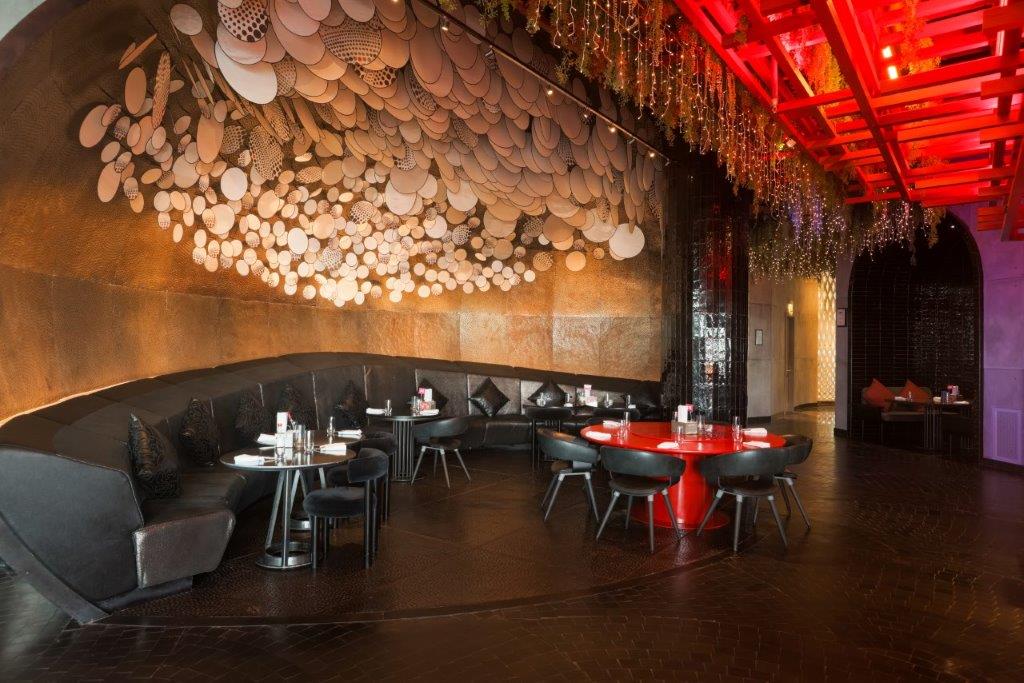 On the 1st and 15th, guests will be treated to a pink extravaganza with pink food, energetic entertainers, a creative photo wall mirror, and DJ Kristina pumping out the tunes. Get ready for a basketball overload at B.I.G – Brunch In Garage on the 8th as the American National Basketball League is playing at Etihad Arena this weekend. Servers will be kitted out in all-white attire, cheerleaders will keep the mood upbeat, and brunch-goers can shoot hoops all brunch long.
In addition, on the 22nd, Garage will host a special K.O B.I.G – Brunch In Garage jam-packed with cheerleaders and round upon round of entertainment. Brunch-lovers are in for a treat as the month will be a spooky surprise; the Halloween brunch takes place on the 29th and is filled with Halloween delights, face painting stands, and plenty of inventive costumes.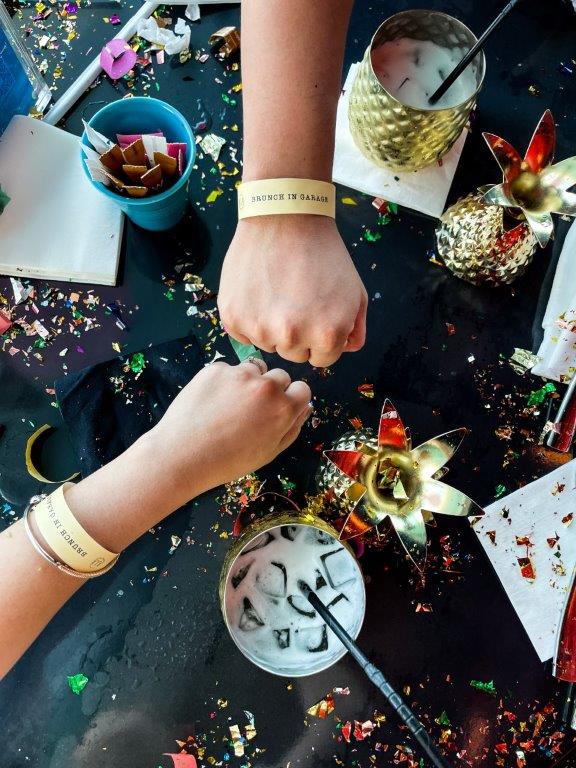 During the whole month, a contribution of AED10 from every brunch package will be donated to Brest Friends & the Al Jalila Foundation in support of Breast Cancer Awareness.
Every Saturday 1PM -4PM, Garage
Soft Beverage package: AED 320
House Beverage Package: AED 420
Sparkling Package: AED 589
*AED10 for every brunch package will be donated to Brest Friends & Al Jalila Foundation.
Pink Sipz & Glam
Prepare to get glamorous every Friday as you throw on your glad rags for a stylish night of thrills at
W Lounge. Ladies, this is your night as you can buy one special curated drink and get them free flow all night long. During each ladies night over the course of the month there will also be an elegant #PINKtober selfie mirror to capture the moments you'll never forget (or might not remember). Guests will also be doing their part for Breast Cancer Awareness as a contribution of AED5 from every purchase will be donated to Brest Friends & the Al Jalila Foundation. What's more, you'll also receive a 20% discount on food, now that's a real end of week treat. Get down to W Lounge for the chicest, most elegant affair in town.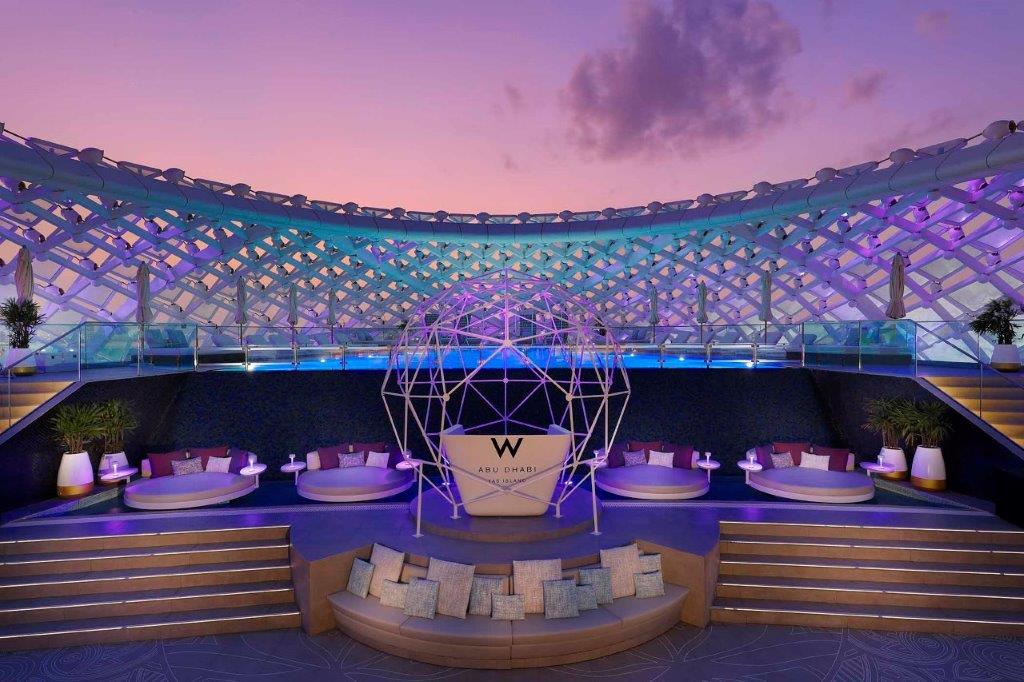 Sipz & Glam, W Lounge
Every Friday 6PM – Late
Buy a cocktail and get a free flow of cocktails all night & 20% discount on food
*AED5 of every cocktail purchased will be donated to Brest Friends & Al Jalila Foundation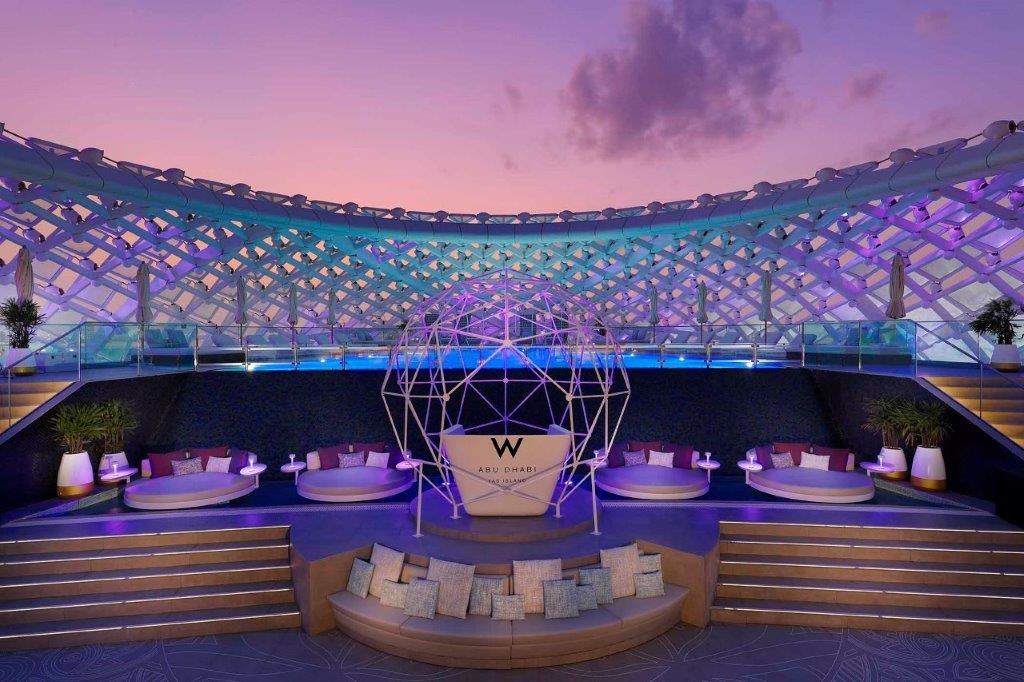 SUNCHASERS with a Hint of Pink at WET Deck
Ladies pin your calendar on Saturdays because WET Deck have something extraordinary in store for you. WET Deck is set to get pink as the whole venue will be filled with pink floats and incredible pink décor for the duration of #PINKtober. Grab your sunnies and your gal pals, head out to catch the rays of the sun and take a dip at WET Deck while enjoying slushies and chatting all day long. To further contribute to the #PINKtober efforts, AED5 from every purchase will donated to Brest Friends & the Al Jalila Foundation.
The freshest pool party has just arrived to town!
Sunchasers at WET Deck
Every Saturday 12.30- 6PM
Free Entry for ladies and two complimentary drinks
Gents Entry AED 200 B&F Credit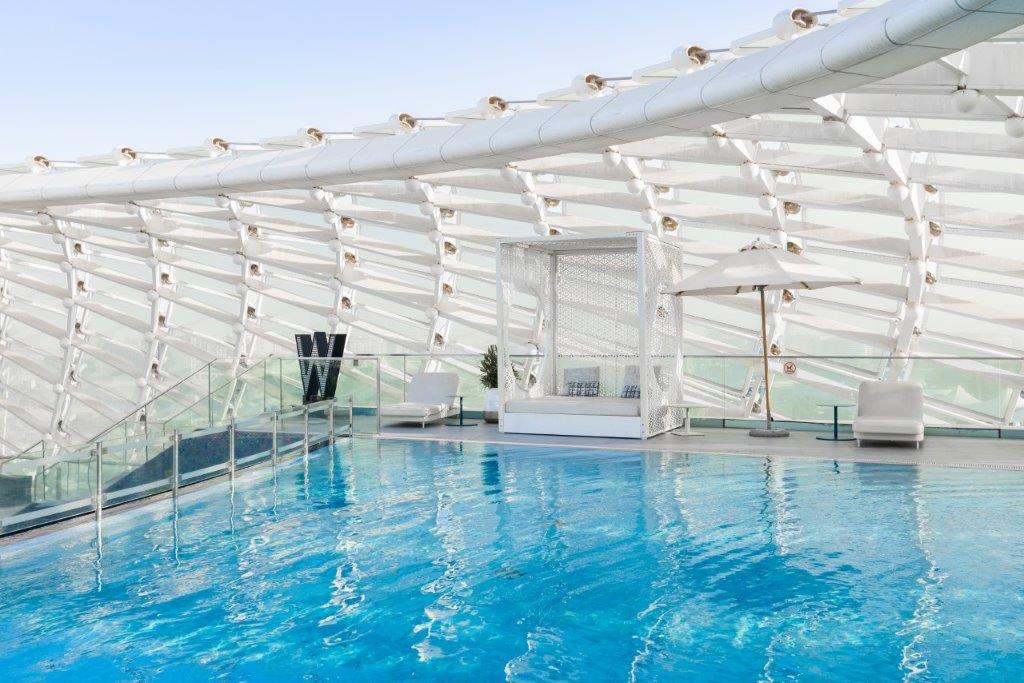 AfroDaze at WET Deck
Dance the night away while DJ Flippside sets the tunes with the freshest Afro-Beats against the glittering night sky and enjoy the free flow of beverages to keep on track. Pin your calendar on the 8th of October for a special edition of Afrodaze when the American Basket League are in town. The night starts with DJ Flippside and ends with tunes from DJ Bliss. It's set to be an unforgettable night.
When: Every Saturday 9PM – 1AM
8th October, 8PM – 3AM
Cost: 4hrs Free Flow, Ladies AED129, Gents AED199
Where: WET Deck, W Abu Dhabi – Yas Island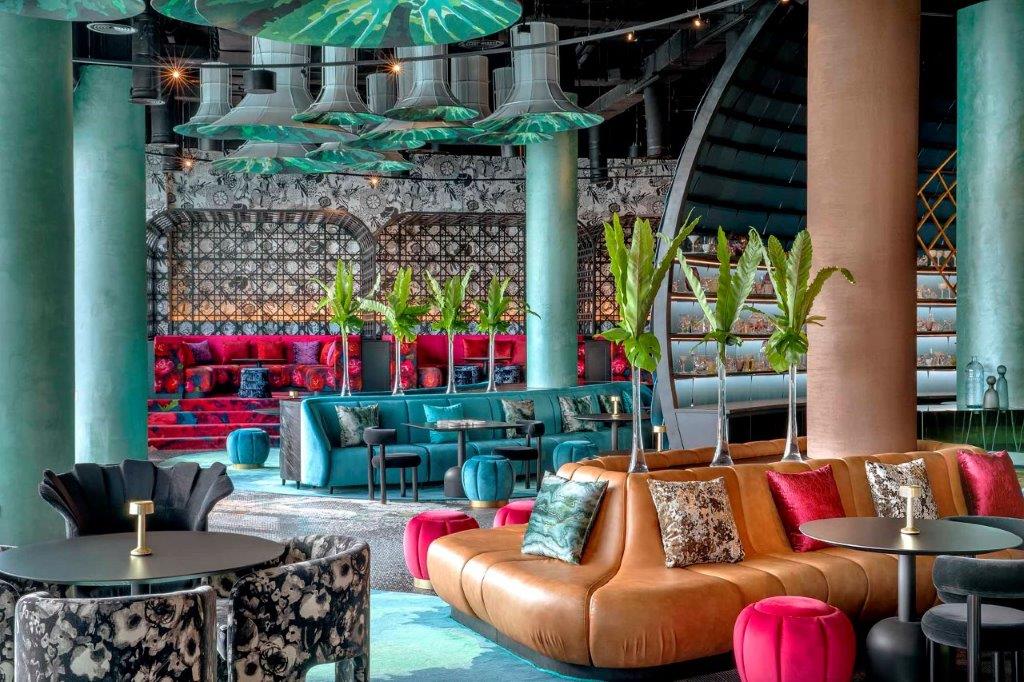 #PINKtober at Roastery
For the month of October special themed bites and teas will be available to match the esthetic of the month. With every item purchased at Roaster, AED5 will be donated to Brest Friends & the Al Jalila Foundation.