The elegant, Arabian-infused desert resort is encouraging families and friends to venture out amongst the sand dunes and join them for sumptuous culinary journeys, revitalizing spa treatments and a whole range of exciting activities.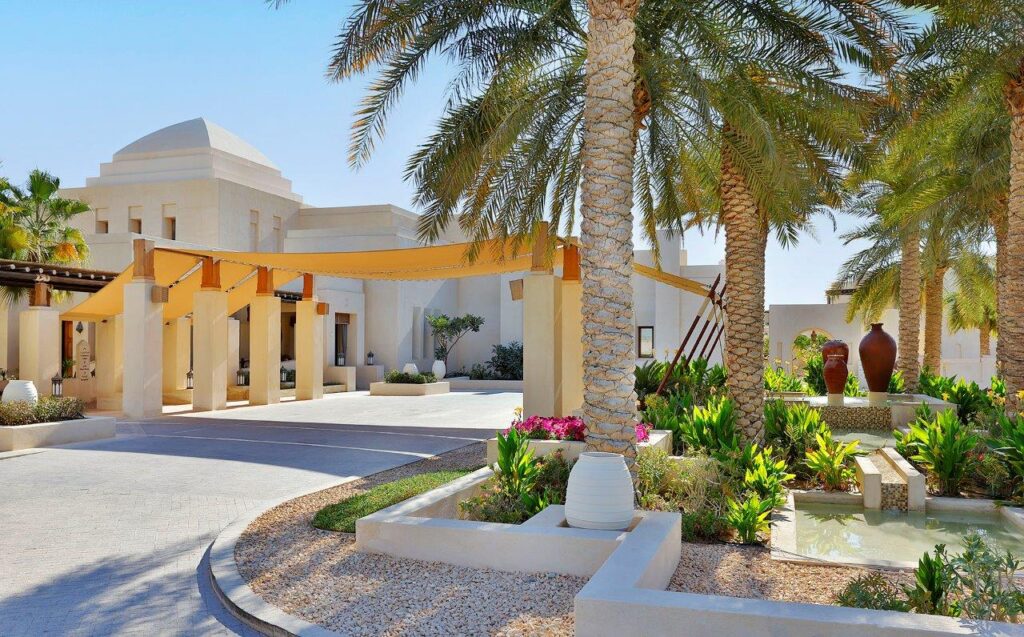 This summer, Al Wathba, a Luxury Collection Desert Resort & Spa is treating guests to an exclusive new range of offers that combine adventurous activities, delectable dining experiences, pool days, spa treatments and more. Perfect for escaping from the city for a weekend, a few nights away or even just for the day, the private, secluded, boutique resort is encouraging visitors and guests to try something new, connect with the beautiful surrounding landscape, and totally relax amongst the majestic, golden dunes.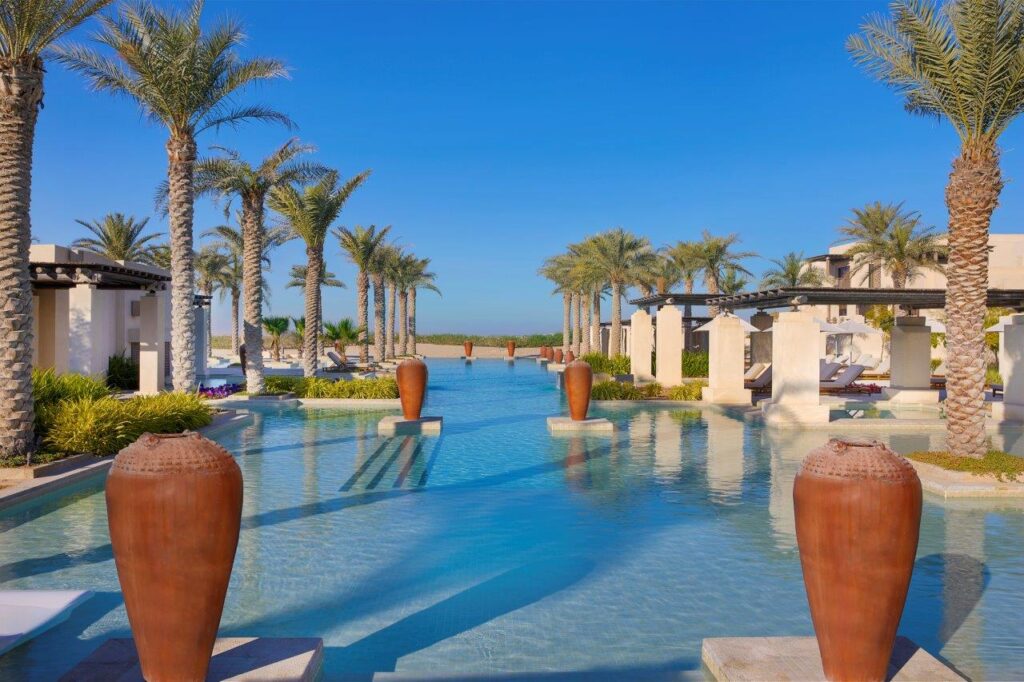 Decorated with intricate, Middle Eastern-style ornaments and delicate features, the unique design of Al Wathba Desert Resort & Spa is inspired by the history of the Bedouin tribes who traditionally roamed the area. Offering understated luxury mixed with a unique sense of authenticity and style that's found at very few other resorts throughout the globe, the tranquil resort offers a very special kind of desert escape.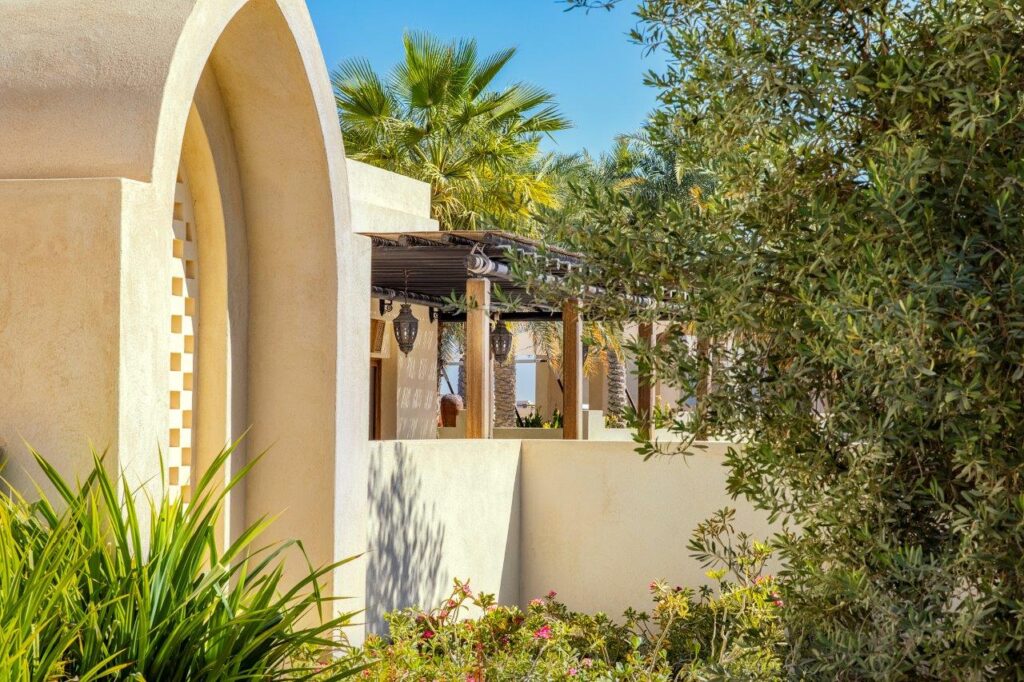 Available from now until the end of August, the freshly launched summer offers provide guests with a host of memorable experiences set within the timeless, authentically Arabian surroundings. With prices starting from AED 250 for adults and a range of specialist activities on offer, there's something to suit couples, families and friends with all kinds of interests.
Breakfast at Bait Al Hanine and Pool Access
Located less than an hour from the centre of Abu Dhabi, the sophisticated retreat has put together a special pool package for day guests. Before heading for a dip, sun seekers are invited to start their day with a lavish breakfast at Bait Al Hanine restaurant. Diners can choose from an incredible selection of morning bites, including freshly baked breads and pastries, Arabic specialties, the most amazing French toast, eggs cooked in every possible way, healthy granolas, fresh fruits and more. Then, once they're feeling full and satisfied, guests can head to the glorious infinity pool. Fringed by private cabanas, jacuzzi pools, beautiful palm trees and plenty of shaded spots, it's the ideal spot to unwind and relax.

The breakfast and pool day experience is available daily, for AED 250 per adult and AED 150 per child.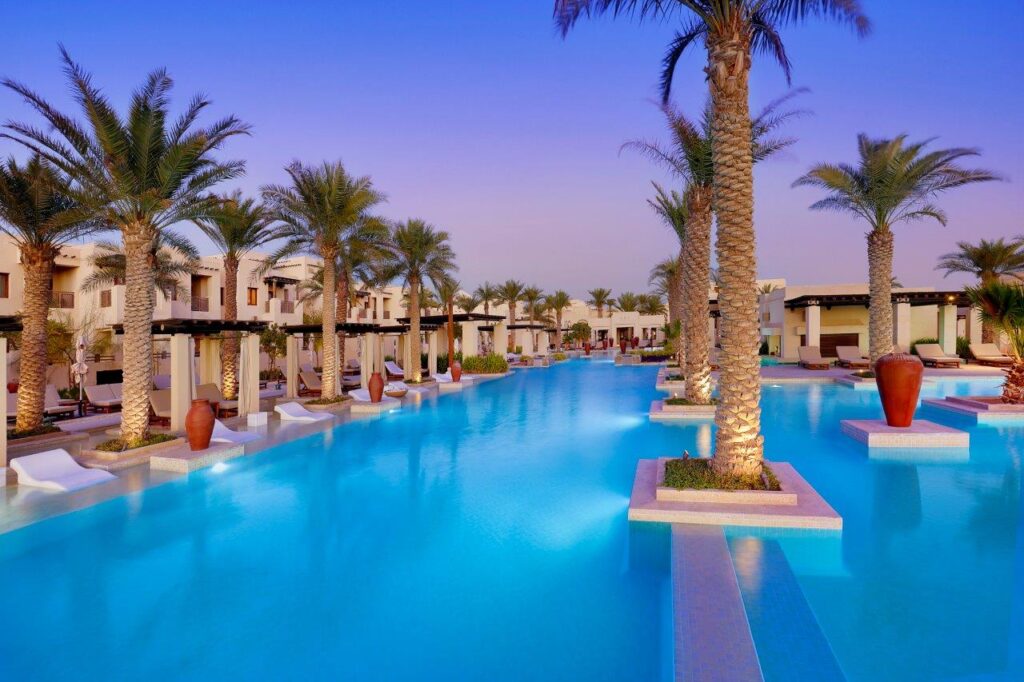 Day Use Room
Exclusively for the summer, day trippers have the option of reserving their own private room for the day.
Helping you to feel at home and settled whilst you experience all that the elegant hideaway has to offer, the day rooms include a large bathroom with luxurious toiletries, a comfortable seating area, TV and every facility you could desire.
The Day Use Room offer can be redeemed throughout the week, for AED 500 per day until the end of August.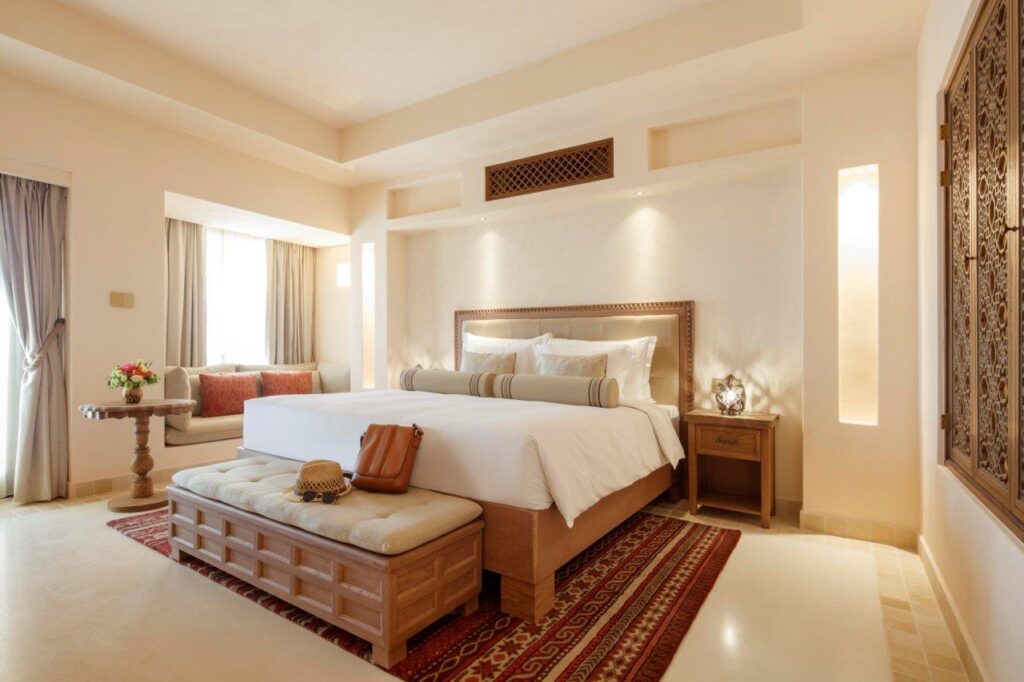 R&R: Rejuvenation & Refection
Encouraging both hotel residents and day guests to make the most of the boutique hotel's unique location and state-of-the-art facilities, the 'R&R: Rejuvenation & Refection' journey features a fabulous one-hour massage at Saray Spa, delivered by expert therapists and using quality products infused with locally sourced ingredients. As well as this revitalizing act of self-care, the package also includes one fabulous meal.
Guests can choose to have a relaxing lunch or dinner in the gorgeous, Arabian-infused spa building, a healthy salad, light bite or wrap at Panache Pool Bar, or traditional antipasti, risottos, gnocchi, mains and a whole range of authentic Italian dishes at Terra Secca.
The R&R experience is available daily for AED 600 per adult, from now until the end of August.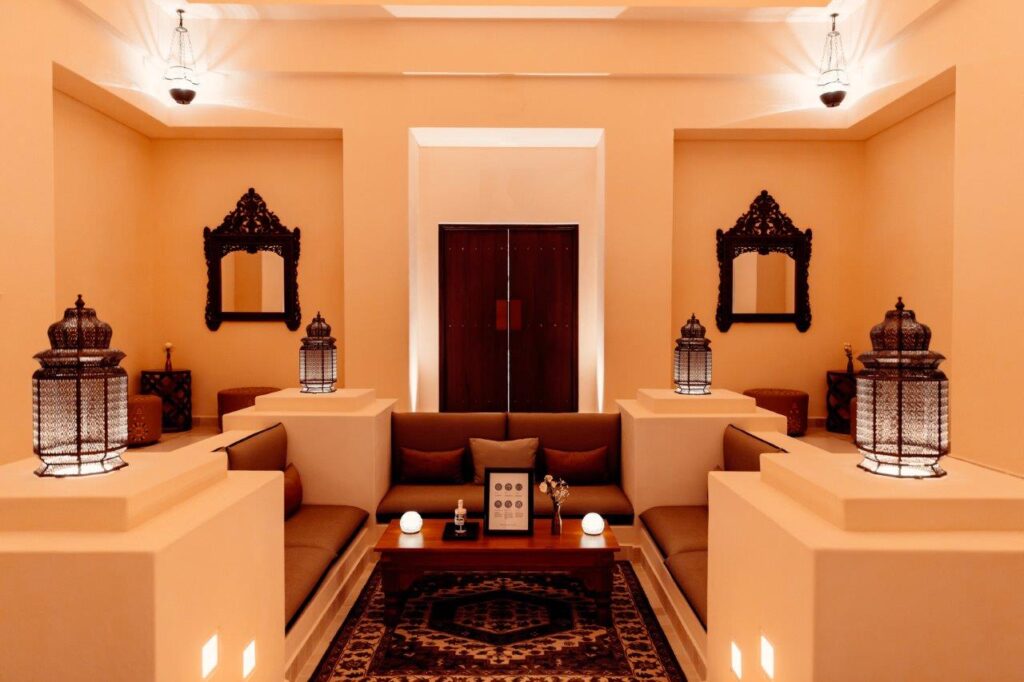 Action and Epicurean Indulgence
Meanwhile, those looking for a more active day can exchange the spa treatment for a desert activity such as camel or horseback riding, traditional falcon shows, sand-wheel adventures on fat bikes, desert bonfires, dune buggy trips, desert walks or even the chance to learn to surf on the exceptionally popular 'Desert Waves' surfing machine.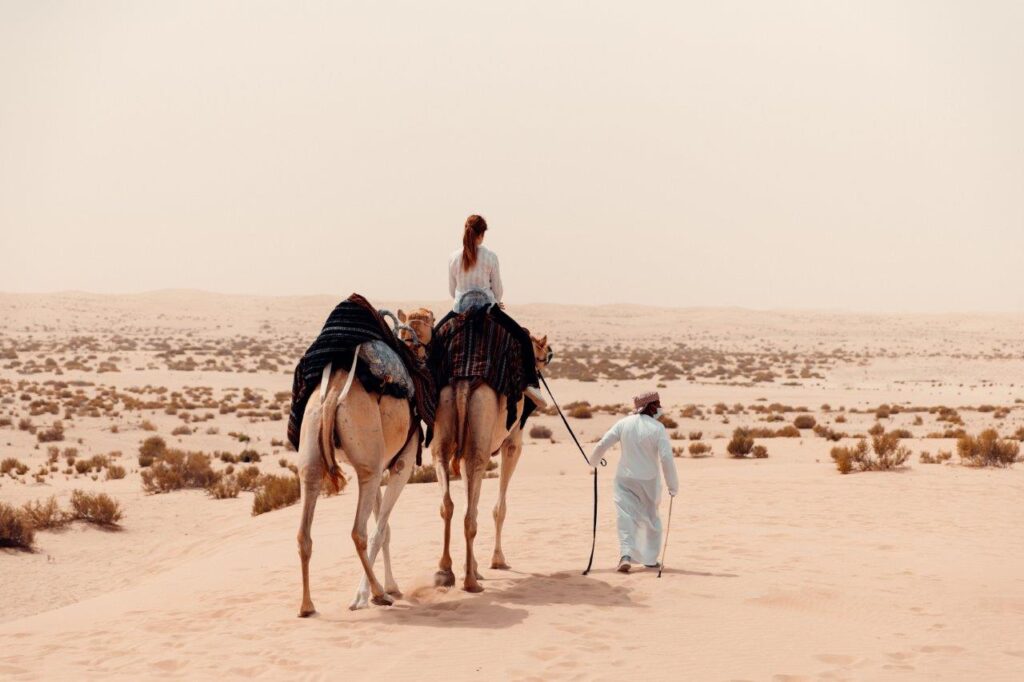 Then, once the excitement is out of the way, adrenaline seekers can refuel and reflect on their wonderful experience with a three-course lunch or dinner of fresh pastas, authentic pizzas and more at Terra Secca, or with a choice of healthy, fresh and nutritious bites like poke bowls, salads, açai and more at Panache Pool Bar, all served in style amongst the palm trees at the swim-up bar.
This exclusive package is available for AED 390 per adult and AED 220 per child, from now until the end of August.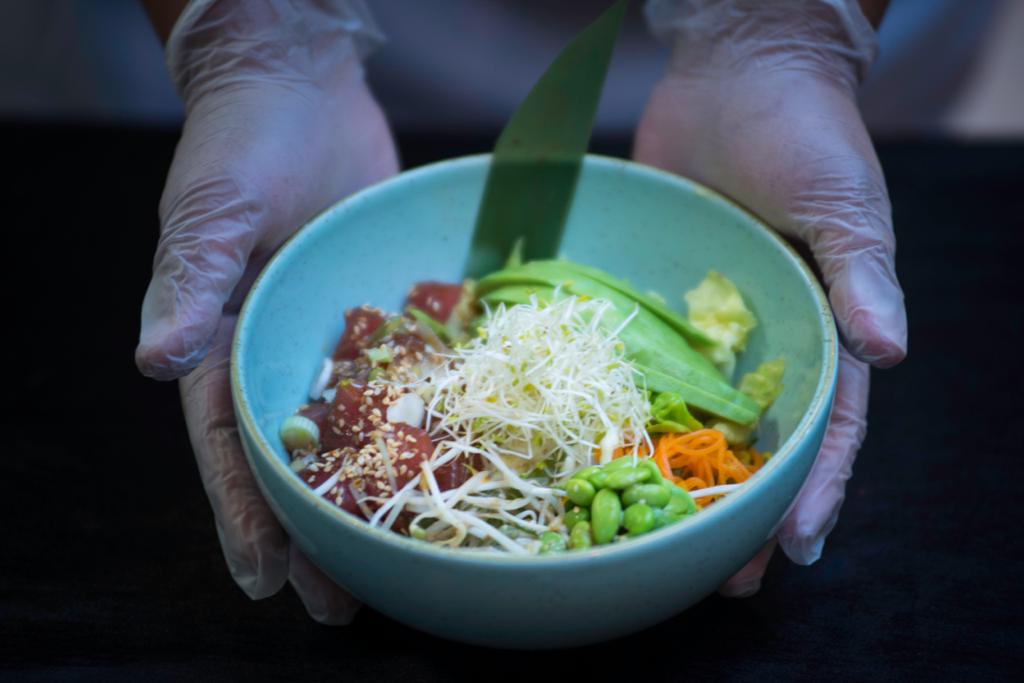 Desert Harmony
Finally, hotel residents and day guests can enjoy the ultimate desert daycation getaway with the 'Desert Harmony' experience. Not only does it provide the opportunity to get your pulse racing with one of the resort's remarkable pastimes, but also the chance to slow down and pamper your body and soul with an invigorating massage at Saray Spa.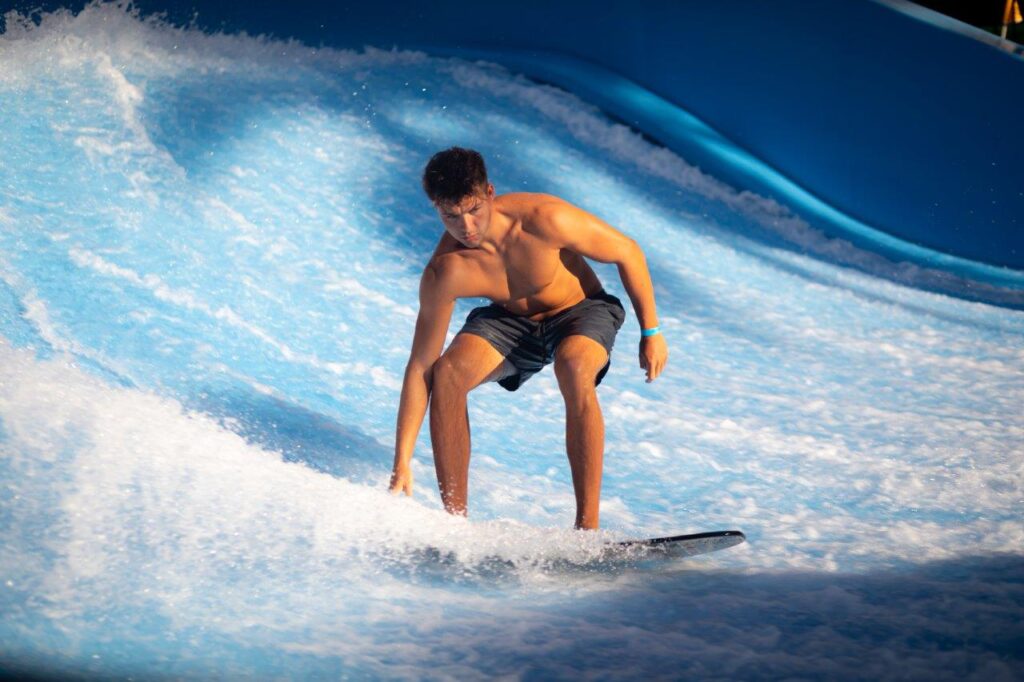 A decadent culinary feast for either lunch or dinner is also offered, and diners can choose to enjoy their meal whilst watching the roaming horses at the elegant Italian restaurant Terra Secca, or whilst relaxing on one of the comfortable sunbeds or private cabanas at Panache Pool Bar.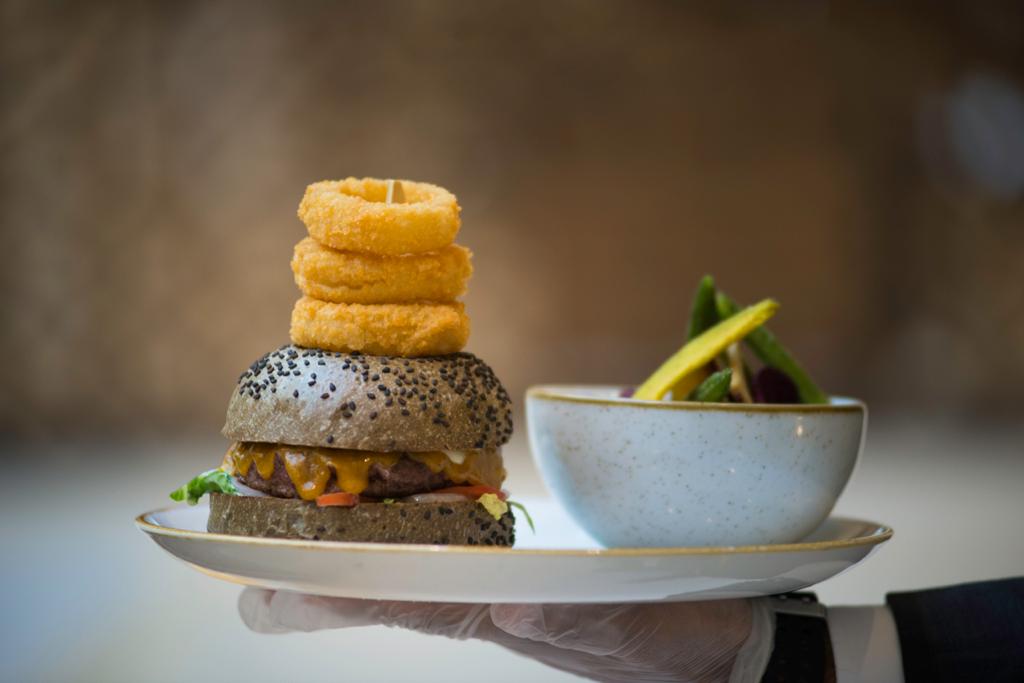 The Desert Harmony experience is available for AED 840 per adult (including lunch or dinner, a one-hour massage and one activity) and AED 220 per child (including lunch or dinner and one activity only), throughout the week until the end of August.
To book your desert getaway, please contact +971 2 204 4444 or email [email protected].