A laid back Italian Themed Saturday Brunch with pool access an stunning sea views – La Dolce Vita!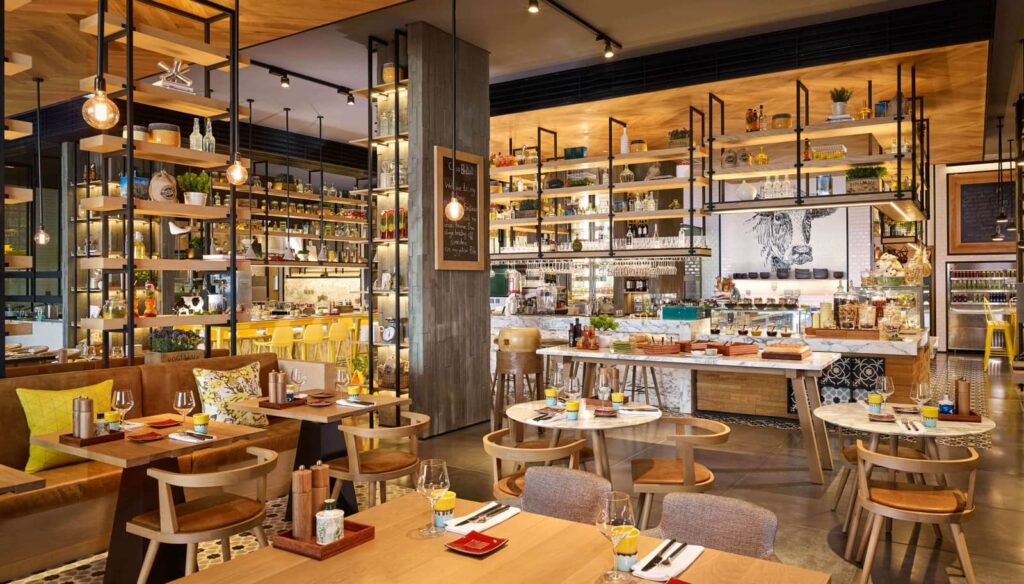 The Experience Team heads over to the magnificent Grand Hyatt Abu Dhabi and enjoyed the laid back Saturday Brunch at Verso.
The Place
It's a small little place in the ground floor level of the Grand Hyatt with indoor outdoor seating pool access and views across the waters all set off by the fantastic food. It is an Italian restaurant so the food very Italian.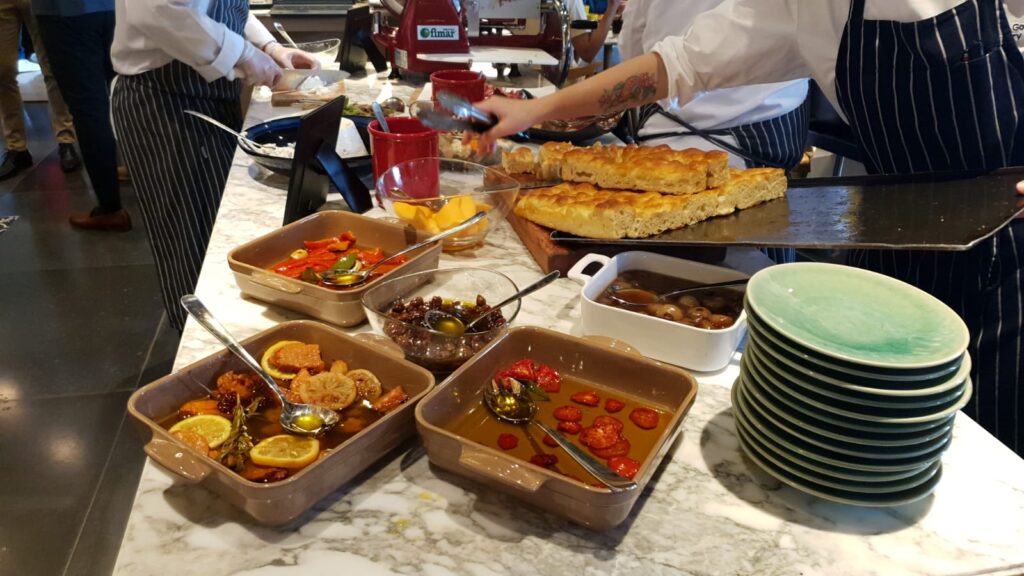 The Food
There is an extensive selection of salads and starters you can help yourself to while you settle in. There's cold cuts, pickled veggies seafood and salads on one table and another dedicated to cheese and another exclusively to salads.
They had a menu on the table for the mains and trolleys with different stuff kept coming bringing up delectable dishes that are just perfect.
Our Favorites
We loved the Osso Buco with Saffron Risotto that was prepared off of a cheese wheel great dish.The veal ribs were stunning too and so was the lamb.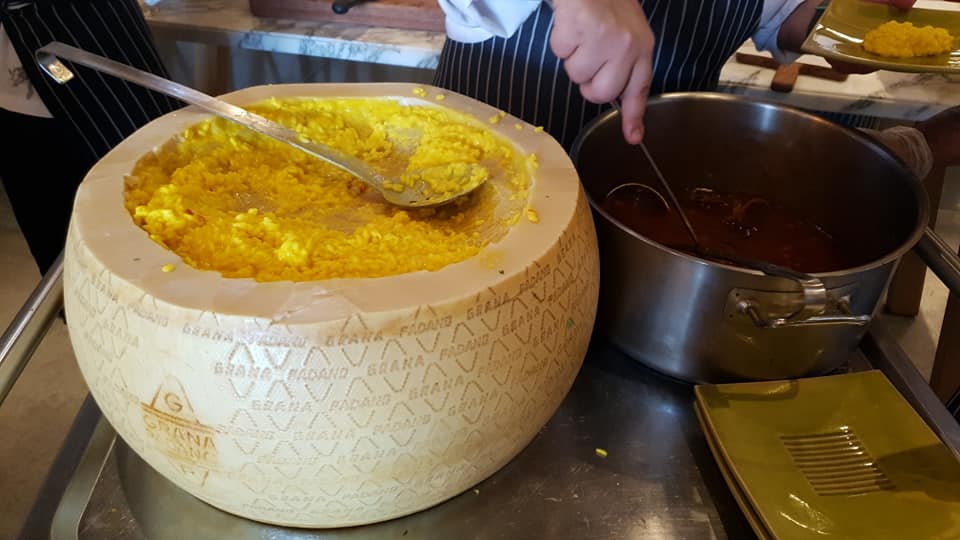 The dessert selection was fantastic giant meringues and classic Italian favorites and different ice creams too.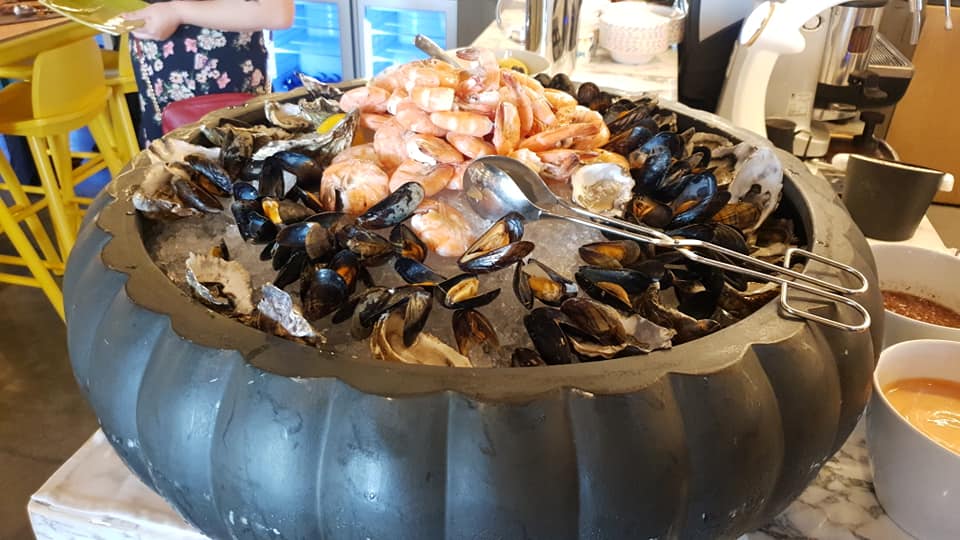 Verdict
A charming alternative to the regular Friday Brunch, very popular with those in the know and with the great food, on point service and decently priced its a perfect way to end your weekend.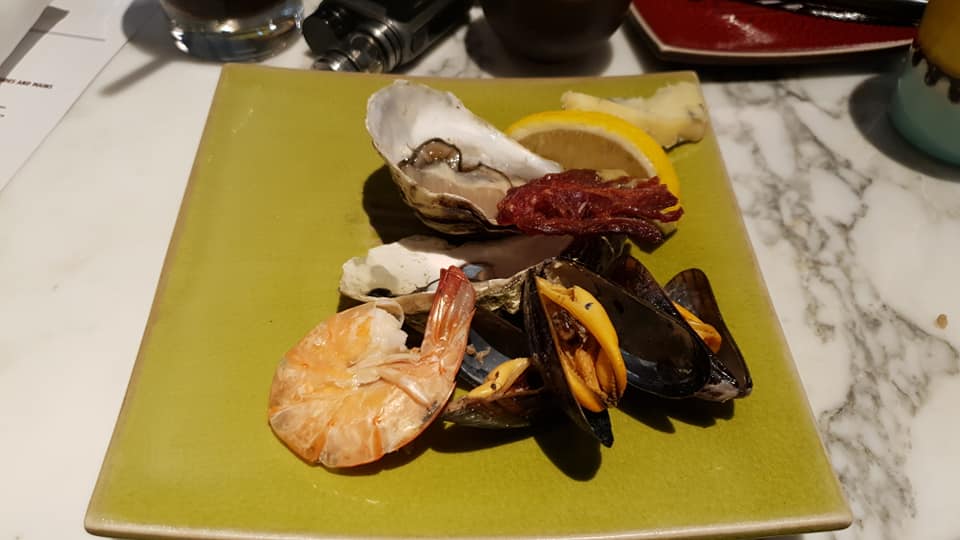 Location
Verso – Grand Hyatt Abu Dhabi
Contact
02 510 1234
Website – https://www.verso.ae/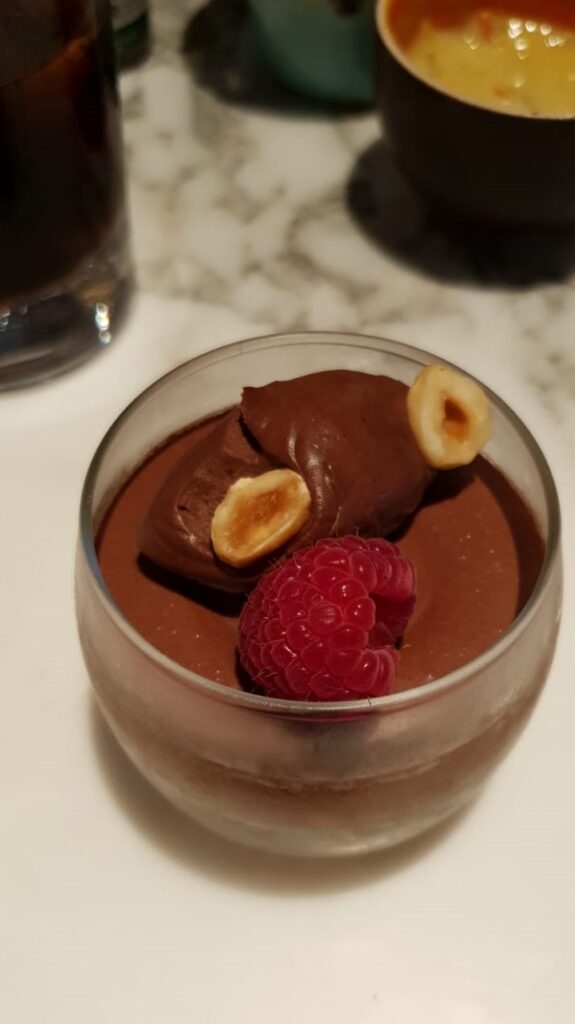 Map