Iraq Football Association and Umbro MENA reveal Home and Away kits for the 2021-22 season.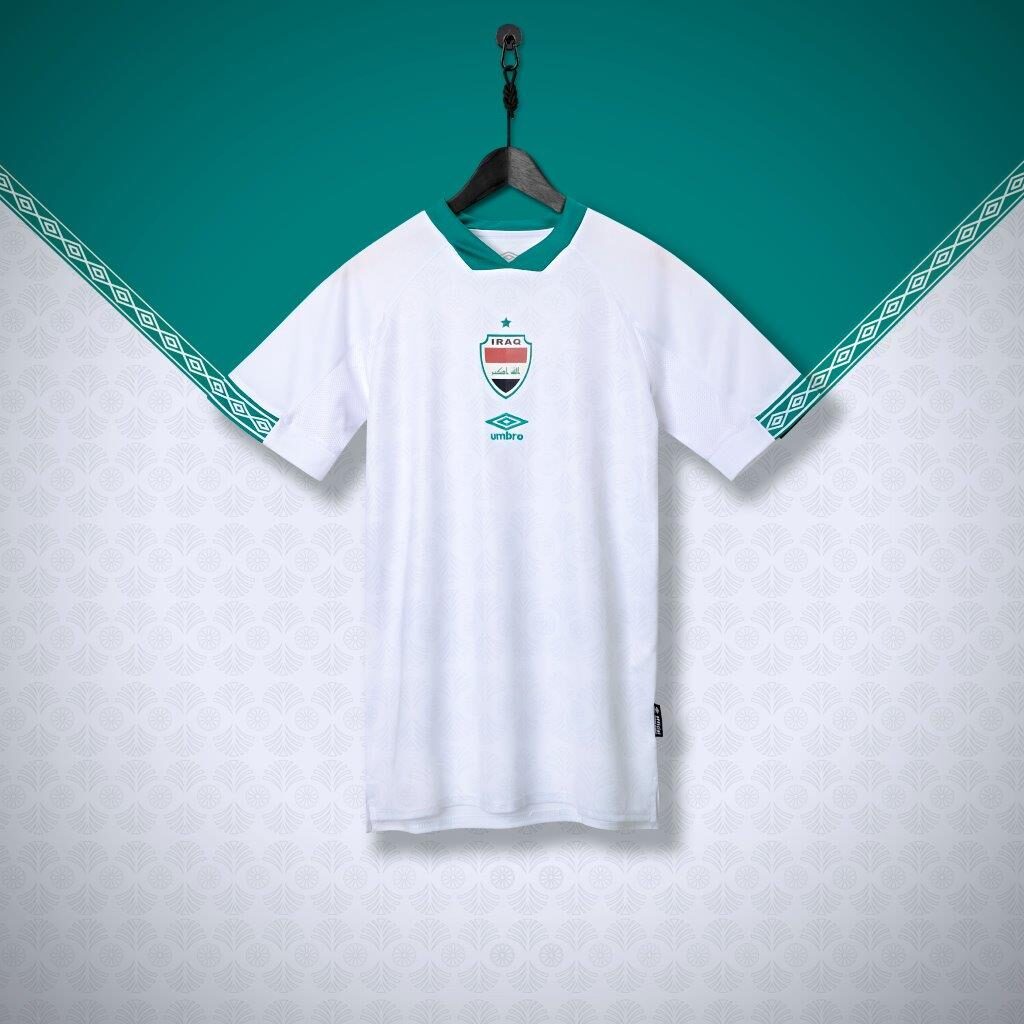 The kits' designs incorporate various elements inspired by Iraqi history and heritage. The Home jersey uses green as the base colour and embosses a print of Babylon Palm and an outline of the Ishtar Great Wall. The imprints are based on a cumulative mix of patterns and features across the body of the shirt.
The white Away shirt follows a pattern of the Babylon Palm and Assyrian Ornament. Both the symbols are inspired by significant civilizations that emerged in Iraq's land thousands of years ago.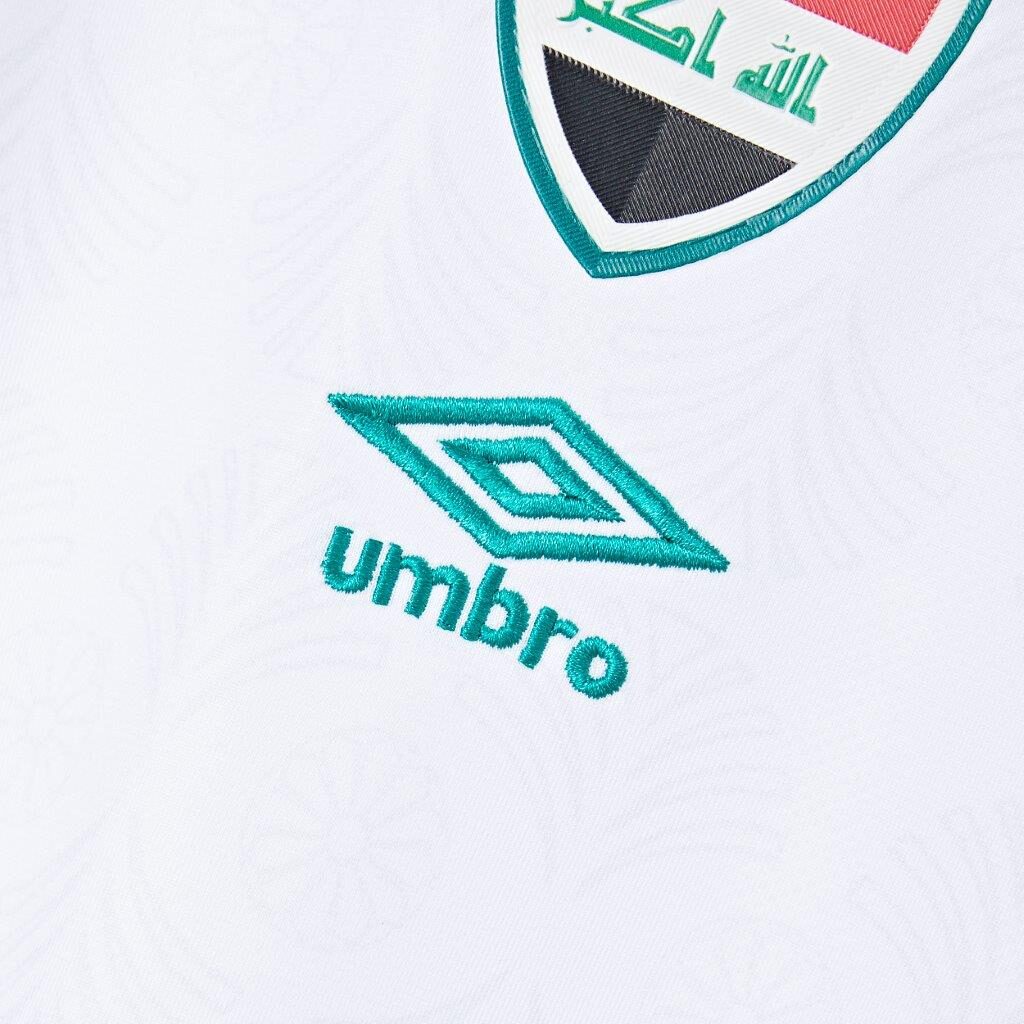 All the kit designs incorporate the Iraq Football Association logo on the chest and the use of Kufi font at the back which gives a touch of Iraq's heritage.
Eyad Al Nadawi , President of Football Association said, "We are extremely proud and honored to show the heritage of Iraqi civilization through our beloved sport; football. Together with Umbro, we hope that the fans, the players and the whole nation will appreciate the thought gone into these designs and we hope to add even more history to our name."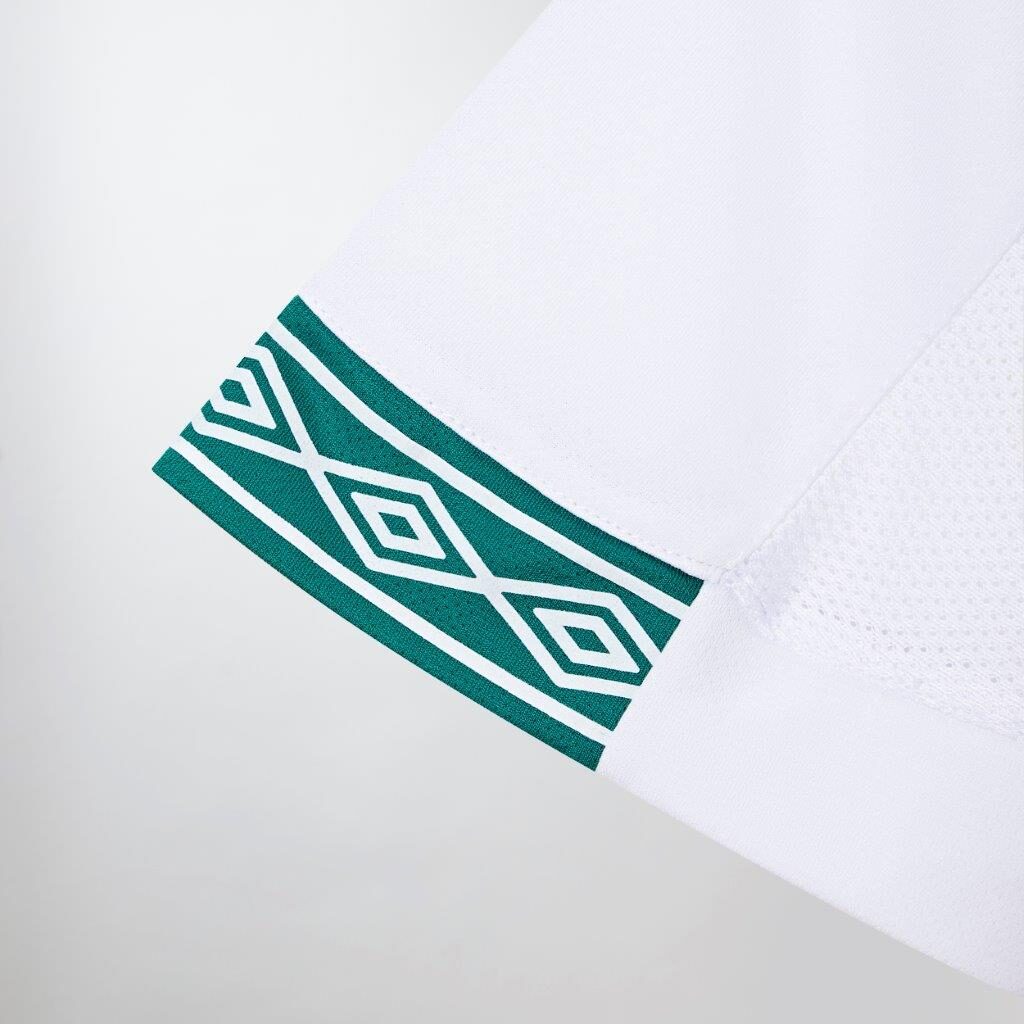 Tom Fonti Grzelak, Head of Brand at Umbro MENA, added:" The development of the Iraq FA kits has been one of the most exciting Sports Marketing projects we have been involved in this region. As a sports brand, we are very privileged to have been able to tap into the history of Iraq and equally the cradle of civilization in our story telling.
Umbro has a long and successful past with Iraq FA and we are looking forward to create more memorable moments together on the way to Qatar WC-22 and beyond."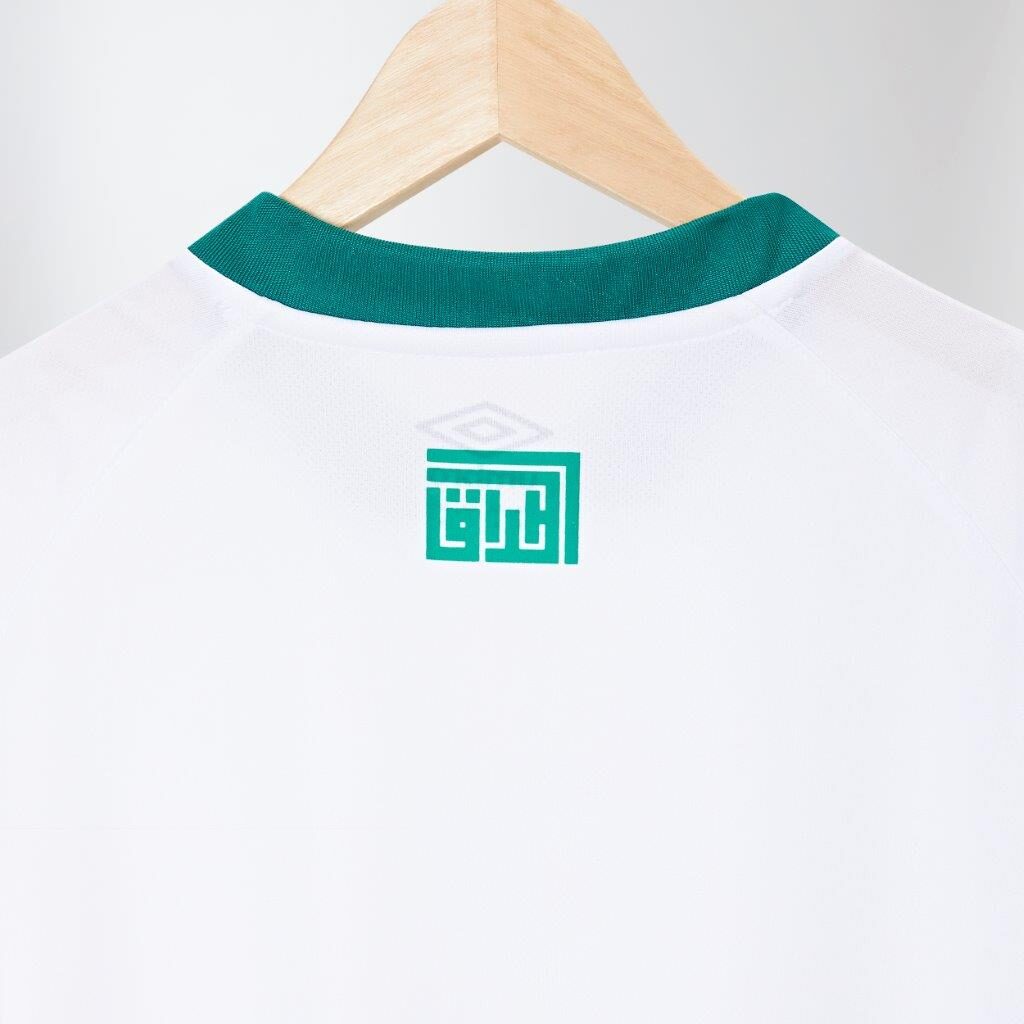 The new Iraq kits will be available from mid of July at a recommended retail price of AED 195. Fans will be able to buy the kits in the Umbro store in Dubai, Jeddah and Baghdad; Sneaker District, Abu Dhabi and at Namshi.com across the GCC.