Take a look at what's in store this February at The Warehouse at the Pearl Rotana.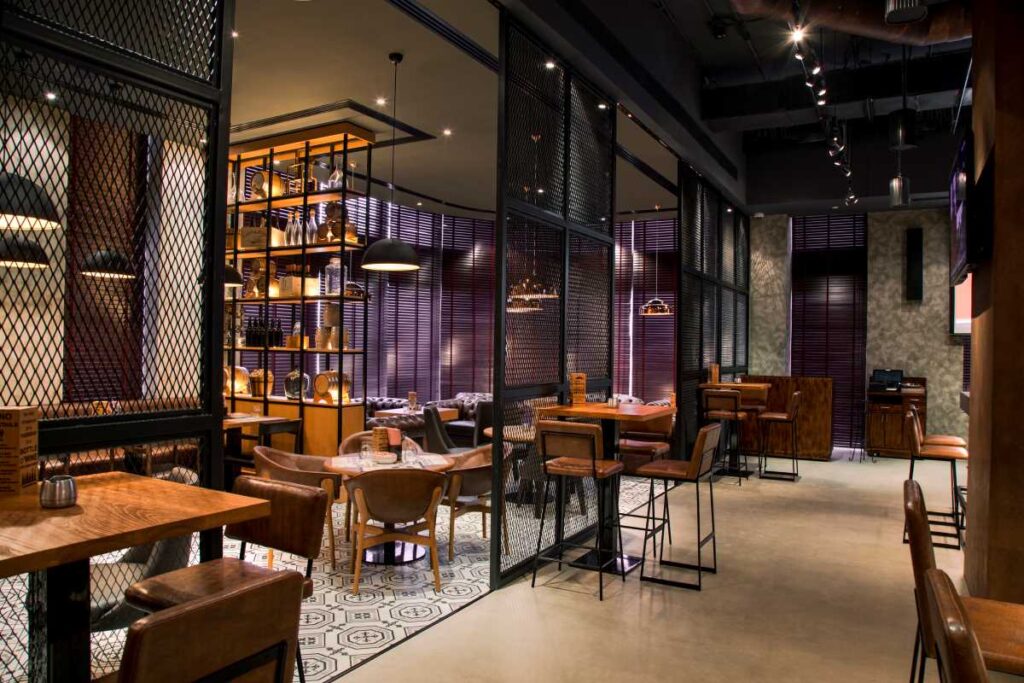 A unique dining experience to Abu Dhabi, The Warehouse wows guests with its urban chic interiors, its irresistible menu of small plates and a lively roster of global wines to tempt even the most discerning palate.
Inspired by Mediterranean-style dining, paired with warehouse-stimulated design, it is the hippest hangout in the city with exciting music and lively atmosphere.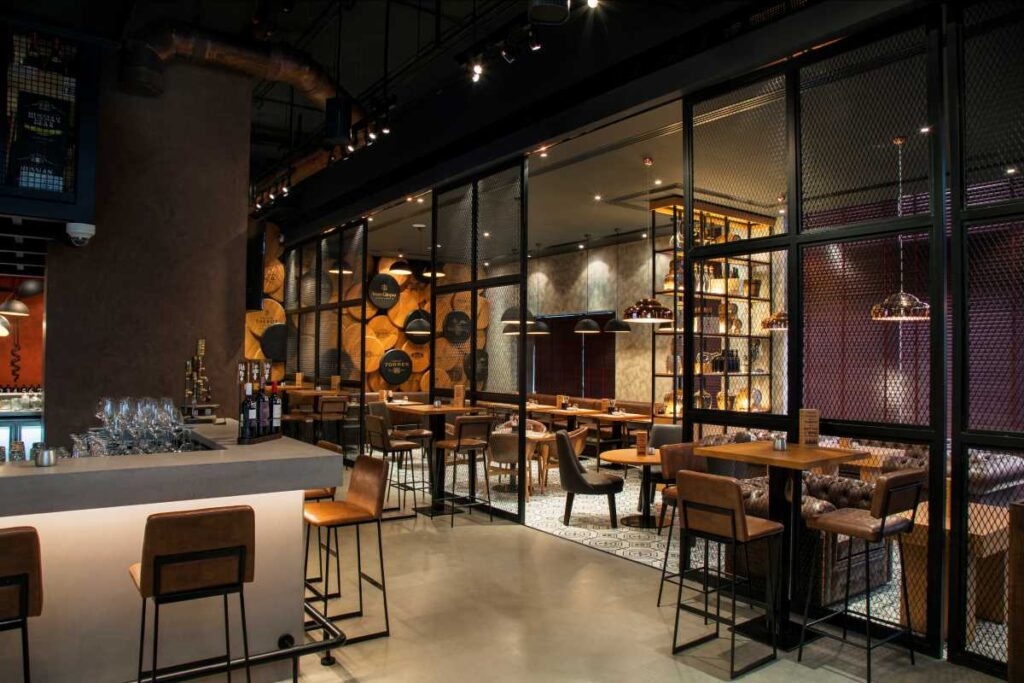 There are some exciting things planned for February, do have a look.
Fondue Specials at The Warehouse
Indulge is a fascinating fondue experience at The Warehouse.
Choose from a selection of 3 types of fondue: Wagyu AED 110, Shrimp Tempura AED 89 & Chocolate AED 69. Enjoy two hours of unlimited house grapes for an additional AED 100 over the selected fondue price. From 4 PM to 1:00 AM – From 14th – 27th Feb, 2021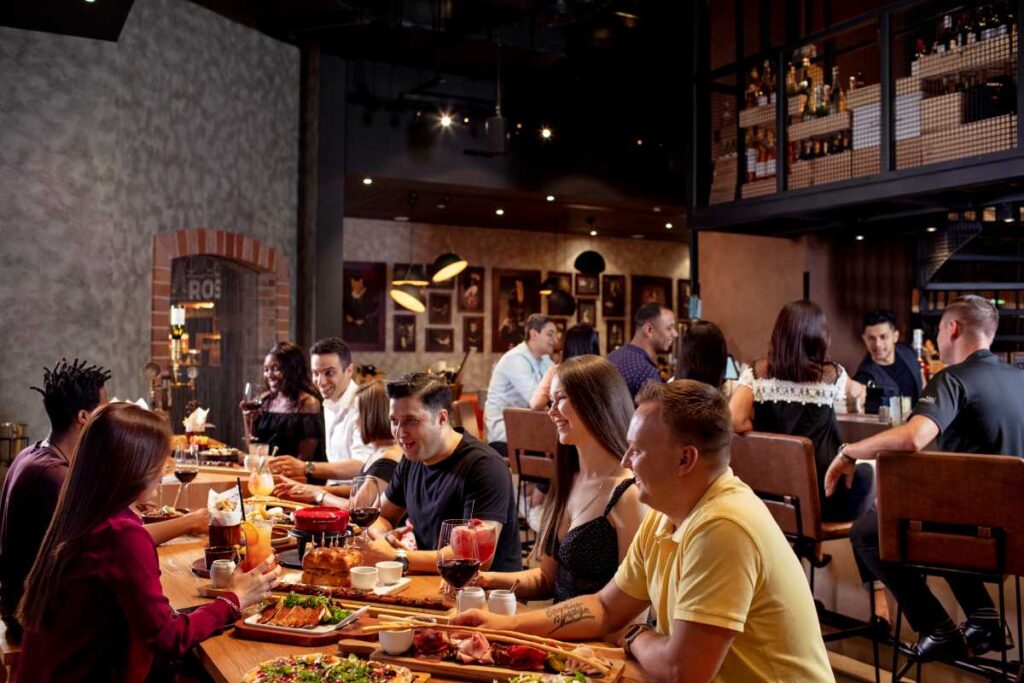 The Warehouse ladies' night
A Saturday special for the ladies. Bring along the crew & enjoy 50% off the total bill, every Saturday at The Warehouse. From 4 PM – 1:00 AM
Cheese and Wine – Wine not?
Indulge in free-flowing selected wines paired with a variety of cheese and cold cuts. Daily at the Warehouse, from 4:00 to closing.
AED 140 net per person for 2 hours.
Weekly Smashing Specials
Weekly Smashing Specials at The Warehouse wine & tapas bar including:
Sundays: 'Smashing Sundays' enjoy 50% off on house beverages all day long. From 4:00 pm to closing.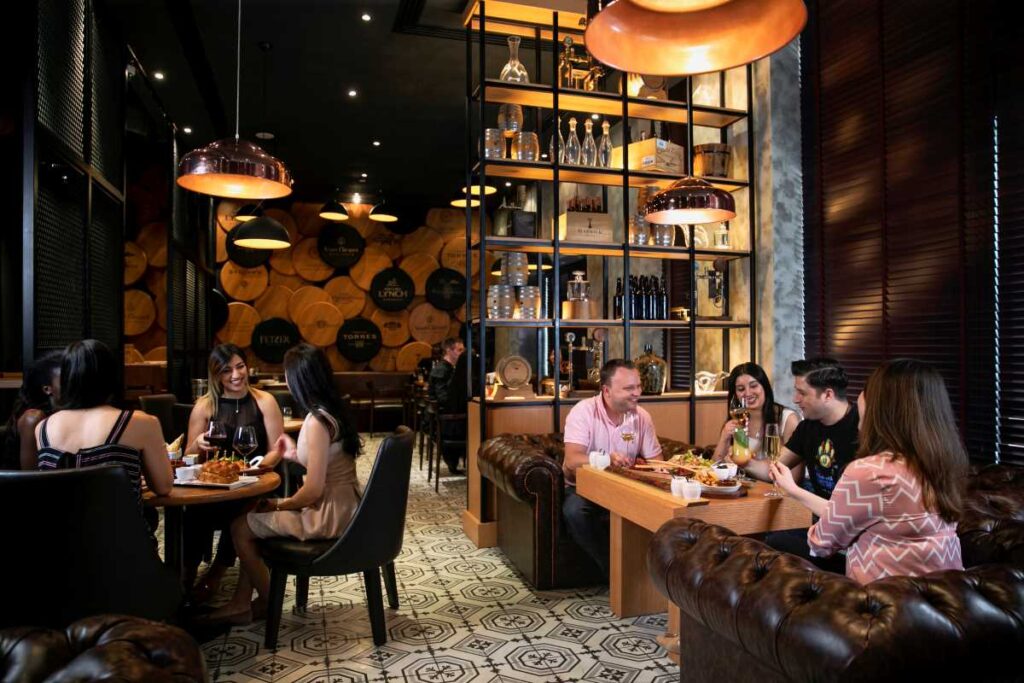 Sunday to Thursday: 'Hola España!', choice of tapas from our selection for AED 110 net per person. From 4:00 pm to 8:00 pm.

Mondays: 'Merlot Mondays', sit back, relax & experience the finest selection of Merlot. Get 50% off on selected Merlot wine all night long! From 4:00 pm to closing.

Monday to Thursday: 'Vine Hour' – Pick your bottle of grapes from our barrel for AED 125 net or a glass for AED 30 net. From 4:00 pm to 8:00 pm.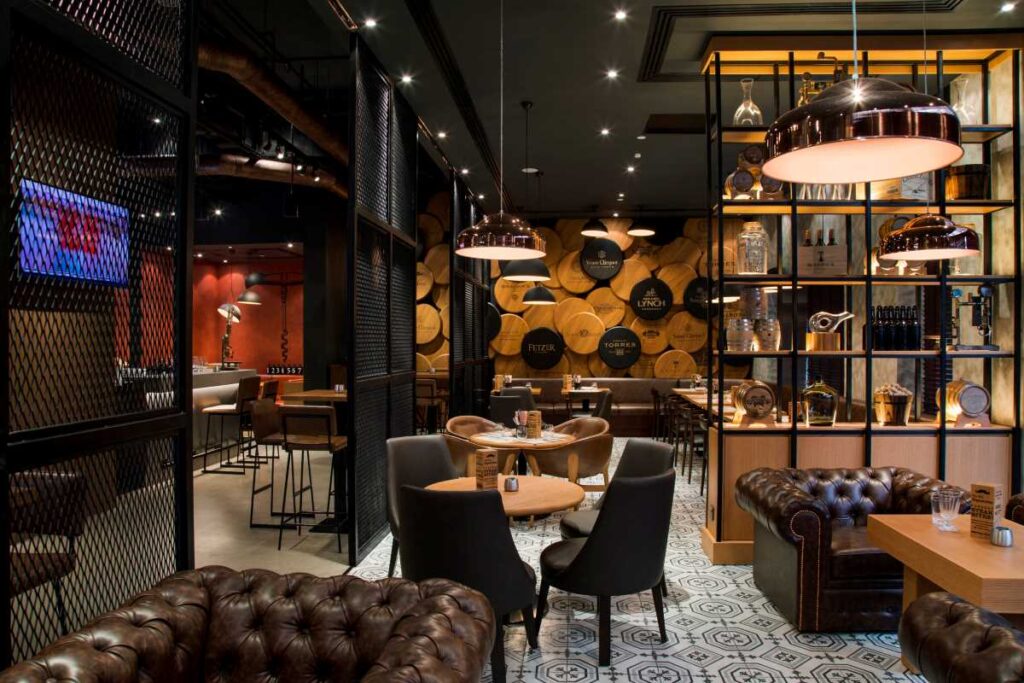 Tuesdays: 'Tuesday Steak Bites', offering unlimited steak bites with a glass of accompanying house grapes for AED 155 net. From 5:00 pm to closing.

Thursdays: '#tbt Throwback Thursday', offering 50% off on selected bottle of grapes! From 4:00 pm to closing. Saturdays: Ladies night, 50% off the total bill for ladies. From 4 PM to closing.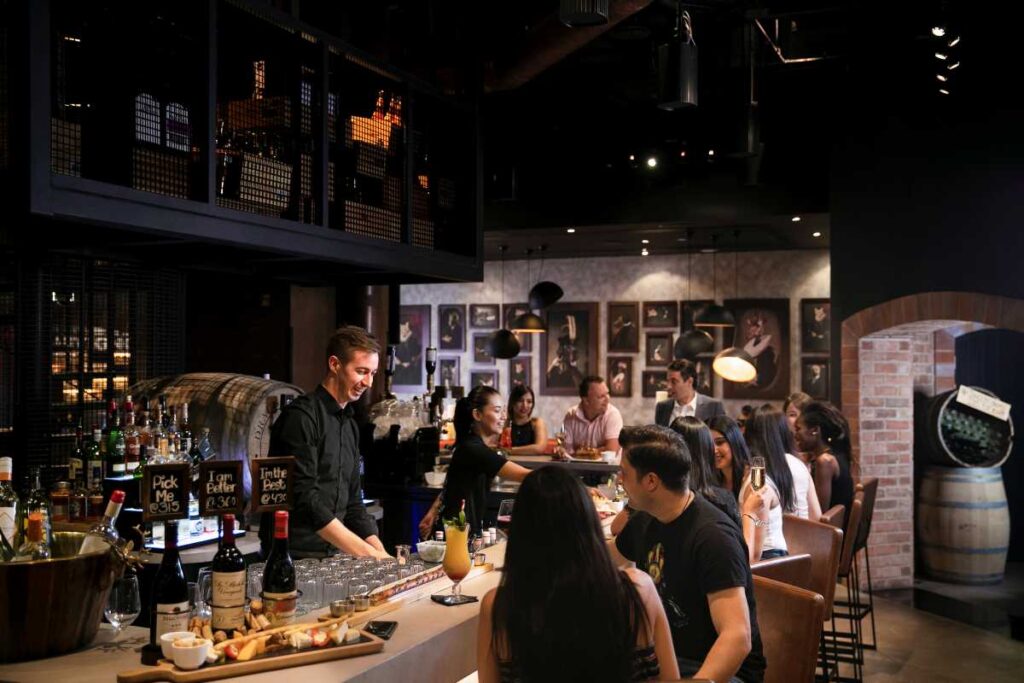 For Reservations please call 02-3075552 -The Warehouse direct number
or e-mail: [email protected].