In the coming weeks, The Galleria will also be introducing new retail and dining options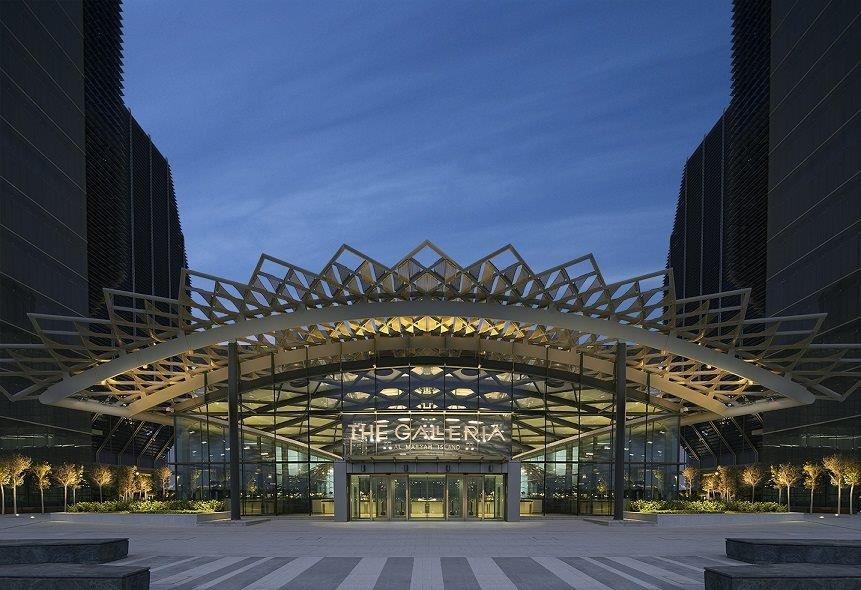 The Galleria Al Maryah Island, home to Abu Dhabi's leading retail and lifestyle brands, has further elevated its offering across shopping, dining and entertainment with notable additions like Hermès, BB Social Dining, Game Over Escape Rooms and Ahmed Siddique & Sons. In the coming weeks The Galleria will also be introducing new retail and dining options. Anticipation is high for the arrival of renowned concepts such as Flamingo Room by Tasha's, Areej Al Ameerat and much more.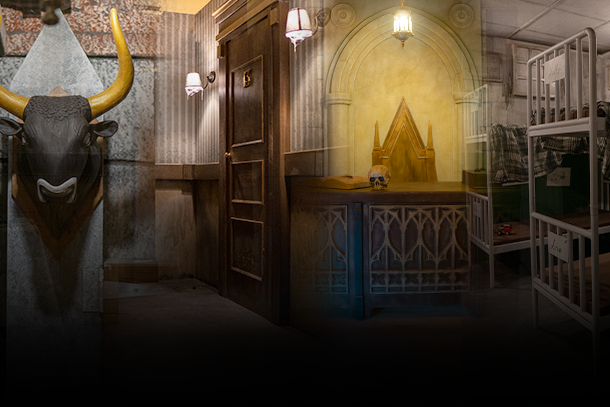 Now open at The Galleria Al Maryah Island:
Game Over Escape Rooms are interactive games that immerse participants premium quality realistic player experiences. Combining high quality scenes and sets with cutting edge technologies, the riddles, puzzles and storylines are unique and not like anything guests have experienced before. The fun does not stop with the mysteries either, the Board Game Café is the perfect place to interact with your friends and family while enjoying themed crafted drinks and sweets.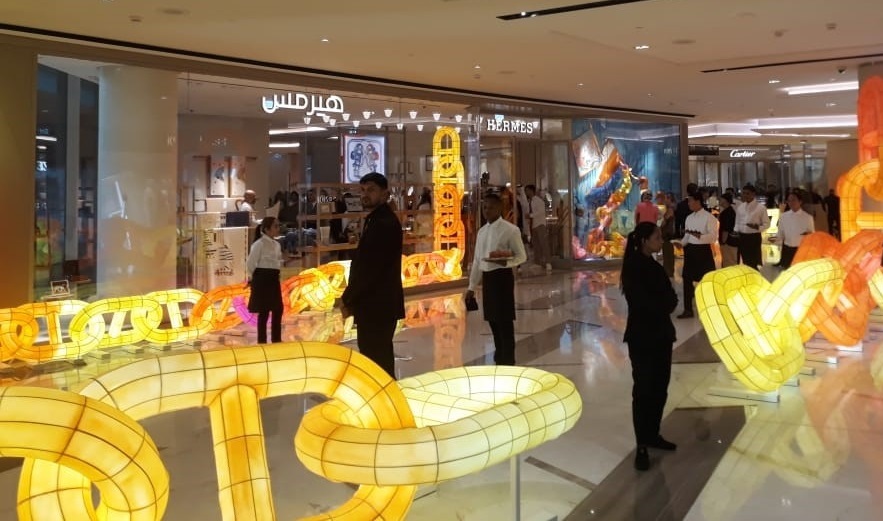 Discover world-renowned French luxury design house Hermès on L1 at The Galleria. Arguably one of the most premium brands worldwide, Hermès has remained faithful to its artisanal model and its humanist values since 1837. The freedom to create, the constant quest for beautiful materials, and the transmission of exceptional know-how enable the creation of useful, and elegant pieces and forge the uniqueness of Hermès.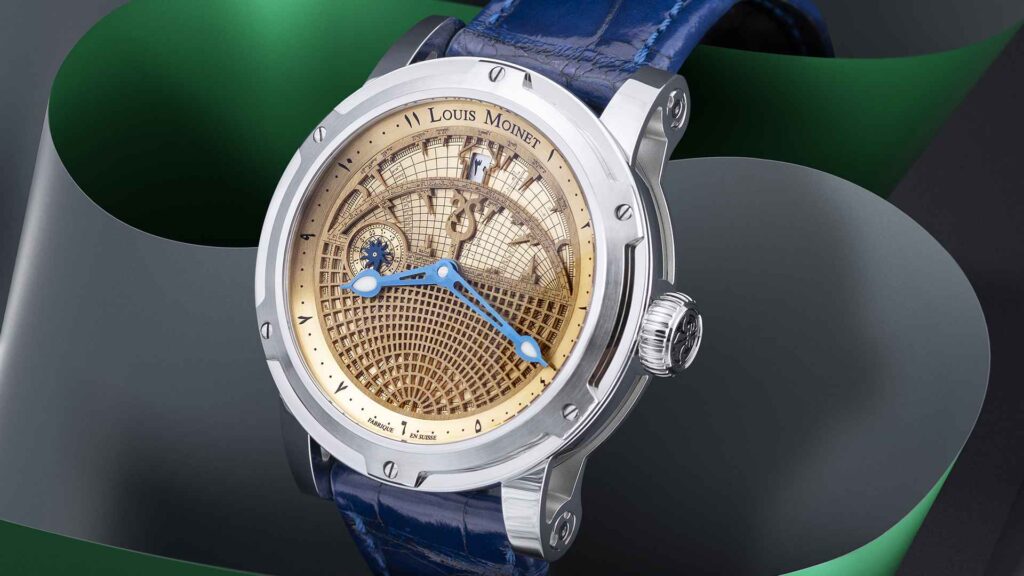 The curators of time, Ahmed Seddiqi & Sons has been nurturing the growth of the region's collector base since 1950. Today, the company is recognised as a pioneer amongst the leading retailers in the Middle East with an extensive portfolio of over 60 luxury timepieces and jewellery brands.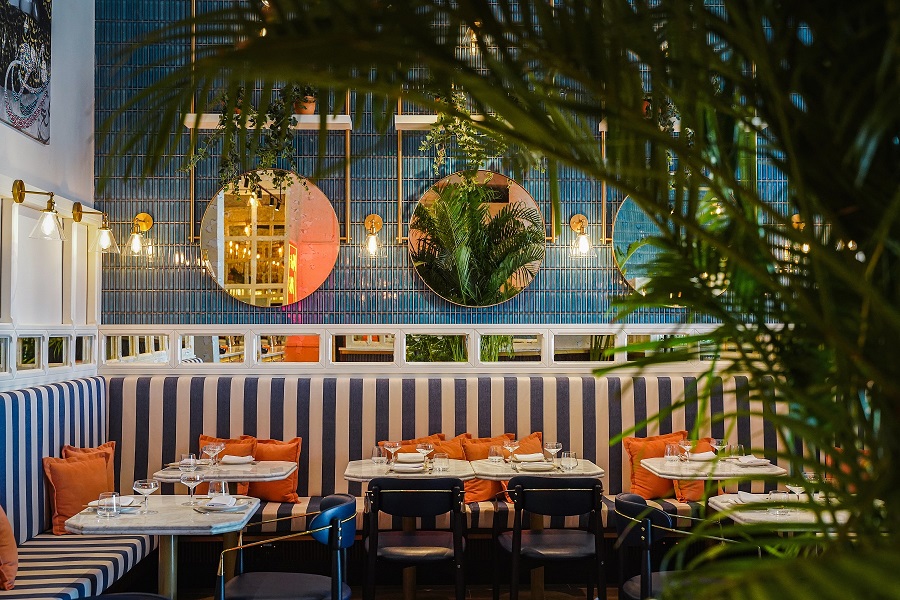 Located in Rosewood Abu Dhabi and accessible from The Galleria, BB Social Dining is a UAE home-grown concept that offers a unique blend of casual and fine dining, with a fusion of Eastern cuisines, combining baos, bites, bowls and BBQ.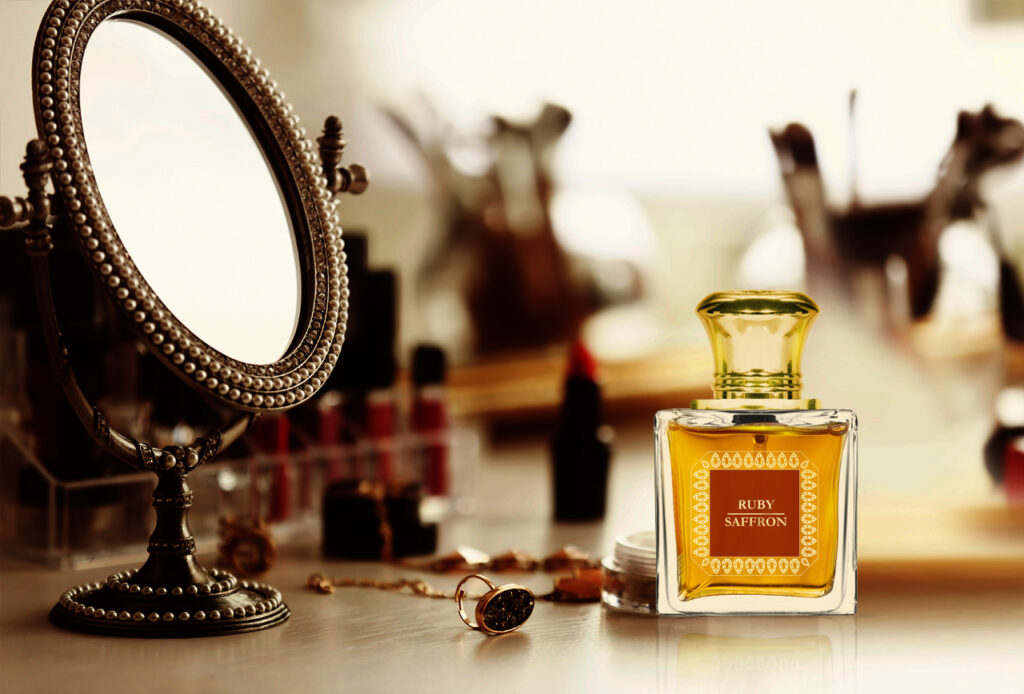 Areej Al Ameerat is an exclusive, local luxury Arabic perfumery, famous for extracting and creating the rarest and most fragrant Oud scents from around the world.
Arriving Soon at The Galleria:
7 Art Gallery partnered with The Galleria earlier this year combining art and luxury fashion in the popular La Parisienne exhibition featuring brands like Hermès, Chanel, Louis Vuitton and more. Soon it will open a dedicated art space in The Galleria's Luxury Collection offering guests curated pieces celebrating elevated artworks and modern artists through pop art, street art, sculpture, photography and of course contemporary painting.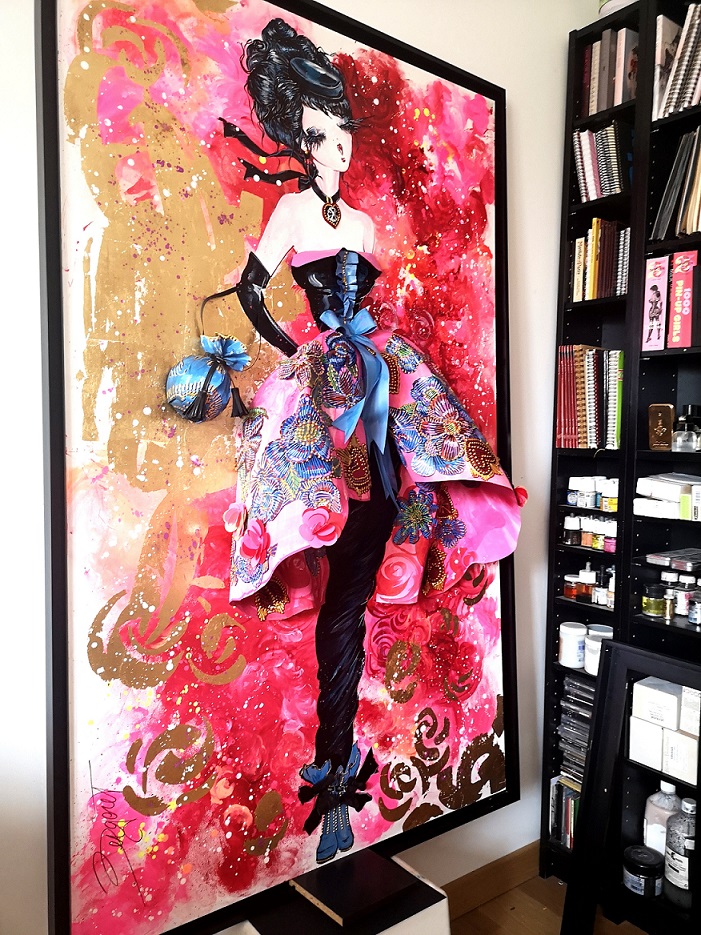 Alexandre de Paris has built upon over 50 years of traditional French know-how to craft exquisite hair products and accessories that make a stylish statement.
BijouQ sets itself apart by crafting jewellery in 18K gold, embellished with brilliant-cut diamonds, an array of exquisite gemstones and custom cabochons expertly cut in-store. Their unwavering commitment lies in using only the finest quality natural materials, redefining traditional concepts with a modern perspective.
Flamingo Room by Tasha's will be the ideal destination for both casual lunches and elegant evening dinners and cocktails on Al Maryah Island. Renowned for their delicious seafood and homemade pasta, such as the indulgent lobster linguine, the flavoursome exotic mushroom open lasagne, and the calamari Mozambique, the menu promises an unforgettable dining experience.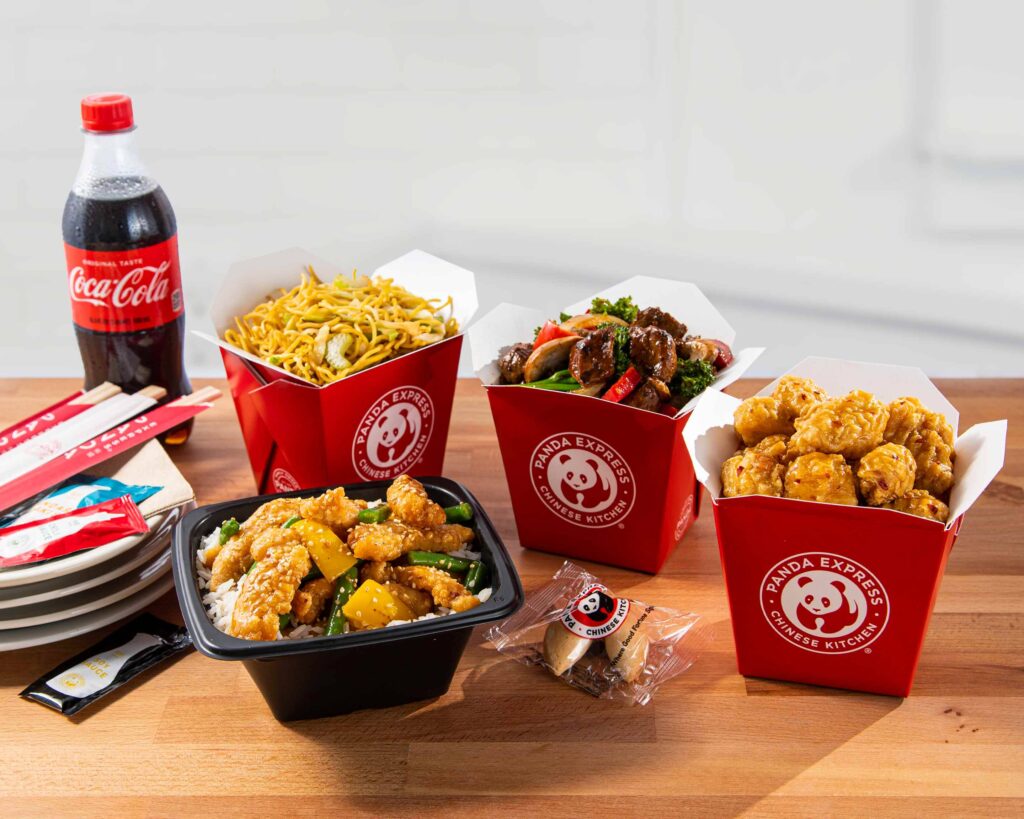 Panda Chinese will bring more oriental dining options to The Galleria for those on the go. Opening in Central Kitchens on level 3, this UAE favourite will serve its famous combos, dumplings and noodles in the heart of The Galleria.
Pandora, the world's largest jewellery brand, designs, manufactures and markets hand-finished jewellery made from high-quality materials. The introduction of the Pandora charm bracelet helped propel the brand to prominence and it has become one of the most popular affordable jewellery brands globally ever since.
Mission: Play! by Mattel TM, Mattel's ultimate entertainment experience will open exclusively at The Galleria Al Maryah Island in Abu Dhabi. Mission: Play! promises to unleash creativity, togetherness, and fantastical fun for all in a space that brings both traditional play and technological innovations to children, of all ages, interests, and skill levels. It will bring Mattel's iconic brands to life through three themed zones: Barbie®, Hot Wheels® and Mega Bloks®.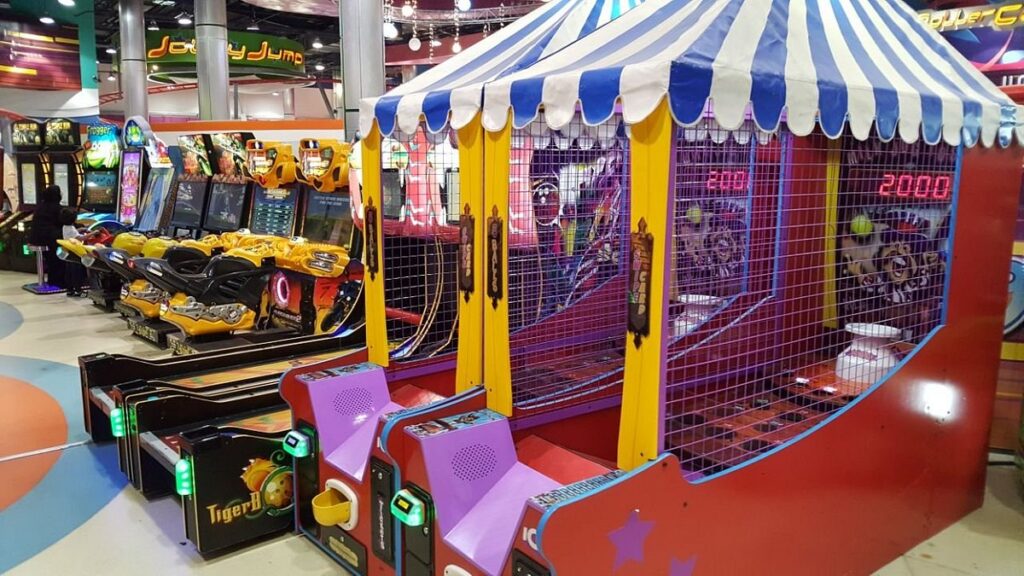 Sparky's has become synonymous in the region for amusement parks and fun for all the family. Offering a wide range of rides, engaging soft play areas and entertainment activities like trampolines and bowling for children it's set to be a hit when it opens later this year.
Tiger Sugar is known for its syrup-streaked milk teas which resemble the look of tiger stripes. The black sugar boba and syrup is visually striking, making the new Tiger Sugar boba café perfect for those looking for a fun new café that's ready for that insta-snap.
Umami will offer Japanese urban cuisine that suits the quick-paced lifestyle Tokyo is famous for. From ramen and sushi to donburi and dim sum, guests will find the perfect pairing for lunch or a bite on-the-go.