Explore Eid inspired gift ideas to suit every lifestyle at Ether by Cloud Spaces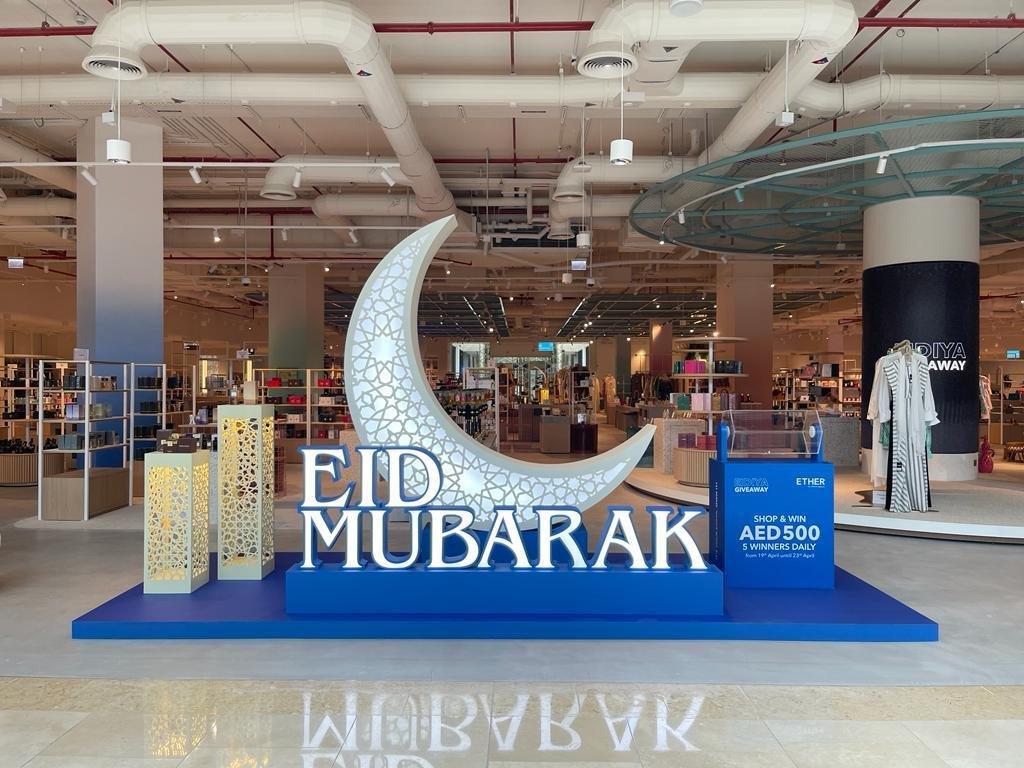 Ether by Cloud Spaces, the recently opened co-retail concept at Yas Mall, Abu Dhabi has unveiled its Eid Edit, providing a unique range of gifts and hampers for every occasion. Inspired by the holiday celebration, the unique and exclusive collection features a diverse range of celebratory gifts, artisanal goods and boutique items across a diverse selection of categories and provides an opportunity for home-grown, Emirati, and emerging brands to be recognized and celebrated.
The Eid Edit features an exceptional range of seasonal outfits including exclusive designer collections of exquisite abayas, on-trend kaftans; stylish home décor; curated Eid presents such as one-of-a-kind children's clothing, stunning jewellery and accessories. Shoppers can truly pamper their loved ones with the festive gifting options this Eid.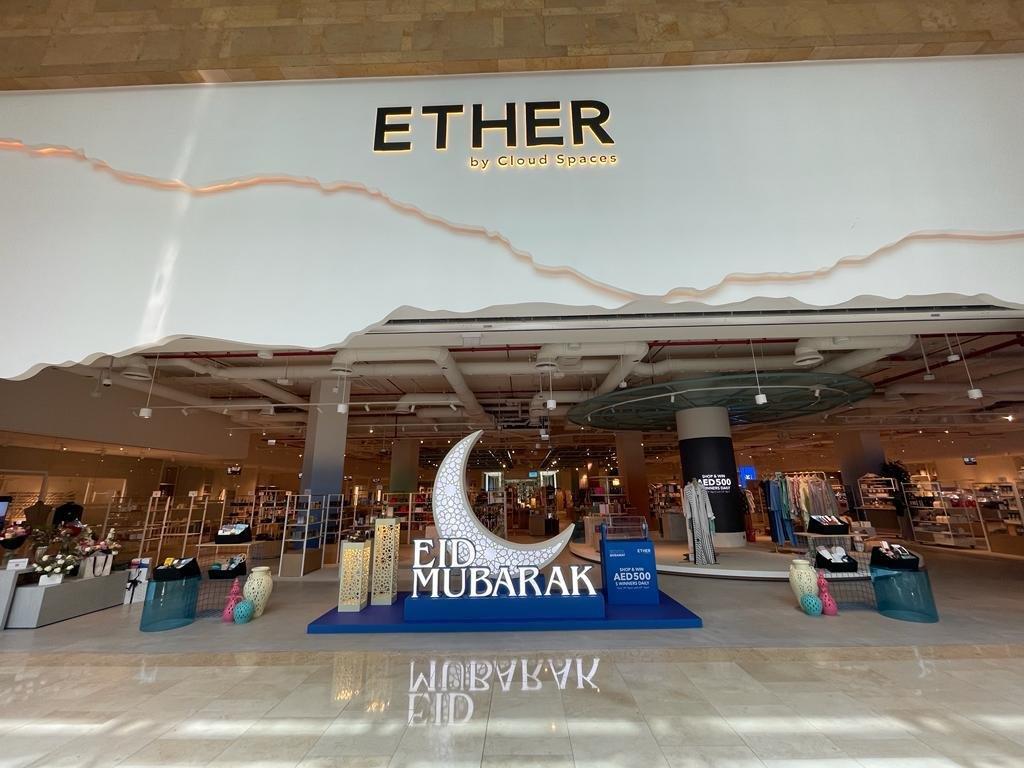 As the ultimate destination for Eid shopping and gifting, Ether has additionally curated bespoke gift hampers for various occasions, including corporate gifting. A beautifully curated hamper can be tailored to suit the interests of children, new-born, men, women, foodies, relaxation seekers, skincare advocates, beauty lovers and home enthusiasts, ensuring there's something for everyone.
Customers can expect to find a unique collection of gifts from creative designers and artisans to local startups, all under one roof. To further enhance the experience, the co-retail concept also provides live entertainment while you shop. Those looking for the perfect corporate gift can also browse through the curated hampers with the option to personalise for corporate or personal needs.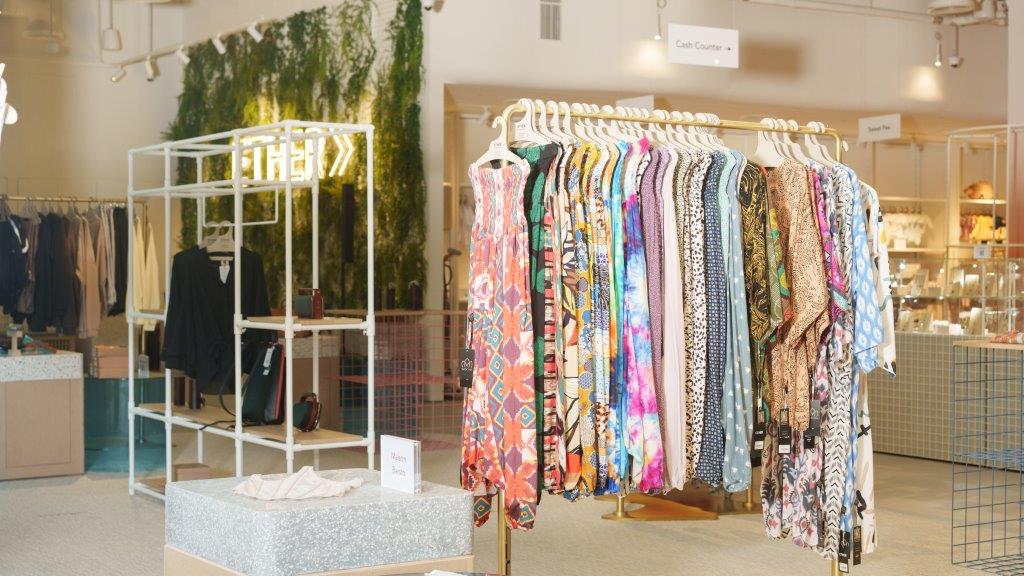 But the surprises don't stop there – every day, five lucky shoppers at Ether will have the chance to win a AED 500 voucher, adding even more excitement to the shopping experience.
Any businesses that are interested in becoming a tenant to display their collection and own their retail journey at ETHER, please email contact@etherbycs.com or call 800 ETHER (800 38537).
For more information, please visit www.etherbycs.com.