Strategic expansion sees debut of 10 new international brands across fashion and accessories, food and beverage, home furnishings, multimedia, and lifestyle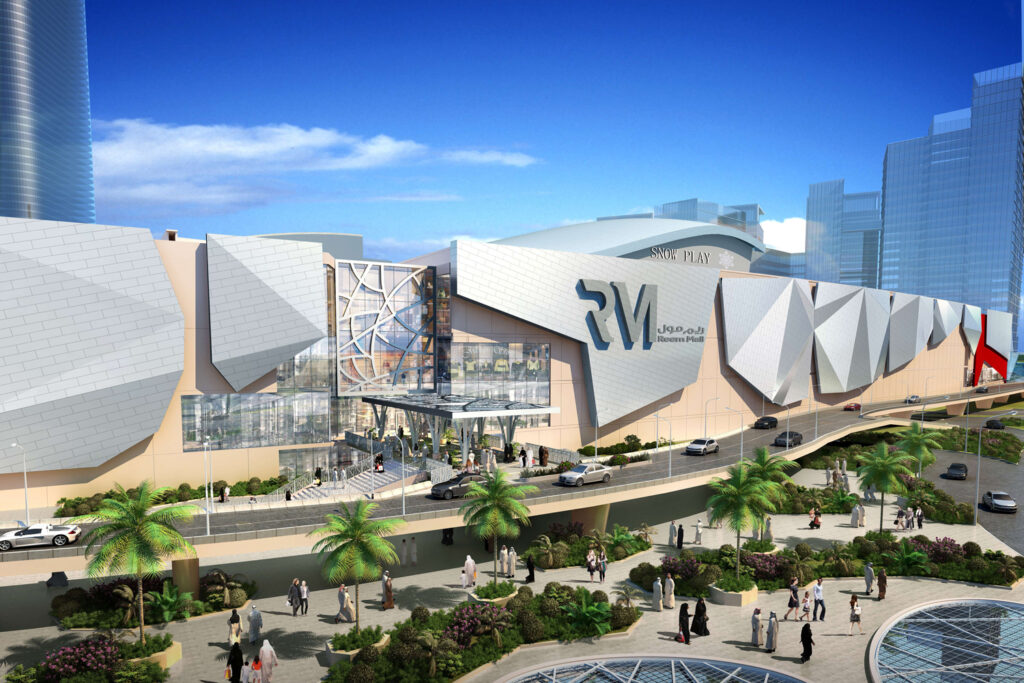 AZADEA Group, a leading lifestyle retailer, has announced the opening of 23 new stores in Abu Dhabi's Reem Mall as part of its strategy to continue expanding in the region.
Visitors to the UAE capital's newest entertainment, dining, and shopping destination will now have an even wider selection of top brands to pick from – including 10 franchises debuting in the emirate for the first time.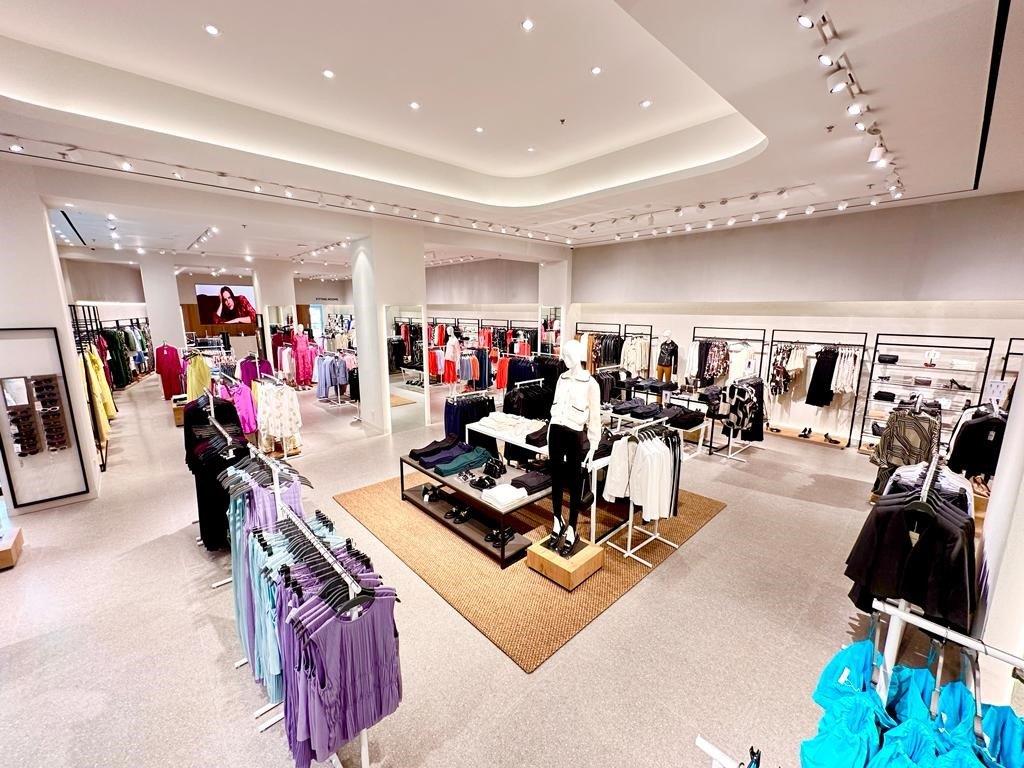 As part of AZADEA's expansion, Calzedonia, Deichmann, Flying Tiger Copenhagen, and Intimissimi all opened their first Abu Dhabi stores late last month, while Mood, Reserved, Salsa, and Tezenis will each open debut units imminently.
New Shanghai and The Butcher Shop & Grill will also soon be introduced to Abu Dhabi consumers for the first time with debut restaurants. Among the other brands having either recently opened or set to open in the coming weeks are: Bershka, Boggi Milano, Decathlon, Eataly, KIKO Milano, Mango, Massimo Dutti, PAUL, Pull&Bear, Oysho, Sunglass Hut, Urban Outfitters, and Virgin Megastore.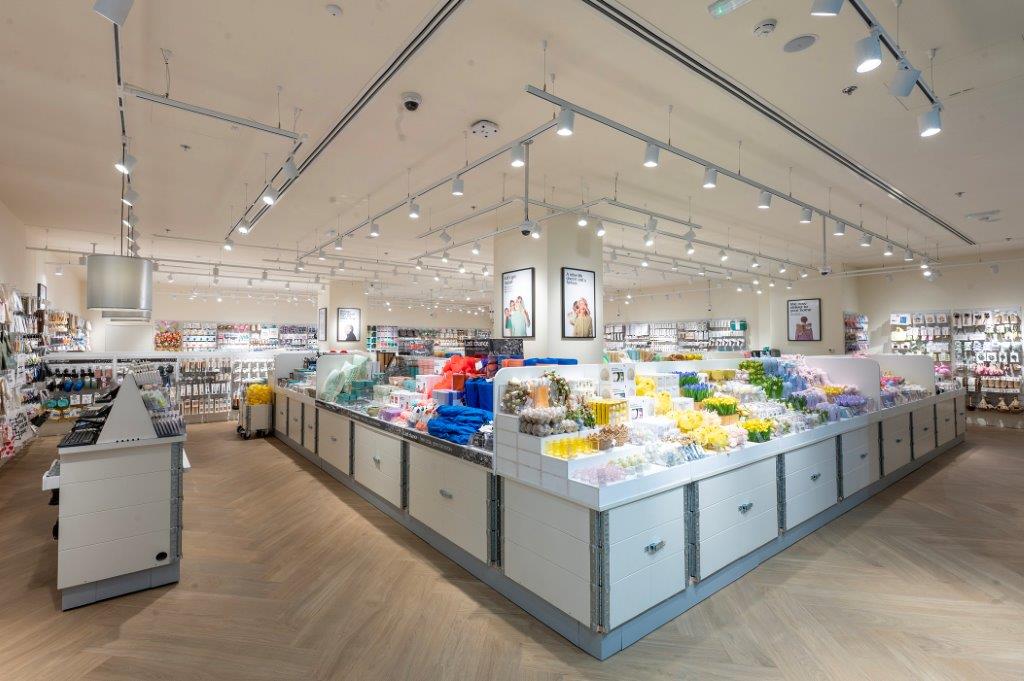 In keeping with AZADEA Group's commitment to providing an unmatched shopping experience, the new brands make up a total footprint of 12,800sqm and support Reem Mall's unique, all-in-one retail and dining experience.
This new collection of popular brands will further cement the mall's reputation as one of the Emirate's leading leisure destinations and is a perfect fit for its wider surroundings, taking customer choice to a whole new level.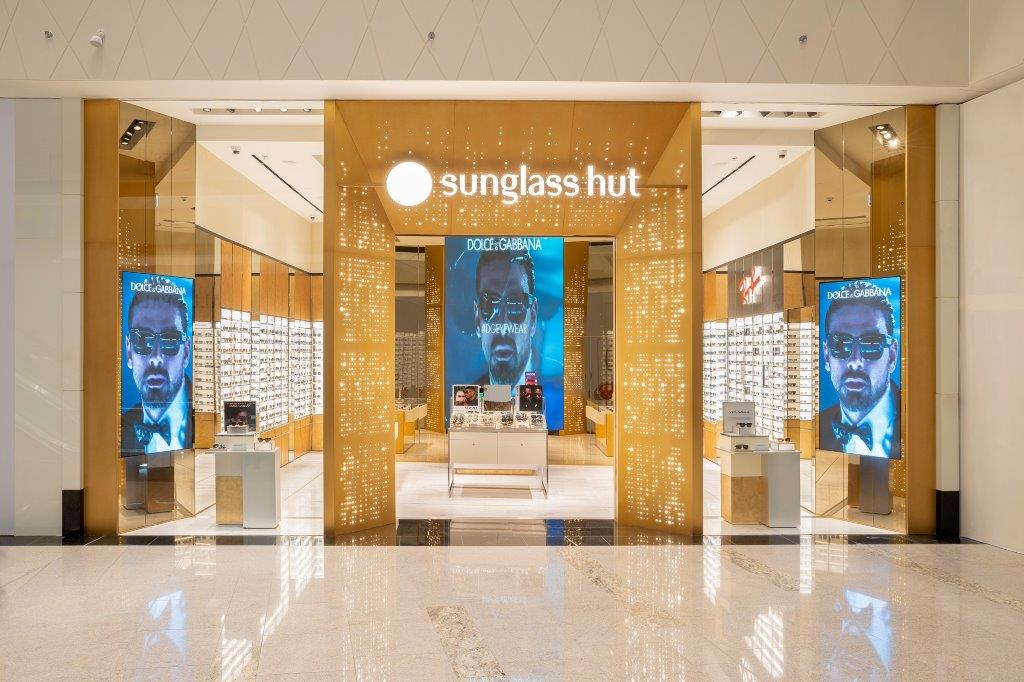 "This new major development in Abu Dhabi represents a key milestone in our expansion strategy in the emirate," said Walid Chahine, Chief Operating Officer of AZADEA Group. "We exist to provide our customers an entertaining and exciting way of life and are undergoing a promising growth phase in the region. Abu Dhabi continues to maintain its position as a leading destination for shopping and attractions with the launch of differentiated projects such as Reem Mall that provide residents and tourists with several leisure, entertainment, and retail options."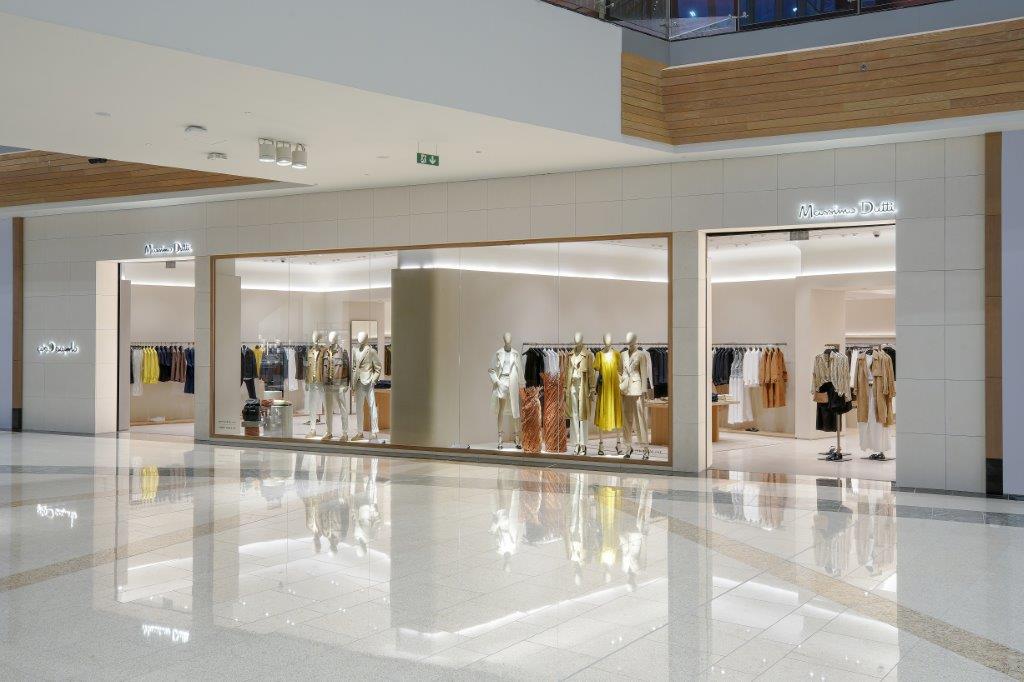 Steve Bunce, Chief Operating Officer of Reem Mall, added: "We are thrilled to witness the growing presence of our tenants as they open their stores and restaurants at Reem Mall. We are delighted to have AZADEA – one of the region's leading retail and leisure groups with a prominent presence in the development – on board. We eagerly anticipate the response of our customers to the new stores, which started to roll out at the end of last month."