Curated to celebrate the launch of the stunning new collection by Anil Arjandas Jewels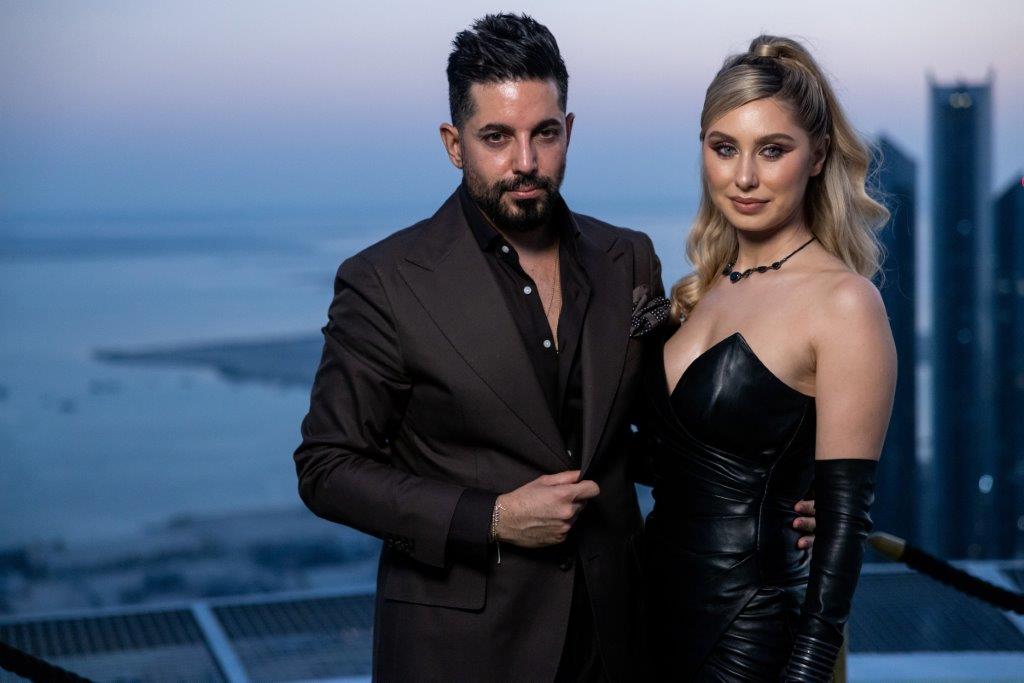 The St. Regis Abu Dhabi invited a select group of friends and luminaries to join them on an experiential and transformative journey through the timeless traditions of the St. Regis legacy.
A truly amazing, once-in-a-lifetime experience, the intimate and exclusive ' Midnight Supper of Extraordinary Masterpieces' featured the unveiling of the stunning "New Classics" latest collection by Anil Arjandas Jewels, alongside an array of mesmerizing spectacles and sumptuous signature specialities.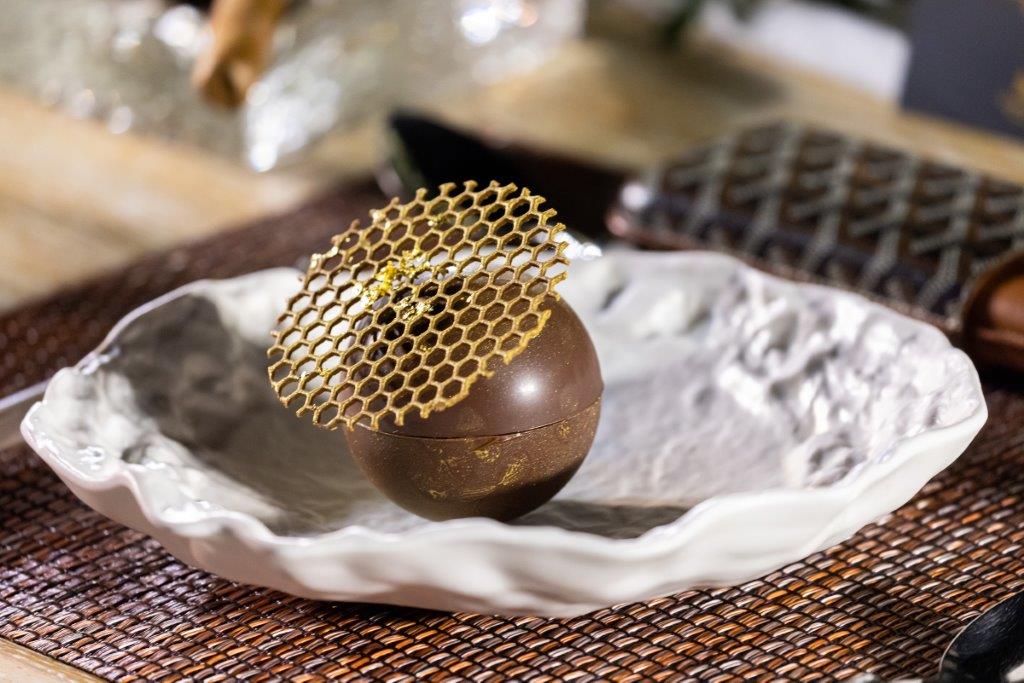 Flawlessly uniting the worlds of fashion and luxury, guests were treated to an immersive, moving and unforgettable evening filled with treasured moments and astonishing experiences.
A cherished tradition that has been passed down through the St. Regis family for generations, the 'Midnight Supper' was originally established by Caroline Astor, mother of the St. Regis founder and doyenne for Gilded Age high society.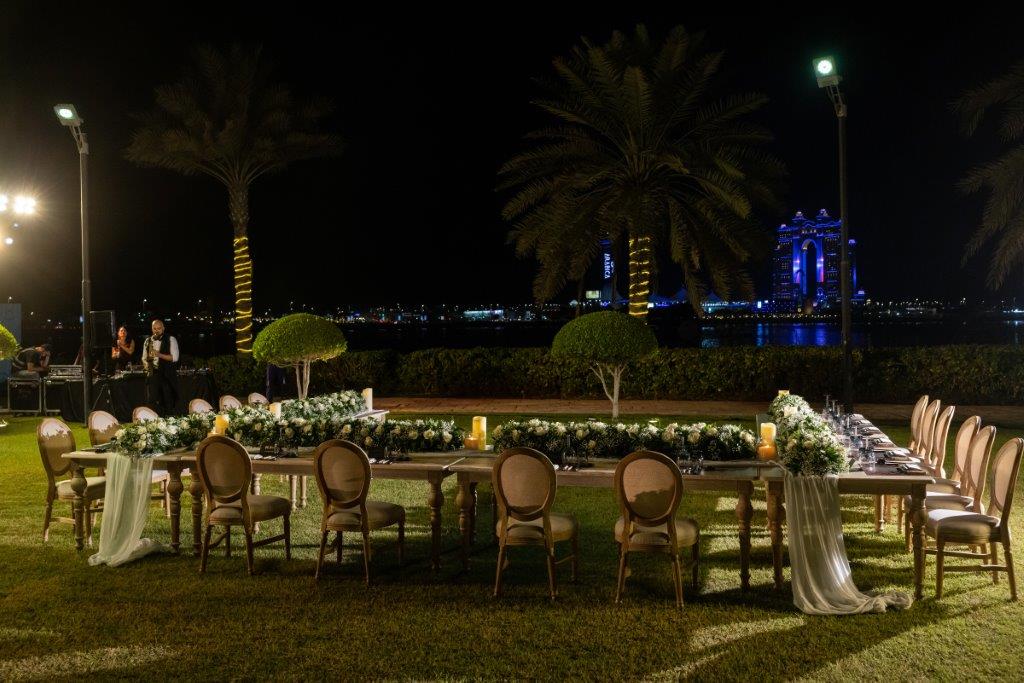 Created to celebrate grand debuts and to bestow 'connoisseurship' on selected luminaries, to this day the lavish gatherings continue to play a key part in the St. Regis brand's prestigious social heritage.
The exclusive evening commenced with an enthralling rendition of the St. Regis tradition of Champagne sabering, performed up on the hotel's world-famous 255-metre-high helipad. A pastime that dates back to 1904, when John Jacob Astor IV founded the original St. Regis Hotel in New York City, Champagne sabering still takes place daily at sunset at all 50 St. Regis destinations across the globe. The impressive act is said to take inspiration from an apocryphal quote by Napoleon Bonaparte, who reportedly opened a bottle of bubbly with his saber and said: "Champagne: in victory, one deserves it; in defeat, one needs it."
Performed against the breath-taking views of the sparkling Arabian Gulf and Abu Dhabi city skyline, guests were invited to raise a toast, and admire the golden sunset and panoramic vistas whilst enjoying refreshing Champagne and choice of delicate nibbles.
Guests were then escorted through the iconic hotel to the award-winning Catch at St. Regis restaurant, where an exquisite five-course dinner was curated. Served out on the picturesque events lawn, located just steps from the resort's pristine private beach, the special culinary experience spanned an array of creative seafood specialties replicating the names of each piece from the "New Classics" collection.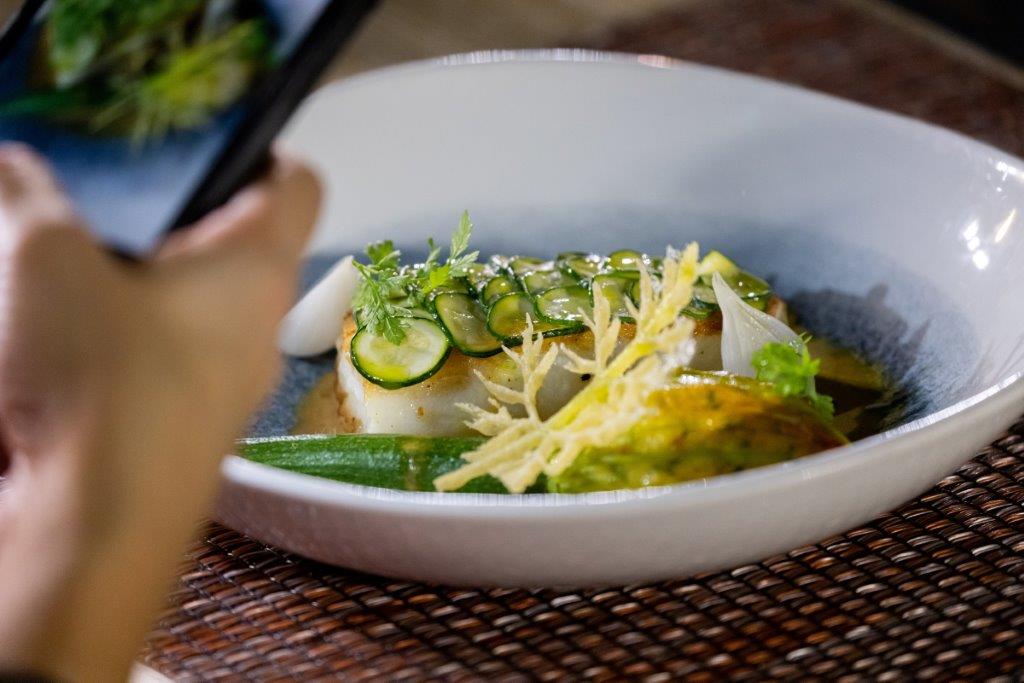 Each recipe was thoughtfully inspired and influenced by the unique shapes, colours, designs and materials of the new Anil Arjandas Jewels collection, while the bold, beautiful and confident pieces were steadily unveiled and introduced by live models as the delightful dinner unfolded.
The creative and eye-catching pieces included a celebration of the 5-year anniversary of the Rainbow Collection through the new Ocean Rainbow, featuring natural rainbow sapphires and vibrant turquoise, the Lucky Rainbow marrying the sapphires with lucky symbols, and the Rainbow dreams presenting sapphires in absolute balance with Australian pearls.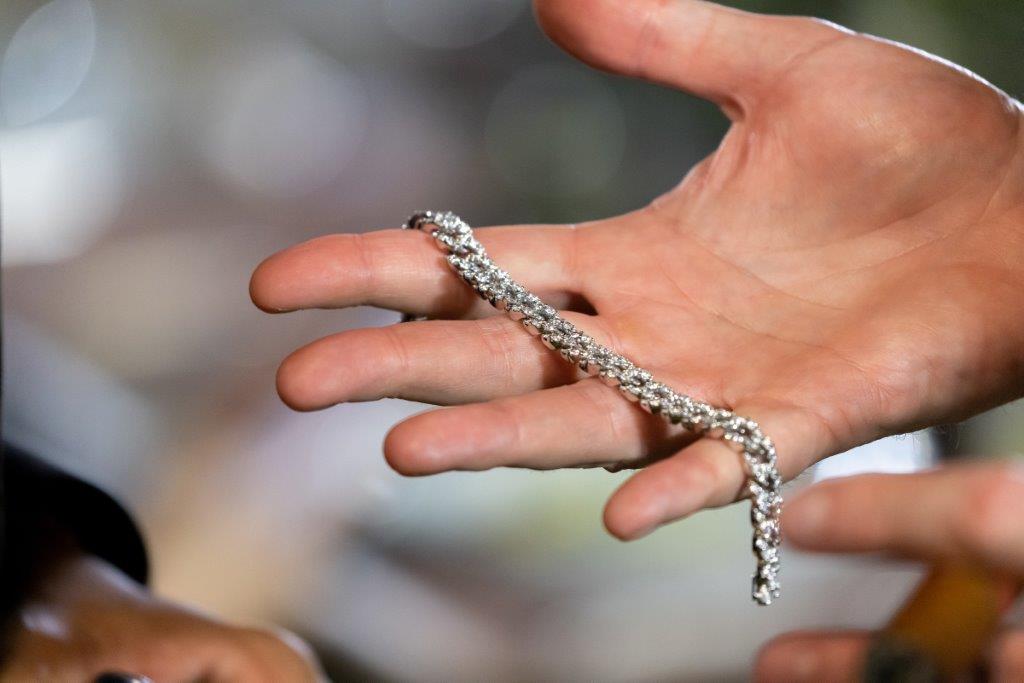 The highlight of the collection was the extraordinary Gold Explosion, starring head-turning, voluminous rings and earrings inset with diamonds set upside down in shimmering gold.
While the refined ambiance was elevated with live music, guests were invited to relax and unwind under the starry night sky, and immerse themselves in an opulent evening filled with enchanting history, decadent cuisine and revolutionary styles.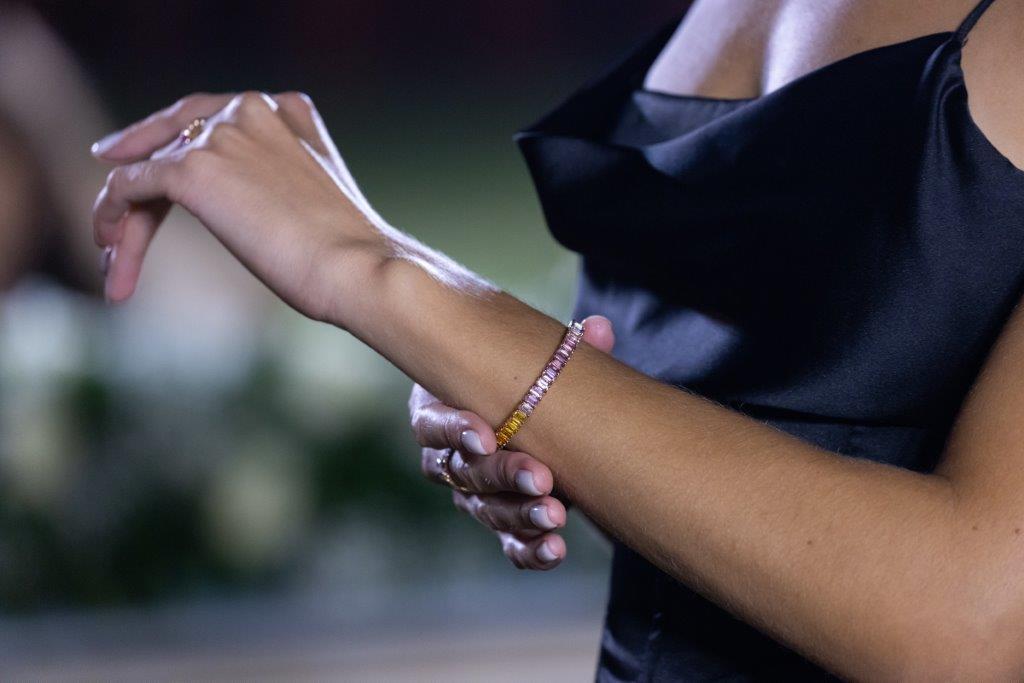 Moustafa Sakr, Area General Manager – Luxury Hotels & Resorts, Abu Dhabi, said: "The Midnight Supper of Extraordinary Masterpieces" was another amazing opportunity to unite two extraordinary luxury brands under the heritage of The St. Regis. It was an absolute pleasure to host luminaries and friends for this very special launch of Anil's collection. It was a transformational evening filled with unique, quintessential pieces and a celebration of a long-term partnership. Anil shares our unique appreciation for history, design, authentic luxury and elegance, and our brands have a perfect match. I want to extend a heartfelt thank you to everyone who joined us for this special journey and congratulate our culinary team at Catch at St. Regis for delivering such a creative culinary experience inspired by Anil Arjands's newest collection."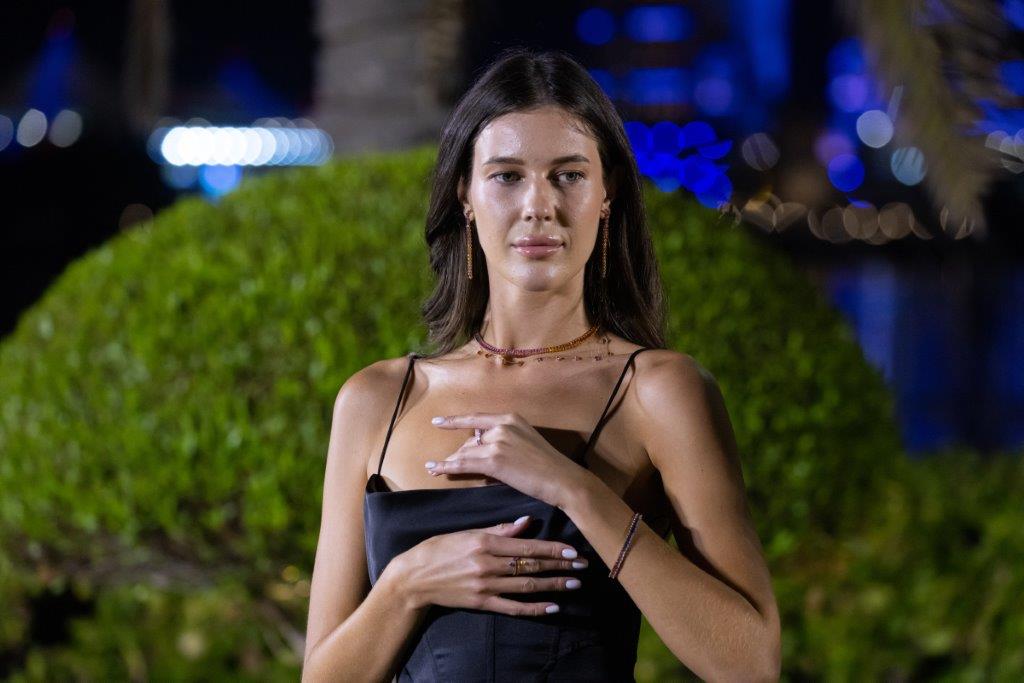 Anil Arjandas, Founder of Anil Arjandas Jewels, said: "I am so proud to have launched "New Classics" in one of the most prestigious hotels in the Middle East. The St. Regis Abu Dhabi was the perfect place to unfold these masterpieces and introduce our unique designs. The hotel's profile and the brand's heritage reflected exactly the direction of my new collection: brand's classics presented with a new twist. Chef Remon and his team went over and above to curate such creative dishes in honour of my collection and I couldn't be more pleased. Once again, The St. Regis Abu Dhabi has exceeded my expectations and I am grateful for this collaboration."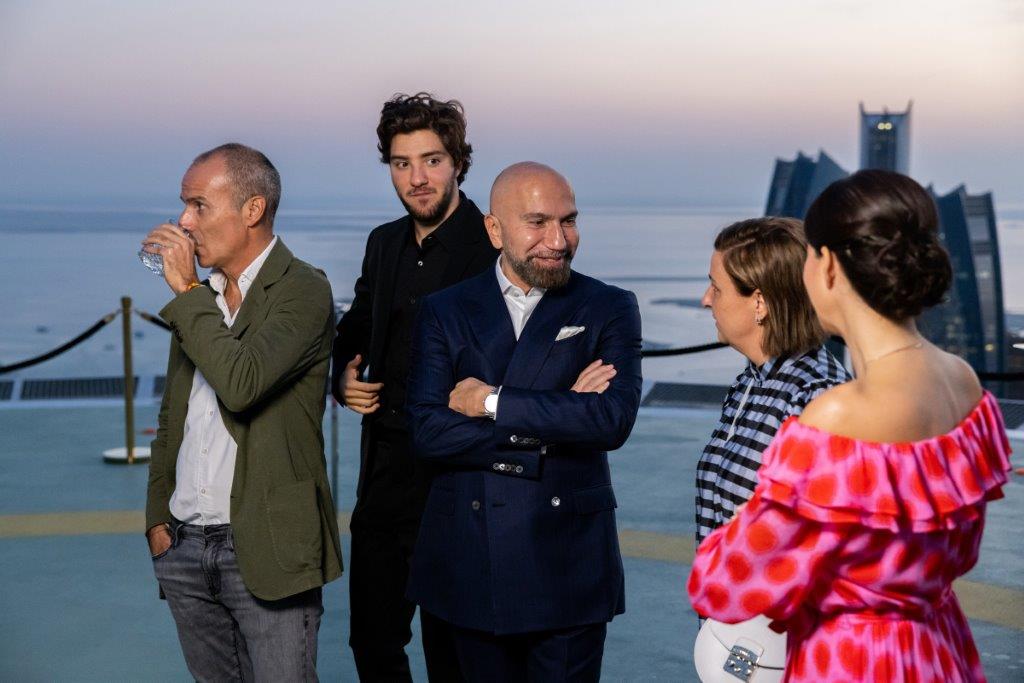 Maria Tsiomou, Director of Marketing & Communications, The St. Regis Abu Dhabi said: "Over the last two years we have build a great relationship between The St. Regis Abu Dhabi and Anil Arjandas jewellery. Anil is more of a friend now and together we continue building strong ties and collaborations that resonate for both his brand and ours. What we love with Anil is that he is a visionary, never stops exploring new ideas and techniques and has a respect of heritage, history and evolution. Hence why his masterpieces are always impressive, innovative and have a hint of past and future. There are many more promising projects to come and I am looking forward to creating more stories to tell and admire."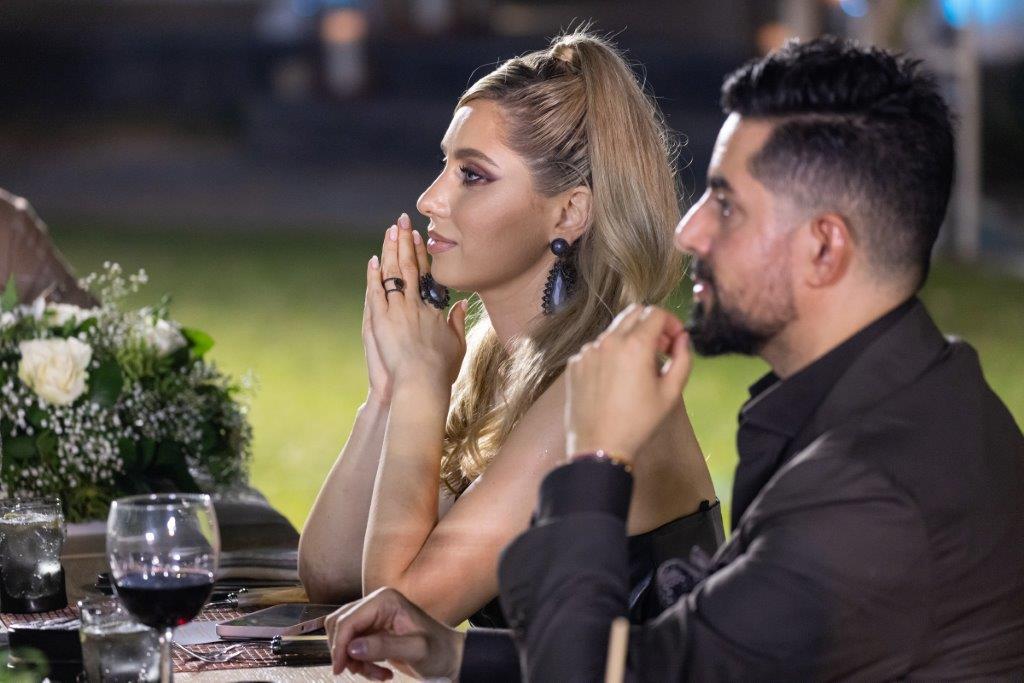 For more information about Anil Arjandas Jewels, please call +971 2 498 8888 or visit www.anilarjandas.com.
For more information about The St. Regis Abu Dhabi and the St. Regis brand, please visit stregis.com.