A quirky little place serving some excellent Punjabi food.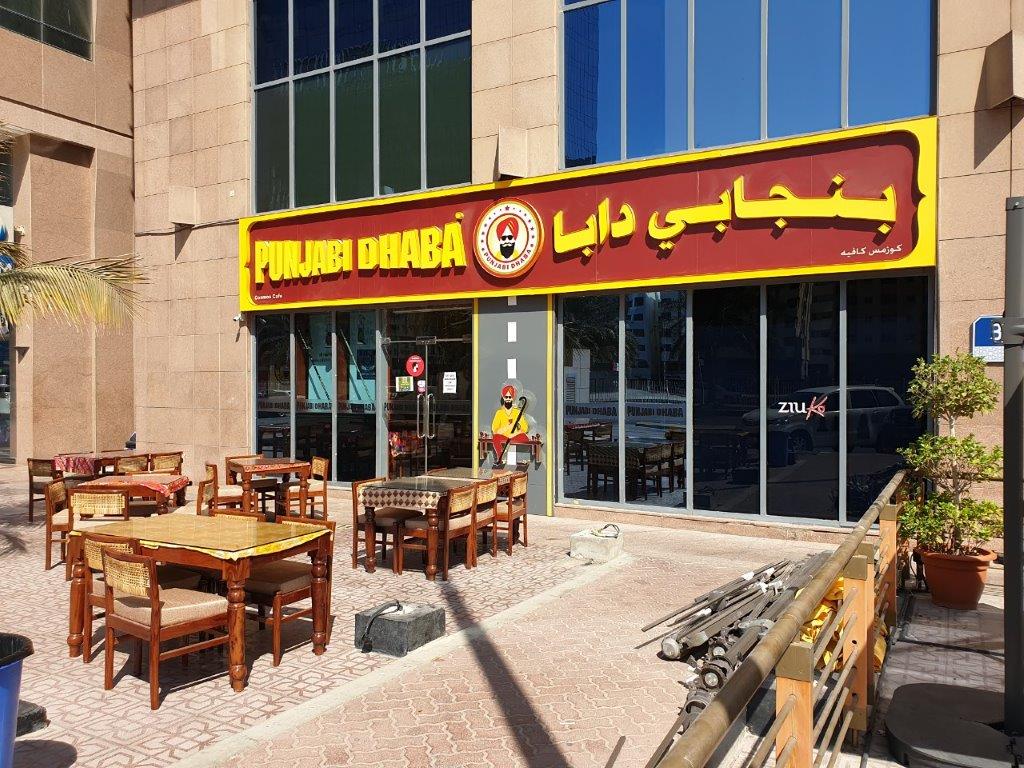 Lovers of classic Punjabi cuisine are in for a delectable treat at this small little eatery opposite the Shining Tower in Khalidiya.
We are fans of the classic north Indian road side dhabas and crave those fragrant curries which beg to be mopped up with a ghee laden chapati.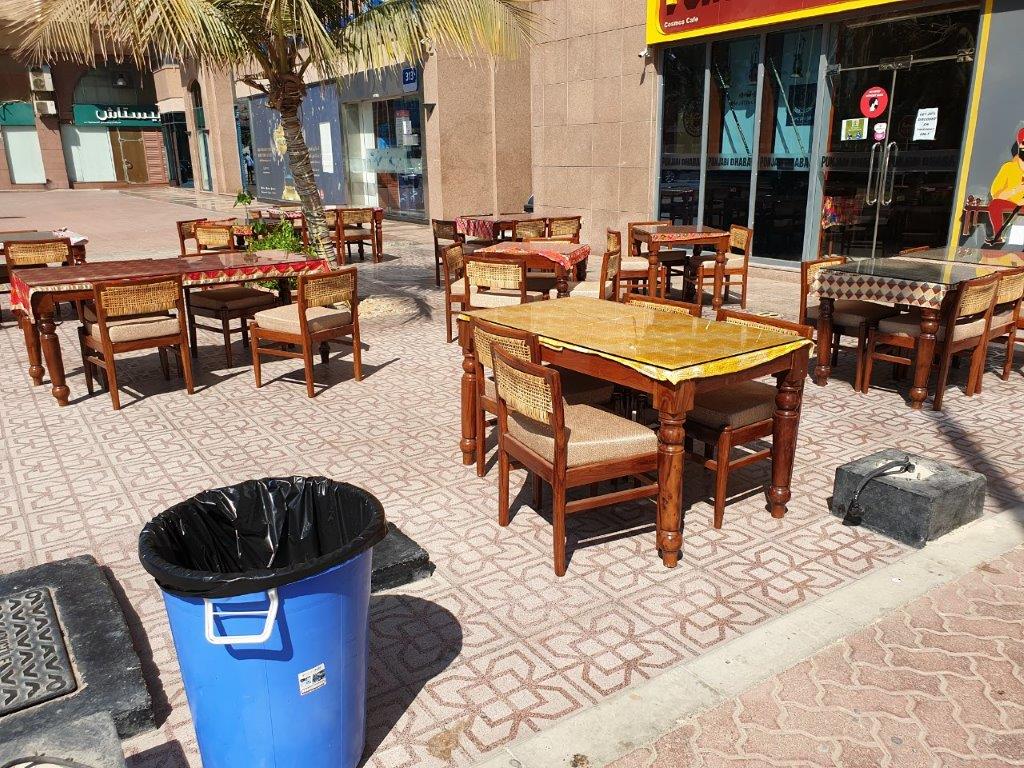 The Venue
A small little place, bright and clean sporting a cute look with indoor and outdoor seating, this place does have some character to it.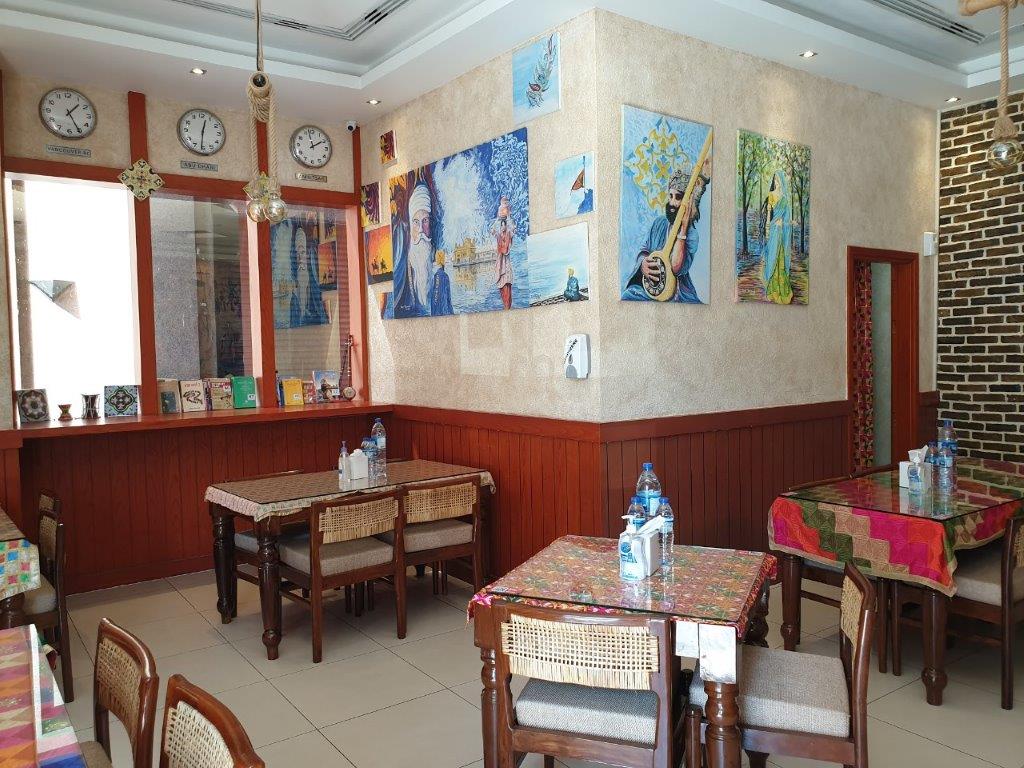 The Order
The menu is quiet extensive covering all the classics form starters, kebabs a smattering of chaat and some serious desserts to end with.
As you enter you get the aromas of the tandoor and pure ghee making your stomach rumble, they take pride on cooking everything in pure desi ghee which is clarified butter in case you were wondering.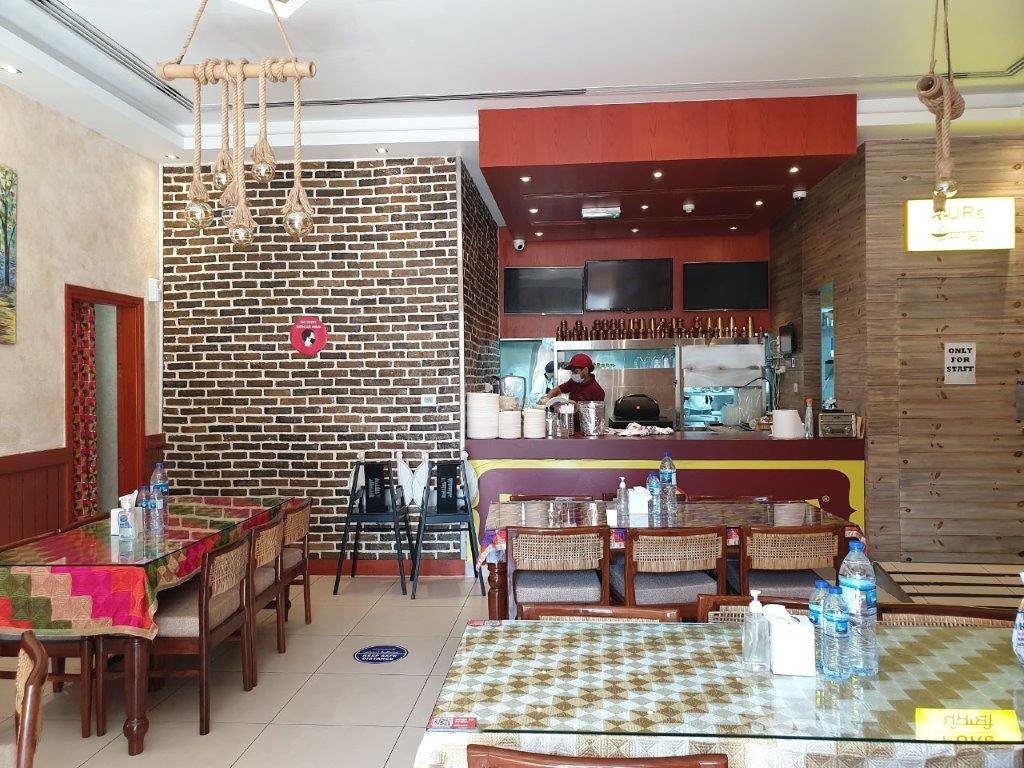 The classic Dhaba Chicken was a must, chunks of bone in chicken in a fragrant onion based gravy set the wheels in motion.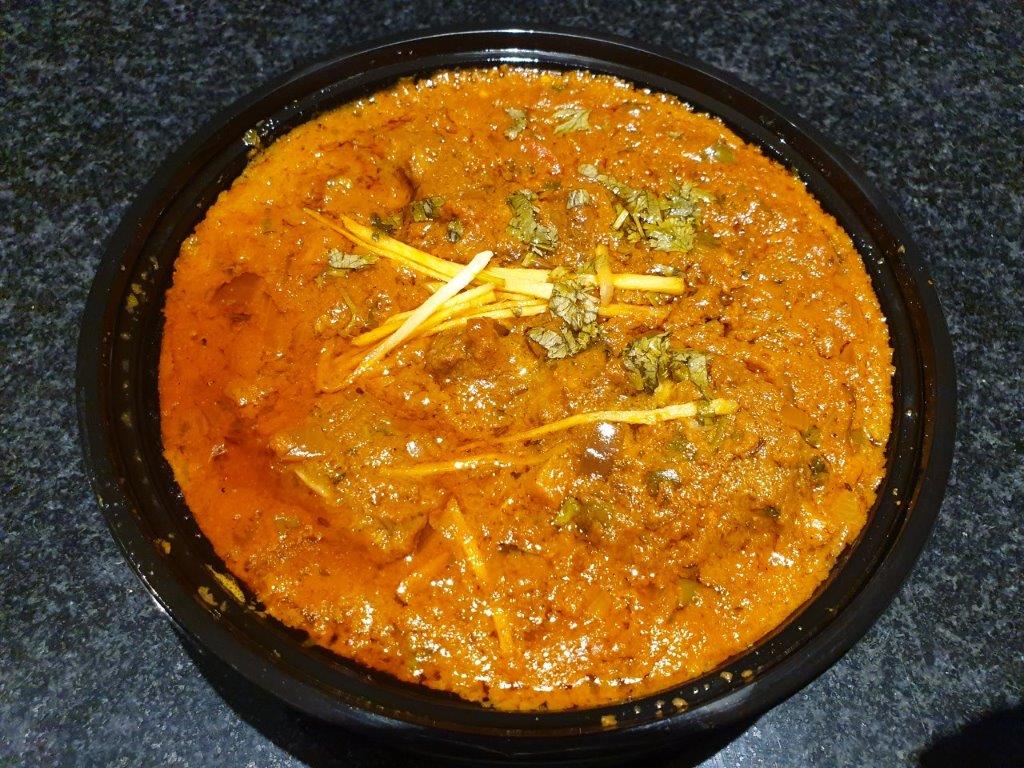 We added a Paneer Amritsari, a spicy cottage cheese dish in thick gravy and couldn't resist the Dal Makhani.
All this called for some good old fashioned naan so we went with their Missi Roti and a few Ghee Chapati which were the perfect accompaniments.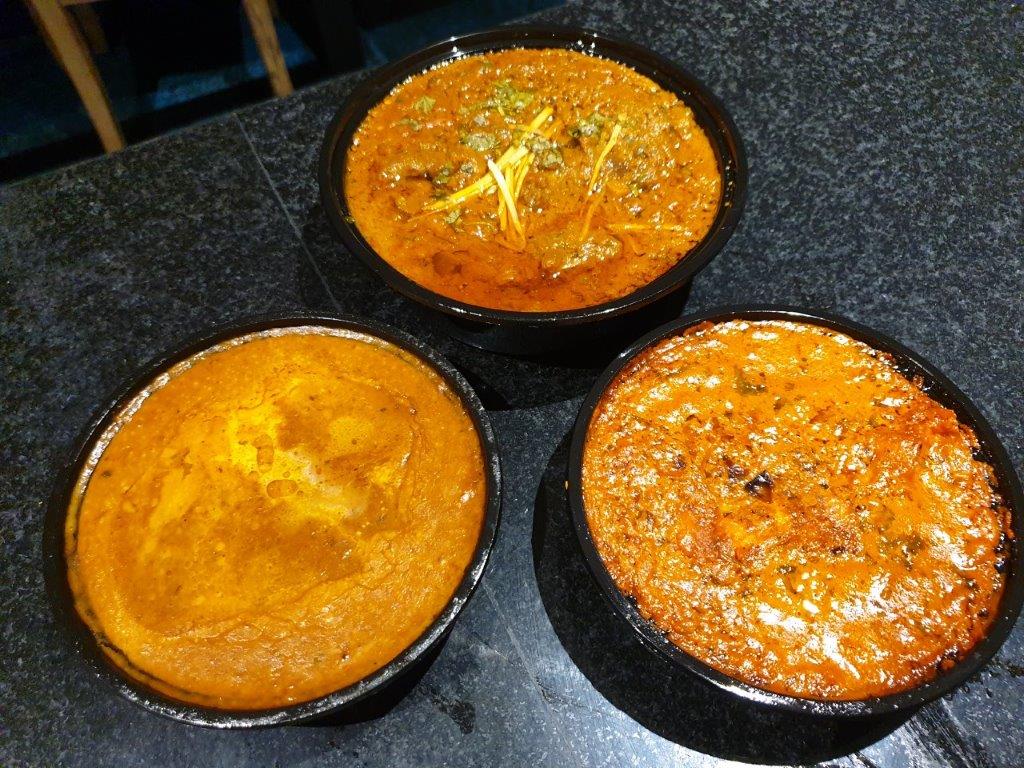 The Verdict
We were pleasantly surprised at the flavors and the bread soaked in ghee was fragrant, soft soaking up the gravies making each bite a delight.
Great food, well priced and fast service, we loved it but felt they should make it a bit more spicy like a real dhaba and add more seasoning.
They also have s 20% discount for takeaway which makes it more attractive so if you are in the area do stop over you will not regret.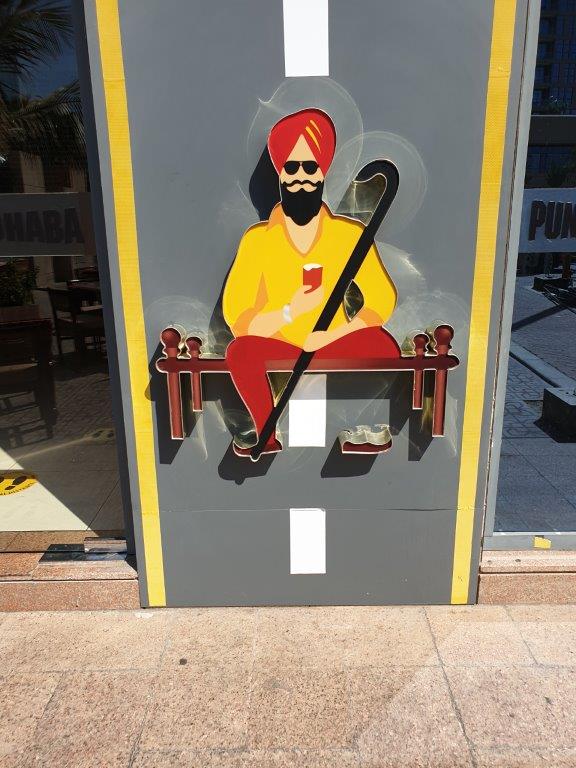 Contact
Phone – +971 2 555 5699 / +971 56 509 9763