Experience Award-winning Chef Sandeep Ail's 5-course Culinary Extravaganza at Punjab Grill
This November, experience the culinary magic of award-winning Chef Sandeep Ail's exclusive chef's table menu at Michelin-Select Punjab Grill in Abu Dhabi and Dubai!
This seasoned maestro with 17 years of excellence in fine dining seamlessly blends traditional Indian dishes with a contemporary twist, offering a delightful fusion of flavours.
The Menu
Indulge in a 5-course meal for AED 350 per person, featuring an array of delectable dishes. Dive into the vegetarian delights, including stuffed shishito peppers, velvety truffle oil hummus, and hearty cheese kulchette.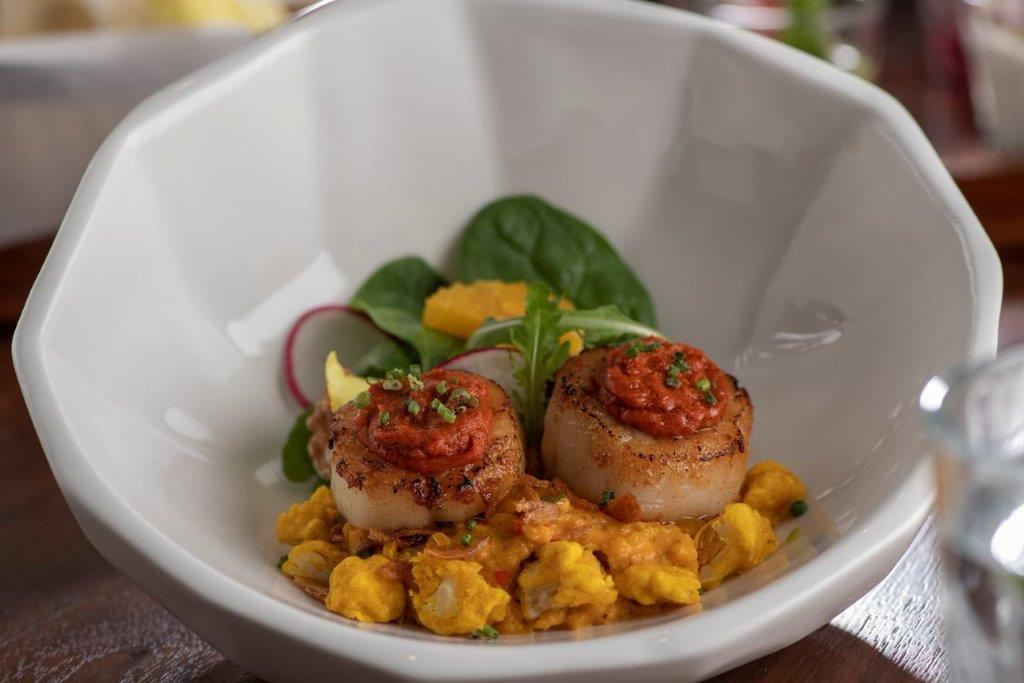 For non-vegetarian connoisseurs, savour the melt-in-your-mouth tawa scallops, succulent mint lamb chops, and Khushka Pulao. End your culinary journey on a sweet note with indulgent treats like choco-bars, Raspberry, Ice Cream.
Don't miss out on the opportunity to savour Chef Sandeep Ail's culinary creations this November. This is in partnership with the DTC culinary initiative in Abu Dhabi.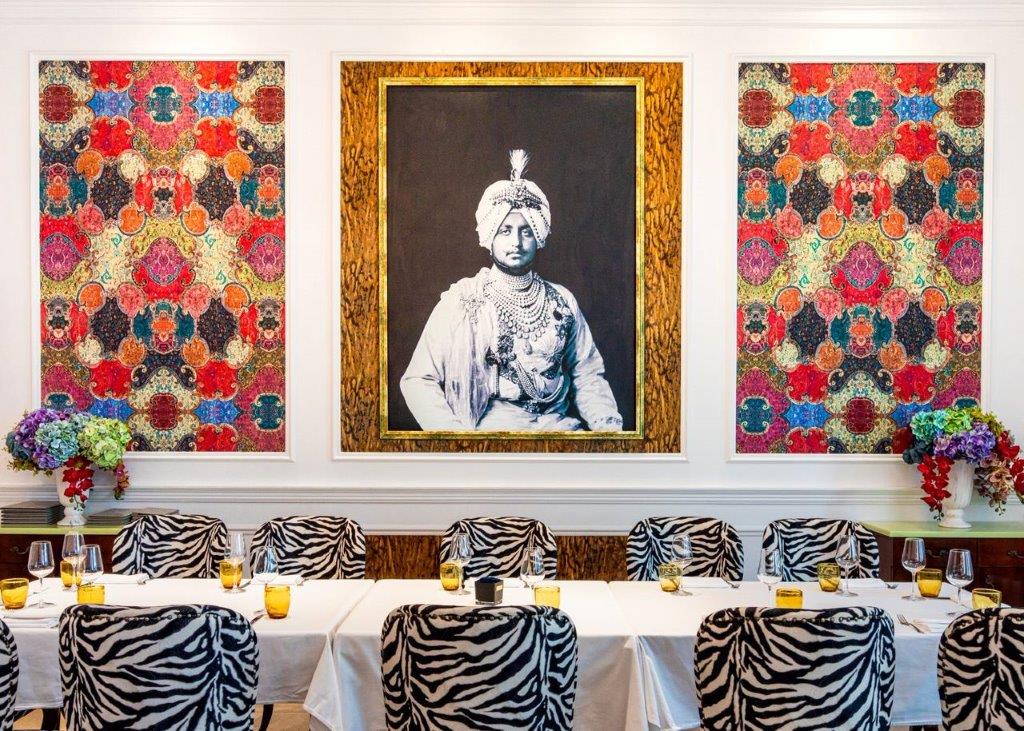 The Details
What: Chef Sandeep Ail's Culinary Extravaganza Hits Abu Dhabi and Dubai
When: November 1–30, 2023
Timing: All-Day
Price:  AED 350 (Veg and Non-Veg)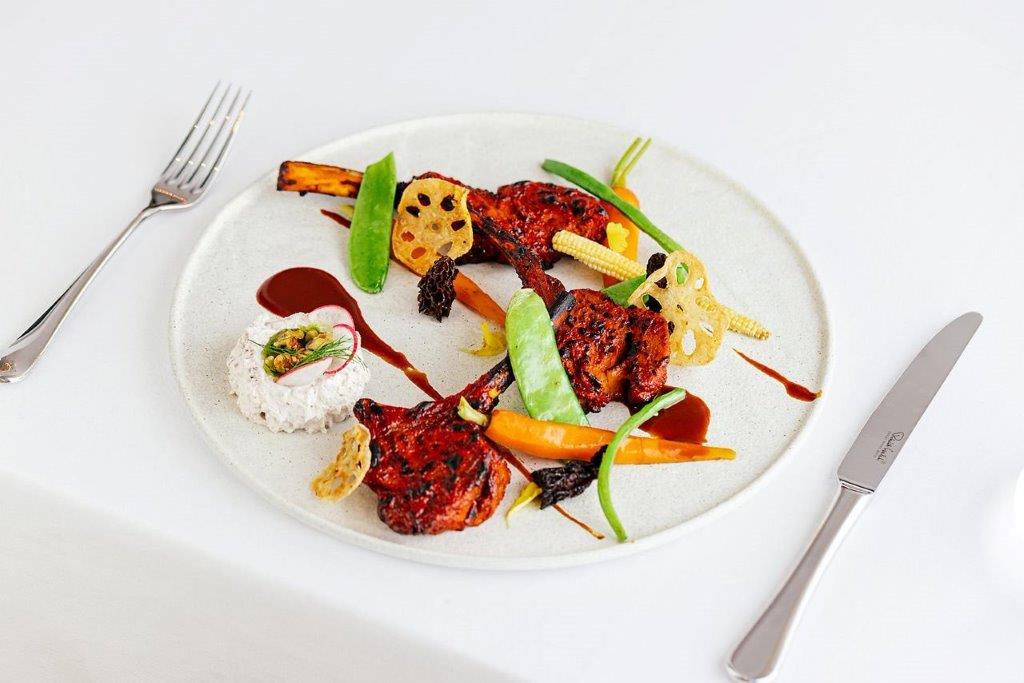 The Locations
Abu Dhabi: The Ritz-Carlton Grand Canal, Venetian Village – 3rd St – Al Rawdah – Khor Al Maqta'a – Abu Dhabi – United Arab Emirates
Contact: +971 2 449 9839
Dubai: Lobby Level, Anantara Hotel, Downtown, Business Bay
Contact: +971 50 194 1107
Website: https://punjabgrill.me/
Instagram: @punjabgrilldubai, @punjabgrillabudhabi