Special Set Menu available throughout September to celebrate this occasion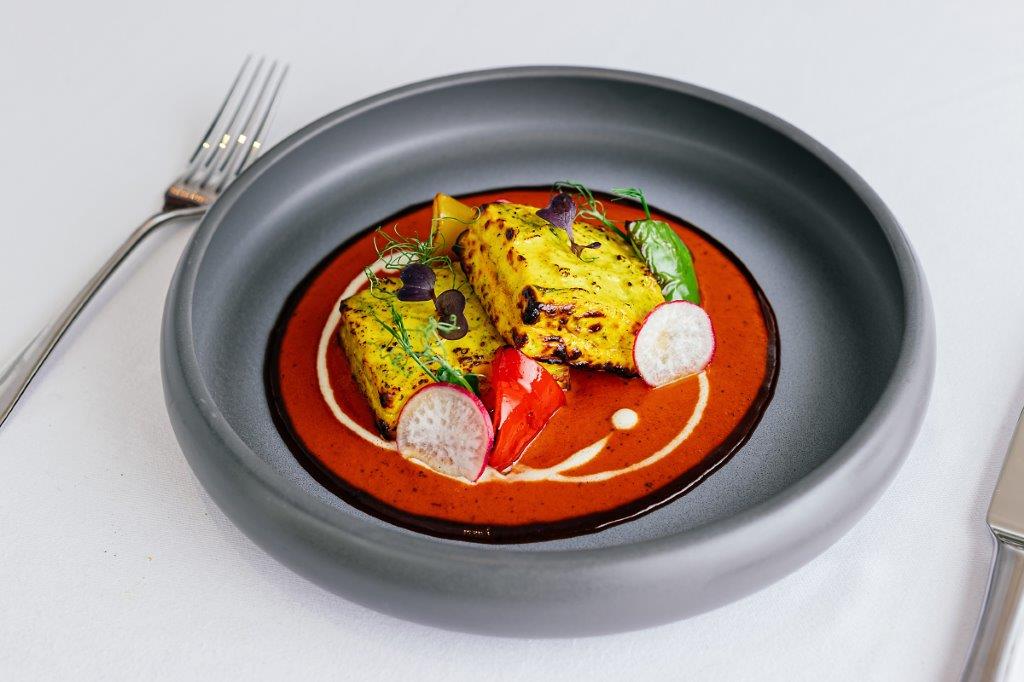 Dubai is in for a treat as Punjab Grill Dubai, the Michelin Guide Royal Indian Restaurant located in Anantara Downtown Dubai, is celebrating its remarkable two-year journey with an exceptional offering: the Anniversary Special Set Menu. 
With a blend of traditional flavors and contemporary twists, this exclusive menu will showcase the very best of Indian cuisine.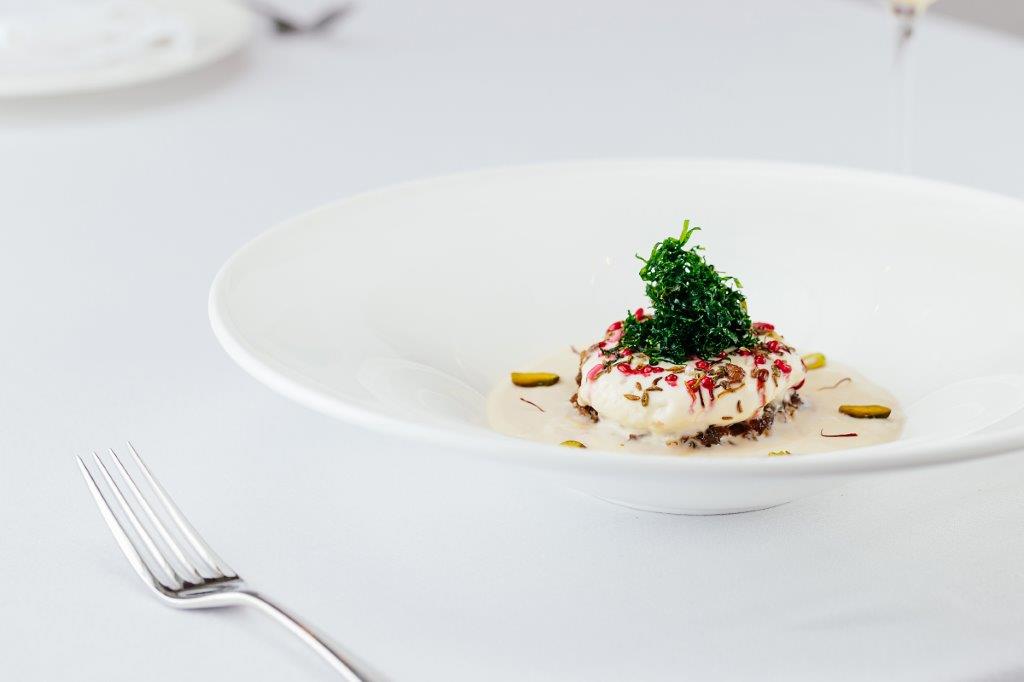 Available in both vegetarian and Non-vegetarian options, diners begin their special meal with Pani Puri in Chaat, followed by an array of mouth-watering Appetizers, Kebabs, salads, curry, and Desserts. Priced at AED 300 for vegetarians and AED 350 for Non-vegetarians, diners can enjoy this menu throughout the month of September, all-day!
Abu Dhabi folks can also indulge in this limited-time menu, as it's also available at the Abu Dhabi outlet.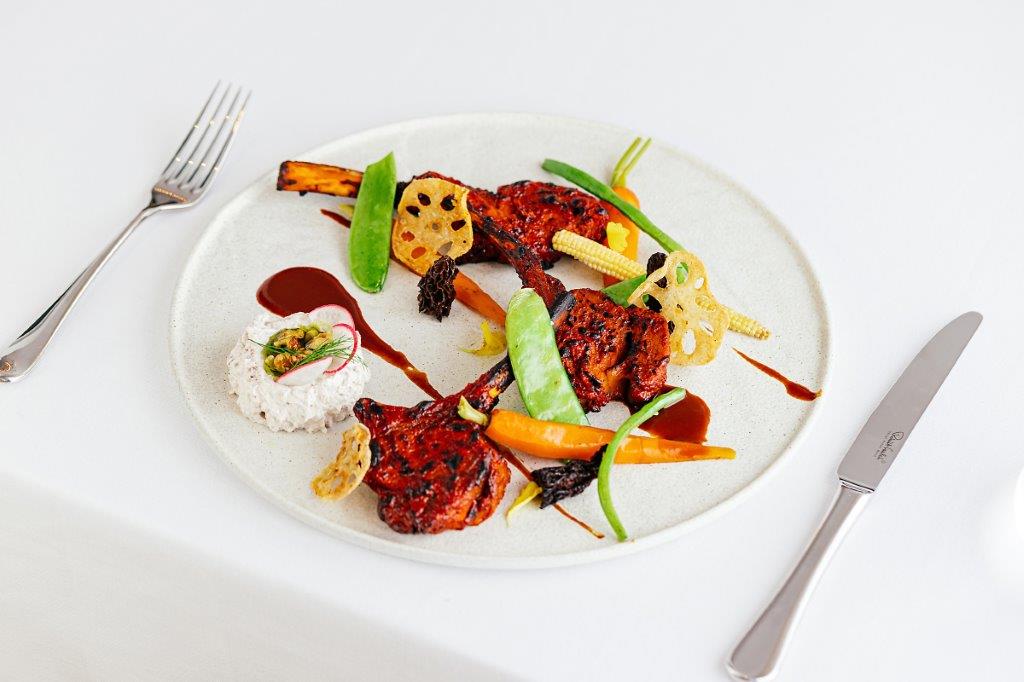 A few menu highlights include Star Fruit & Sweet Potato Chaat, Kashmiri Lamb Chops, Kasundi Broccoli, Local Burrata & Tomato Sev, Methi Crisps, Tandoori Ghee Roast Shrimp, Multani Paneer Tikka, Dal Makhani, Bihari Chicken Tikka, Saag, Litti Chokha, Garlic Naan, Petit Fours, Paan ki Rasmalai, and more.
QUICK DEETS:
What: Punjab Grill Dubai Celebrates the Milestone of 2 Years with a Special Set Menu Throughout September
When: Throughout September 2023
Timing: All-Day
Price: AED 300 for vegetarian
AED 350 for Non-vegetarian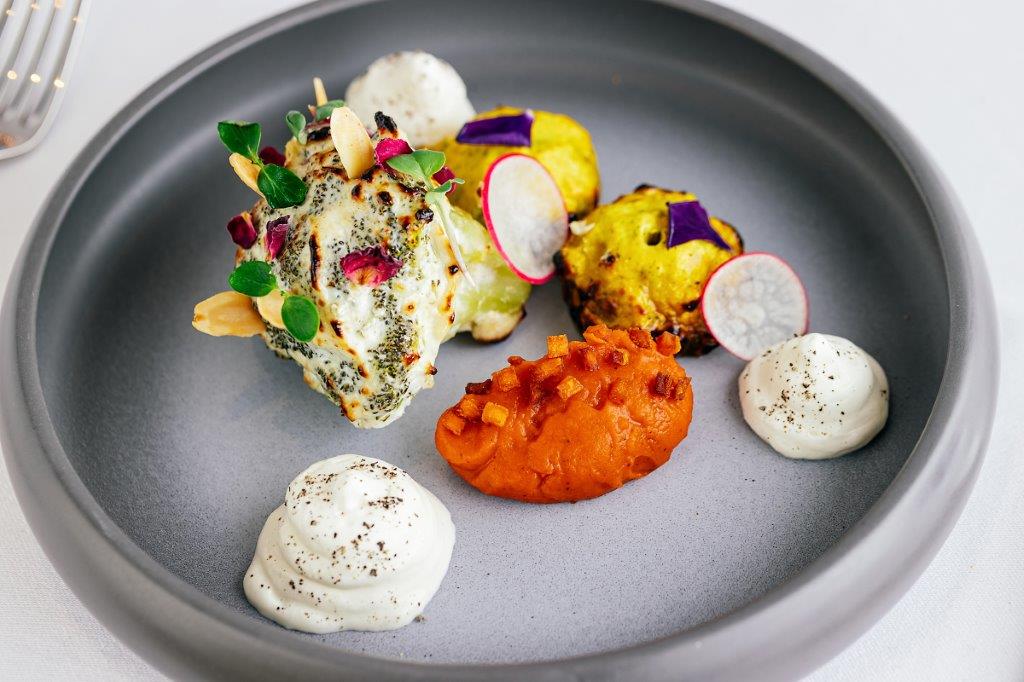 Address:
Abu Dhabi: The Ritz-Carlton Grand Canal, Venetian Village – 3rd St – Al Rawdah – Khor Al Maqta'a – Abu Dhabi – United Arab Emirates
Contact: +971 2 449 9839
Dubai: Lobby Level, Anantara Hotel, Downtown, Business Bay
Contact: +971 50 194 1107
Website: https://punjabgrill.me/
Instagram: @punjabgrilldubai, @punjabgrillabudhabi