Indulge in authentic Indian Cuisine at Peppermill in The Dubai Mall, Dubai Festival City & Eastern Mangroves, Abu Dhabi with scintillating views.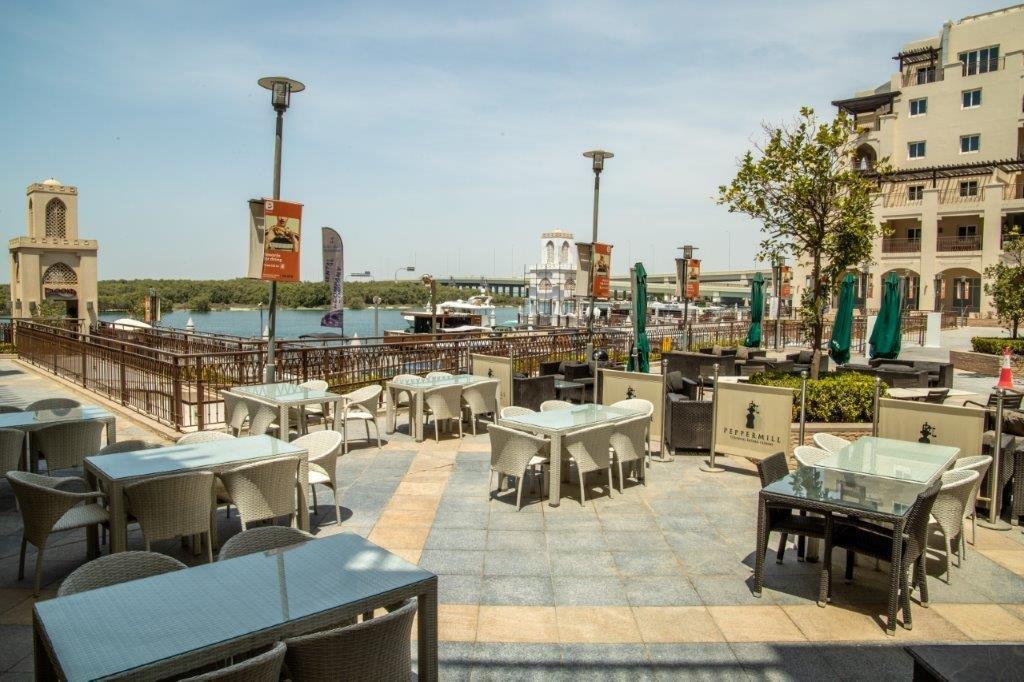 With the subsiding heat and a weather that demands our presence in the outdoors, we all wish to indulge in Dubai & Abu Dhabi's beautiful views again.
Peppermill Eastern Mangroves & Dubai Mall
With iconic locations at their disposal, you can take in the views of the Dubai fountains and Burj Khalifa at The Dubai Mall, the Fountains and mesmerizing and immersive views of the waterfront at Dubai Festival City.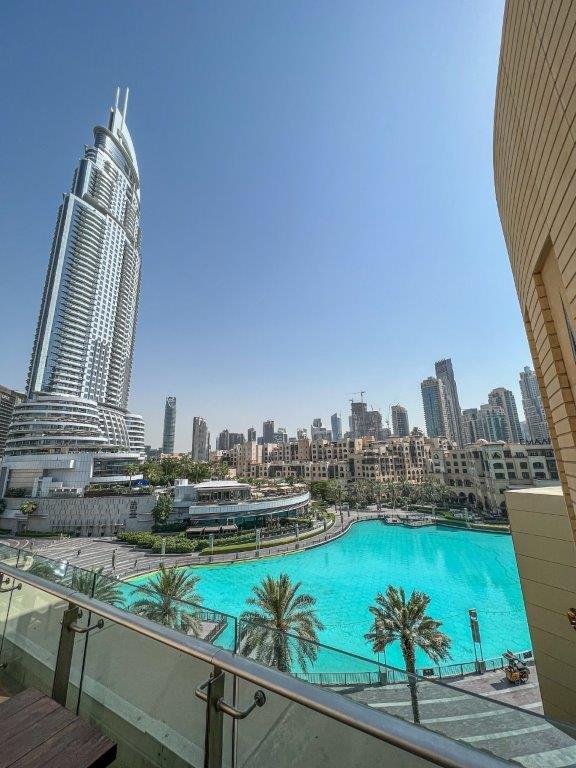 For those of you wanting to enjoy the splendid outdoors in Abu Dhabi, Peppermill at Eastern Mangroves allows you views of the lagoon and also various adventure activities that you could engage yourself with. They have an exclusive outdoor seating capacity of 60, 20 and 45 Pax respectively.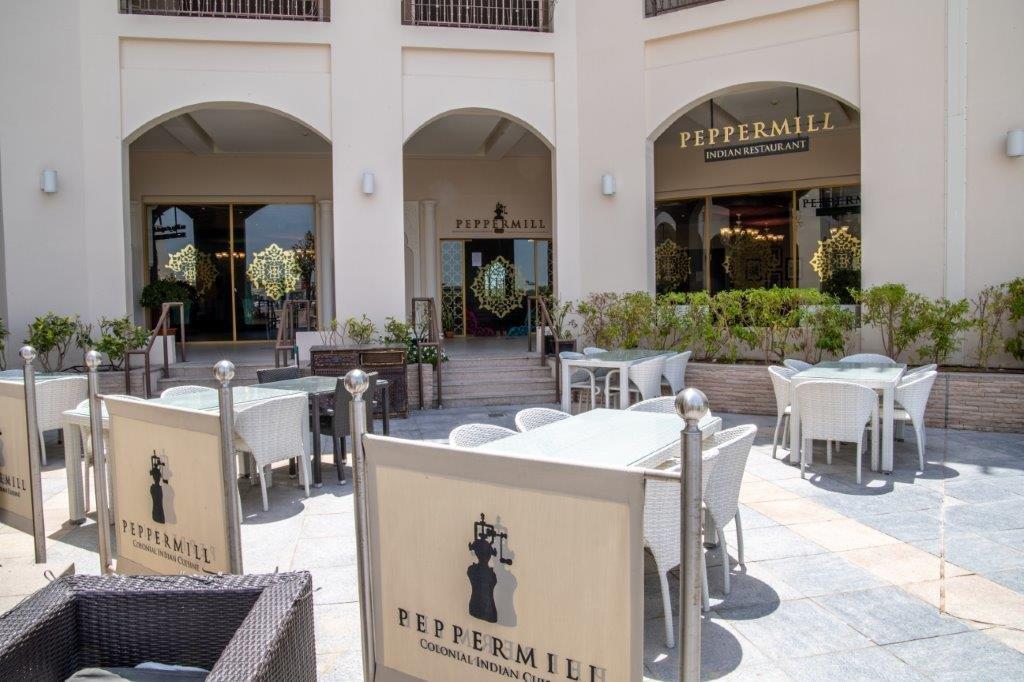 With views so picturesque, Peppermill is also presenting a new menu at its Dubai outlets to provide a wholesome experience that features appetizing dishes.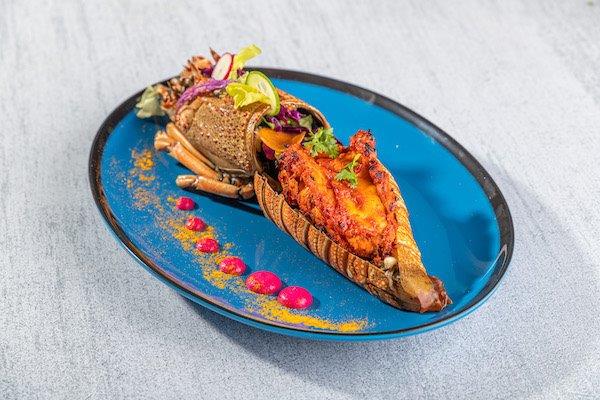 The Tandoori Lobster made with clay pot cooked lobster, beetroot chutney, mango mint salsa and greens (AED 119) and Salmon Dill Tikka, made with clay pot cooked salmon, dill leaves, mixed greens, saffron mayo and tobiko (AED 89), in Starters. The Lobster Curry – Tandoori Lobster, red rice, pickled onion, Konkani gravy and cracker (AED 135) and Salmon Curry – Tandoori salmon, baked potatoes, mutter onion and moilee gravy (AED 105) in Curries.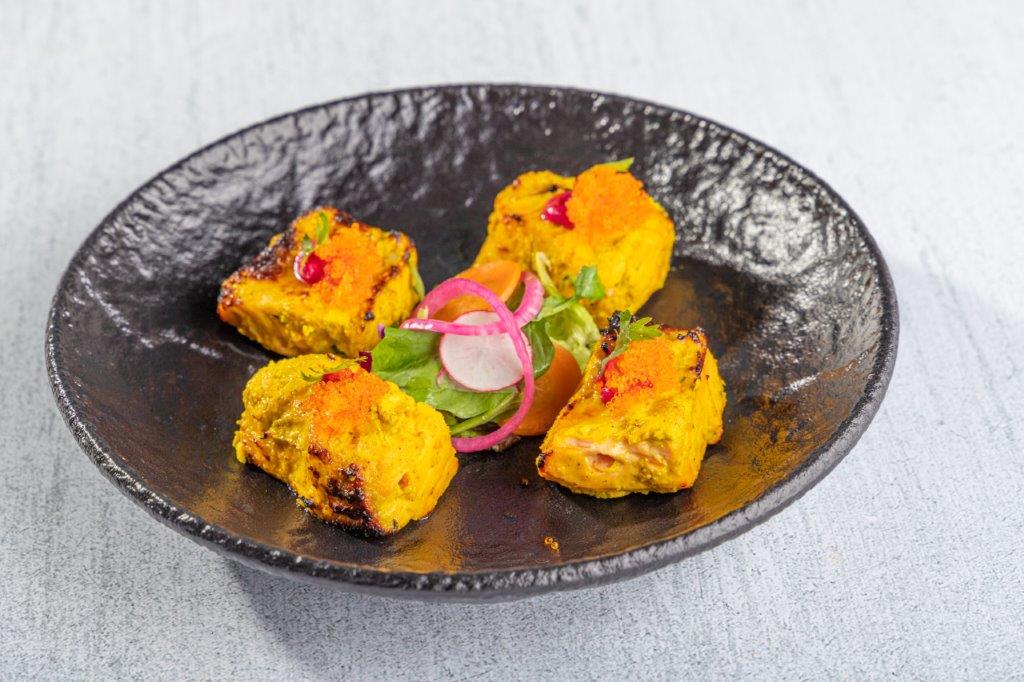 For a fine dining experience, Peppermill has an ambience that is true to the lineage and heritage of the brand. Sun-kissed outdoor seating areas overlooking breathtaking views offer exquisite dining escapades with indulgence redefined. Enjoy the bliss of sitting outdoors again